Cory Welt is an Adjunct Fellow at the Center for American Progress. Welt is the associate director and research professor of international affairs at the Institute for European, Russian and Eurasian Studies at George Washington University's Elliott School of International Affairs, where he co-directs the Program on New Approaches to Research and Security in Eurasia and teaches courses on post-Soviet Russian and Eurasian politics and security. He is a frequent commentator and consultant on U.S. policy in the region.
Welt was previously associate director and director of the Eurasian Strategy Project at Georgetown University, where he was also an adjunct professor in the School of Foreign Service and deputy director and fellow of the Russia and Eurasia program at the Center for Strategic and International Studies. His work has been published in Europe-Asia Studies, the Journal of Post-Soviet Democratization, the Nonproliferation Review, The Moscow Times, and other journals and newspapers. He has contributed book chapters to Democracy and State Building in Georgia (forthcoming 2013), Democracy and Authoritarianism in the Postcommunist World (Bunce, McFaul, Stoner-Weiss, Cambridge), and America and the World in the Age of Terror (Benjamin, CSIS Press). He received his doctorate degree in political science from the Massachusetts Institute of Technology and his bachelor's and master's degrees from Stanford University.
Latest
Human Rights in Georgia
Testimony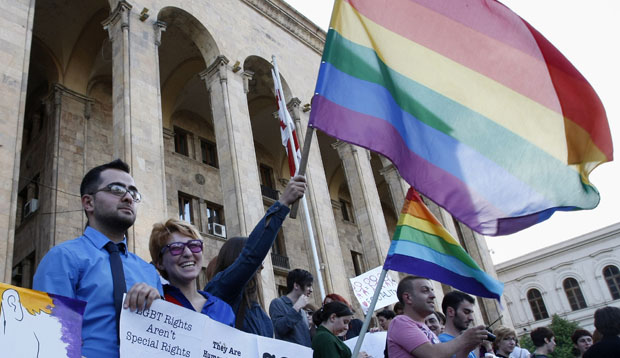 Human Rights in Georgia
Cory Welt briefs the Tom Lantos Human Rights Commission.
Democratization in the Caucasus: Elections in Armenia, Azerbaijan, and Georgia
Testimony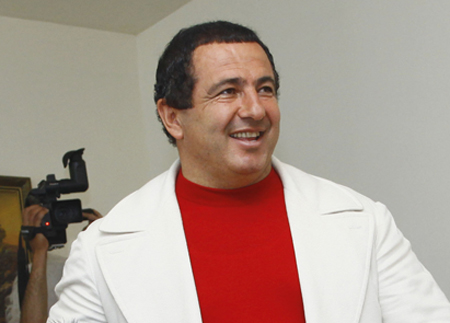 Democratization in the Caucasus: Elections in Armenia, Azerbaijan, and Georgia
Cory Welt testifies before the Commission on Security and Cooperation in Europe (U.S. Helsinki Commission).