10 Ways State and Local Officials Can Build Worker Power in 2019
Progressive state and local lawmakers should act to strengthen workers' power in the economy and our democracy.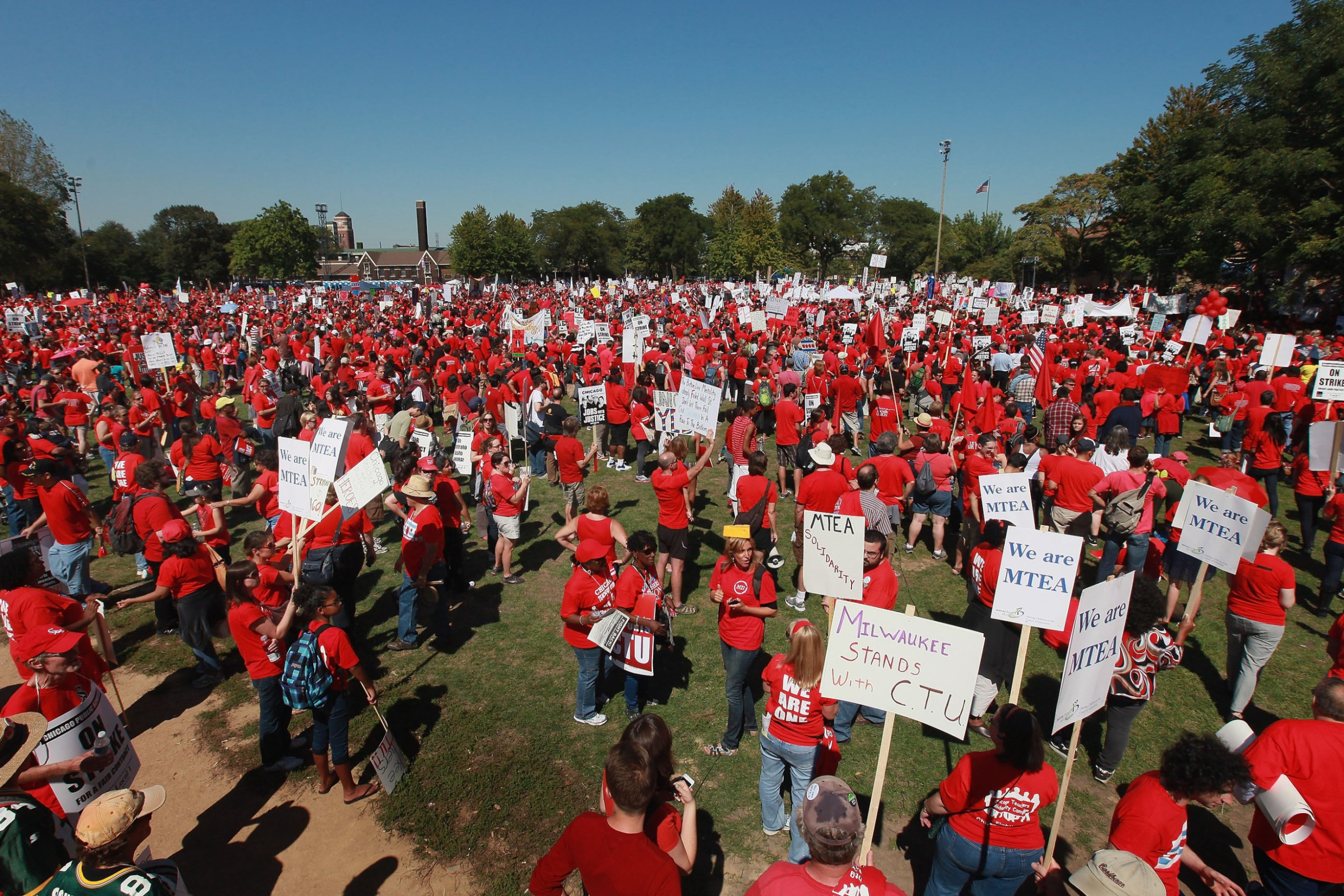 Workers have a lot to look forward to in 2019. Progressive governors, mayors, and state and local lawmakers are gearing up to debate proposals that would raise standards for workers, including legislation to increase the minimum wage; expand overtime coverage; and protect all workers from sexual harassment, discrimination, wage theft, and abusive noncompete contracts. Yet improving minimum standards laws alone will not reverse decades of wage stagnation, especially for working and middle-class Americans. Policymakers must also work to restore the power of working people in our economy and our democracy—first and foremost by strengthening unions.
Unions help workers negotiate with CEOs on relatively even footing for decent pay, benefits, and workplace conditions. Unions also give workers a voice in our democracy, driving voter turnout and advancing progressive priorities. However, decades of conservative attacks and a changing economy have weakened unions' ability to advocate for working people. Between one-fifth and one-third of the rise in wage inequality over recent decades can be traced to the decline of union membership.
Working people across the country—including workers in the Fight for $15 movement; public school educators; and Amazon warehouse workers—continue to fight for a voice on the job. While enacting federal reforms in 2019 is unlikely, state and local lawmakers have significant power to strengthen workers' right to bargain and provide a roadmap for federal policy reforms.
This column lists 10 ways that state and local officials can rebuild the power of working people in the U.S. economy.
1.     Support public sector workers' right to bargain
Last June, the U.S. Supreme Court handed down a decision in Janus v. American Federation of State, County, and Municipal Employees that threatens the freedom of millions of government workers to form strong unions. To combat this attack on workers' rights, policymakers should ensure that all state and local public sector workers are awarded bargaining rights. Moreover, they should enact laws to educate new public employees about the benefits of union membership; allow unions to communicate with workers through modern and convenient means; modernize union dues collection; strengthen workers' power at the bargaining table; and recognize the ability of unions to provide needed goods to workers, such as workforce training. Governors and mayors should also provide guidance to ensure that dues deduction requests are processed efficiently and fight to restore funding of public services to at least pre-recession levels. States including California, Maryland, New York, New Jersey, and Washington have already adopted some of these goals.
2.     Establish new industrywide standards with wage boards
Policymakers should bring together workers, businesses, and the government by establishing wage boards—bodies that set minimum working standards for specific industries and occupations. Wage boards could set pay levels above state or local minimum wage floors and provide pay differentials for workers with additional skills or experience. In addition to improving standards, these boards would help build worker power by providing an opportunity for unions to organize workers to provide testimony. For workers covered by the National Labor Relations Act (NLRA), boards could help model a kind of industrywide bargaining that would provide far greater coverage than the typical enterprise-level bargaining. For workers excluded from the NLRA, wage boards could more directly encourage collective bargaining. More than three-quarters of registered voters supported the creation on wage boards, according to a January 2018 poll.  While some states, including California, New York, and New Jersey, currently allow officials to convene similar bodies, other states would require new legislation.
3.     Harness the power of government spending
State and local governments fund millions of jobs through spending on contracts, grants, loans, tax breaks, and economic development subsidies. This spending funds everything from construction of roads and bridges, to in-home care for aging residents and those with disabilities, to the ongoing maintenance of public buildings. Policymakers should use executive and legislative authorities to attach standards to government funds to ensure that taxpayers and workers receive the best possible results—not only raising standards but also helping workers have a voice on the job. Governments should, for example, help prevent labor disputes by requiring labor peace agreements; give preference to the bids of employers who have a track record of upholding high standards and complying with the law; use prevailing wage laws to ensure that all government spending upholds industrywide standards and does not undercut union wages; and track how development subsidies affect the government's ability to provide essential goods and services.
4.     Grant gig economy workers bargaining rights
Application-based technology firms frequently classify their workers as independent contractors, denying them collective bargaining rights and other legal protections afforded to employees. As a result, these workers often receive low pay, no benefits, and have little recourse to bargain for better standards. Domestic workers—who include housekeepers, nannies, and caregivers—are also often treated as independent contractors and similarly excluded. Cities and states can raise standards for these workers by strengthening misclassification laws, such as through the employer-employee relationship test recently established by the California Supreme Court; instituting minimum pay protections; creating worker-led platforms to deliver needed benefits; and providing a pathway for workers, companies, and the government to negotiate for industry-specific wages and benefits. For example, Washington state is debating legislation to require gig companies to contribute to worker-administered portable benefits funds, and the city of Seattle has passed a policy to set industrywide standards for domestic workers that combine many of these elements.
5.     Promote high-quality training partnerships
Representatives of workers and businesses should play a central role in career and technical education programs to ensure that these programs adequately prepare workers for in-state jobs; focus on the areas in which training is most needed; and lead to high-quality jobs. Policymakers can do so by instituting training requirements for government services such as home care; promoting high-quality, high-wage apprenticeship programs; increasing the share of labor representation on state and local workforce development boards; and directing training and education funds to labor-management training partnerships. For example, Washington state partners with a union and private employers to provide required training to homecare workers. The training, which coincided with pay increases, helped professionalize the workforce and improve the quality of care. Worker organizations would benefit from having a more formalized role in workforce training and greater access to workers, which would help them to potentially recruit new members.
6.     Empower unions to improve workplace benefits
State and local governments can ensure that government programs reach the workers who need them and help unions and other worker organizations build relationships with workers by involving worker organizations in the provision of benefits. To improve benefit provision, for example, worker organizations can help workers navigate the unemployment insurance system and various training programs; oversee state-run retirement benefit programs; and work with companies to design more effective workers' compensation systems. For example, states including New York, Minnesota, and California allow unions and firms to bargain over alternative dispute resolution procedures for workers' compensation.
7.     Lower barriers to joining worker organizations
State and local governments have significant power to remove barriers that prevent many private sector workers from forming and sustaining strong unions and worker organizations. Policymakers should allow workers who are not covered by the NLRA to unionize and bargain collectively, as California has done for agricultural workers. In workplaces where unions are not present, state and local governments can enable workers to contribute voluntarily to nonunion worker organizations through payroll deductions, as New York City has done for fast food workers.
8.     Repeal right-to-work laws
So-called right-to-work laws weaken workers' ability to bargain for decent wages and benefits by allowing some workers to receive a free ride and receive the advantages of a union contract—such as higher wages and benefits and protection against arbitrary discipline—without paying any of the fees associated with negotiating on these matters. Research shows that workers in right-to-work states have lower wages and that these laws have no impact on job growth, contradicting claims advanced by right-to-work proponents. State policymakers should repeal existing right-to-work laws.
9.     Partner with worker organizations to enforce the law
Evidence suggests that violations of workplace standards, such as minimum wage, overtime, and sick leave, are widespread. Policymakers can improve workplaces' legal compliance by including community and worker organizations in enforcement efforts. Doing so will also provide an additional incentive for workers to interact with and join unions or other worker organizations. Cities such as San Francisco and Seattle are providing grants to organizations to inform workers of their rights and help them take action against lawbreaking companies.
10.  Use government permits to support high-road firms
Certain industries—particularly those with many undercapitalized, transient businesses or those where there is a lack of competition—present challenges for workers attempting to organize or bargain collectively. Policymakers should leverage their power to license and permit businesses and construction projects to improve work standards. For example, introducing expedited building permits for construction projects that treat their workers fairly—as done in Austin, Texas—can encourage companies to act in workers' best interests. Governments can also protect workers by increasing licensing requirements for industries with a history of poor worker treatment, as California has done with bond requirements in the car wash industry.
Conclusion
Despite economic growth over the last decade, too many Americans continue to struggle. Even as working families receive little benefit from the expanding economy, corporate profits are booming and the rich are becoming wealthier and more powerful.
Many newly elected progressive state officials have already committed themselves to addressing this problem and improving the lives of working and middle-class families. For example, Gov.-elect Gretchen Whitmer (D-MI) joined hundreds of Fight for $15 workers in Flint, Michigan, to protest for higher wages and a union; Wisconsin's Gov.-elect Tony Evers (D) said that he will work to restore collective bargaining powers that teachers and public service workers lost under Republican Gov. Scott Walker; New Mexico's Gov.-elect Michelle Lujan Grisham (D) has strongly opposed so-called right-to-work legislation; and in Illinois, Gov.-elect J.B. Pritzker (D) promised to ensure that state spending creates good jobs and does not undercut union work.
State and local policymakers must follow their example and act now to strengthen workers' collective bargaining rights and thereby help to restore balance within our economy and democracy.
Karla Walter is the director of Employment Policy at the Center for American Progress. David Madland is a senior fellow at the Center.
Authors' note: The Center for American Progress and the Center for American Progress Action Fund provide detailed analyses of the above policies in the following reports:
The positions of American Progress, and our policy experts, are independent, and the findings and conclusions presented are those of American Progress alone. A full list of supporters is available here. American Progress would like to acknowledge the many generous supporters who make our work possible.
Authors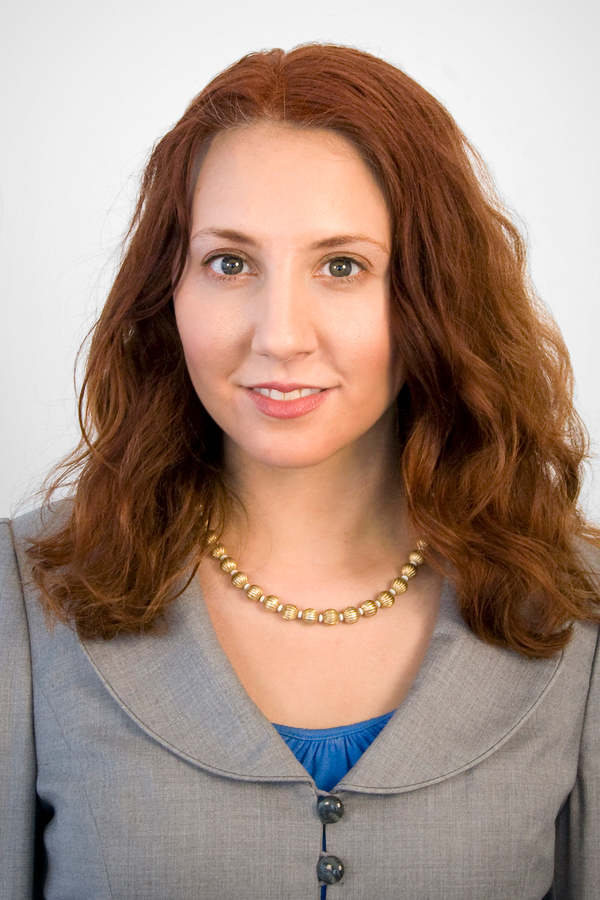 Senior Director, American Worker Project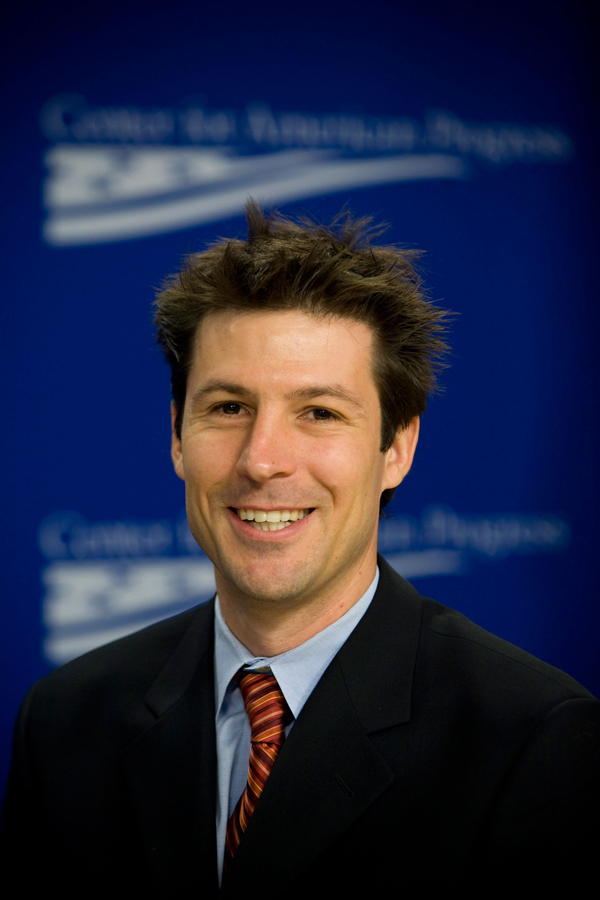 Senior Fellow; Senior Adviser, American Worker Project