7 Ways Trump is Conning the American People
By Terrence Clark and Molly Cain
As the president-elect marches on to the White House, we've got some questions that need answers. Namely, if he's going to do anything about his massive web of conflicts of interests — or is he going to keep benefiting personally from the presidency. If you need a refresher on some of Trump's most egregious conflicts of interest, look below:
1. Trump gets to run his business and the economy, side-by-side.
Trump has a lot of business interests that intersect with many areas of presidency. This can raise concerns about whether Trump would make decisions as president in order to benefit himself, his business, or his wallet, instead of helping the American people. In order to clear up this major conflict of interest, most presidents have put their assets in a blind trust run by a third party — aka so they can't know how to use the presidency to benefit their assets. Trump may claim that he's setting up a "blind trust," but giving your businesses to your children, who also isn't going to do that. Instead he's giving his business to his children, who are also influential advisers to the President-elect, i.e. Trump's trust isn't blind at all.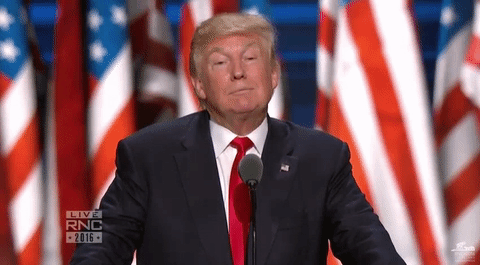 2. Trump gets foreign leaders to plug his business.
Trump's hotels and properties around the world are already accelerating development — including the country of Georgia, Saudia Arabia and Scotland — and world leaders are reaching out via his business partners abroad, a break from U.S. State Department tradition. As the country's chief representative, Trump's business dealings abroad will come with an implicit backing of the influence of the Oval Office. Not only is profiting from public office a major conflict of interest and moral oversight, it can be potentially illegal. If president-elect Trump's calls with the Turkish and Argentine presidents are any indication, diplomatic negotiations with a foreign country may take a back seat to Trump's business interests.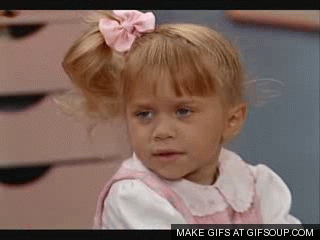 3. Trump gives favorable treatment to foreign businessmen he likes.
The United States government has made concerted efforts to encourage an open marketplace for sellers, businesses and companies vying for contracts and funding. Under a President Trump, market fairness could be severely compromised as he makes governance decisions with his preferred business associates in mind — such as these meetings with Indian businessmen.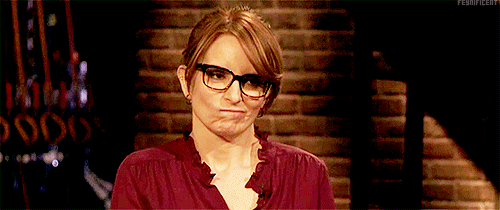 4. Trump pressures DOJ to lay off his friends.
Trump's long history of bankruptcies has made a lot of banks wary of lending to him, except for Trump's friend Deutsche Bank. Trump's patronage at Deutsche bank might really pay off for the bank, which is currently facing a probe from the Department of Justice for their alleged predatory lending practices before the Great Recession. The probe was looking like it might cost them $14 billion in a settlement. However, Trump gets to pick many of the officials who would be overseeing cases like this, so maybe he'll tell them to cut his big lender some slack..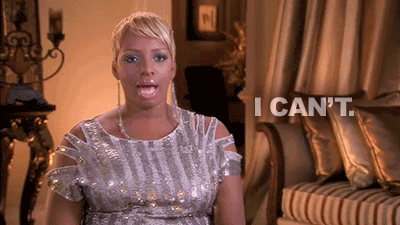 5. Trump picks the people who watch over his business.
Trump has had his fair share of labor disputes with his employees over the years — including complaints of union busting and delaying contract negotiations with workers. Many employees have filed complaints with the National Labor Relations Board throughout Trump's career, especially recently. However, as president, Trump can appoint people to the National Labor Relations Board. This means the people who decide labor policy and worker disputes against Trump will owe their jobs to him, which then seems like Trump's workers aren't going to have a fair shot.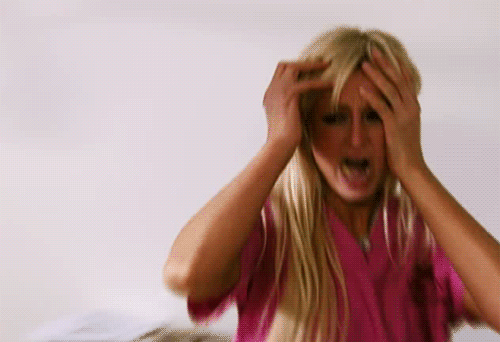 6. Trump picks the people who watch over his taxes.
Remember how Trump said a million times that he couldn't release his tax returns because he was being audited? (which isn't true.) Now, Trump still hasn't released his tax returns — and now as president, Trump will get to pick the people who review his taxes. Trump has a history of not paying federal income taxes, which maybe he could get away with again with friends doing his tax audits — in fact, there's nothing we can do to keep Trump from picking an IRS chief who could look the other way on Trump's taxes.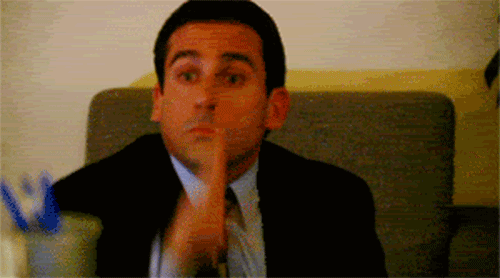 7. Trump gets taxpayers to pay him directly.
Funded by taxpayer dollars, the Secret Service is charged with protecting the First Family. During the campaign, Trump directly benefited from tax by having the organization pay him $1.6 million for seats on his private jet. That practice is set to continue as the Secret Service is determining if it will rent a floor in the Trump Tower to the tune of $1.5 million tax dollars a year going straight to Trump, plus an added expense to Americans if his family opts to continue traveling on his private jet. And since the building is managed by Trump Corporation, the Secret Service is being advertised as a hot, new amenity. Making him anomaly of a president, profiting directly from Americans' labor.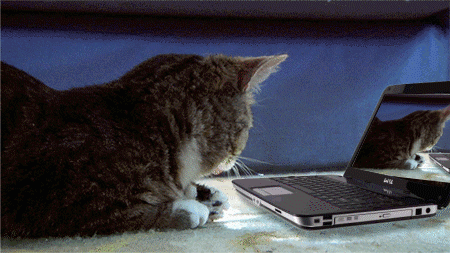 The positions of American Progress, and our policy experts, are independent, and the findings and conclusions presented are those of American Progress alone. A full list of supporters is available here. American Progress would like to acknowledge the many generous supporters who make our work possible.