This piece was originally published in the July 2, 2020 edition of CAP Action's daily newsletter, the Progress Report. Subscribe to the Progress Report here.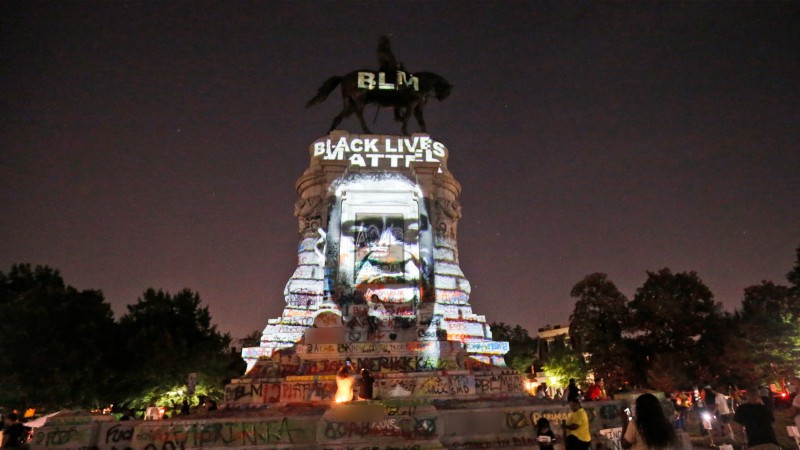 "This union may never be perfect, but generation after generation has shown that it can always be perfected."
— Barack Obama (2008)
Trump touted new employment numbers this morning. Don't be fooled.
Today's news is based on data pulled in mid-June, meaning it doesn't account for the recent case spikes in many states — spikes which have led some governors to reinstate protective measures like closures and stay-at-home orders.
Here's the reality: The Black-white unemployment gap is at its highest point in five years. The unemployment rate for Black Americans is 5.3 percentage points higher than that of their white counterparts. Yesterday marked the highest single-day increase in confirmed coronavirus cases since the start of the pandemic. And amidst all this, millions of Americans are losing their jobs while billionaires get richer and racial disparities grow wider.
Get the facts out by sharing this video on Twitter and Facebook: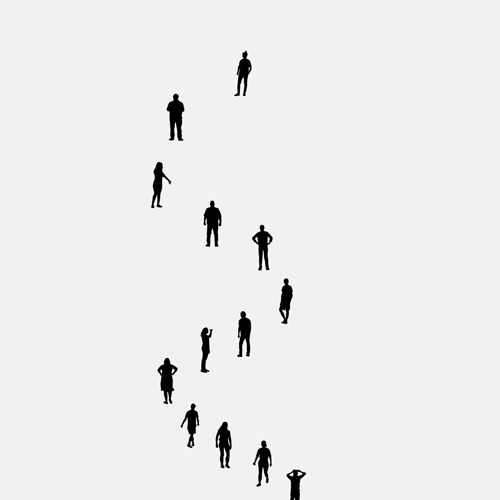 As CAP economist Gbenga Ajilore points out in this thread, we can gain insight on America's fate by looking at the outcomes of one particular group — Black women.
"Focusing on Black women highlights the issues pervasive in this pandemic," Ajilore said, "like the rise of caregiving responsibilities (leading to lower participation), essential jobs with the elevated risk of contracting the virus, and historical labor market discrimination." And in the wake of this morning's jobs report, he writes, it's clear that "any modest gains" in employment made by Black women in June "have already been wiped out."
Learn more about how women of color are on the front line of this pandemic in this piece from CAP's Jocelyn Frye.
IN THE NEWS
Trump is set to hold another dangerous mid-pandemic public event this weekend, even as Mike Pence has canceled his own appearances amid alarming spikes in coronavirus cases. Trump's next stop? Mount Rushmore, where he'll attend a Fourth of July celebration tomorrow despite warnings from Dr. Anthony Fauci and other public health experts to avoid crowds. South Dakota Governor Kristi Noem told Fox News that "we won't be social distancing" at the event.
Just in time for the Fourth of July, Richmond, Virginia's prominent Stonewall Jackson statue was finally removed last night, a move welcomed by cheering onlookers. According to the city's mayor, the former capital of the Confederacy is now working to remove a handful of other Confederate monuments located on city property.
WHAT WE'RE READING
Want to do some patriotic good this weekend? Take 5 minutes to urge Congress to make voting safer and more accessible using our new call tool. Then spread the word by sharing on Facebook and Twitter.
The positions of American Progress, and our policy experts, are independent, and the findings and conclusions presented are those of American Progress alone. A full list of supporters is available here. American Progress would like to acknowledge the many generous supporters who make our work possible.