Arizona Public School Teacher Credits Biden Administration for Fixing Public Student Loan Forgiveness Program
The Biden administration's actions erased the debt of an Arizona school teacher.
When the Public Student Loan Forgiveness (PSLF) program began accepting borrower applications in 2017, the program's complicated requirements and application procedures led to a 99 percent rejection rate. For Arizona public school teacher Tiffany Huisman, the program's problems prolonged her wait for debt relief she was entitled to receive.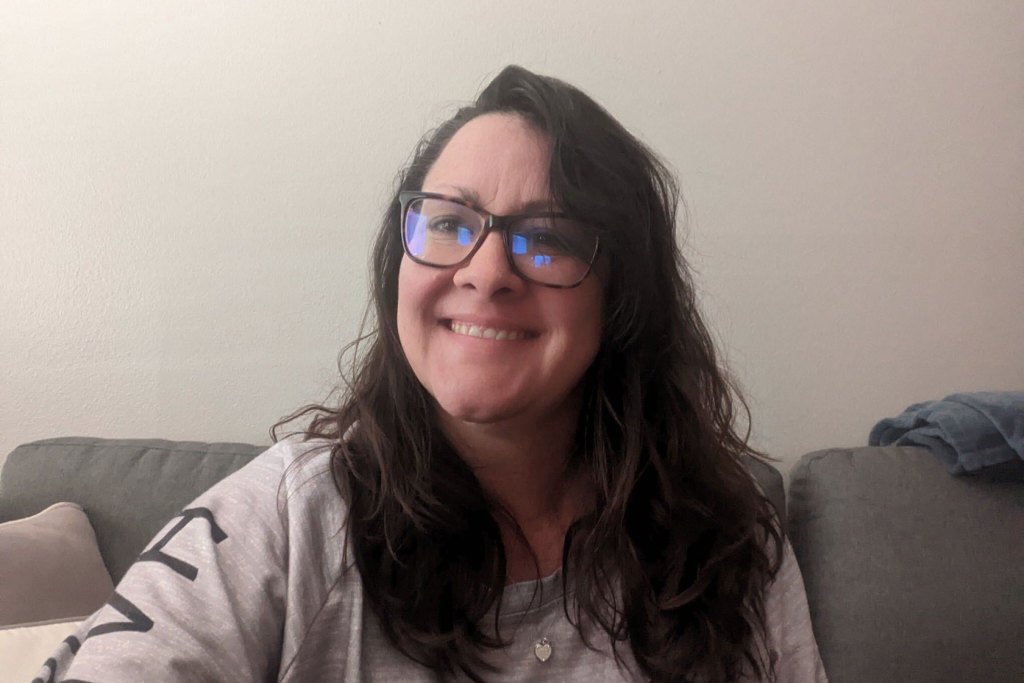 When Tiffany graduated from high school, her family was not in a position to afford college tuition, and the burden of paying for college fell entirely on her shoulders. Few people in her family attended a four-year college. Upon being accepted into a challenging program and receiving financial aid, she decided to take out loans to seize the opportunity to attend college. After paying off her loans for several years, she decided to change career paths and go back to school to pursue a master's degree in education. By 2011, Tiffany had about $40,000 in student debt. As a public schoolteacher, she qualified for the PSLF program, which grants borrowers relief after 10 years of service and 120 qualifying payments. But the system was notoriously difficult to use, leading to only 1 percent of eligible borrowers actually receiving relief by 2017. Tiffany spent hours on the phone and website uploading payments and seeking assistance, only to be notified that several of her payments did not qualify. That changed once President Joe Biden took office and overhauled the PSLF program, streamlining the process and enabling more public servants to qualify for forgiveness. After 11 years of dedicating her life to teaching and uplifting Arizona students, Tiffany had all of her student loans forgiven in September of 2022. Now free of student debt, Tiffany can put money toward paying down other debt, supplementing her food budget, and supporting her child as they complete their education.
I happened to pull up the website during lunch hour and the screen had trophies on it and said, 'Congratulations, you hit 120 payments!' My jaw dropped, my shoulders fell, I could feel the burden lifted off my shoulders. My 19-year-old was starting college, and it was like a giant ray of sunshine coming out of the clouds to know that this chapter is closed and my child's chapter was just beginning without the burden of student loans. Tiffany Huisman
When the Biden administration implemented sweeping new changes to the PSLF program in 2021, it helped hundreds of thousands of public servants easily access the debt forgiveness they were due. President Biden's executive order to forgive up to $20,000 in federal student debt now faces partisan lawsuits. Despite this, the administration is committed to uphold its promise to address America's student debt crisis.
Read more on how laws passed under Biden have helped Americans
This collection features stories from Americans across the country whose lives and communities have benefited from the legislative and executive actions passed under the Biden administration.
The positions of American Progress, and our policy experts, are independent, and the findings and conclusions presented are those of American Progress alone. A full list of supporters is available here. American Progress would like to acknowledge the many generous supporters who make our work possible.