Breaking open Trump's (PPP)iggy bank
This piece was originally published in the July 9, 2020 edition of CAP Action's daily newsletter, the Progress Report. Subscribe to the Progress Report here.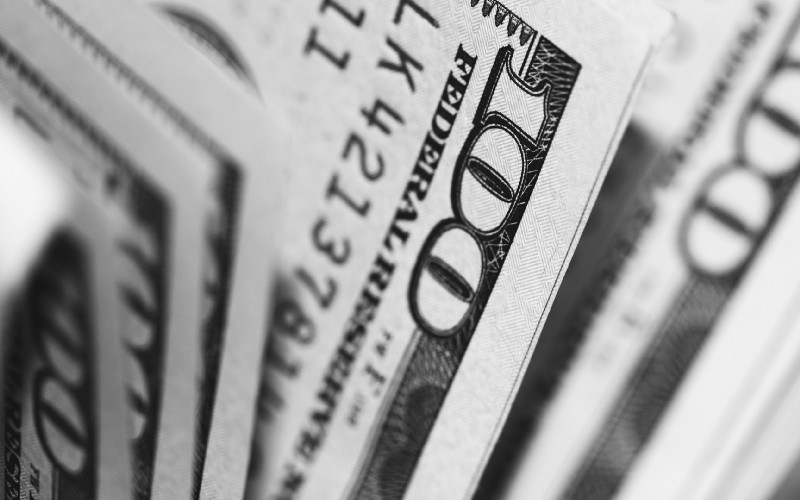 $273 million
Up to this amount in PPP funding went to more than 100 companies with ties to major Trump donors, according to an AP analysis of SBA data.
Arizona. Florida. South Carolina. Bahrain. Louisiana.
4 of the 5 worst coronavirus epicenters in the world — where numbers of new cases per day are alarmingly high — are U.S. STATES.
Trump's chaos has a deadly price. Watch and share this video on Facebook and Twitter to get the facts out: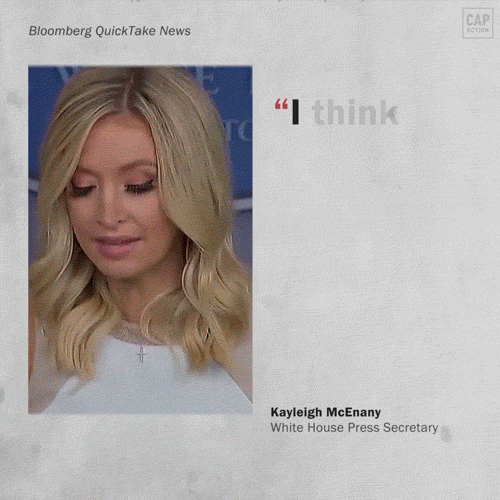 BREAKING OPEN THE (PPP)IGGY BANK
On Monday, the Treasury Department finally released data on who's been receiving federal funds via the Paycheck Protection Program (PPP), a loan program passed by Congress to help small businesses ride out the economic devastation of the coronavirus outbreak. Since the program's inception, countless small business owners have reported difficulties in trying to obtain PPP funding to keep their businesses afloat. But report after report suggested that the program made funds easily available for the rich and connected.
The Treasury Department repeatedly refused to release information about who received the loans, adding another layer of suspicion as to who the money may have gone to and why. But now, after months of sustained pressure from the public and Congress, we have that information. And it's even worse than we imagined.
At least 100 major Trump donors received PPP funds, along with multiple billionaires, Kanye West's company, conservative anti-tax organizations, SPLC-classified hate groups, and right-wing media outlets with long records of supporting Trump.
Here are some of the worst examples:
As Trump insiders and big banks cashed in, vulnerable small businesses in need of support struggled to obtain loans. At least 140,000 businesses have closed amidst the financial strain of the pandemic, many of which are shuttered for good. This took a disproportionate toll on minority-owned businesses, who were supposed to be prioritized by the program. Nearly 90% of Black and Latinx small business owners who applied for PPP loans were rejected, and a study estimates that 40% of all Black-owned businesses will permanently close as a result of the pandemic.
Meanwhile, the banks who doled out PPP aid for the Trump administration have made up to $24.6 billion in fees, more than all the businesses in each of 46 states have received from the program thus far.
Who did and did not receive funding from the Paycheck Protection Program shows us just how much stronger the swamp has grown under Trump — and raises further questions about what the administration is doing with the secret slush fund controlled entirely by Treasury Secretary Stephen Mnuchin.
SCOTUS RECAP
IN CASE YOU MISSED IT
WHAT WE'RE READING
Facebook is allowing climate denial to fester across the globe. Add your name here to demand that they use their power to stop the spread of climate misinformation.
The positions of American Progress, and our policy experts, are independent, and the findings and conclusions presented are those of American Progress alone. A full list of supporters is available here. American Progress would like to acknowledge the many generous supporters who make our work possible.