Climate Deniers in the 116th Congress
A new CAP Action analysis finds that 150 members—and 60 percent of Republicans—in the 116th Congress do not believe in climate change.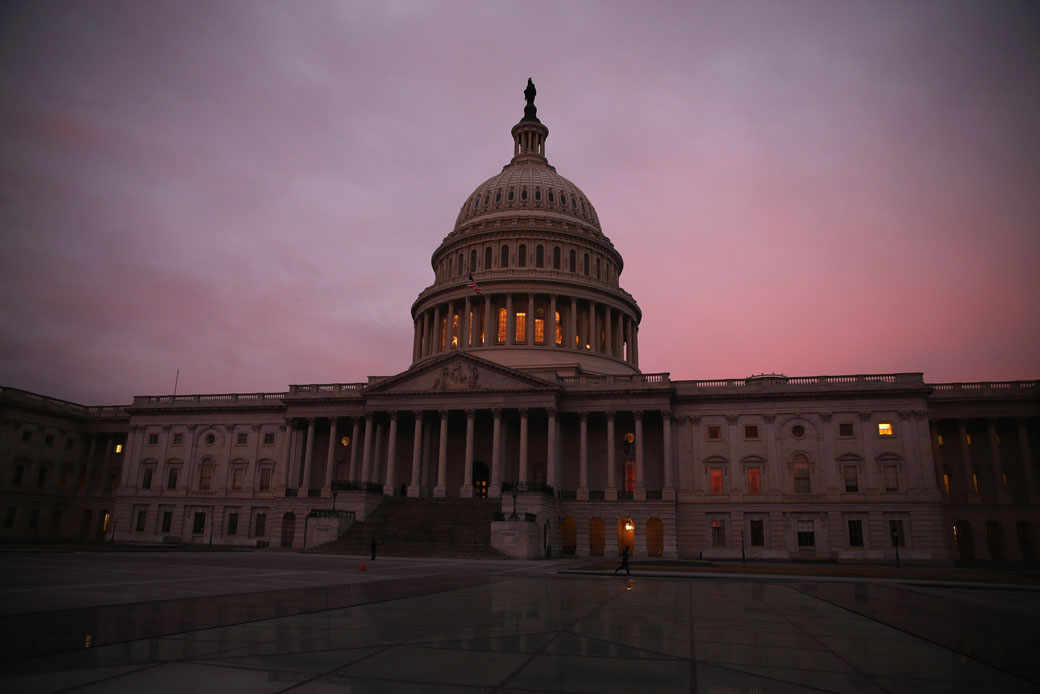 According to new analysis from the Center for American Progress Action Fund, there are 150 members of the 116th Congress—all Republicans—who do not believe in the scientific consensus that human activity is making the Earth's climate change. Notably, since the previous Congress, the number of climate deniers has decreased by 30 members, in part because 47 former deniers retired, resigned, or were defeated in their 2018 re-election contests. However, even while voters express their clear commitment to climate action, nearly 60 percent of Republican members—who make up 28 percent of the current Congress—still do not believe in climate change and the urgent threat that it poses.
That number does not line up with public opinion. A recent Monmouth University poll found that 78 percent of respondents believe that climate change is real and leading to severe weather impacts. This figure includes a majority—64 percent—of all Republicans surveyed, up 15 percent from 2015.
The map below shows whether each state's representation in Congress denies accepted climate science. Click on each member's name to see their statement on climate change. To view a full-size version of the interactive, click here.
According to CAP Action's analysis of data from the Center for Responsive Politics, these 150 climate deniers have accepted a total of more than $68 million in direct contributions from the fossil fuel industry—a figure that includes all contributions above the Federal Election Commission's reporting threshold of $200 from CEOs, employees, and political action committees (PACs) in the coal, oil, and gas sectors. This is an average of $455,731 in lifetime contributions accepted by each climate denier in the 116th Congress. In addition to these direct donations from PACs, CEOs, and employees, fossil fuel interests often pursue other methods to influence elected officials and election results. For example, in the 2018 midterms, a campaign to defeat a carbon tax in Washington state vastly outspent its opponents after raising $31.5 million—nearly all of it from out-of-state oil companies—for advertising and public messaging. Coal magnate Bob Murray's spending during the 2016 elections provides yet another example of this underhanded influence; Murray gave President Donald Trump and affiliated groups millions of dollars, expecting—and receiving—policy favors in return, such as their help bailing out the failing coal industry.
It is critical to note that the fossil fuel industry contributions noted in this analysis merely represent direct, publicly disclosed contributions to candidates. The fossil fuel industry spends untold millions more lobbying members of Congress—only some of which is reported. This contributes to shadowy corporate coalitions and funds dark money groups that help to elect candidates without disclosing the identity of their contributors.
As climate change accelerates and its impacts diversify, so too have the efforts of the fossil fuel industry—one of the main contributors to climate change—to spread misinformation, through new and diverse messages. In light of this, CAP Action considered a number of different stances in its definition of "climate denier":
Believing that climate change is not real or is a hoax
Believing that the climate has always been changing and continues to do so, and saying that the Earth is just in a standard cycle of warming, despite more evidence of faster change than ever before
Thinking that the science around climate change is not settled, or claiming that since they are not scientists themselves, they cannot know for certain
Believing that humans are contributing to a changing climate but are not the main contributors—again, despite overwhelming evidence to the contrary
To determine which members of Congress still deny climate science, CAP Action reviewed public statements by all current members of Congress regarding climate change. For those whose statements were unclear or unavailable, CAP Action reached out to their offices requesting clarification and comment—which the map notes where relevant.
It's notable that the number of climate deniers in Congress is decreasing; this underscores the growing urgency with which the American public views the threat of climate change. Yet the number is still high enough to hamstring congressional efforts to tackle climate change through legislation in the 116th Congress—especially with the example of climate denier-in-chief, President Trump. These deniers must be held accountable and scrutinized for their unscientific beliefs, and the fossil fuel industry's outsized influence at the congressional level must be investigated.
Sally Hardin is a research analyst for the Energy and Environment War Room at the Center for American Progress Action Fund. Claire Moser is the director of the Energy and Environment War Room at the Action Fund.
The authors would like to thank Alex Tausanovitch, Kristina Costa, Steve Bonitatibus, Meghan Miller, and Mat Brady for their contributions to this analysis.
*Authors' note: In addition to analyzing the climate change beliefs of each member of the 116th Congress, CAP Action also compared the climate denier makeup of this Congress with that of the 115th Congress. The authors used ThinkProgress' 2017 analysis of climate deniers in the 115th Congress to help determine which former deniers had left and for what reasons. They found that, in total, 47 climate deniers from the 115th Congress are no longer serving: 16 of these deniers retired; five deniers resigned; 22 deniers were defeated, either in their own primaries or in general 2018 midterm elections; and four deniers moved on—to governorships, the judicial branch, or appointments in the Trump administration.
The positions of American Progress, and our policy experts, are independent, and the findings and conclusions presented are those of American Progress alone. A full list of supporters is available here. American Progress would like to acknowledge the many generous supporters who make our work possible.
Authors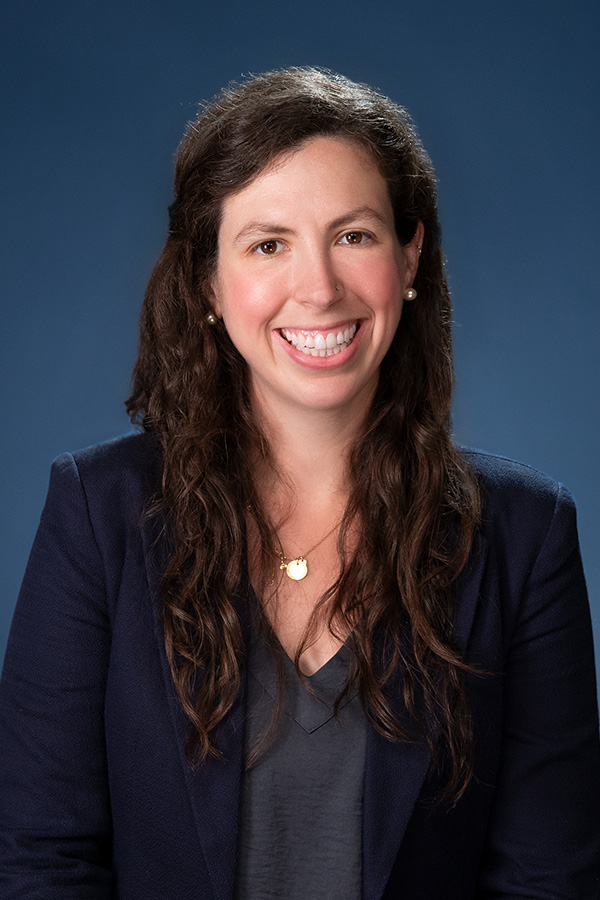 Sally Hardin
Former Senior Director, Energy and Environment Advocacy Claire Moser
Director