Corruption under every stone.
A new House Republican document gives a small glimpse into the countless areas of corruption that have gone without oversight under their watch, ranging from Trump's tax returns to politicized security clearances to Cabinet travel.
A new CAP analysis adds another log for the fire: President Trump's weakening of ethics policies may be resulting in lucrative rewards for political donors and past lobbying clients of Secretary Ryan Zinke and other senior officials at the Department of the Interior.
One of Trump's first actions in the White House was signing executive orders to remove provisions in Obama-era ethics policies that increase government transparency and ban individuals from seeking or accepting employment with any executive agency that they lobbied within the previous two years.
Secretary Zinke, who has been criticized by watchdog groups and congressional investigators for his personal financial dealing with oil giant Halliburton, and Deputy Secretary Bernhardt, who spent his career lobbying on behalf of oil and gas companies – shows an unprecedented culture of corruption in the Interior Department's leadership and the need for Congress to conduct oversight.
As we have seen throughout this Administration, dismissing ethical norms and dismantling transparency creates an environment where self-dealing and corruption can run amok in our government with no accountability.
And as always with Trump Cabinet Members, while they make themselves rich, they try to bilk working families. Most famously, Zinke tried to jack up National Park fees astronomically, only to be beaten back to lower hikes by widespread public outrage.
THE BIGGEST SUPREME COURT PROTESTS IN HISTORY.
Next week the Senate begins confirmation hearings for Supreme Court nominee, Brett Kavanaugh. Kavanaugh's confirmation would be a disaster for reproductive rights, immigrant rights, LGBT rights, voting rights and so much more.
This weekend at 200 #UniteForJustice events across all 50 states, concerned Americans stood up to #StopKavanaugh. That message was heard loud and clear – but the fight is not over.
Take a look at Americans standing up for democracy in the largest protests of a Supreme Court nominee in history here.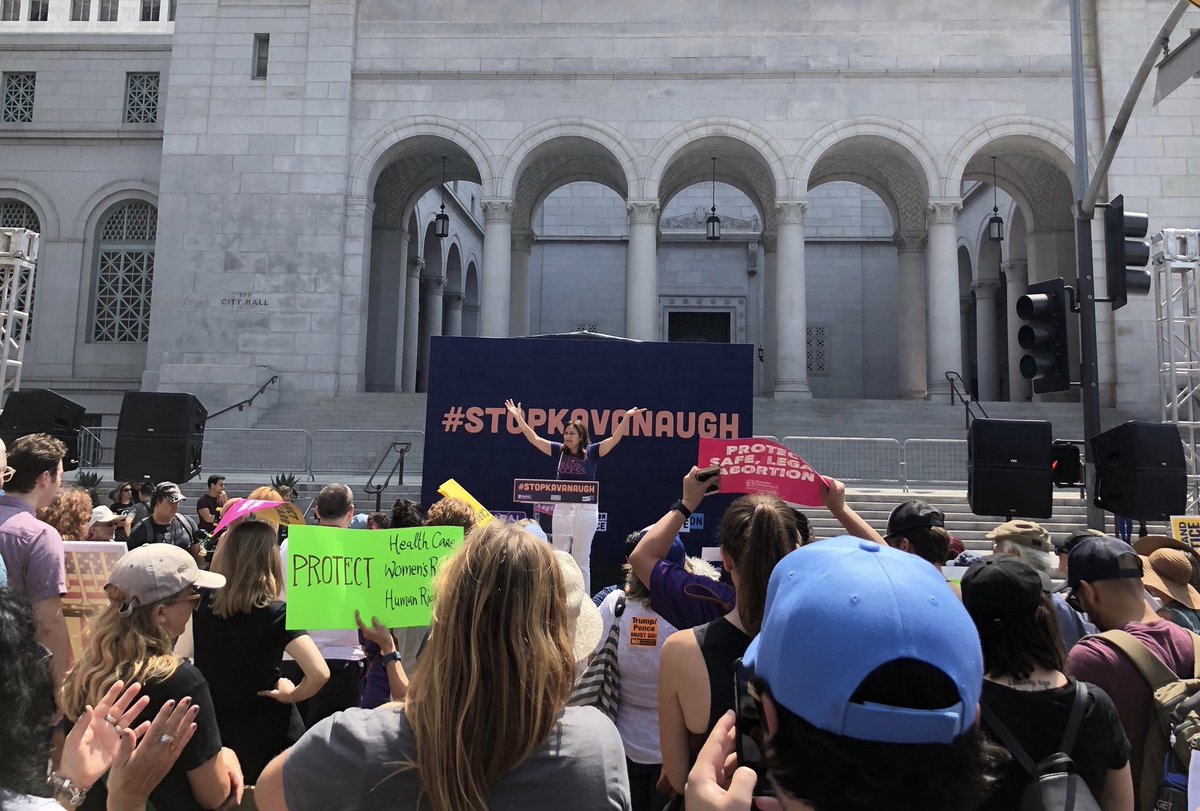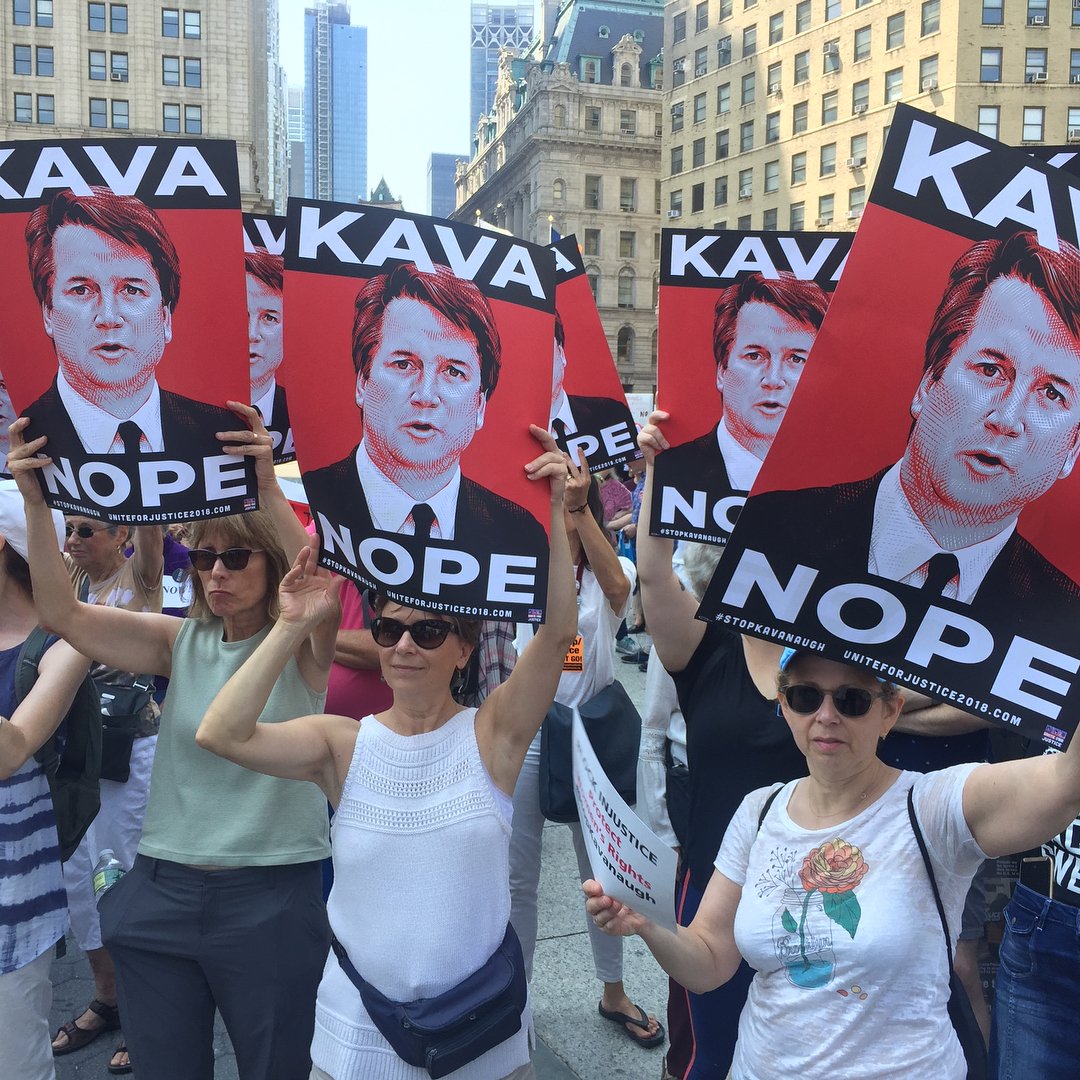 Every voice counts. Every day counts. September 4th is coming. Keep fighting!
The positions of American Progress, and our policy experts, are independent, and the findings and conclusions presented are those of American Progress alone. A full list of supporters is available here. American Progress would like to acknowledge the many generous supporters who make our work possible.