Georgia Veteran Awaits Prescription Drug Savings From the Inflation Reduction Act
An older Georgian seeks the Inflation Reduction Act's relief from high prescription drug costs.
While Medicare has been barred from negotiating prescription drug prices for decades, the U.S. Department of Veterans Affairs (VA) can negotiate and deliver lower prescription costs for veterans. When Georgia veteran Cheryle Johnson was prescribed medication that was not on the VA National Formulary, she found she could not rely on Medicare, given the steep copay.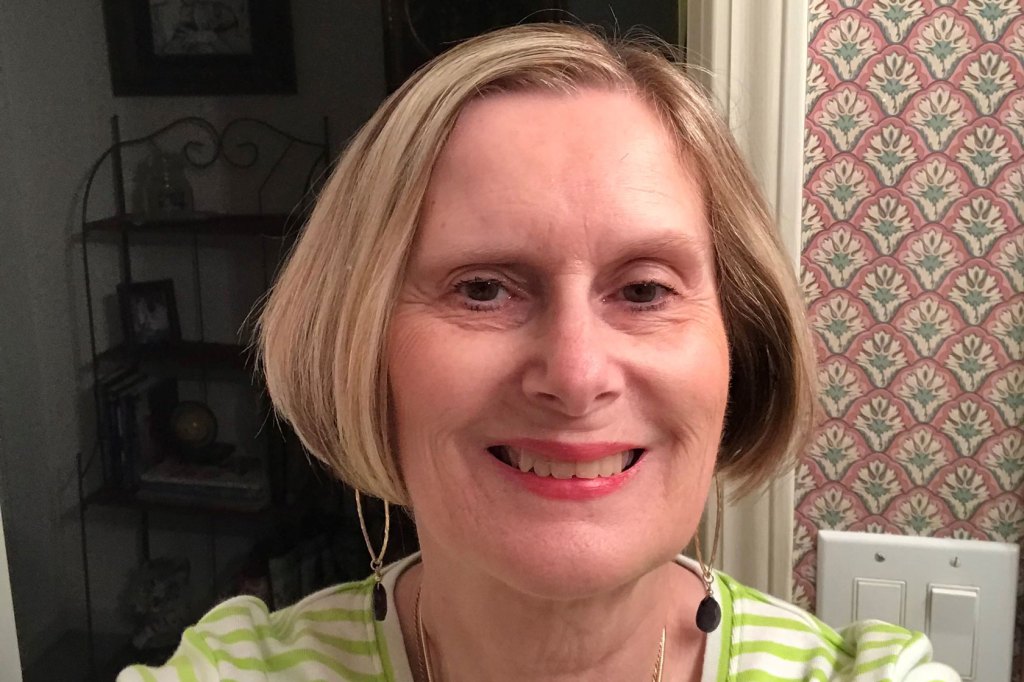 Cheryle was diagnosed with fibromyalgia in the mid-1990s, which led her to leave the workforce in 2003. As a veteran, she accesses health care from both the VA and Medicare. Because the VA can negotiate lower drug prices on behalf of veterans, the VA spent half as much as Medicare on the same drugs. But when Cheryle's prescribed medications are not on the VA National Formulary, she must rely on Medicare to cover the costs. For decades, older Americans on Medicare have consistently spent far more for their prescription medications than older citizens in other countries. When Cheryle went to fill a prescription that was not on the VA National Formulary, she was shocked to see a $500 copay for a 30-day supply of her medication. Unable to afford the copay, she instead relies on samples from her doctor. She is excited for Medicare to finally be able to negotiate lower drug prices and for the $2,000 annual out-of-pocket copay cap from the Inflation Reduction Act. With this legislation, Cheryle feels confident she can afford her medications and not fear future price increases.
As a veteran, some of the medications I take are not on the VA formulary. Prescribed by civilian doctors, these can be pricey—$500 monthly copay per month for one prescription! Negotiating lower prices for medications will allow me to reduce my monthly outlay and continue to maximize my ability to blend VA care along with my Medicare to my financial benefit. Cheryle Johnson
The Inflation Reduction Act finally empowers Medicare to negotiate lower drug prices. The price negotiations and copay caps included in the Inflation Reduction Act will bring thousands of dollars in savings to millions of Americans on Medicare.
Read more on how laws passed under Biden have helped Americans
This collection features stories from Americans across the country whose lives and communities have benefited from the legislative and executive actions passed under the Biden administration.
The positions of American Progress, and our policy experts, are independent, and the findings and conclusions presented are those of American Progress alone. A full list of supporters is available here. American Progress would like to acknowledge the many generous supporters who make our work possible.