House Budget Bill Guts Worker Protections
Policies Are for the Top 1 Percent, Against the Other 99 Percent
The House majority's draft bill is an assault on American workers, plain and simple, explain David Madland and Karla Walter.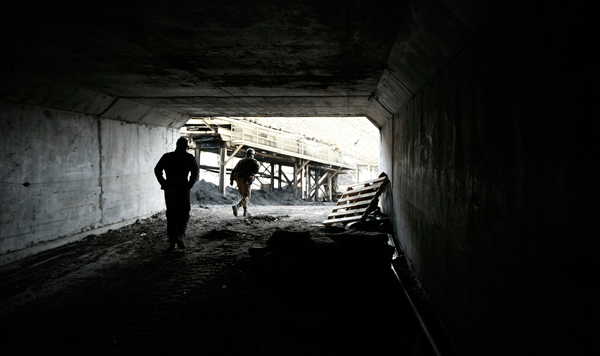 The House majority just released a draft budget bill that significantly ups the ante in what has become an unmitigated attack on working Americans. Basic rights to a safe workplace, pay for hours worked, and the ability to join with coworkers in a union are at risk because the bill—which provides fiscal year 2012 funding for the Department of Labor and National Labor Relations Board, as well as several other agencies—would prohibit the enforcement of a wide range of worker protections.
The bill slashes funding and includes dozens of riders designed to stop the administration from enforcing the law—escalating an ongoing battle a number of Republican legislators have been waging to weaken existing protections for workers.
Sadly, this assault on workers is designed to serve the interests of the richest of the rich and megacorporations at the expense of the other 99 percent of Americans. Indeed, the draft budget bill reads like the Chamber of Commerce's Christmas list. The chamber has made fighting worker-protection regulations a top priority, and it has specifically sought to block a number of actions that the riders would prevent—such as an ergonomics rule and a worker notification proposal described in more detail below.
The bill would stop most of the administration's new and proposed workplace regulations to improve enforcement of existing workplace laws to ensure that Americans have access to safe and secure workplaces, receive the pay and benefits they are owed, and may exercise their fundamental right to join a union. The administration's actions are clearly consistent with the underlying laws that were passed years ago, and they merely update and modernize their enforcement to, for example, incorporate new technologies.
Because the bill would so dramatically gut enforcement of the law, it has no chance of passage as is. But workers will still lose if even one of the destructive riders sneaks its way into final passage.
The bill contains dozens of antiworker riders, but among the worst are ones that would prevent the government from:
The bill also includes a blanket prohibition on the Department of Labor from administering or enforcing any new ''significant regulatory action'' unless the House and Senate Appropriations Committees are notified 30 days prior to any action. This provision is clearly unnecessary. New regulations are legally required to go through a lengthy notice and comment period. In addition, from workplace safety to retirement benefits to U.S. forest land management, it is now standard practice for House Republicans to monitor and hold hearings on new regulations. This added reporting burden to the Appropriations Committee would be just one more way for Republicans to slow down regulatory reform.
Finally, the legislation would cut funding for the DOL's Wage and Hour Division—the office charged with enforcing wage protection laws—by nearly 11 percent and the National Labor Relations Board by nearly 20 percent as compared to President Barack Obama's FY 2012 budget request.
This bill is the House majority's most extreme and widest-ranging attack on Americans' workplace rights—but certainly not its first. The House Committee on Education and the Workforce and its subcommittees have held 10 obstructionist hearings on worker protection regulations so far in 2011. And conservative lawmakers have displayed a willingness to disrupt the basic workings of government with their near constant effort to prevent the NRLB from enforcing existing labor laws since President Obama took office.
Three-quarters of House Republicans voted to eliminate all funding for the NLRB last spring, which—if passed—would have prevented the enforcement of labor law for several months. In addition, some House conservatives have signaled that they will be slow to appoint any new members to the NLRB even though two of the three board members' terms expire this year—a move that will cripple the agency's ability to act. The Supreme Court has ruled that the board (which may have up to five members) must have at least three members in order to issue decisions.
Shutting down our government's ability to enforce these types of regulations would imperil the economic standing and well-being of American workers.
Last year alone the NLRB recovered more than $86 million owed to workers as back pay or reimbursement of fees, dues, and fines, and ensured that 2,250 employees were offered reinstatement after they had been illegally fired. The NLRB also conducted 1,619 representation elections in fiscal year 2009 among which labor organizations earned bargaining rights or continued as representatives for 63,167 workers. These workers will earn 15 percent more—or $2.50 more per hour—than their otherwise identical nonunion counterparts and pump an additional $272 million into our economy each year in increased wages.
The DOL's Wage and Hour Division recovered more than $185 million in back wages for over 228,000 employees in fiscal year 2008. And a new Public Citizen report finds that regulatory delays created by Congress, the courts, and presidential administrations past and present have a significant negative impact on workplace health and safety. Eliminating the delays associated with five pending Occupational Safety and Health Administration rules would have "prevented more than 100,000 serious injuries, more than 30,000 cases of occupational illnesses and hundreds of worker fatalities."
The House majority's attacks on workplace protections are reaching a fever pitch. First they fought to all but eliminate American's fundamental right to form unions. Now their attacks are extending to workplace safety and pay protections. It's clear that to House conservatives, the desires of big corporations come before the needs of Americans who work for a living. Now it's up to their colleagues in the Senate to fight for a budget that represents all Americans.
David Madland is the Director of the American Worker Project and Karla Walter is a Senior Policy Analyst at the American Worker Project.
See also:
The positions of American Progress, and our policy experts, are independent, and the findings and conclusions presented are those of American Progress alone. A full list of supporters is available here. American Progress would like to acknowledge the many generous supporters who make our work possible.
Authors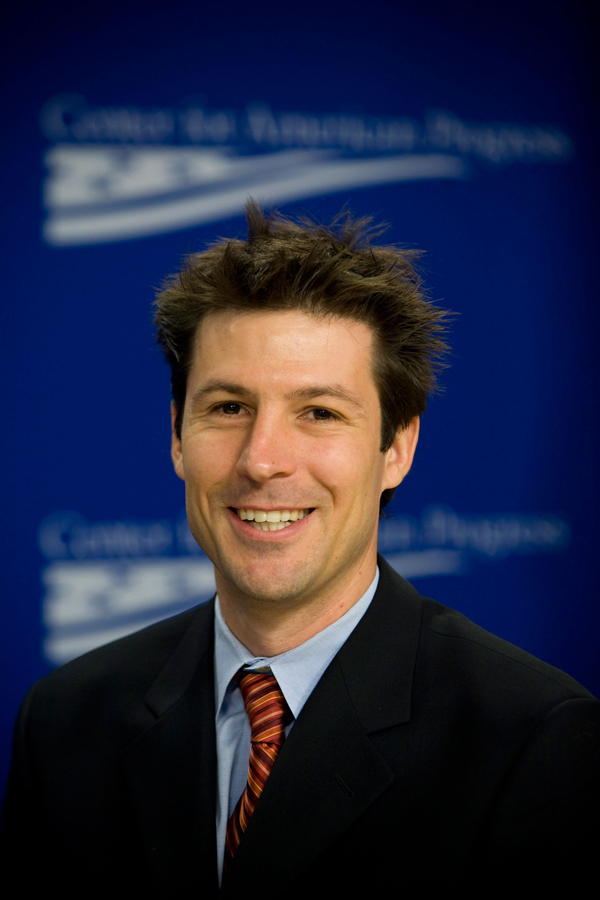 Senior Fellow; Senior Adviser, American Worker Project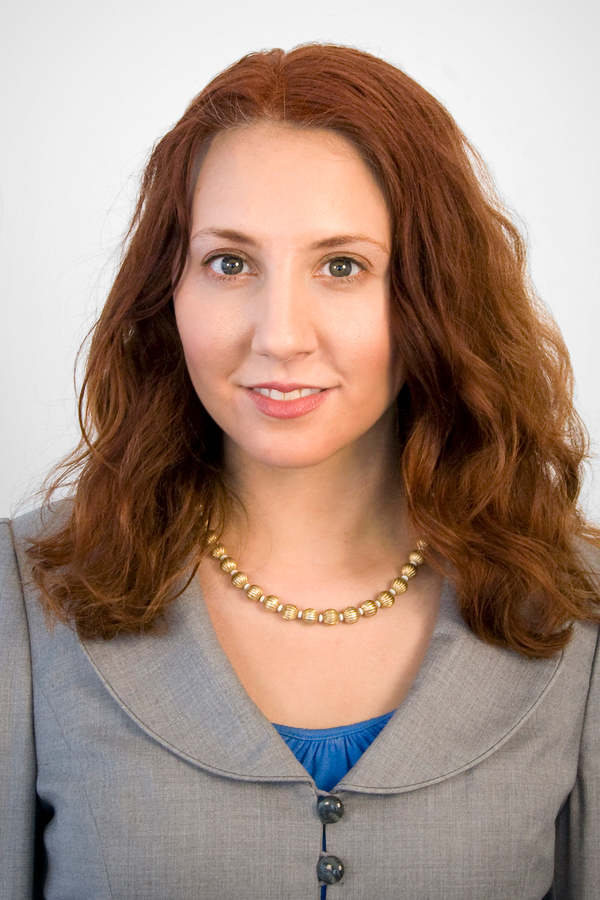 Senior Director, American Worker Project