House Vote on 'Default on America' Act a Major Political Liability for Republicans
House Republicans' "Default on America" Act would inflict devastating harm on America's middle class.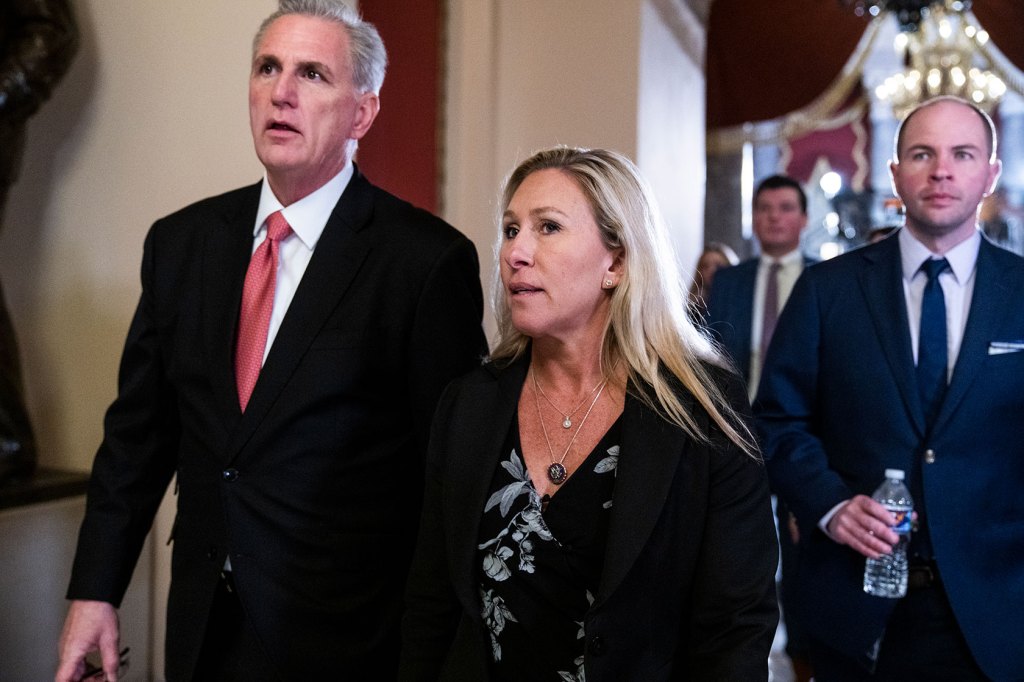 Two weeks ago, House Republicans had no plan to avoid what would be the first-ever default in the nation's history. Then, over the course of just eight days, they introduced and passed a massive bill—without any hearings, markups, or floor amendments—that revealed just how extreme and out-of-touch their economic agenda truly is. Unfortunately, the media and public's expectations of House Republicans are so low that virtually all the coverage focused on the fact that Republicans were able to pass any bill rather than the actual substance of the bill they passed. In fact, the "Default on America" Act is a gut punch to America's middle class: It would dismantle essential investments that these families depend upon, imposing an extreme 22 percent cut in just one year and locking in deep and growing cuts for 10 years.
One of the first polls to test support for the bill found that upon hearing that the bill "would cut 22% of funding for government programs that are non-military," the public opposed it by 25 points, at 56 percent to 31 percent. These results came before the public learned of other cuts that the bill would enact, including to veterans' care, health care, child care, clean energy, and much more.
The MAGA bill will severely cut programs that support middle-class Americans
The severity of this proposal hearkens back to then-Speaker Paul Ryan's (R-WI) final budget proposal, which was the centerpiece of the House Republicans' 2014 economic agenda and proved to be a major political liability that featured in countless political ads. However, Ryan's budget proposal was nonbinding, serving only as a guide for Congress. The proposal could never gain the votes needed for legislation to carry out his agenda; too many of House members understood the political risk of voting for a bill that cut taxes for the wealthy while slashing nearly $5 trillion from programs everyday Americans depend upon.
The "Default on America" Act is a gut punch to America's middle class.
But today, the House majority has proved willing to pass more extreme legislation. Speaker Kevin McCarthy (R-CA) abandoned his promise to foster open and transparent legislative procedure and forced his members—including all 18 who represent districts President Joe Biden won—to vote for this extreme MAGA bill. The bill enacts a $4.3 trillion cut in investments the middle class depends upon while preserving trillions of dollars in tax loopholes and tax cuts for the wealthiest Americans.
Assuming congressional Republicans impose these drastic cuts equally across all discretionary programs other than defense, here is just a fraction of the devastation the "Default on America" Act will impose on middle-class families:
Burdensome new red tape on Medicaid that could jeopardize health care coverage for 21 million adults
A 22 percent cut in K-12 education investments, eliminating more than 100,000 teachers' jobs and affecting more than 25 million children
A 22 percent cut in veterans' medical care—reducing capacity and resulting in 30 million fewer outpatient visits
A 22 percent cut in public safety on many fronts:
A 22 percent cut in Head Start, meaning 200,000 fewer children would be unable to get a spot in early childhood education
A 22 percent cut in child care, meaning 180,000 fewer children would have care during the day, possibly preventing thousands of parents from going to work
Repeal of investments in clean energy manufacturing that could risk more than 140,000 new well-paying energy jobs
A 22 percent cut to the operational funding of the Social Security Administration, which ensures Social Security checks are the correct amount and go to the correct recipients in a timely manner
At the same time, the bill makes it easier for big corporations and wealthy individuals to cheat or avoid paying taxes altogether, by slashing the tax enforcement budget.
Conclusion
Republicans' extreme positions on abortion, climate change, and gun safety in particular have made the party increasingly less popular among suburban, younger, and more moderate Americans.
Now, Democratic members of Congress and operatives must also communicate about how the House Republican caucus voted for extreme cuts in the "Default on America" Act that would harm the middle class in unprecedented ways. As multiple allied organizations have highlighted in ads, the bill would wreak economic devastation on these families—yet more proof of how extreme MAGA Republicans have taken over their party and are pushing through an agenda that harms middle-class Americans. While the media may soon forget this vote, the American people must hear about and understand the impacts of these policies beyond the immediate news cycle.
The positions of American Progress, and our policy experts, are independent, and the findings and conclusions presented are those of American Progress alone. A full list of supporters is available here. American Progress would like to acknowledge the many generous supporters who make our work possible.
Authors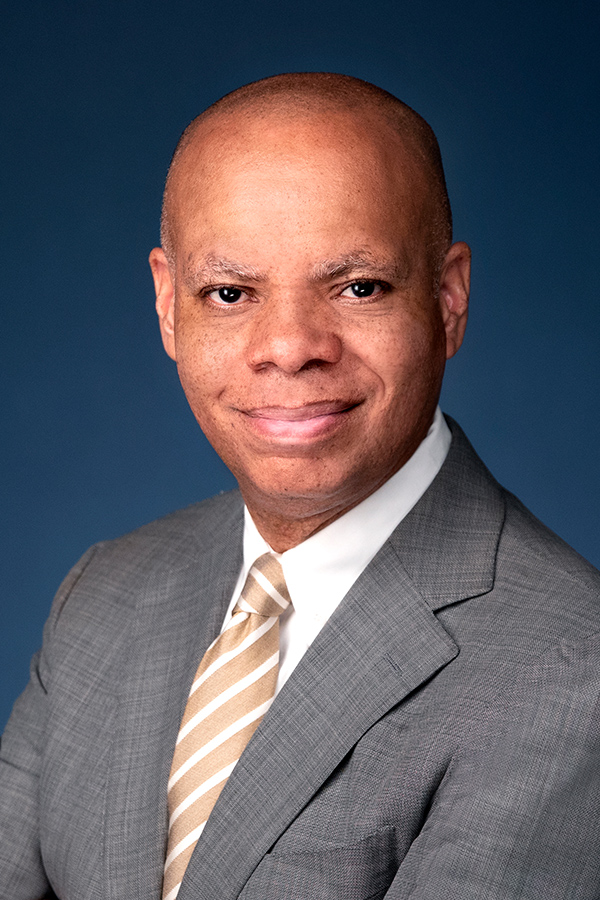 Chief Executive Officer, Center for American Progress Action Fund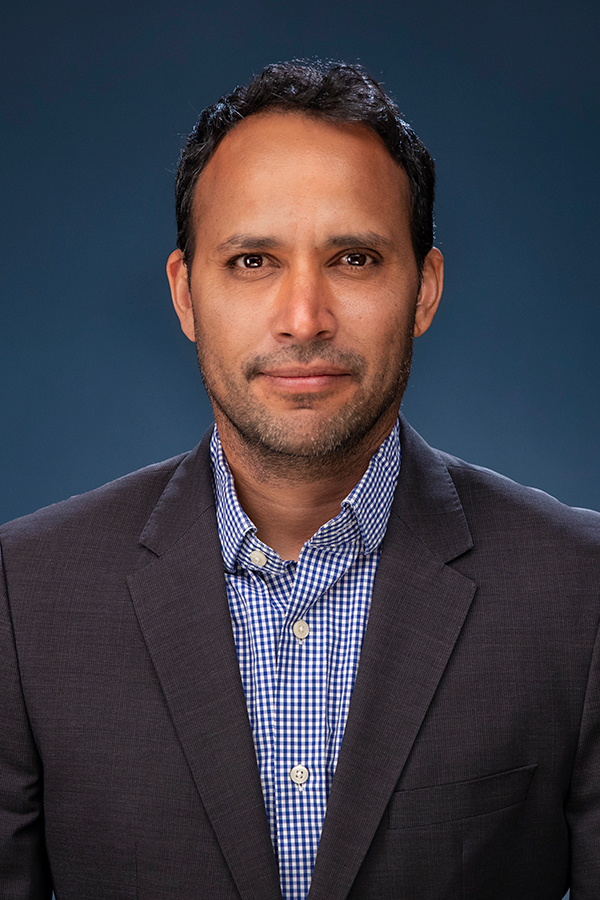 President and Executive Director, Center for American Progress Action Fund