How 2020 started vs. how it's going
This piece was originally published in the December 18, 2020 edition of CAP Action's daily newsletter, the Progress Report. Subscribe to the Progress Report here.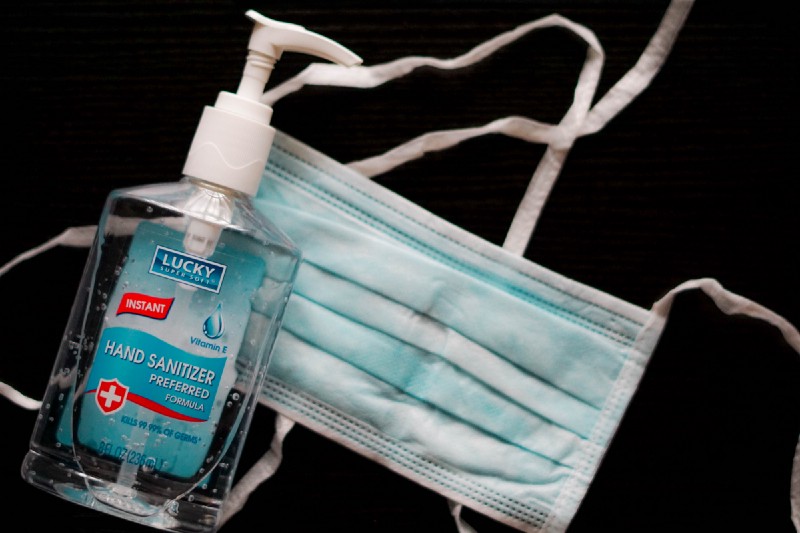 "I'll be fierce for all of us, our planet, and all of our protected land."
— Rep. Deb Haaland (D-NM), our next Secretary of the Interior and the first Indigenous person to ever be nominated for a cabinet role
It's been…quite a year spent grappling with the worst pandemic in a century and the worst economic downturn since the Great Depression.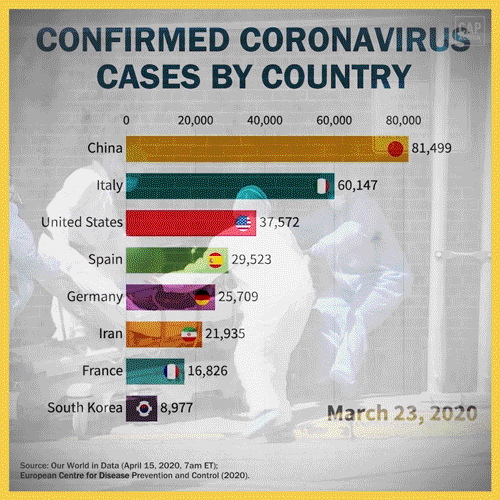 IN THE NEWS
High-ranking government officials and members of Congress across the political spectrum are starting to get vaccinated as doses become available. Speaker Pelosi received her vaccine in the Capitol earlier today, and Mike Pence streamed his vaccination live from the White House this morning. In the words of President-elect Biden, who is also set to get vaccinated in the coming days, "beating COVID-19 will take everyone doing their part."
There's no consensus on a pandemic relief bill as of this afternoon, and Congressional leaders say they expect members will need to work through the weekend to reach a deal. Some members and senators are standing strong on sufficient stimulus checks (or, more accurately, "survival checks"), while Senator Ron Johnson (R-WI) has decided this is a good time for him to come out against any direct payments and feign concern over the deficit.
Outside of the metaphorical Hill bubble, the limited potential of a $600 compromise stimulus check has inspired a number of memes from those of us who understand what it's like to have bills to pay in 2020.
Another vaccine is on the way. The FDA gave a preliminary green light to the Moderna-NIH vaccine last night ahead of its official authorization, which is expected to be finalized today. If and when the vaccine is officially approved under the emergency use authorization, millions of doses could be shipped across the U.S. as soon as this weekend.
Joe Biden will nominate Congresswoman Deb Haaland (D-NM) to be Secretary of the Interior. Haaland, who made history as one of the first Indigenous women elected to Congress in 2018, will do so again if confirmed as the first Indigenous Cabinet secretary in U.S. history. Her announcement was hailed by climate organizers, Indigenous activists, and a number of elected officials across the political spectrum.
IN CASE YOU MISSED IT
Multiple incarcerated people who are set to be executed before Trump leaves office have tested positive for COVID-19. Corey Johnson and Dustin Higgs, who are both Black, are scheduled to be killed early next month. It's a horrific convergence of 2020's many cruel verticals: Trump and Barr's push to kill 10+ people on their way out of power; the fact that the coronavirus has run rampant through jails and prisons, killing thousands and spreading uninhibited through the facilities and surrounding communities; and the disproportionate impact of the pandemic — and of the justice system — on Black people in America.
Efforts to sabotage the Postal Service earlier this year seem to have had an unintended consequence: Holiday shipping delays. Thanks to the diligent dismantling and underfunding of the agency by Trump-appointed Postmaster General Louis DeJoy, Americans are experiencing unprecedented delays in shipping times as USPS workers across the country are stretched thin amid a surge in online shopping this holiday season.
WHAT WE'RE READING
The positions of American Progress, and our policy experts, are independent, and the findings and conclusions presented are those of American Progress alone. A full list of supporters is available here. American Progress would like to acknowledge the many generous supporters who make our work possible.