How Trump scammed the American people
This piece was originally published in the September 28, 2020 edition of CAP Action's daily newsletter, the Progress Report. Subscribe to the Progress Report here.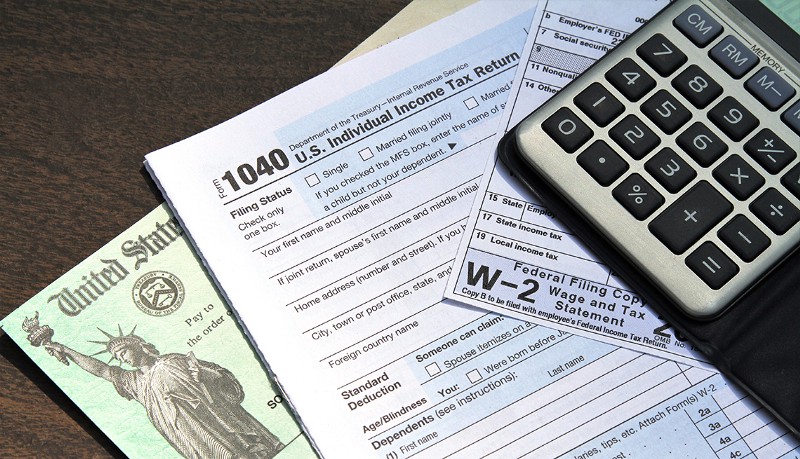 $750
The amount Trump paid in taxes in 2016 and 2017.
Trump just picked a Supreme Court nominee who's been described as a "targeted missile at the Affordable Care Act."
So what exactly is Trump's "plan" for your health care in the middle of a pandemic? To take it away.
Chaos has a price. Share this on Twitter and Facebook to get the facts out: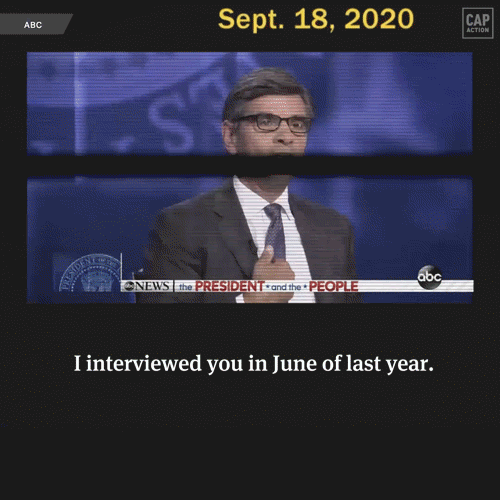 IN THE NEWS
Trump paid zero income taxes in ten of the last fifteen years, according to a bombshell New York Times report released last night. According to the Times' analysis of Trump's tax returns, he paid just $750 in income taxes in 2016 and 2017, which somehow feels more insulting than if he'd evaded them entirely. On top of being blatantly unfair, every cent that wealthy people like Trump don't pay in taxes is a cent we don't get for the bridges, roads, schools, and countless public services that working Americans rely on.
Make no mistake, Trump has scammed the American people by not paying his fair share. But he didn't do it alone. He was enabled by a corrupt system that works for the rich and powerful while leaving working Americans behind — a system which he has only made worse with his 2017 tax bill. Crooked Media's Dan Pfeiffer said it best: "This story [is] about more than the finances of one corrupt, broke man…This is the system that Trump has taken advantage of."
It's unacceptable for people like Trump to cheat the system and reap the benefits of our government without paying their fair share while millions of Americans struggle to get by. It's especially offensive to get this news in the middle of a pandemic when millions of Americans are still unemployed. And it's even more egregious coming from someone who sits in the Oval Office and who is supposed to be an advocate for the American people.
Behind all the noise, here's the bottom line: You pay your taxes. Why doesn't Donald Trump pay his?
Do you pay more than $750 in income taxes? Congratulations! You contribute more to the public good than Trump did in 2016 and 2017. Click here to tweet this.
IN CASE YOU MISSED IT
WHAT WE'RE READING
Like the Progress Report? Our team relies on the support of grassroots progressives like you. Chip in $5 or whatever you can to power our work.
The positions of American Progress, and our policy experts, are independent, and the findings and conclusions presented are those of American Progress alone. A full list of supporters is available here. American Progress would like to acknowledge the many generous supporters who make our work possible.