Kamala Harris makes history
This piece was originally published in the August 11, 2020 edition of CAP Action's daily newsletter, the Progress Report. Subscribe to the Progress Report here.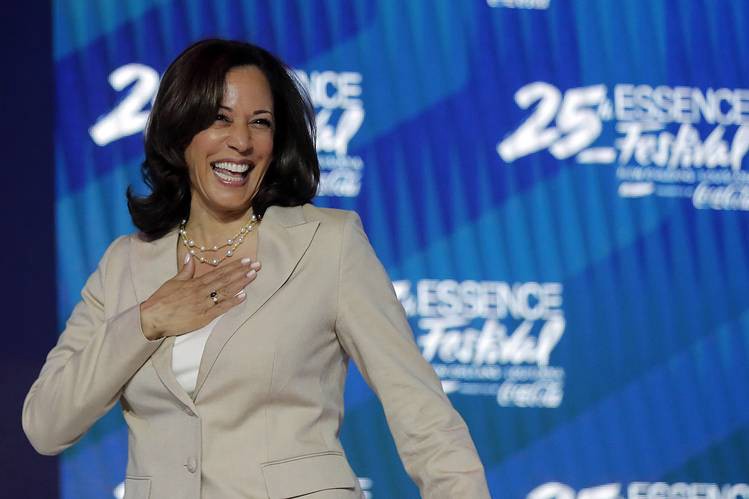 "If they don't give you a seat at the table, bring a folding chair."
— Shirley Chisholm, who was the first Black woman to run for president. Kamala Harris carried on that legacy today, becoming the first Black and Asian American woman to run on a general election ticket.
The Hughes family has a message for Congress:
If voting by mail is good enough for us, it's good enough for all Americans.
Watch their full story, then share this video on Twitter and Facebook to get the facts out: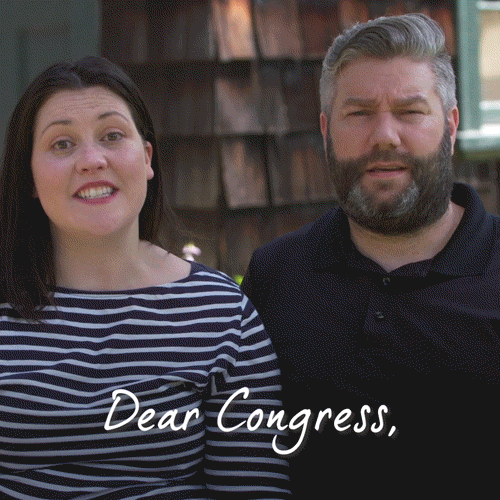 IN THE NEWS
Former Vice President and current presidential candidate Joe Biden announced that Senator Kamala Harris (D-CA) will serve as his running mate on the Democratic ticket. Sen. Harris makes history as the first Black woman and first Asian American person in history to run on a general election ticket. The senator has spent the last four years speaking out against injustice, establishing a reputation for her brilliant questioning of Brett Kavanaugh and Attorney General Bill Barr. She stands on the shoulders of the women who came before her — women like Shirley Chisholm, who in 1972 became the first Black woman to run for president and around whom Harris framed her own bid for the White House last year.
As teachers, students, and families anxiously prepare for an unusual fall semester, NBC is out with a new piece on Education Secretary Betsy DeVos's absence from discussions on school reopenings. Informed by CAP Action's research, the report outlines how DeVos has been spending her time browbeating schools and parents to reopen unsafely, even as she has been "working remotely from Michigan, where she owns a sprawling waterfront estate with a round-the-clock security detail paid for by taxpayers."
IN CASE YOU MISSED IT
Remember that executive order Trump signed over the weekend? It could result in massive cuts to Social Security. According to a new report from CAP and data from the Center for a Responsible Federal Budget, Trump's plan is estimated to reduce payroll tax revenue flowing into Social Security by roughly $350 to $450 billion per year and empty the Social Security trust fund by 2025. This means Trump would permanently defund Social Security by 35–45%.
A new piece from the New York Times details the deadly impact of being Black in America. According to the report, if Black people were immune to COVID-19, they would likely still experience a higher mortality rate than white people in 2020. Among the most disturbing statistics is the fact that if Black people had died at the same age-adjusted rate as white people in 2018, they would have avoided 65,000 "premature, excess deaths." This, as the article points out, is the equivalent of three full coach buses of Black people crashing and killing them all, every day, for a year. Further, the piece notes, excess Black deaths between 1900 and 2015 totaled 8.8 million.
WHAT WE'RE READING
Like the Progress Report? Our team relies on the support of grassroots progressives like you. Chip in $5 or whatever you can to power our work.
The positions of American Progress, and our policy experts, are independent, and the findings and conclusions presented are those of American Progress alone. A full list of supporters is available here. American Progress would like to acknowledge the many generous supporters who make our work possible.