MAGA Republicans' Plan to Force Social Security and Medicare Cuts
A Republican default on the national debt would exacerbate inflation, increase costs, and put Americans' benefits at risk.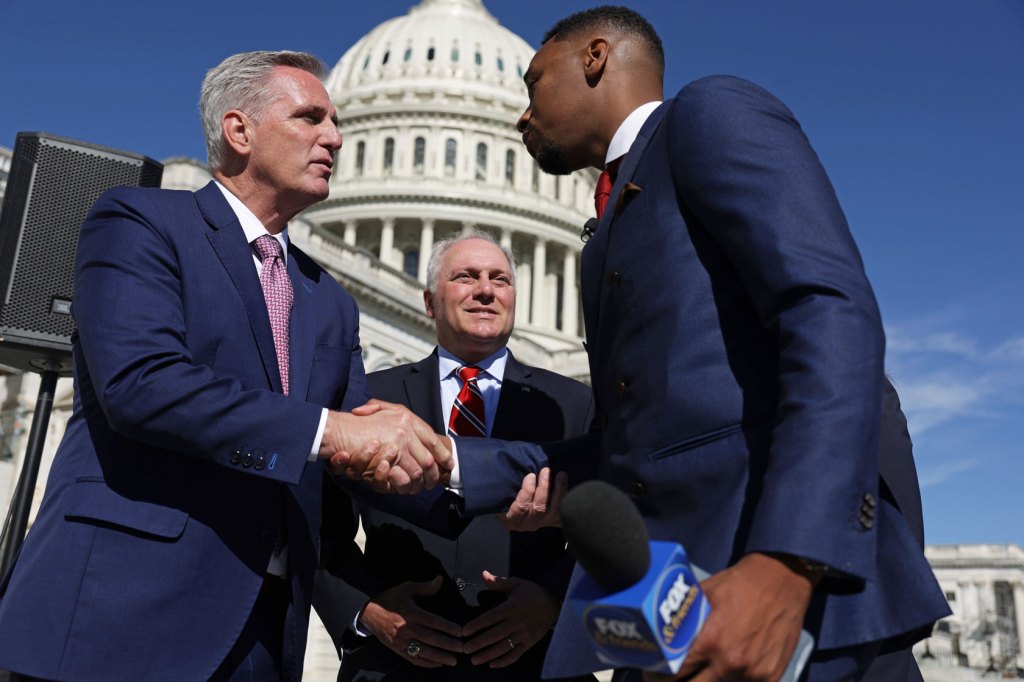 For decades, the conventional wisdom in American politics has treated cuts to Social Security and Medicare as a political third rail due to their vital role in ensuring more than 60 million Americans' economic security. This is to say nothing regarding the substantial sway beneficiaries of these programs have in U.S. elections. However, the situation has changed. Today's Republican Party is no longer making plans behind closed doors to gut these safety net programs—instead, they are running on this platform in the most competitive races across the country. It is yet another sign of how extreme the party has become.
In fact, House Republican leadership publicly boasts that they are planning extreme tactics to force Social Security and Medicare cuts. They are threatening to force the United States into a potentially catastrophic default on payments it owes—including interest payments on the debt and the wide array of regular payments, such as veterans' or Social Security benefits, that Americans rely on—if they don't get their way. A U.S. default would have catastrophic consequences not only for individual families but also for the economy as a whole. In assessing the consequences of a U.S. debt default, Mark Zandi of Moody's Analytics forecasts that the economic downturn could be similar to that experienced during the financial crisis, with real GDP plummeting, millions of jobs being lost, and the unemployment rate skyrocketing. Put simply: The extreme positions of MAGA Republicans and the extreme tactics that they are willing to use pose grave risks to all Americans.
Over the past 10 months, the GOP has grown increasingly bold in telegraphing their plans to cut Social Security and Medicare. Like their assault on abortion rights, it is often the case that many avoid acknowledging what is at stake until it's too late. However, a bounty of evidence paints a clear picture of the threats to the U.S. economy from a MAGA Republican majority:
Rick Scott's (R-FL) "Rescue America" plan: The chairman of the National Republican Senatorial Campaign Committee—Sen. Rick Scott—released a plan that would sunset Social Security and Medicare after five years.
Lindsey Graham's (R-SC) pledge: In June, the top Republican on the Senate Budget Committee promised "entitlement reform is a must for us to not become Greece" if Republicans gain control of the Senate.
Republican Senate candidates: At least five Republican candidates in the seven most hotly contested U.S. Senate races have publicly endorsed cuts to Social Security, Medicare, and/or prescription drug reforms that lower drug costs for seniors. The remaining two candidates have not taken definitive stances on these topics.
Kevin McCarthy (R-CA)'s debt limit threat: In an interview with Punchbowl News, House Minority Leader Kevin McCarthy "signaled that Republicans would again hold the debt limit hostage for policy changes." Despite the fact that Republicans added trillions to the debt with their tax cuts, McCarthy said, "You can't just continue down the path to keep spending and adding to the debt. And if people want to make a debt ceiling [for a longer period of time], just like anything else, there comes a point in time where, okay, we'll provide you more money, but you got to change your current behavior." When pressed on whether Republicans would seek cuts to entitlement programs in a debt ceiling fight, McCarthy refused to take cuts off the table, saying "he wouldn't 'predetermine' anything."
Republican Study Committee (RSC) budget: Nearly 75 percent of House Republicans are members of the RSC, whose budget would cut Social Security by "raising the retirement age by three months per year through 2040, at that point the new age requirement to receive full Social Security benefits for people born after 1978 would be 70. After 2040, the group recommends linking the new retirement age to modern life expectancies." The RSC budget would also increase the Medicare eligibility age and turn Medicare into a means-tested voucher program. RSC chairman, Jim Banks (R-IN), endorsed McCarthy's hostage-taking strategy. So too have House Freedom Caucus (HFC) Vice Chairman Rep. Jim Jordan (R-OH) and HFC member Rep. Chip Roy (R-TX). House Minority Whip Rep. Steve Scalise (R-LA) described the RSC's proposed changes as "shoring up and strengthening Social Security" in a recent Fox News Sunday interview. This language is notably similar to that included in the policy agenda House Republicans released last month, which promised to "save and strengthen" Social Security and Medicare.
Republican candidates in House tossup districts: 47 percent of Republican candidates for U.S. House running in tossup districts, according to the Cook Political Report, actively support ending Social Security or Medicare as we know it.
Every Republican running for the top GOP slot on the House budget committee has endorsed holding the debt ceiling hostage over making cuts to entitlement programs like Social Security and Medicare.
Senate Republican bill to eliminate Medicare prescription drug reforms: Senate Republicans Marco Rubio (R-FL), Mike Lee (R-UT), Cynthia Lummis (R-WY), and James Lankford (R-OK) have sponsored legislation to repeal the Inflation Reduction Act's prescription drug provisions, including the creation of a $2,000 out-of-pocket cap on prescription drug spending for Medicare beneficiaries; a crackdown on drug companies that increase drug prices in the Medicare program faster than inflation; and empowering Medicare to negotiate for lower prescription drug prices.
House Republicans back repealing Medicare drug reforms: In a September 2022 story in Axios, several House Republicans called for repealing the prescription drug reforms included in the Inflation Reduction Act. Rep. Kevin Brady (R-TX)—the ranking member on the powerful House Ways and Means Committee—even went so far as to say, "I would imagine that will be a top priority for Republicans in the new [Congress]."
If these menacing calls for cuts to Social Security and Medicare were not bad enough, Republicans' strategy to leverage the United States' credit rating to extract them is similarly harmful to Americans' financial security. This is especially true at a time when families are already feeling squeezed by pandemic- and supply chain-induced inflation affecting the global economy. While the effects of a default on the debt would be far-reaching—including impairing small businesses' access to credit—this analysis focuses on the forecasted immediate impact on consumers' costs and benefits.
If Republicans succeeded in forcing the United States into default, a downgrade in America's credit rating would cause market turmoil that could increase consumers' everyday costs while devastating Americans' retirement and other investment accounts. Furthermore, Americans' savings needed to cover these increased costs could also be worth less as the dollar's value plunges. Specifically, higher interest rates could cause consumers and businesses to suffer skyrocketing borrowing costs for a mortgage; car loan; credit card; and small business loan, among other common expenses. Debt defaults in other countries have also been associated with "high rates of inflation" that increase the cost of food, gas, and other staples.
When MAGA Republicans say that they will cut Social Security and Medicare, the American people and the media should take their threats seriously.
These cost increases and declining value of savings could be coupled with the federal government being unable to provide benefits that the American people rely on, including:
As the overturn of Roe v. Wade and the near repeal of Obamacare in 2017 have made clear, Americans should believe Republicans when they make threats to their fundamental rights and benefits. When MAGA Republicans say that they will cut Social Security and Medicare, the American people and the media should take their threats seriously.
The positions of American Progress, and our policy experts, are independent, and the findings and conclusions presented are those of American Progress alone. A full list of supporters is available here. American Progress would like to acknowledge the many generous supporters who make our work possible.
Authors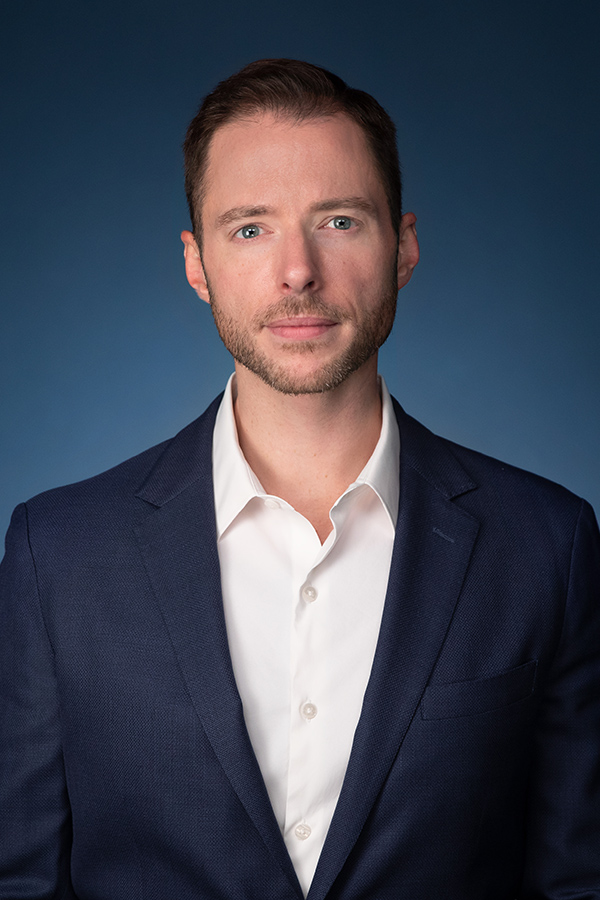 Senior Adviser, Communications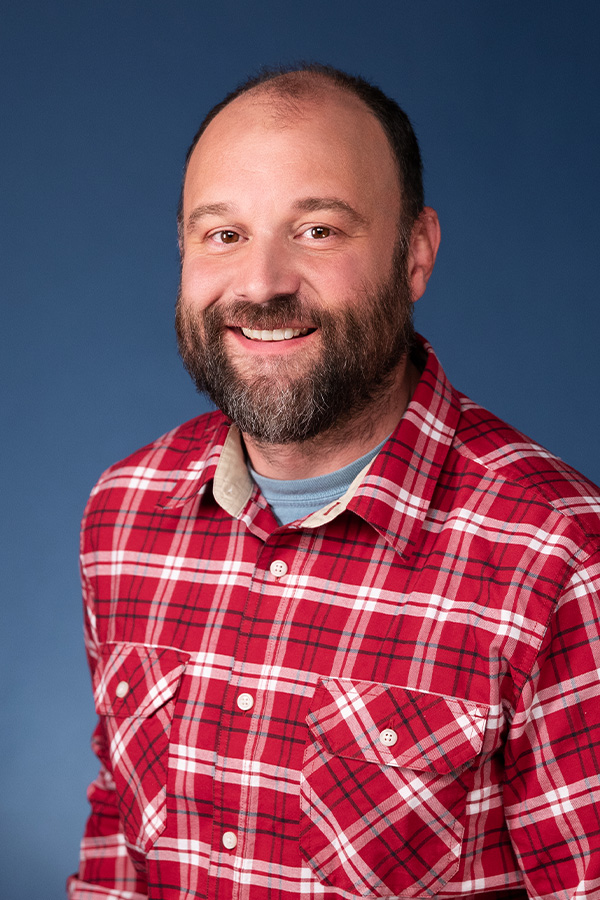 Senior Director of Research, Advocacy and Outreach