Progress in Iraq
A Third-Quarter 2006 Report Card on the Bush Administration's Iraq Policy
Iraq today stands between civil war and utter chaos, hardly the hope of a bipartisan majority of 79 U.S. Senators who nearly a year ago called on President Bush to put forward a strategy for "the successful completion of the mission in Iraq." That vote prompted the Center for American Progress to issue quarterly report cards assessing the Bush administration's Iraq policy.
With fewer than three months remaining in 2006, our third quarter assessment of the Bush administration's Iraq policy finds Iraq on the brink of collapse, with growing violence, increased sectarian tensions and divisions in the Iraqi national government, and few significant advances in Iraq's economic reconstruction. All indicators point to the utter failure of President Bush's strategy for Iraq.
Iraq is a weak and failing state, with tens of thousands of innocent civilians killed and at least two million civil war refugees and internally displaced Iraqs, including thousands of Christians who faced increased persecution during the last three years. In three key areas outlined in the Bush administration's "National Strategy for Victory in Iraq," the United States has not achieved sufficient progress towards its goals:
1. Security: On the Brink of Total Collapse. Iraq's conflict is now worse than civil war; it's on the brink of total collapse. The country suffers from at least four internal conflicts that risk further spiraling out of control—a Shiite-Sunni civil war in the center, intra-Shiite conflicts in the south, a Sunni insurgency in the west, and ethnic tensions between Arabs and Kurds in the north. Violence has increased in 2006, and recent estimates of Iraqis killed over the last three and a half years range from 40,000 to several hundred thousand. At least 2 million Iraqis are refugees or have become internally displaced.
2. Political Transition: Divisions Persist, Extremism Rises. Iraq's political transition hangs by a thread. Iraqi Prime Minister Nouri Al-Maliki introduced a national reconciliation effort that is ongoing. Ethnic and sectarian tensions persist, human rights abuses are endemic, press freedom has faced new restrictions, and women and religious minorities face new threats.
3. Economic Reconstruction: Iraqis Still Lack Basic Services. After spending more than $30 billion of U.S. taxpayer money on reconstruction efforts, Iraq's basic services and key economic indicators lag below pre-war levels. More than 5.6 million Iraqis live below the poverty line.
4. Iraq War's Impact on U.S. National Security. Sixteen U.S. intelligence agencies found that the Iraq has helped Islamist extremists cultivate support around the world. In addition, the war in Iraq has diverted military and intelligence assets from capturing top al-Qaeda leaders and finishing the mission in Afghanistan. The war in Iraq also has weakened U.S. ground forces and undermined the readiness of our armed forces to respond to other crises.
The positions of American Progress, and our policy experts, are independent, and the findings and conclusions presented are those of American Progress alone. A full list of supporters is available here. American Progress would like to acknowledge the many generous supporters who make our work possible.
Authors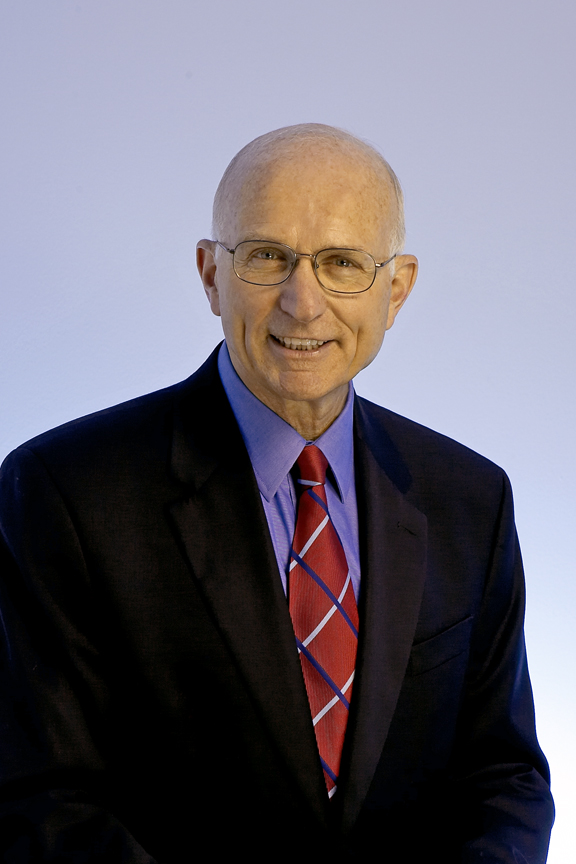 Senior Fellow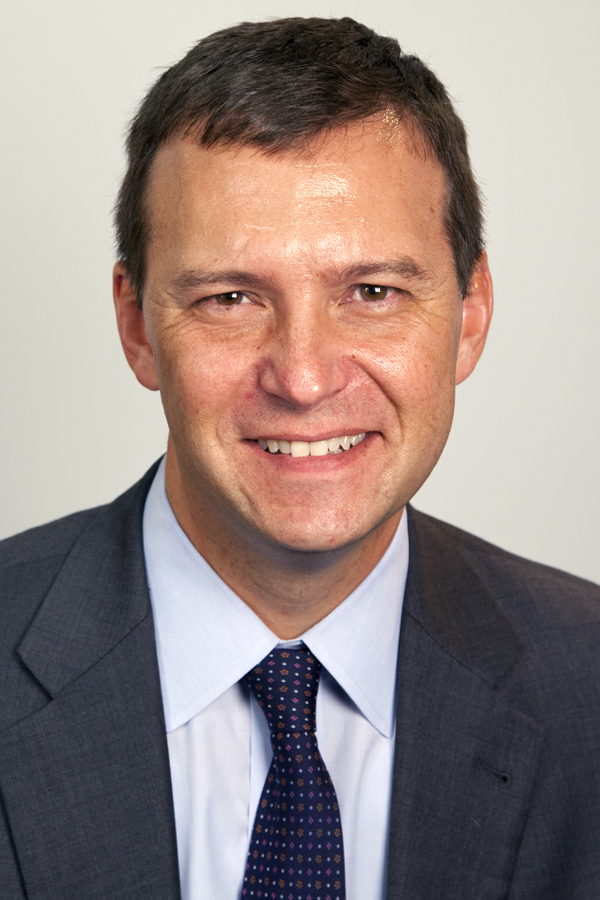 Senior Fellow