Rep. McSally's Position on Education Would Hurt Arizona's Teachers and Schools
Although Arizona Rep. McSally's exact stance on education is unclear, her alignment with congressional Republicans' agenda on public education threatens teachers, schools, and students in her state.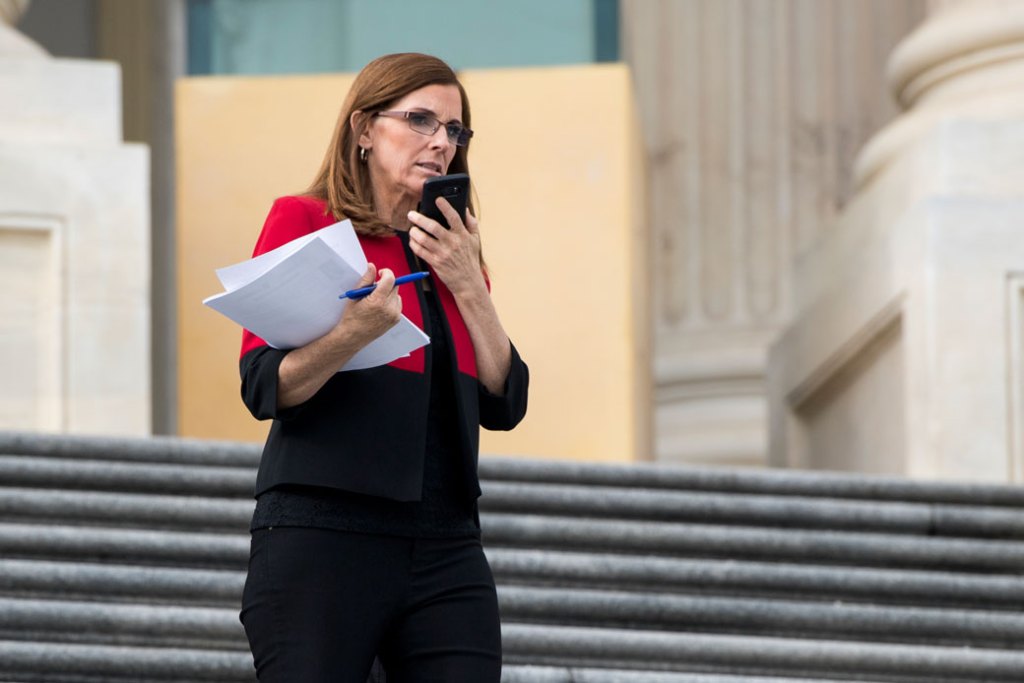 As Arizona Rep. Martha McSally (R) runs for Senate in her state, she is doing little to promote education. In debates and interviews, she has called for either severely reducing—or totally eliminating—the federal government's role in K-12 education.
However, cutting federal support for education would have a devastating impact on Arizona schools. According to a CAP Action Fund analysis, Rep. McSally's approach could eliminate the jobs of more than 14,000 teachers in the state. Without federal support, low-income schools in Arizona would lose as much as $330 million, and the state could lose up to $700 million in total education dollars.
Congressional Republicans' position on the federal role in education
Rep. McSally's exact position on the federal government's role in public K-12 education is somewhat unclear. During a 2012 congressional debate, for instance, she argued that she wanted minimal federal involvement in education, according to the Arizona Daily Star. In an interview with KGUN-9, Rep. McSally said that she could not think of one reason to federally fund K-12 education.
In 2014, Rep. McSally took a slightly more moderate stance. While she stated that she was in favor of federal education funding, she wanted to "reduce federal red tape," according to the Arizona Daily Star. In 2015, however, Rep. McSally put out a press release during the debate over the Every Student Succeeds Act, stating that federal legislation should "reform our current broken system by reducing the federal government's footprint and restoring local control for determining education."
This year, there has been no mention of K-12 education issues on her campaign website, even though it is a top concern for voters in the state.
Whatever Rep. McSally's specific position, congressional Republicans have long argued that there should be no federal role in education, and many on the far-right have argued for eliminating or drastically cutting federal education funding for public K-12 schools.
President Donald Trump, for instance, has long called for dismantling the U.S. Department of Education. "We want to bring education local so we're going to be cutting the Department of Education big league because we're running our education from Washington D.C.," the president told Circa in 2016, adding, "which is ridiculous, instead of running it out of Miami or running it out of the different place that we have so many people." In the same interview, he went on to say that he planned to cut the department "down to shreds."
In 2016, CAP Action examined what it would mean if policymakers such as Rep. McSally and President Trump were to cut the Department of Education and all associated funding. The impact on Arizona schools alone would be devastating:
 14,379 teachers would lose their jobs.
$330 million would be lost in grants for low-income schools.
$214 million would be lost in grants for special education students.
$165 million would be lost in grants for military, Native American, and other federally connected students.
$14 million would be lost in grants for English language learners and other immigrant students.
$3 million would be lost in grants for rural schools.
All told, Arizona would lose more than $700 million in funding for schools.
This loss would come at a time when the state's schools and teachers are struggling. Teacher pay in Arizona has dropped 10 percent since 1999, after adjusting for inflation. Arizona also trails the rest of the United States in education funding, spending more than $3,000 less than the national average.
As noted in the 2016 CAP Action analysis, supporting and protecting the country's students—with a keen focus on those most at risk—should be a priority of every policymaker. Any plan to sacrifice resources for Arizona's students, particularly those who are most vulnerable, in order to pay for tax cuts that would unduly benefit the country's top earners is as shortsighted as it is callous.
Rep. McSally should clearly state her support for protecting the country's students—especially those who are most at risk—something for which federal education funding has historically been prioritized. Otherwise, she will be failing the people whom she has promised to represent.
Will Ragland is the managing director of the Center for American Progress Action Fund War Room. Ulrich Boser is a senior fellow at the Action Fund.
Methodology
For the 2016 analysis, the CAP Action research team reported fiscal year 2016 spending data and FY 2017 congressional justifications from the Department of Education to demonstrate individual state and national funding implications of President Trump's proposal to eliminate the agency.
To calculate the number of Arizona teachers who could potentially lose their jobs if the Department of Education were eliminated, the team added the state's 2014-15 average teacher salary from the National Center for Education Statistics (NCES) to the representative statistic of costs associated with Arizona's education and health services occupations from the U.S. Department of Labor. The team then divided the total dollar amount that Arizona receives for elementary and secondary education from the Department of Education by the above sum.
To calculate the number of students that this proposal would affect, the team multiplied the most recent data on Arizona pupil-to-teacher ratios from the NCES, for the 2012-13 school year, by the calculated number of teachers affected.
The positions of American Progress, and our policy experts, are independent, and the findings and conclusions presented are those of American Progress alone. A full list of supporters is available here. American Progress would like to acknowledge the many generous supporters who make our work possible.
Authors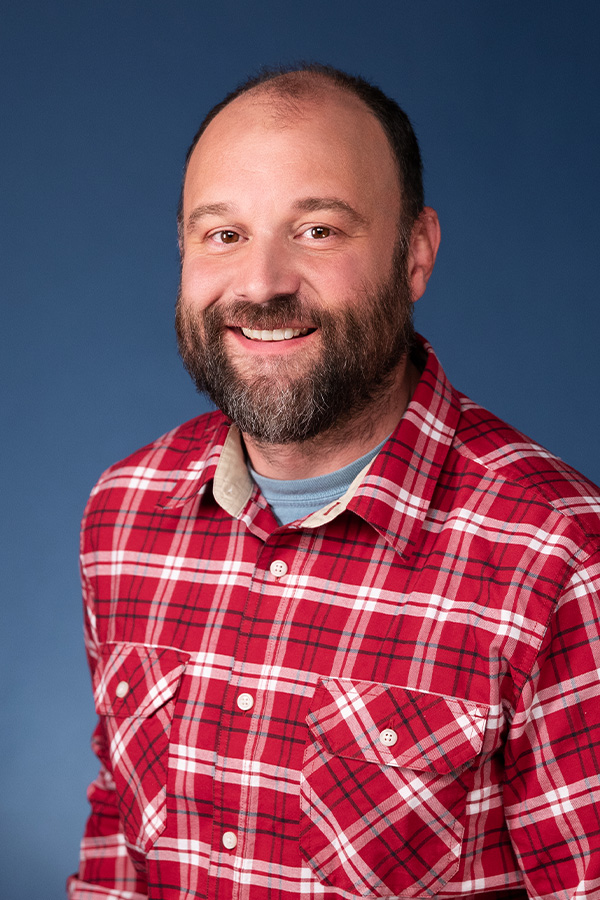 Senior Director of Research, Advocacy and Outreach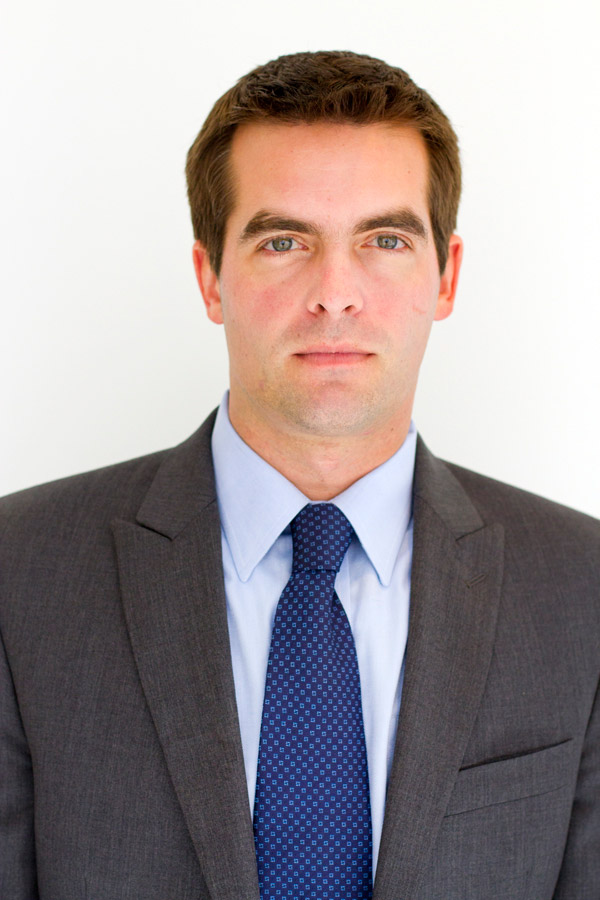 Ulrich Boser
Former Senior Fellow