Republicans' latest scheme: Use a global pandemic to suppress the vote
This piece was originally published in the July 22, 2020 edition of CAP Action's daily newsletter, the Progress Report. Subscribe to the Progress Report here.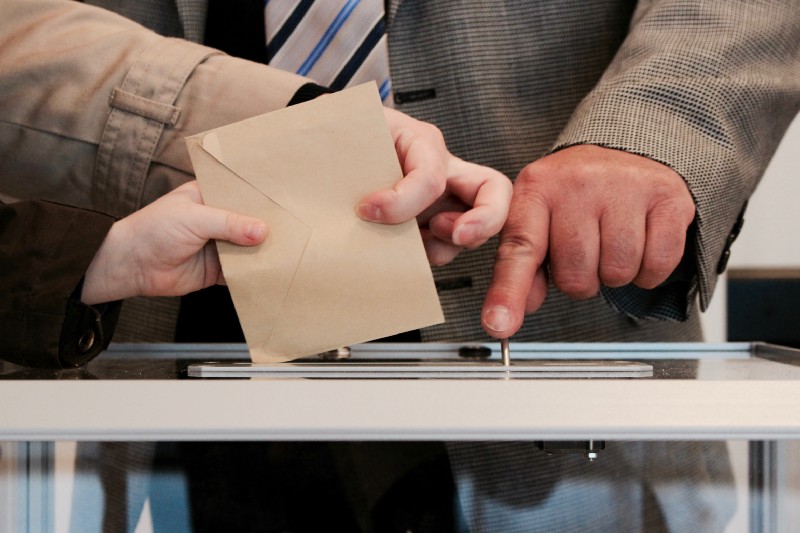 No one should have to choose between their health and casting a ballot — but that's exactly what Republicans are trying to force Americans to do in November.
We've seen what happened when states proved unprepared to conduct primaries in the middle of the pandemic. And now, with the general election just months away, it's on us to ensure what happened in states like Georgia and Wisconsin doesn't happen across the country this November.
Watch Senator Tammy Baldwin explain how Republicans are taking advantage of the pandemic to suppress the vote, then tell Congress to fully fund vote by mail: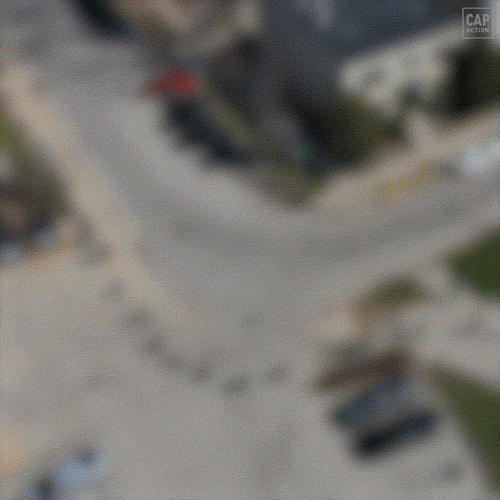 IN THE NEWS
1,029 Americans died yesterday from the coronavirus. This marks the first day with more than a thousand deaths since May, and is yet another sign that the U.S. is still in the thick of this crisis.
Along with the rising death count, data indicates that the U.S. is set to reach 4 million confirmed coronavirus cases in a matter of days. This is heartbreaking. For context, it took 99 days from the first U.S. case being reported for us to hit 1 million cases. It then took just 43 days for us to hit 2 million cases. We reached 3 million a mere 28 days later. That was July 8. Now, less than two weeks later, we're approaching an additional million.
That extra $600 every week that unemployed Americans have been receiving to help them weather the pandemic recession? It's about to end — that is, unless Congress takes last-minute action to extend it. According to a New York Times report, standard state-level benefits for unemployed people replace, on average, less than 50% of recipients' wages, meaning supplementary federal assistance is a must for out-of-work Americans experiencing heightened financial strain right now.
The Senate needs to vote on the House-passed HEROES Act, which would extend the supplemental unemployment assistance until January 2021. But, as is often the case, Mitch McConnell and Senate Republicans are expected to stand in the way of supporting struggling Americans. At best, McConnell has no plan for unemployed Americans. At worst, and more likely, he'll keep up his previous refusal to extend these benefits, further deepening the financial hardship of millions of unemployed Americans.
IN CASE YOU MISSED IT
The State Department ordered China to close its consulate in Houston after accusing Chinese diplomats of economic espionage and stealing scientific research. Hours later, smoke coming from the consulate courtyard appeared to be a result of consulate employees burning papers in metal barrels. This abrupt move comes amid a sharp escalation in mounting political tensions between the U.S. and China.
As we work to ensure all Americans have access to an array of safe and convenient voting options this November, a lot of pressure is on one federal agency — the Postal Service. The USPS is what makes vote by mail possible. But recent attempts to cut funding from the agency in addition to ongoing Republican efforts to make voting more difficult have sparked concerns over whether the government is ready for the November election. Read voting rights lawyer Marc Elias' take on the challenges and what needs to be done before November.
WHAT WE'RE READING
Join Stacey Abrams and Cory Booker next Friday for a virtual discussion on where progressive priorities lie during the pandemic. Click here to RSVP and secure your ticket.
The positions of American Progress, and our policy experts, are independent, and the findings and conclusions presented are those of American Progress alone. A full list of supporters is available here. American Progress would like to acknowledge the many generous supporters who make our work possible.