The Bottom Line in Labor Law Negotiations
Lawmakers may debate the details of the Employee Free Choice Act, but the fact remains that the goal of labor law reform is to enable workers to exercise their democratic right to form a union, write David Madland and Karla Walter.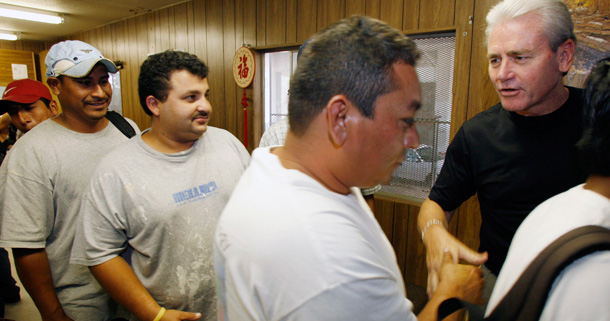 "Norma Rae," the movie that won Sally Field an Oscar for her portrayal of a textile worker, was made nearly 30 years ago. Yet its basic point—that people who want to join a union are often harassed and intimidated by their employer—is more relevant today than ever. Antiunion employers continue to exploit existing labor law to make it unreasonably difficult for workers to join together in unions. Congress is now poised to revise that broken law, which governs how workers form unions. However, the shape of the reform is still very much in the air.
The Employee Free Choice Act is supported by President Barack Obama, as well as majorities in both the House and the Senate. However, changes to the bill are being discussed to secure 60 votes in the Senate needed to break a filibuster.
Journalists and bloggers have already covered many of the sticking points in the bill and have even suggested political compromises. What has been missing from the debate is a discussion of the values that should guide labor law reform.
Reforms must enable workers to exercise their democratic right to form unions, something they cannot do under current law. The key pillars of real labor law reform are creating a democratic selection process, providing swift justice for violations of that process, and ensuring that the outcome is respected.
Uphold a democratic process
In elections for public office, we expect that the campaign and voting process will be democratic and fair, that one side will not be able control the media, force citizens to listen to propaganda, determine how votes are cast, or delay voting. Yet the union election process violates each of these tenets.
Currently, companies can require workers to attend antiunion meetings, compel employees to have one-on-one conversations with their direct supervisor, and prevent workers from discussing the union except when they are on break time. Companies also control whether workers make their choice about the union through a sign-up process, often called card-check, or a through a balloted election, and they often file objections that delay elections from occurring as scheduled.
Reform needs to ensure that workers can decide whether to form a union in a fair and democratic manner. Allowing workers to determine whether to form a union through a majority sign-up process, as provided for in the Employee Free Choice Act, is the best way to help rebalance the power so that workers can truly make their own choices without pressure or undue influence. This sign-up procedure could be clarified and improved to guarantee workers' choice and privacy.
At a minimum, the current campaign and voting process could be made more fair. This could be done through a combination of restrictions on coercive activities, improved access to workers for union supporters, and quick, date-certain elections where the time between the workers' request for an election and election day is measured in days and not months.
Ensure swift justice
In order for the rule of law to be meaningful, punishments must be sufficient to serve as a deterrent and the law must be quickly enforced. Justice delayed is often justice denied. Unfortunately, penalties for violating labor laws are insufficient and often come far too late to make a difference.
The punishment for labor law violations, such as illegally firing a worker for supporting a union, is so weak and enforcement so delayed that many antiunion corporations view it as a cost of doing business. In fact, every 18 minutes a worker is illegally fired or discriminated against by their employer for their union activity. In 2007, over 29,000 workers were illegally fired or denied work as a result of exercising their federally protected labor law rights.
The law requires only that a company that illegally fires a worker must reinstate the worker and pay a penalty equal to the back wages the worker would have earned—minus any income the worker earned after he was fired. What's worse, one federal commission estimated that it takes three years on average to legally reinstate an illegally fired employee, which is typically long after an organizing campaign has ended.
Labor law reforms will only be effective if violations of the law are quickly and appropriately dealt with. This could be done by significantly increasing monetary penalties and enhancing the ability of the National Labor Relations Board to quickly remedy violations. While the Employee Free Choice Act increases penalties and remedies, these could be enhanced and strengthened.
Support workers' right to bargain collectively
In elections for public office, when a majority of voters support one candidate, they expect that person to take office and govern. In short, voters expect democratic outcomes to be respected. But today antiunion corporations often do not respect the outcomes of union elections.
After workers have voted for a union as their bargaining representative, many corporations still fight the union by delaying negotiation of a first contract that governs wages, benefits, and working conditions. As a result, just over half of newly elected unions reach a first contract with their employer after two full years of so-called "negotiations."
In order to prevent one side from stalling, labor law reforms need to include an option for mediation and arbitration, as the Employee Free Choice act calls for. Compromise proposals may discuss how mediation and arbitration should be conducted and the best timeframe for parties to seek assistance, but such provisions must be included in the final bill.
The threat of arbitration—not the actual use of the procedure—tends to encourage parties to voluntarily negotiate. In Canada, where several provinces require binding arbitration if labor and management cannot come to an agreement, Karen Bentham of the University of Toronto found that workers who form unions reach a first contract 92 percent of the time. And for U.S. public-sector employers covered under arbitration laws, 70 percent to 90 percent of contracts are reached without a binding arbitration award.
Lawmakers may debate the details of the Employee Free Choice Act and labor law reform, but these three values should provide the foundation for reform. While the politics of reform matter greatly, we must always keep in mind that the goal of reform is to enable workers to exercise their democratic right to form a union.
Read more on unions and the Employee Free Choice Act:
Project: The American Worker Project
The positions of American Progress, and our policy experts, are independent, and the findings and conclusions presented are those of American Progress alone. A full list of supporters is available here. American Progress would like to acknowledge the many generous supporters who make our work possible.
Authors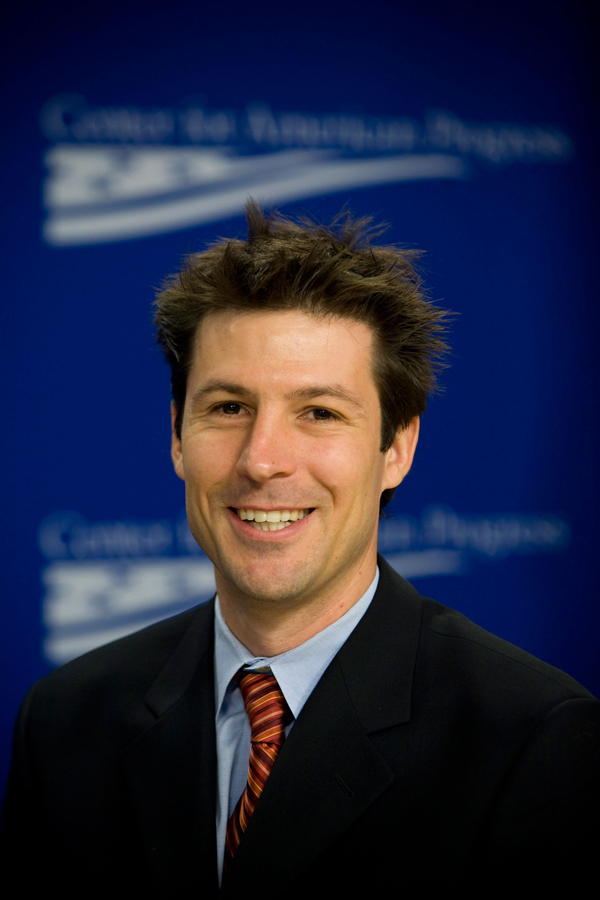 Senior Fellow; Senior Adviser, American Worker Project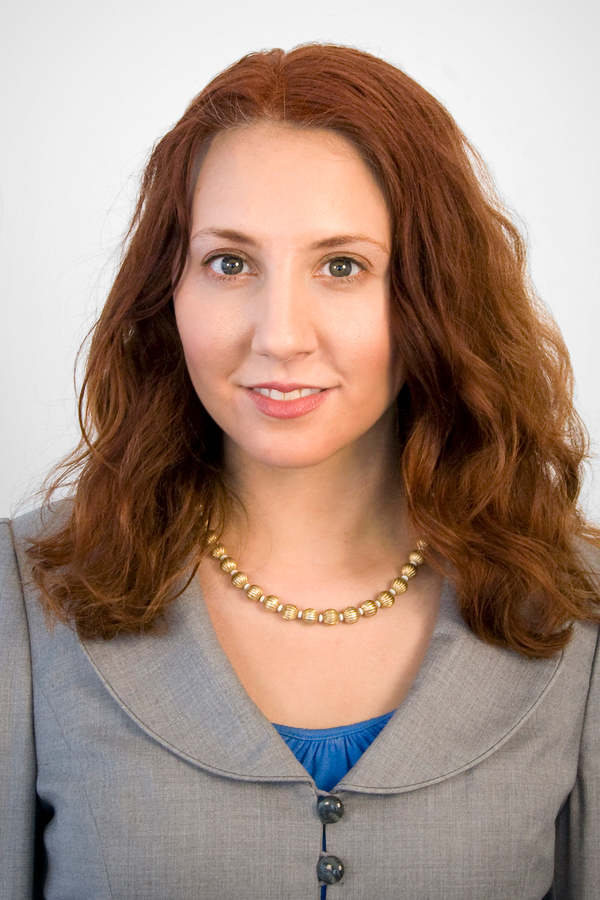 Senior Director, American Worker Project