Part of a Series
This piece was originally published in the November 16, 2020 edition of CAP Action's daily newsletter, the Progress Report. Subscribe to the Progress Report here.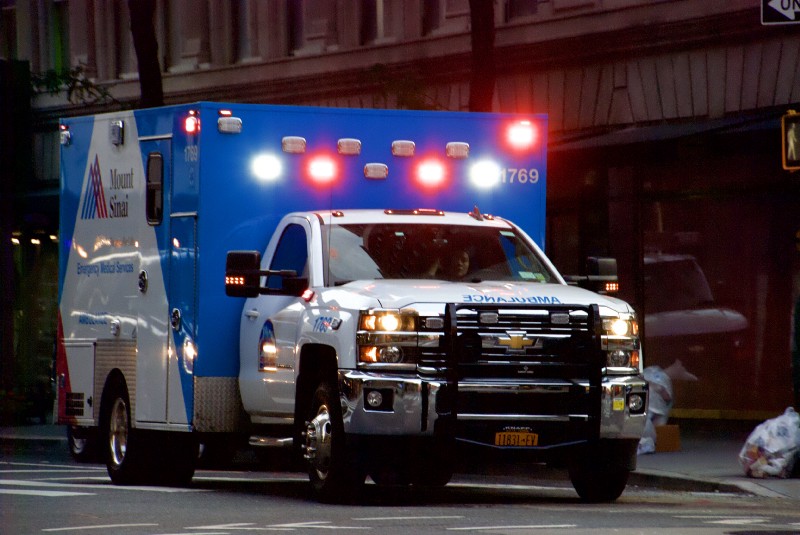 "They don't want to believe that COVID is real."
— Jodi Doering, an ER nurse in South Dakota, who says some of her dying patients are still convinced that the pandemic is a hoax
As we're writing this, 24 of Trump's attempts to challenge the election results have been rejected by the courts. By the time you read this, that number could very well be higher.
The verdict is clear: Trump lost this election fair and square. And every day Trump's team wastes obstructing the transition takes away from the Biden administration's ability to hit the ground running on a plan to contain the virus and rebuild our economy.
Share this on Twitter and Facebook to get the facts out.
IN THE NEWS
History is repeating itself — and it's happening a lot faster than you might expect. The state of the pandemic right now is eerily reminiscent of its initial surge in the spring, when Americans were first learning how to adapt to life in isolation. Now, we're experiencing an even more intense surge in COVID-19 cases, with the U.S. reporting one million new cases in less than one week. That brings us to 11 million total cases since the start of the pandemic. And with many Americans still planning to travel and gather with family for Thanksgiving next week, it's only expected to get worse.
While some of those who celebrate are planning virtual gatherings, others are feeling the pressure from family to go through the motions of a normal Thanksgiving. Wherever you fall on that spectrum, please, please remember to put safety first. In just months, millions of seemingly safe interactions have led to long-term health complications, hospital stays, and death.
When you put yourself at potential risk of COVID-19, you're not the only one who could suffer the consequences. Just look at this 55-person wedding in Maine that resulted in hundreds getting infected and seven people dying — none of whom had attended the wedding themselves. The coronavirus is a serious matter, and it's on us to make sure our families are staying safe this holiday season. That means wearing a mask, avoiding indoor and crowded gatherings, and staying six feet (or more) away from people when you're out in public.
There's more promising news on the vaccine front: This morning, Moderna announced their coronavirus vaccine had shown to be 94.5% effective in trials. Moderna will now join Pfizer, which announced similar results from their trials, in advancing to the next stage of vaccine development. Dr. Anthony Fauci described the Moderna announcement as "very good news," calling these recent promising results "the light at the end of the tunnel." But, Fauci cautioned, "we should not let the accomplishment of an effective vaccine have us feel we should let our guard down. It should be an incentive to double down."
A federal judge ruled this weekend that Acting Secretary of Homeland Security Chad Wolf was not lawfully appointed to his position. Wolf has never been confirmed by the Senate and was not next in the line of succession for the position when he was selected by Trump to fill the vacancy in 2019. Because Wolf is an illegitimate appointee, the judge wrote, the actions he's taken as head of DHS are also invalid — including his attempts to chip away at the DACA program. Immigrant rights activists are celebrating the decision, which effectively reverses an order Wolf issued in July that severely limited new applications to DACA.
IN CASE YOU MISSED IT
As COVID-19 continues to ravage the El Paso, Texas region, the medical examiner's office has turned to the county jail for help. Local incarcerated people are being put to work at the office, hauling dead bodies to the mobile morgues outside the facility for just $2 an hour — a fraction of Texas's already insultingly low minimum wage. According to the Texas Tribune, the incarcerated workers are typically not paid at all for their labor, but in this case they refused to work in conditions that could potentially expose them to COVID-19 unless they were compensated.
El Paso's hospitals are also operating under disturbing conditions. Lawanna Rivers, a traveling nurse deployed to work at an El Paso hospital, shared her horrifying account of what it's like to treat COVID-19 patients in the facility. In a tearful video on Facebook Live, Rivers said her work in El Paso has been the most emotionally scarring experience since the start of the pandemic, including a stint in the early coronavirus epicenter of New York. She described a "pit" to which doctors relegated the sickest patients, the vast majority of whom she said left in body bags. According to Rivers, doctors at the facility refused to enter the pit, even to provide treatment or to assist the nurses.
The pandemic has repeatedly exposed the failures of our society in more ways than one. What's happening in El Paso is a horrifyingly perfect example of that. These intersecting crises — mass death, undervalued essential workers, our crumbling health care system, exploitation of incarcerated people in a way that's barely distinguishable from slavery — were all happening before COVID-19 hit. The pandemic has only made these crises worse and more visible.
Hate crimes are at their highest point in over a decade. Data released as part of an FBI report that tracks such crimes revealed that 7,314 hate crimes were reported in 2019, an increase of nearly 200 compared to the previous year's count and an increase of nearly 1,200 compared to 2016. The report's release sparked renewed calls for better and more transparent data collection on hate crimes.
WHAT WE'RE READING
Like the Progress Report? Our team relies on the support of grassroots progressives like you. Chip in $5 or whatever you can to power our work.
The positions of American Progress, and our policy experts, are independent, and the findings and conclusions presented are those of American Progress alone. A full list of supporters is available here. American Progress would like to acknowledge the many generous supporters who make our work possible.
Explore The Series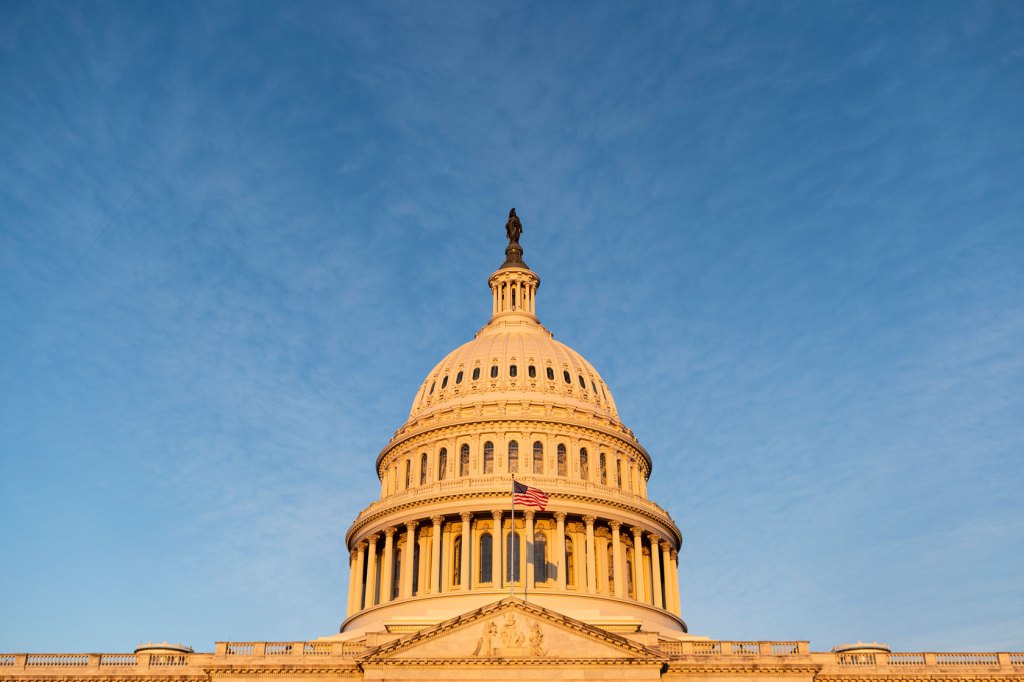 Welcome to "What's Trending?", a weekly newsletter to help progressives answer the age-old questions: What works, and what doesn't? "What's Trending?" cuts through the noise to bring you the best (and worst) of what's happening on social media in the policy space, and explains why it's important.
Previous
What's Trending? Bye, Don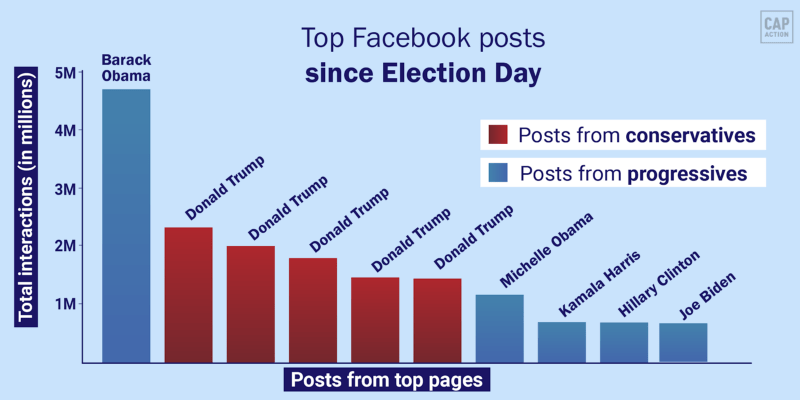 What's Trending? Bye, Don
Next
What's Trending? Historic firsts

What's Trending? Historic firsts