Trump is "tired of COVID." Aren't we all.
This piece was originally published in the October 19, 2020 edition of CAP Action's daily newsletter, the Progress Report. Subscribe to the Progress Report here.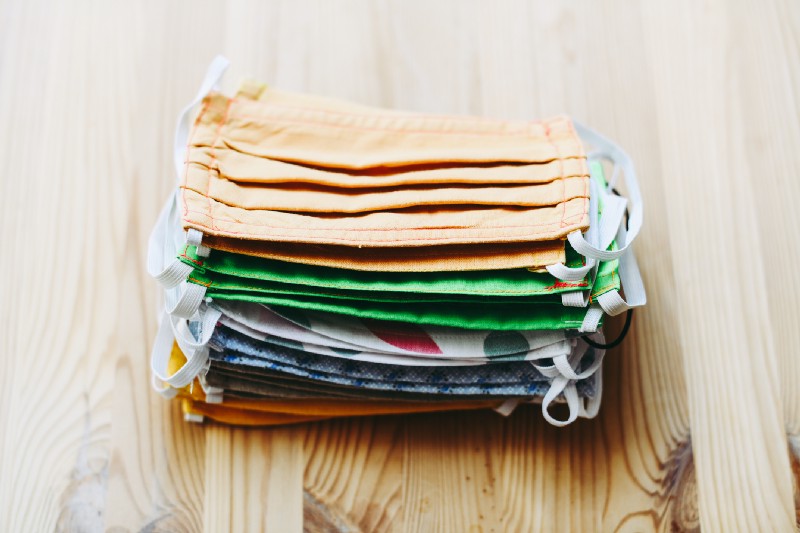 "He'll listen to the scientists."
— Trump, basically quoting a Joe Biden ad at a rally last night
Cases are spiking in nearly every state. But Trump is still pressuring states to reopen schools with no national plan — and since the start of the school year, 12 teachers have already died from COVID-19.
Chaos has a deadly price. Share this on Twitter and Facebook to get the facts out: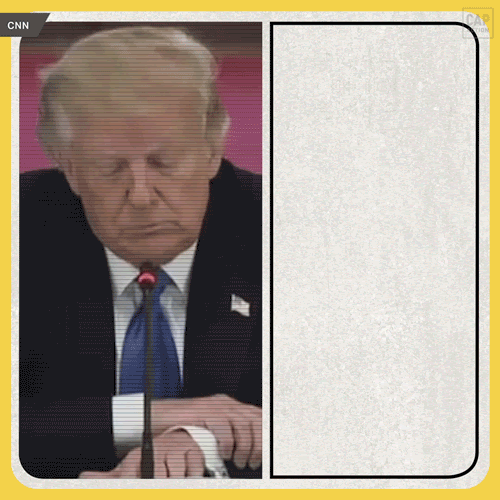 IN THE NEWS
Trump trashed Dr. Anthony Fauci and complained about the inconveniences of the pandemic on a call with his campaign staff this morning. "People are tired of hearing Fauci and all these idiots," he told his staff before joking that Fauci is "500 years old." (Fauci is 79 — just five years older than Trump.)
In his remarks, which quickly made their way to the press, Trump bemoaned the limitations that COVID has put on his campaign events and travel, suggesting that his supporters are tired of having to cope with the changes we've all had to make to avoid spreading the virus. "People are tired of COVID," he said, brushing off the pushback his dangerous mid-pandemic rallies have received. "I have these huge rallies."
If you've been paying any attention to the news since March, it's likely that you are, in fact, tired of COVID-19. It's exhausting and stressful and anxiety-inducing to live like this, and exponentially more so for those who've lost a loved one to the virus. But as tiring as this year has been, most of us understand the importance of precautions like wearing a mask, social distancing, and avoiding crowded spaces. And worst of all, we know that Trump has done nothing but prolong, and often worsen, the impact of the pandemic in the United States.
Right on cue, Trump is in Arizona today for two more dangerous, mid-pandemic rallies. He held a whopping nine in-person rallies last week alone. Over the weekend, he attended an indoor church service with aides Kayleigh McEnany and Hope Hicks, none of whom wore masks. Like Trump, McEnany and Hicks also tested positive for COVID-19 less than a month ago.
We're calling on Facebook to take necessary steps to prevent the spread of viral lies on their platform. Sign on to our petition here.
IN CASE YOU MISSED IT
WHAT WE'RE READING
Like the Progress Report? Our team relies on the support of grassroots progressives like you. Chip in $5 or whatever you can to power our work.
The positions of American Progress, and our policy experts, are independent, and the findings and conclusions presented are those of American Progress alone. A full list of supporters is available here. American Progress would like to acknowledge the many generous supporters who make our work possible.