What's Trending? MAGA Extremism
Part of a Series
This piece was originally published in the May 18, 2022 edition of CAP Action's weekly newsletter, What's Trending?
Welcome back to What's Trending! It's been a couple of weeks since we were last in your inbox, but we are back and ready to dive deep on the ins and outs of organic social media. Going forward, you can expect this newsletter every other week on Wednesdays, and in between, we'll be sprinkling in insights on Twitter at @CAPAction—so be sure to give us a follow if you don't want to miss a thing.
With that, in case you missed it, check out our April 22 edition of "What's Trending?"
What's trending this week
Let's dive in. Unfortunately, there has been no shortage of news on the internet in the past two weeks, and there's a lot to cover. The news of the U.S. Supreme Court's draft decision to overturn Roe v. Wade was by far the leading topic, with Facebook posts relating to abortion rights generating 4.2 million interactions on May 3 and 17.5 million interactions over the 14-day period from May 2–15. This engagement came off of an incredibly high volume of posts: 13,000 on May 3 and 53,000 over the two weeks, with the two leading posts coming from Barack Obama and Franklin Graham.
However, it is worth noting that the single-day peak of Facebook engagement on abortion rights pales in comparison to some other major news moments we've observed in past editions of What's Trending. Elon Musk's plans to acquire Twitter, for instance, generated 5 million interactions on April 29 on far fewer posts—about one-quarter the volume. Other major breaking news moments, such as Russia's invasion of Ukraine and the trial verdict of Kyle Rittenhouse, each generated more than 20 million interactions in a single day.
So while it may feel like Roe v. Wade has reached every corner of the internet over the past two weeks, a lot of work will still need to be done to keep this issue front and center for the American public.
Sadly, the other topic generating significant engagement on Facebook this week is gun violence, with yet another horrific mass shooting in the United States occurring this past weekend in Buffalo, New York. Top posts included historian Heather Cox Richardson's in-depth piece on the "great replacement theory" espoused by the white nationalist shooter, and President Joe Biden's announcement that he and First Lady Jill Biden would travel to Buffalo to grieve with the community. Conservative pages largely tried to distance themselves from the shooter, with the NRA Institute for Legislative Action posting that it's "not the gun. It's the person with the gun."
Who's leading the conversation
As I noted last week, the draft decision that would overturn Roe v. Wade not only fueled an increase in engagement for progressive pages, it also dampened engagement on posts from conservative pages. According to our data, as of May 15, the top 100 conservative pages in our database are seeing their lowest levels of post engagement in 2022 (seven-day rolling average). This lower engagement rate among conservative audiences resonates with the polling that Roe v. Wade is supported by a majority of Americans, including a sizable percentage of Republicans. 
The top posts over the past two weeks reflect the aggregate trends, with a whopping 17 out of 20 coming from progressive pages. The Other 98%, which has firmly established itself as the leading progressive meme page on Facebook, had 10 out of the top 20 posts overall, including the top post. Interestingly, the only page representing an individual, as opposed to an aggregator, nonprofit, or other organization, in the top 20 posts was Barack Obama.
Once again, photo posts made up the majority of top posts for both progressive (9 out of 10) and conservative (6 out of 10) pages. The top post among progressive pages, from The Other 98%, was a screenshot of a viral Tweet from writer Leila Cohan highlighting the hypocrisy of pro-infant, anti-choice stances that was shared more than 300,000 times. It's a good reminder that if something is trending on Twitter, there's a good chance it will perform well if repurposed for other platforms as well.
While top progressive posts focused overwhelmingly on abortion and reproductive rights, top conservative posts had little in the way of a policy theme. ForAmerica, a conservative meme and aggregation page, had the four most-engaged posts among conservative pages—all of which took aim at President Biden with mockery and generic criticism. Other top posts included Candace Owens continuing her rhetoric against COVID-19 vaccines, Ben Shapiro criticizing the prospect of student debt cancellation, and Dan Bongino lifting up Elon Musk.
That's all for this week. Thanks for reading—and if you have questions or ideas for what you'd like to see in What's Trending, please let us know! 
Eric
P.S. Please forward this along to interested friends or encourage them to sign up here.
This newsletter is written by Eric Coffin-Gould (@coffingould on Twitter), with production, research, and insight from CAP Action's fantastic digital team.
The positions of American Progress, and our policy experts, are independent, and the findings and conclusions presented are those of American Progress alone. A full list of supporters is available here. American Progress would like to acknowledge the many generous supporters who make our work possible.
Authors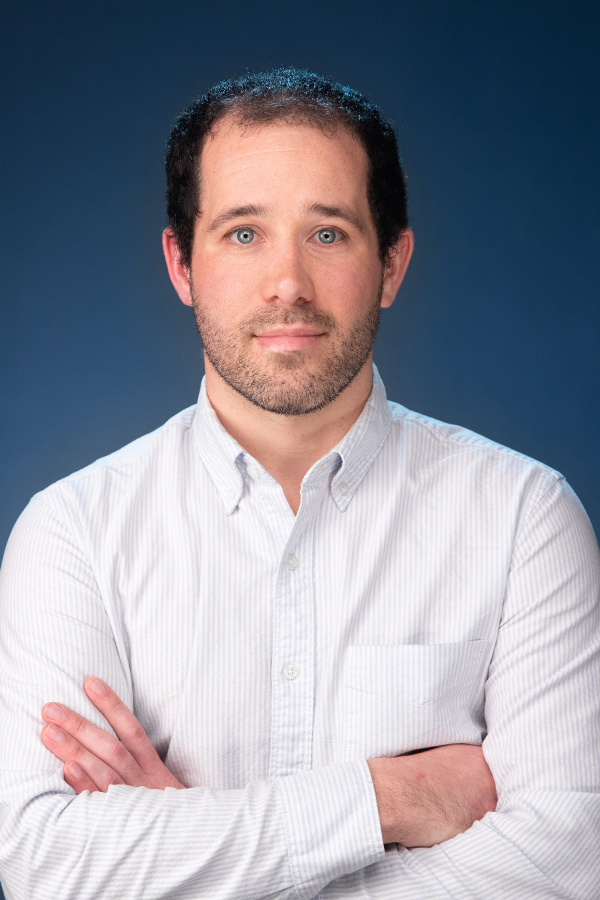 Director of Analytics, Digital Advocacy
Explore The Series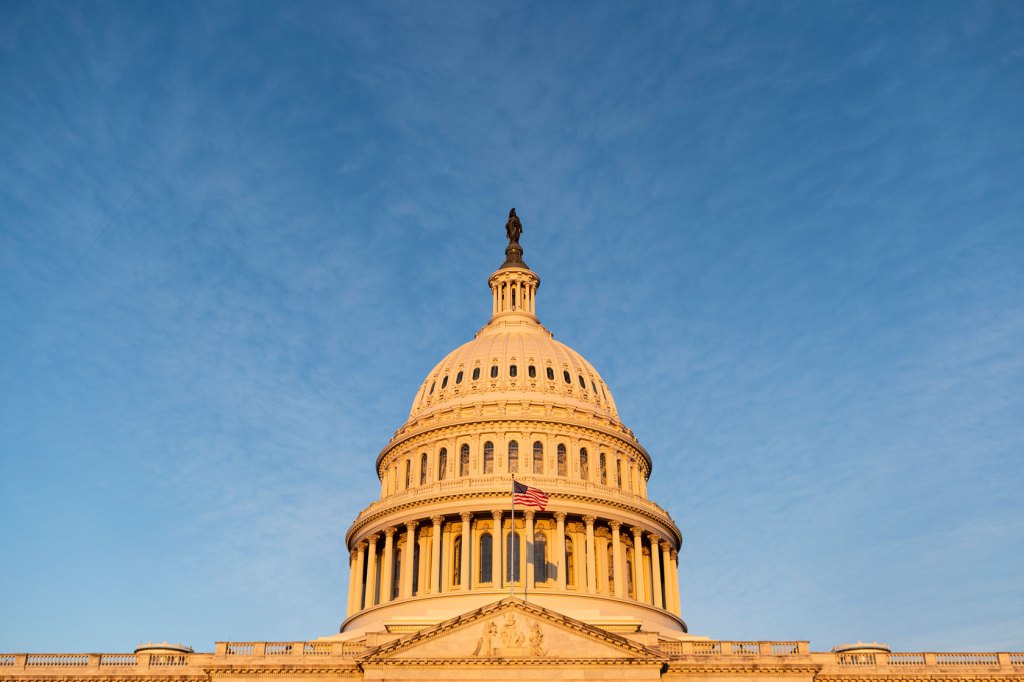 Welcome to "What's Trending?", a weekly newsletter to help progressives answer the age-old questions: What works, and what doesn't? "What's Trending?" cuts through the noise to bring you the best (and worst) of what's happening on social media in the policy space, and explains why it's important.
Previous
What's Trending? Unions, Masks, and Elon Musk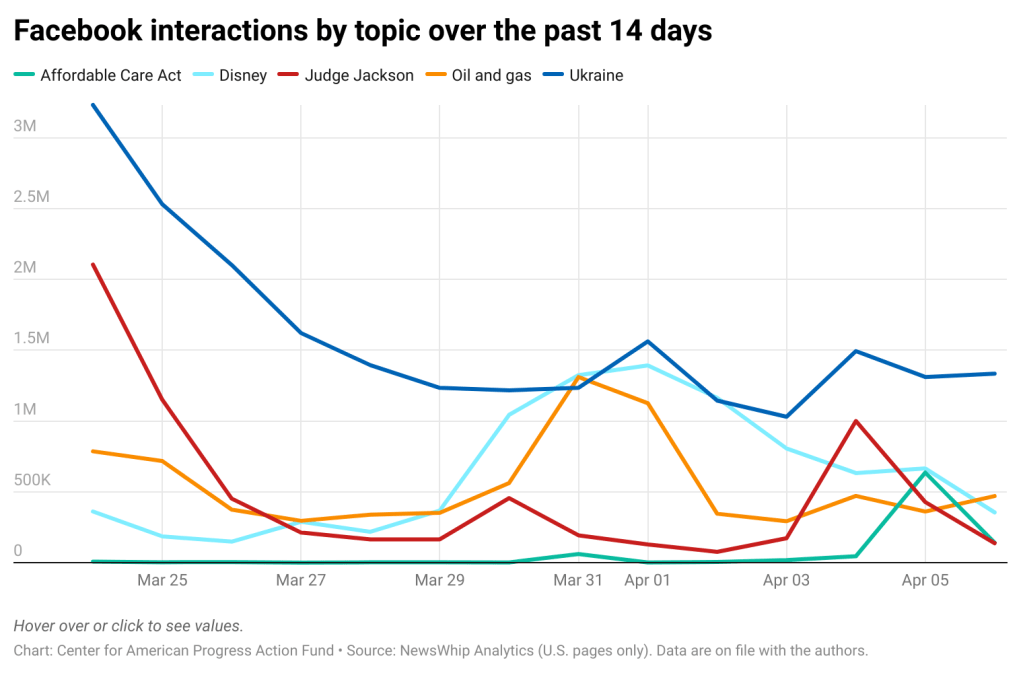 What's Trending? Unions, Masks, and Elon Musk
Next
What's Trending? Who's Talking About Guns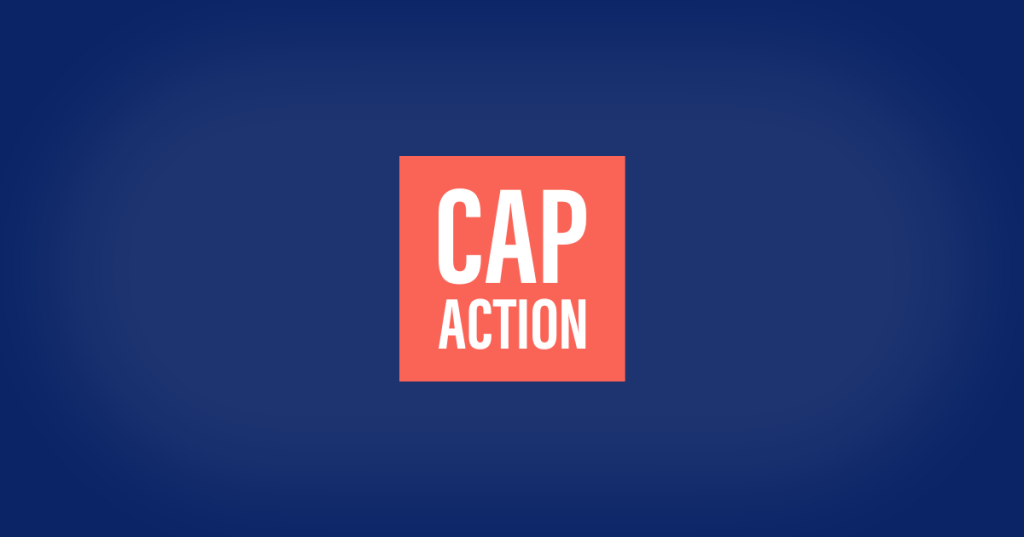 What's Trending? Who's Talking About Guns