Women's Initiative
The Women's Initiative develops robust, progressive policies and solutions to ensure all women can participate in the economy and live healthy, productive lives.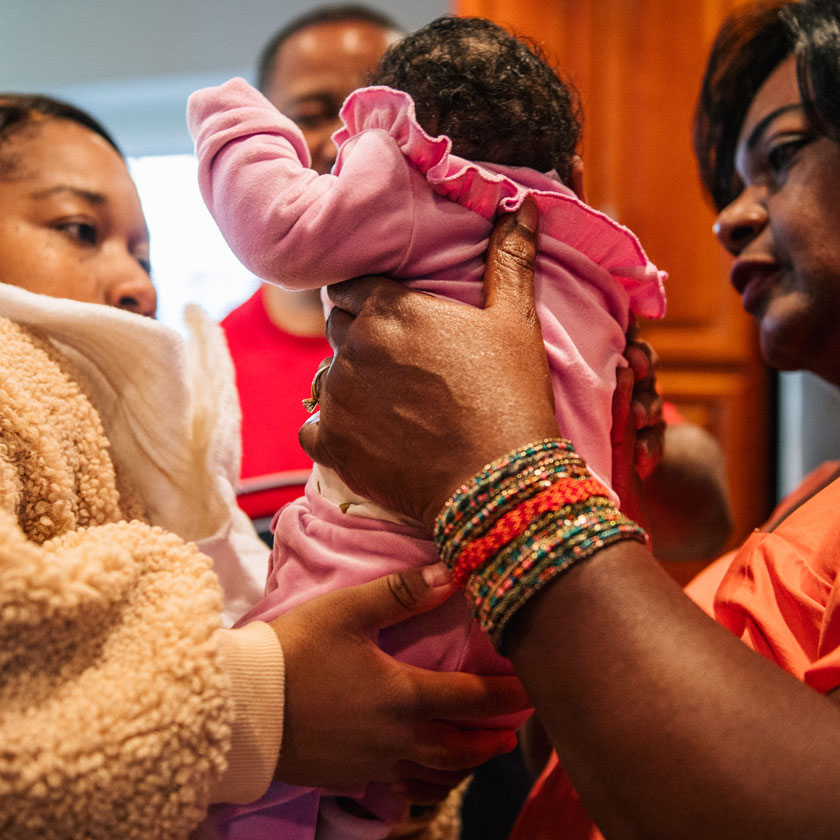 What We're Doing
Advancing a proactive abortion agenda
Abortion rights are under attack. Our proactive agenda provides a road map for state and federal lawmakers to develop and enact policies that ensure equitable, safe access to abortion. In coalition, we will push back against restrictions that impede access to this critical health care service.
Addressing the maternal health crisis
People are more likely to die from pregnancy-related causes in the United States than in any other high-income country. Working closely with partners, we develop policy interventions to curb the maternal health crisis, eliminate racial disparities, and advance investments in maternal health care.
Closing the gender wage gap
To address pay disparities, especially for women of color, our comprehensive work advocates for measures such as the Paycheck Fairness Act (PFA). The PFA would strengthen equal pay protections, prohibit employer retaliation, and limit employers' reliance on salary history to make hiring decisions.
Building a stronger economy by prioritizing women
Women are crucial to a thriving economy and families' economic stability and must be at the heart of any economic recovery. We research solutions that maximize women's economic participation and respond to competing demands of work and family, such as a national paid family and medical leave program.
About us
The Women's Initiative works to secure women's health and bodily autonomy, economic stability, equality, and access to equitable opportunities and uphold other reproductive, civil, and human rights. We firmly believe that the diverse experiences of women across race, ethnicity, disability, sexuality, faith backgrounds, and other factors—and the challenges they face—must be at the center of the national policy debate.
Latest