College, Career, and Civic Readiness
CAP Action is dedicated to preparing all students for college, civic engagement, and the future workforce. Many jobs in the future may be radically different from those of the past, and Americans can expect to hold multiple jobs over the course of their careers. As a result, we recognize the importance of the K-12 education system to provide every child with the skills and knowledge necessary to succeed both in postsecondary education and in a changing workforce across a wide range of occupations. We believe this exposure should begin as early as kindergarten and include preparation of educators and engagement of families.
See the K-12 Education team's other core priority areas:
Featured Experts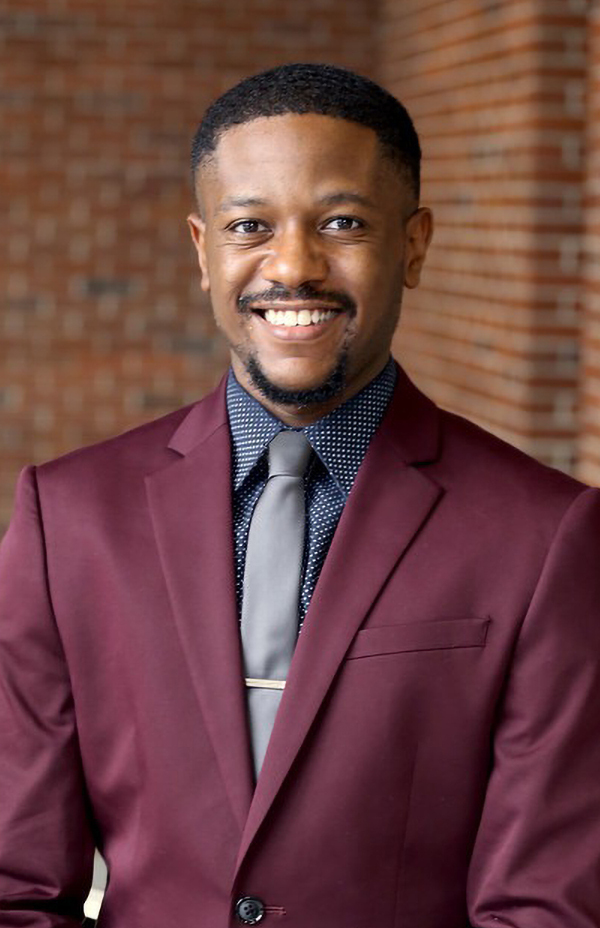 Marshall
Anthony Jr.
Associate Director, Policy and Advocacy
Latest
5 Things To Know About Debt Cancellation
Article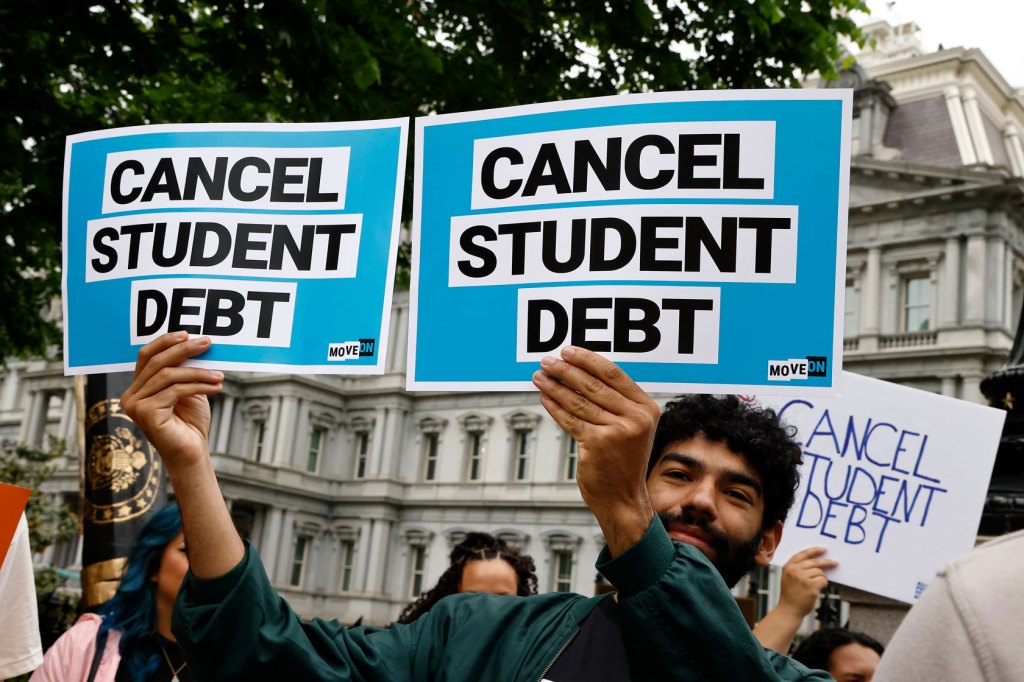 5 Things To Know About Debt Cancellation
Student debt cancellation would help people of all ages, reduce the racial wealth gap, and help borrowers weather turmoil in the student loan system.