Gun Violence Prevention
More Americans died of gun-related injuries in 2022 than any other year on record, and gun violence was the leading cause of death for children. CAP Action is committed to advancing evidence-based gun violence prevention policies and advocating for local, state, and federal investments in violence prevention programs and victim services. We are also committed to examining gun violence through a racial equity lens and rooting out systemic racism because while gun violence affects every community in the United States, young Black and brown people experience the highest rates of gun homicides.
We can help build safe and just communities by holding gun manufacturers and the gun industry accountable, closing gun law loopholes, and balancing immediate actions we can take to address recent increases in gun violence with long-term solutions focused on root causes. In addition to passing gun control laws to address how easy it is to buy a gun in America, the country must advance holistic community safety and justice policies that advocate for investments in solutions that prevent crime before it happens and defend criminal justice reforms wrongly blamed for increasing crime.
Related Team
Gun Violence Prevention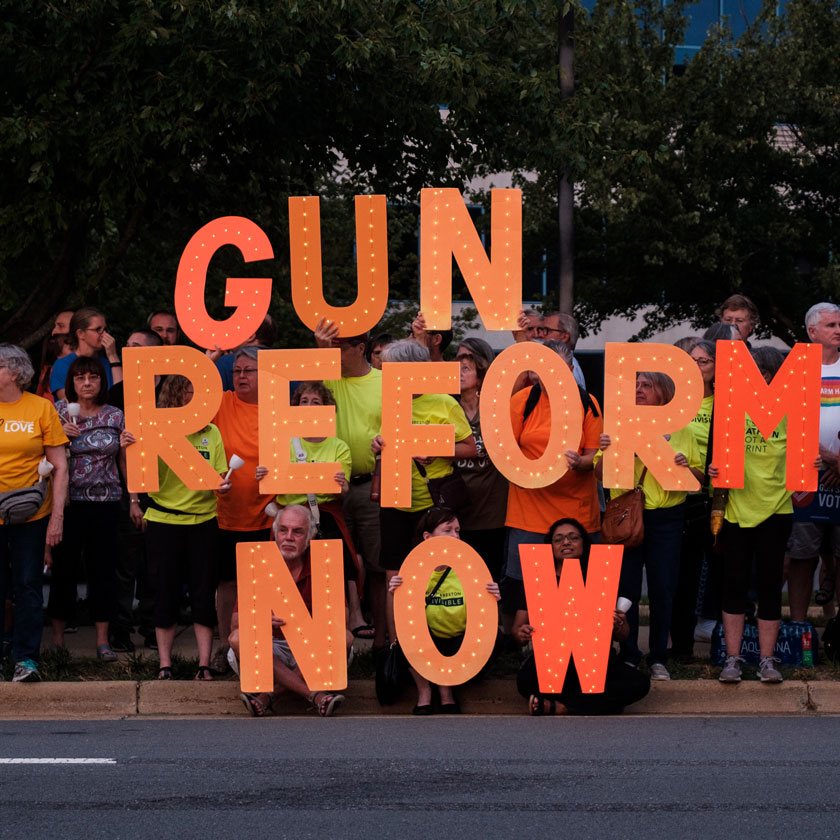 Latest