Another day, another historically spiteful Trump rally
This piece was originally published in the June 12, 2020 edition of CAP Action's daily newsletter, the Progress Report. Subscribe to the Progress Report here.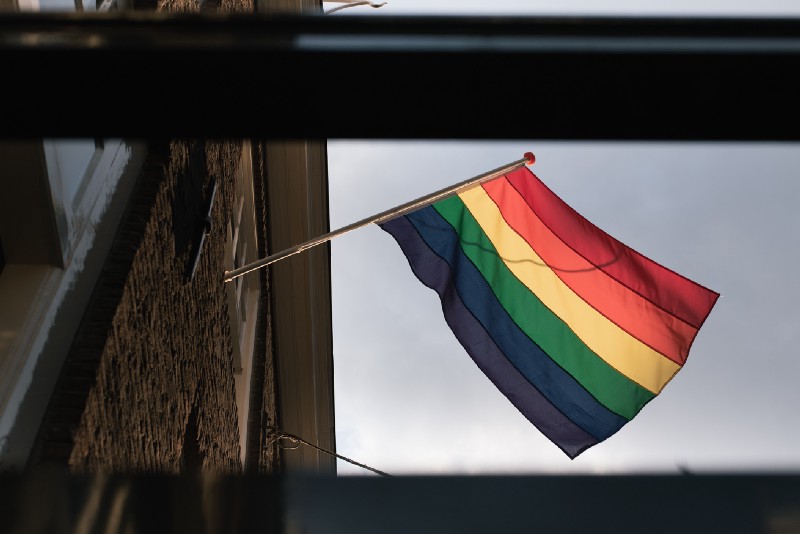 "Will we allow this rage to devour us? Or will we honor the ones we've lost with action, using our fury to fight the machine that is white supremacy?"
— Brandon Wolf, an activist and survivor of the Pulse Nightclub shooting, on the urgency of this moment
Other countries responded quickly to slow the spread of coronavirus. We didn't. Other countries listened to experts. We didn't. Other countries contained the virus and saved lives. We have nearly 114,000 deaths.
Other countries have competent leaders. We have Donald Trump.
Watch the full video to see the impact of Trump's failed leadership during the pandemic, then share it on Twitter and Facebook:
IN THE NEWS
Capping off a week of racism and historical spite, the RNC announced that Trump will accept his party's nomination in Jacksonville, Florida on the 60th anniversary of the city's "Ax Handle Saturday," when the KKK attacked mostly Black civil rights protesters who were participating in a sit-in. Keynote convention events were moved to Jacksonville, Florida after the party's original location in North Carolina was scrapped when the state's governor refused to allow them to fill the venue to full capacity to maintain social distancing.
As Mitch McConnell continues to downplay the urgency of another stimulus bill, Senate Minority Leader Chuck Schumer is warning that further delays would disproportionately hurt Black Americans. In a letter, Schumer outlined various provisions in the House's HEROES Act that would work to address racial disparities in the coronavirus response, including rental assistance, support for small businesses, and hazard pay of up to $10,000 for essential workers, 41% of whom are people of color. Schumer's warning comes as a new report indicates 40% of all Black-owned businesses could be wiped out by coronavirus.
As if holding a campaign rally in Tulsa on Juneteenth in the midst of a pandemic weren't bad enough, attendees of Trump's rally next Friday will reportedly have to agree not to sue him if they get coronavirus from attending. It seems like being in a crowded, enclosed space as confirmed coronavirus cases are on the rise in at least 20 states may not be the best idea.
IN CASE YOU MISSED IT
Today marks four years since the Pulse Nightclub shooting in Orlando, Florida, where 49 people, many of them LGBTQ people of color, were shot to death by a heavily armed gunman. To honor the victims' memories, Equality Florida is launching an effort to reach out to 500,000 Floridians supportive of LGBTQ rights to ensure they are able to vote safely and without hurdles this November.
Horrifyingly, the Trump administration commemorated the anniversary this afternoon by rolling back Obama-era protections against discrimination in health care and coverage, particularly for LGBTQ Americans. Read CAP's statement on the move here.
The RNC decided to reuse their 2016 party platform for their 2020 convention — and it didn't exactly go as planned. According to The New York Times, the repurposed Republican platform set to be used at the upcoming convention includes nearly 40 critical references to the "current president," "current chief executive," "current administration," people "currently in control" of policy, or the "current occupant" of the White House. Fair enough.
WHAT WE'RE READING (AND LISTENING TO)
At least two Black trans women, Dominique "Rem'mie" Fells and Riah Milton, were killed this week. The Black Trans Travel Fund helps Black trans women access safe transportation. Donate here.
Note: This is not a donation to CAP Action. We make no warranties regarding the tax deductible status of donations made to this link.
The positions of American Progress, and our policy experts, are independent, and the findings and conclusions presented are those of American Progress alone. A full list of supporters is available here. American Progress would like to acknowledge the many generous supporters who make our work possible.