AZ Speaker Bowers: "I Will Not Break My Oath"
Part of a Series
This piece was originally published in the June 22, 2022 edition of CAP Action's newsletter, the Progress Report. Subscribe to the Progress Report here.
"When Mike Pence told Trump that there was no legal or constitutional way to alter the electoral-vote count, Trump pressured him intensely, publicly and privately, to do it anyway. … When DOJ lawyers said they had no valid grounds to send that "proof of concept" letter to Georgia or other states, Trump said do it anyway.
Do it anyway, regardless of the facts or the law." – Jay Bookman
Yesterday's January 6 committee hearing focused on the dramatic extent to which the Trump campaign, and former President Donald Trump himself, publicly attacked, privately pressured, and incited threats against local officials in charge of administering the 2020 election.
Witnesses recalled repeated calls from the president and Rudy Giuliani—among others—ordering them to overturn the election. Arizona House Speaker Rusty Bowers (R) recalled harrowing encounters with armed protesters repeatedly harassing him and his family at home. Georgia Secretary of State Brad Raffensberger (R) recounted the harassment directed at him and his wife and a home invasion committed against his widowed daughter-in-law. Wandrea "Shaye" Moss, a Fulton County, Georgia, election worker who Trump and Giuliani made the target of conspiracies, detailed the frightening, hateful, and racist campaign of terror directed at her and her mother following the election and the destructive impact it continues to have on both of their lives.
Yesterday demonstrated, more than ever, that the attack on our democracy mounted by MAGA Republicans didn't just happen on January 6. It was meticulously planned for months before—and it is still happening today. And if we don't stop it, all future elections could be at stake.
Share the graphic below to ensure that people know the truth:
In the news
The Texas GOP convention over the weekend

adopted an extreme platform

affirming their belief that President Joe Biden was not legitimately elected, that homosexuality is an "abnormal lifestyle choice," and that Texas can—and should—secede from the United States and become an independent nation again. This platform shows that the MAGA Republican extremists in Texas—and around the country—are continuing to sprint to the far right.

The Senate has voted to advance a bipartisan gun safety bill

by a vote of 64-34. The bill funds crisis intervention measures in states such as red flag laws, closes the

boyfriend loophole

, bans straw purchasing and gun trafficking, and more. In addition to direct gun safety measures, the bill also provides federal funds for mental health care.
What we're reading
This piece was originally published in the June 22, 2022 edition of CAP Action's newsletter, the Progress Report. Subscribe to the Progress Report here.
The positions of American Progress, and our policy experts, are independent, and the findings and conclusions presented are those of American Progress alone. A full list of supporters is available here. American Progress would like to acknowledge the many generous supporters who make our work possible.
Authors Explore The Series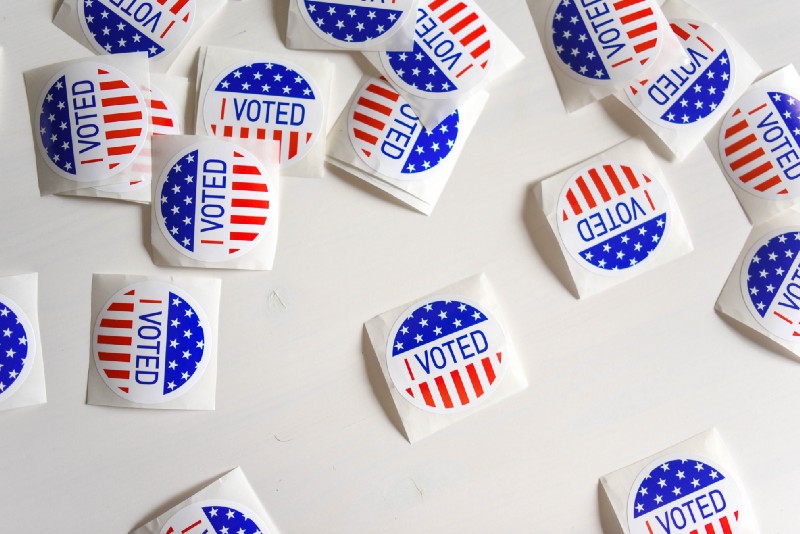 "The Progress Report" is CAP Action's regular news email, providing policy-minded analysis of the day's stories—and offering subscribers ways to get involved.
Previous
We Know How To Keep Kids Safe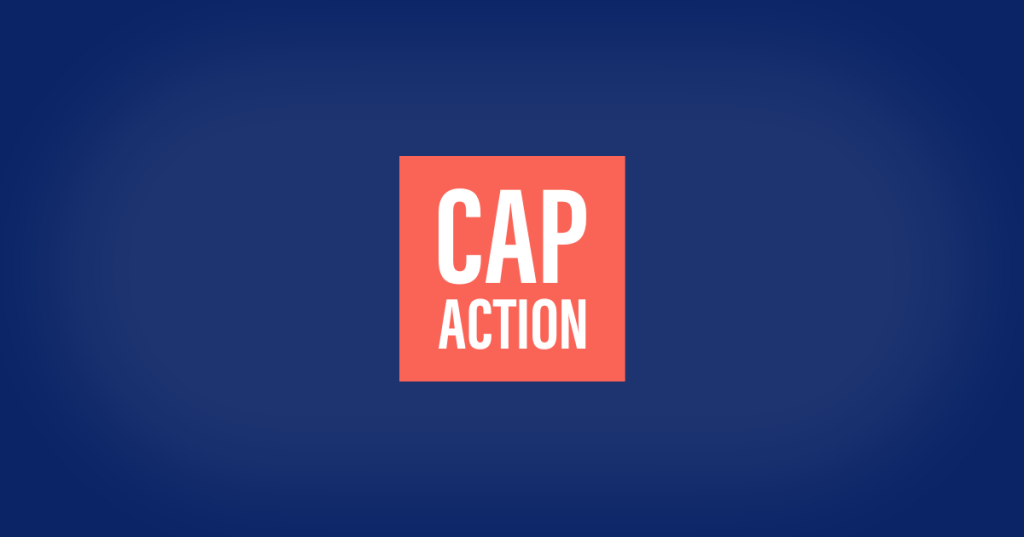 We Know How To Keep Kids Safe
Next
We Dissent.