How Biden's relief bill is changing America's approach to poverty
Part of a Series
This piece was originally published in the March 9, 2021 edition of CAP Action's daily newsletter, the Progress Report. Subscribe to the Progress Report here.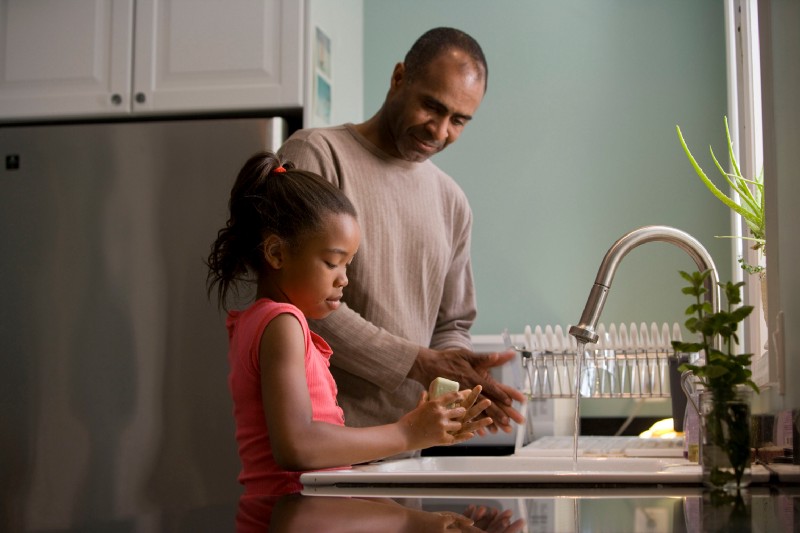 "You're just gonna have to ask the virus."
— Speaker Pelosi, asked whether this would be the last major COVID relief bill
Biden's economic relief bill isn't just the bare minimum to get us through this pandemic.
It's a sign of the progress that can be made during his administration to tackle longstanding crises like poverty and wealth inequality.
Share this graphic on Facebook and Twitter to get the facts out:
IN THE NEWS
For more lesser known highlights of the American Rescue Plan, don't miss this great thread from Brian Deese, Director of the White House National Economic Council.
Although Biden didn't get everything he'd hoped for in this bill, it is genuinely a big win for progressives, anti-poverty advocates, the economy, kids, workers, public health, unemployed people, parents, and everyone else with an interest in helping people escape economic hardship. This bill is a big deal.
So we all agree this is great. But when is it going to get finalized? Either late tonight or early tomorrow, the House is expected to give the bill its final approval, sending it to Biden's desk to be signed into law by the end of this week. It's been a while since we've seen a coordinated legislative effort end in a positive outcome for the American people, so it's understandable if we're a little fuzzy on how this all works.
IN CASE YOU MISSED IT
Biden signed an executive order to promote voting rights on Sunday, which he described as a "first step" toward protecting the right of every citizen to participate in the democratic process. The order was signed on the 56th anniversary of 'Bloody Sunday', when police violence against civil rights marchers came to a head in Selma, Alabama in 1965. Biden directed the leaders of several agencies to audit their agency's promotion of voter registration and information.
As part of the executive order, Biden ordered the Bureau of Prisons to assist eligible incarcerated and returning citizens with the voter registration process and to make sure they know their rights — a policy that could alleviate situations like the disturbing conviction of Crystal Mason, a Black woman in Texas who was arrested after she unknowingly cast an illegal provisional ballot on the advice of a poll worker despite not being able to vote due to her criminal record.
Biden set a 200-day deadline to upgrade voter registration materials online and ensure they're accessible to every American. A new task force will convene to assess barriers to voting for people with disabilities, as will a task force on Indigenous communities' access to the ballot.
The executive order is a promising sign for democracy reform advocates as to Biden's commitment to expanding voting access, especially amid increasing barriers to the ballot box and with the Senate set to take up the For the People Act in the coming weeks.
WHAT WE'RE READING
The positions of American Progress, and our policy experts, are independent, and the findings and conclusions presented are those of American Progress alone. A full list of supporters is available here. American Progress would like to acknowledge the many generous supporters who make our work possible.
Authors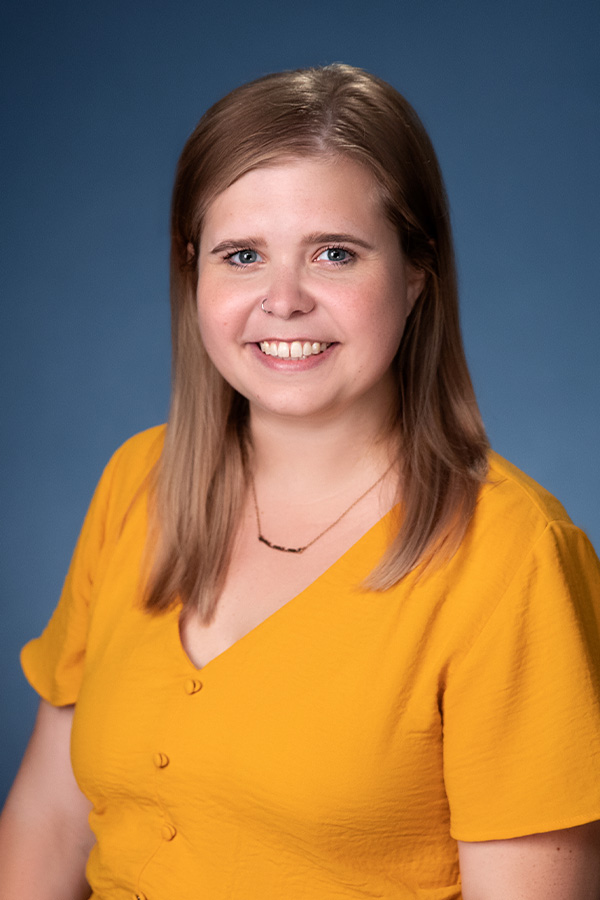 Senior Director of Digital Engagement, Digital Advocacy
Explore The Series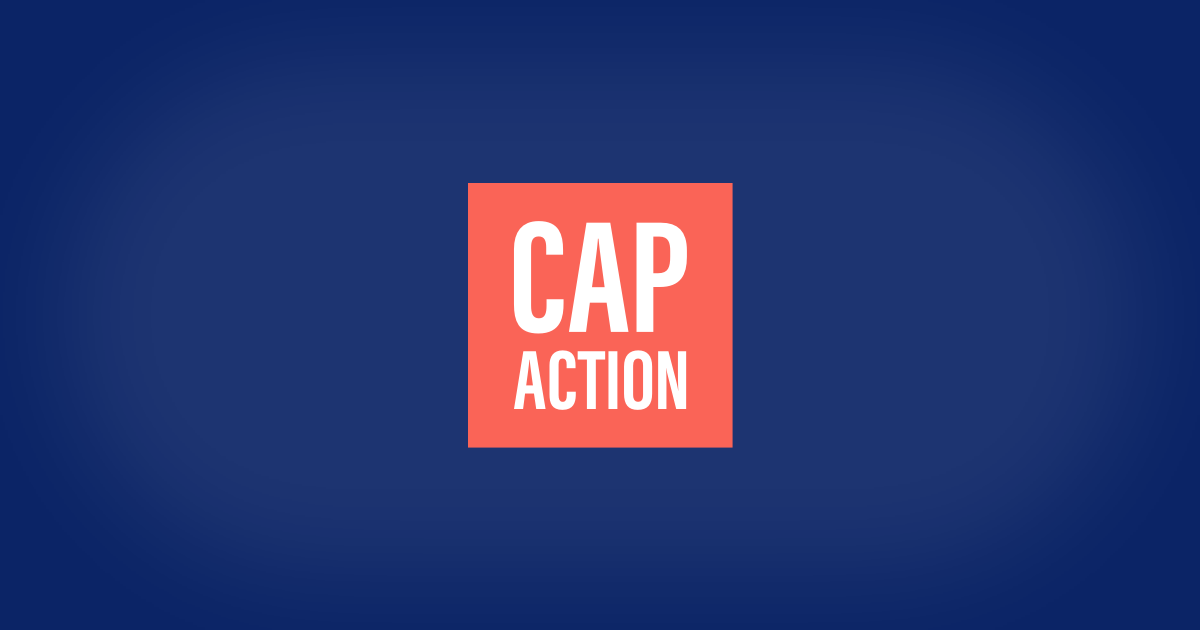 "The Progress Report" is CAP Action's regular news email, providing policy-minded analysis of the day's stories—and offering subscribers ways to get involved.
Previous
This senator just delayed pandemic relief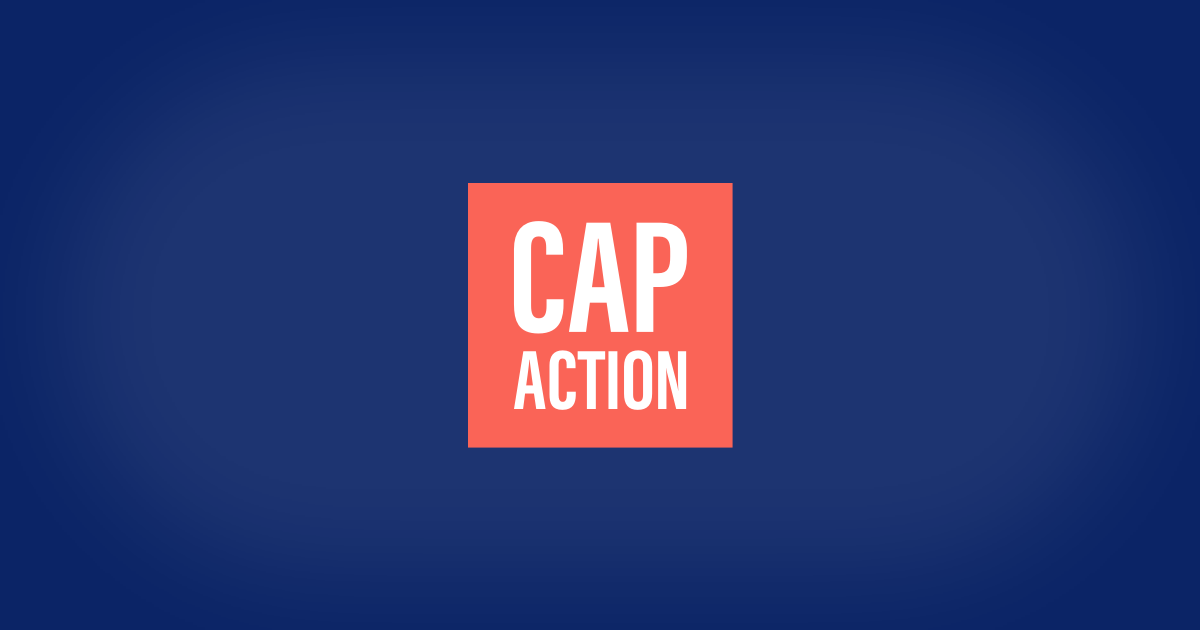 This senator just delayed pandemic relief
Next
Biden Bucks are on the way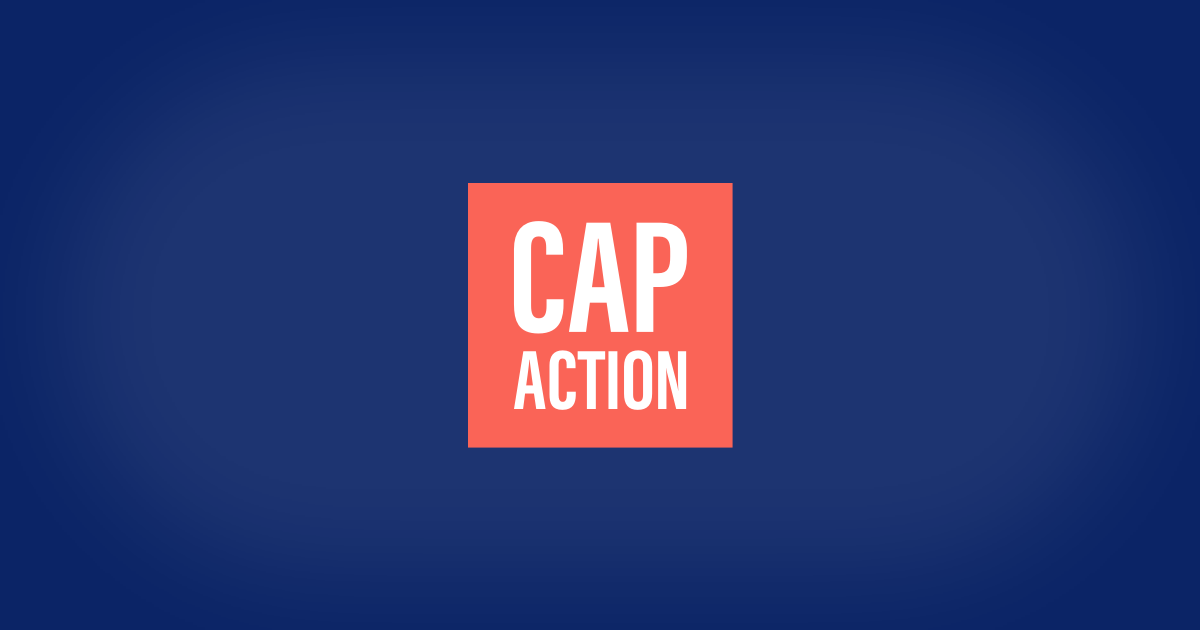 Biden Bucks are on the way