A Message for Republicans in Congress: Virginia's Election Shows Americans Want a Government That Works for Them—Not the 1 Percent
Ed Gillespie's trickle-down tax plan didn't help him; the House GOP plan is even more toxic.
Ed Gillespie's trickle-down tax plan didn't help him; the House GOP plan is even more toxic.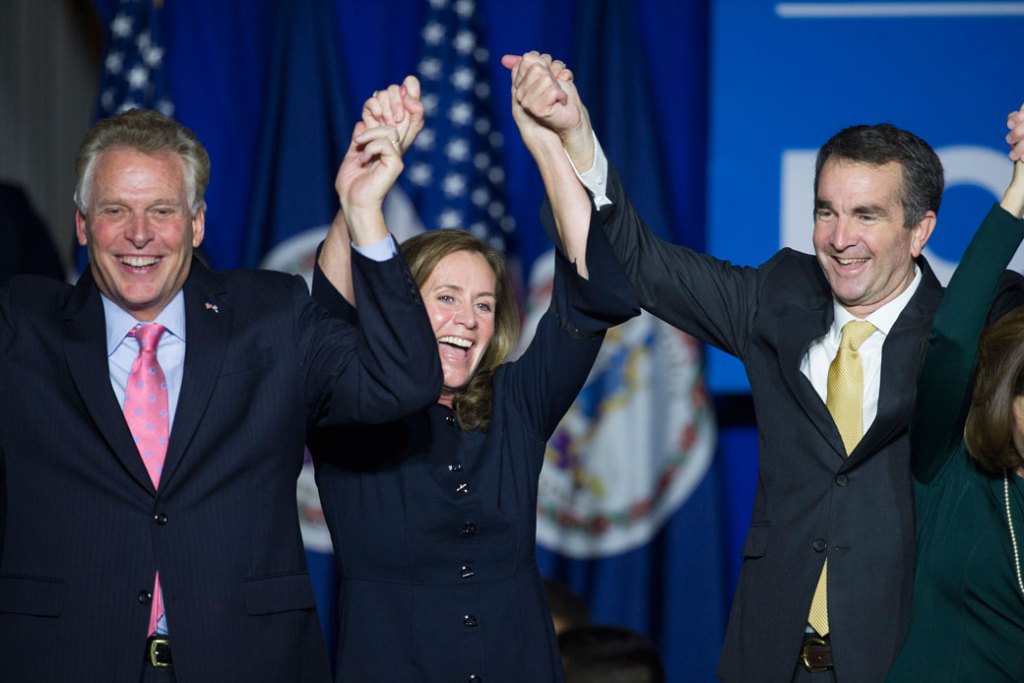 Yesterday, voters in Virginia sent a resounding message to President Donald Trump and his Republican allies: The American people are rejecting their right-wing agenda.
GOP gubernatorial candidate Ed Gillespie embraced the same principle which lies at the heart of the tax plans Republican have put forth in Congress—give out huge tax cuts weighted toward the richest Americans and promise that the money will trickle down to middle-class workers.
What Ralph Northam's victory means for Republicans in Congress
After last night, we've seen what voters think about the GOP's philosophy. Democratic Governor-elect Ralph Northam trounced Gillespie by a 9-point margin—a victory that Republicans should view as a referendum on their president and their record.
Exit polls indicate that—compared with Hillary Clinton—Northam gained 5 points among Virginia's college-educated voters since the 2016 election and 2 points among voters without college degrees.
These results should give Republicans in Congress serious pause. As our country turns toward the 2018 midterm elections, college-educated Americans in suburban communities across the United States promise to make their voices heard once again. Republican House representatives such as Barbara Comstock, Rodney Frelinghuysen, Leonard Lance, Darrell Issa, and Patrick Meehan should take note of what happened in yesterday's race.
Ed Gillespie made his tax plan the centerpiece of his policy platform. He promised that it would create more than 50,000 new jobs and boost incomes by nearly $1,300. However, his plan clearly failed to persuade and motivate most of the electorate, as only 15 percent of Virginians identified taxes as their most important issue at the polls.
The national GOP is making similar claims about their tax plan, which contains extremely unpopular corporate tax cuts. Moreover, while Gillespie's pledge to cut taxes for all Virginians would've wrought fiscal disaster upon the state's finances, his plan would not have directly raised taxes for any family. In other words, there were no "losers" under Gillespie's plan (at least, not directly).
The tax plan proposed by House Republicans, on the other hand, raises taxes on millions of families. Under their bill, middle-class families with children receive an average tax increase by 2027, while the top 0.1 percent receive an average tax cut of nearly $300,000. What's more, the House GOP tax plan is an even bigger giveaway for the wealthy, with 47 percent of the cuts going to the top 1 percent by 2027, compared to 21 percent under Gillespie's plan.
The bottom line is that House Republicans now face an even harder sell in convincing millions of working families to help fund massive tax cuts for corporations and the rich out of their own pocketbooks—especially when these tax cuts will come at the expense of basic services that many of these families depend on, such as health care, transportation, housing, and public safety.
The American people want greater opportunity for the struggling and the striving—not for the 1 percent
It's clear that American voters aren't interested in giving tax breaks to the rich justified behind the flimsy veneer of trickle-down economics. They've already seen these same kinds of policies fail on a local level, in states such as Kansas, as well as on a national level during the George W. Bush administration. The Trump-GOP tax plan is deeply unpopular, with overwhelming majorities of Americans correctly believing it will benefit the wealthy—not the middle class.
Since the beginning of the Trump administration, Republicans have done everything in their power to rig our government in favor of the wealthiest families in the country. They threatened to strip health insurance from more than 20 million Americans, and they've introduced cruel and immoral budgets that would cut more than $1 trillion in funding from programs such as Medicare and Medicaid. This has all been done to give a tax break to big corporations and millionaires.
The American people want our government to take bold and decisive action to expand opportunity throughout our society. They're looking for an agenda that will guarantee that every person can secure affordable health care; ensure that every child can grow up in a safe environment and enjoy a decent education and guarantee that every worker can find a good paying job.
As our country moves forward, progressives will offer that vision for families who are struggling and striving in every part of our country.
Neera Tanden is the CEO of the Center for American Progress Action Fund. Andy Green is the Managing Director of the Economic Policy team at American Progress. Alex Rowell is a Research Associate at American Progress. Hang Liu is the Director of Speechwriting at American Progress.
The positions of American Progress, and our policy experts, are independent, and the findings and conclusions presented are those of American Progress alone. A full list of supporters is available here. American Progress would like to acknowledge the many generous supporters who make our work possible.
Authors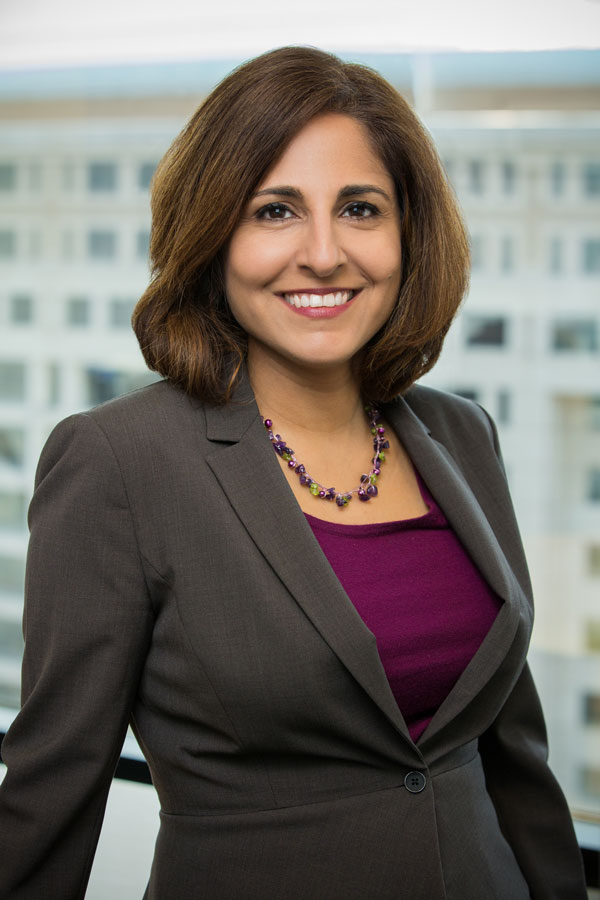 Neera Tanden
President and CEO of the Center for American Progress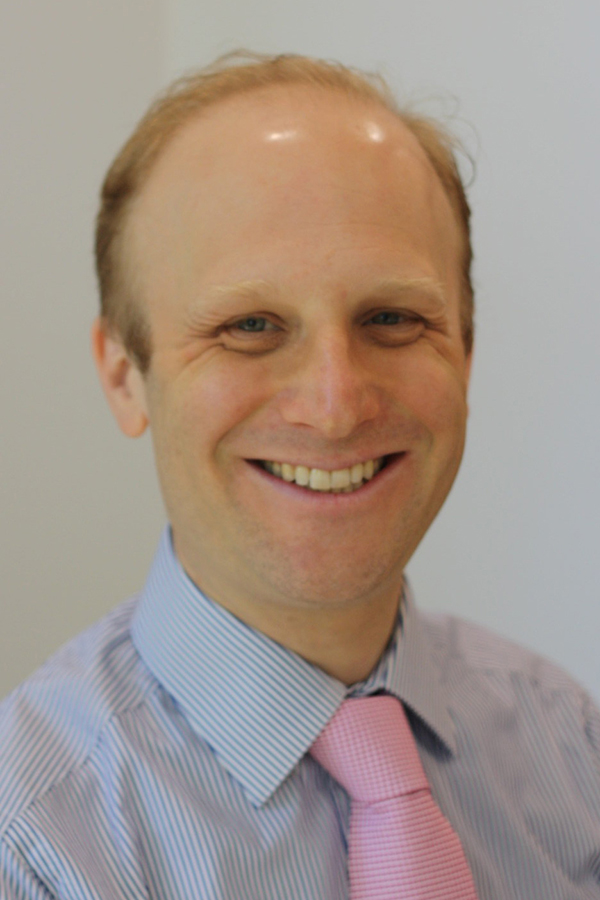 Andy Green
Senior Fellow Alex Rowell
Policy Analyst Hang Liu
Director, Speechwriting