Not surprised, just disappointed
Part of a Series
This piece was originally published in the February 16, 2021 edition of CAP Action's daily newsletter, the Progress Report. Subscribe to the Progress Report here.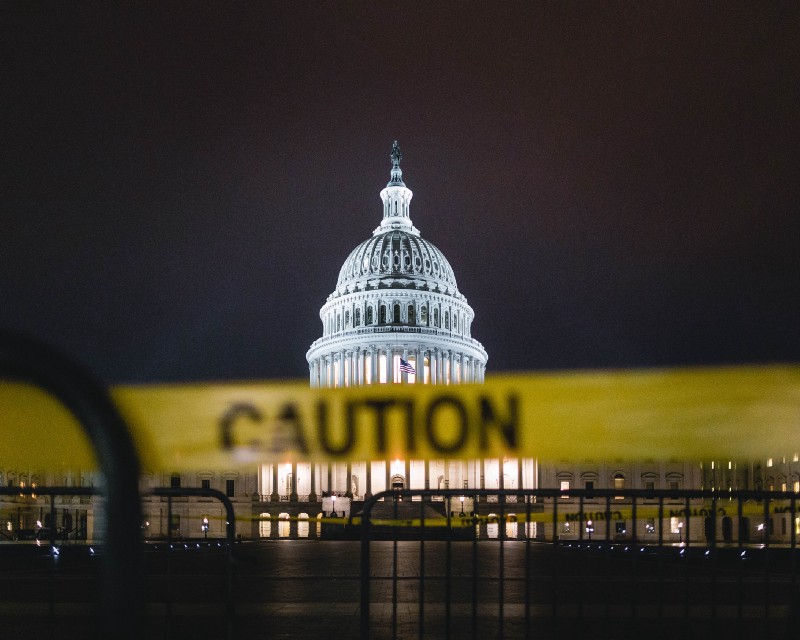 "The American people want to raise the minimum wage to a living wage, $15 an hour. It is popular."
The American Rescue Plan…
✅ is popular among Democrats and Republicans,
✅ gets aid to millions of families who need it, and
✅ secures the resources we need to recover from the pandemic.
Share this to get the word out, then tell the Senate to pass Biden's plan:
IN THE NEWS
All but a handful of Senate Republicans have once again failed their constituents by refusing to hold Donald Trump accountable after he incited an attack on the U.S. Capitol. Given the opportunity to convict Trump, just 7 of the 50 Republicans in McConnell's caucus broke ranks — leaving the final vote ten short of the 67-senator threshold for conviction.
Despite the disappointing outcome of Trump's impeachment trial, the House's move to impeach Trump for a second time last month remains the most bipartisan impeachment in history. And more senators from Trump's own party joined their Democratic colleagues in voting to convict than did in his first impeachment trial.
Still, we can't ignore the disturbing reality that a significant portion of the U.S. Senate is still, after all this, willing to stand by a president who openly cheered on an attack by violent white supremacists on the fundamental institutions of our democracy. One can hope that history will remember the devastation and harm Trump has used his power to inflict on our country — but for now, those of us living through this moment are left searching for a shred of accountability.
On that note, the NAACP and Rep. Bennie Thompson (D-MS) announced today that they are suing Donald Trump for fanning the flames of conspiracy-driven violence leading up to the January 6 attack on the U.S. Capitol. In addition to Trump, the civil suit names two white supremacist groups and Trump lawyer Rudy Giuliani as a co-perpetrator of baseless, racist lies to further the baseless idea that November's election was illegitimate.
IN CASE YOU MISSED IT
Millions of Texans spent the weekend suffering through below-freezing temperatures and a rare intense bout of winter weather. Many across the state and beyond are still without power or heat, and state officials are facing scrutiny for failing to get power restored after several days or get people to safety in a timely manner.
President Biden is set to join Anderson Cooper for a CNN Town Hall tonight. Tune in at 9 pm EST for a discussion of Biden's plans to help the U.S. recover from this crisis and support struggling Americans amid this period of unprecedented economic devastation.
If you or someone you know needs to sign up for health coverage or change their plan during this pandemic, you still have time. A special enrollment period has just opened up at HealthCare.gov and will remain open until May 15. You can go to HealthCare.gov to check out your options now.
WHAT WE'RE READING
The positions of American Progress, and our policy experts, are independent, and the findings and conclusions presented are those of American Progress alone. A full list of supporters is available here. American Progress would like to acknowledge the many generous supporters who make our work possible.
Authors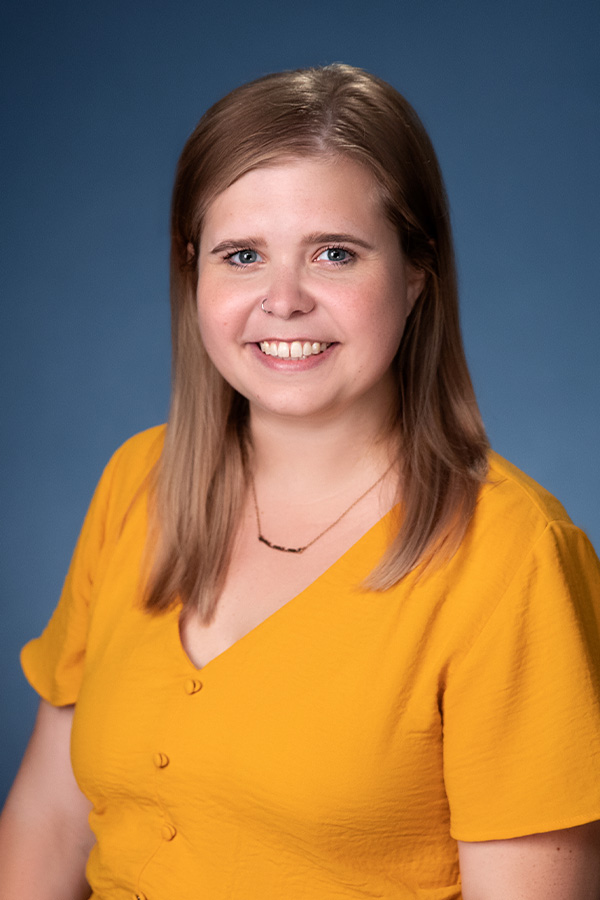 Senior Director of Digital Engagement, Digital Advocacy
Explore The Series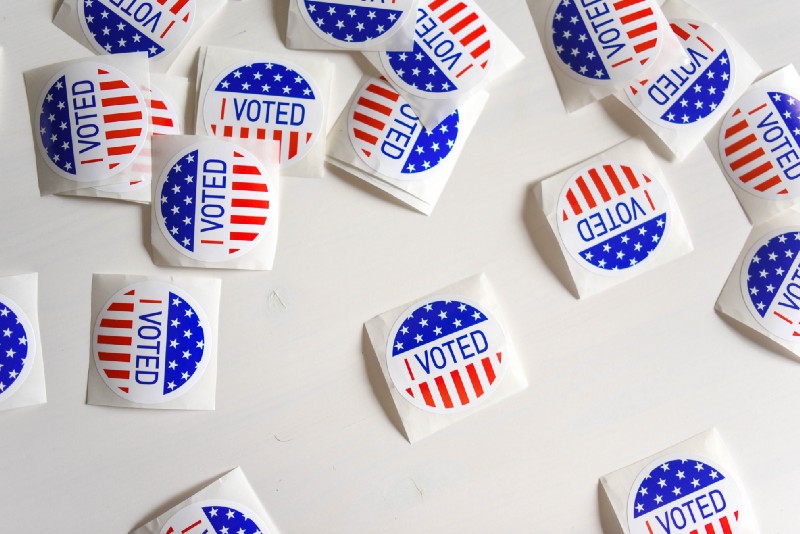 "The Progress Report" is CAP Action's regular news email, providing policy-minded analysis of the day's stories—and offering subscribers ways to get involved.
Previous
Convict Donald Trump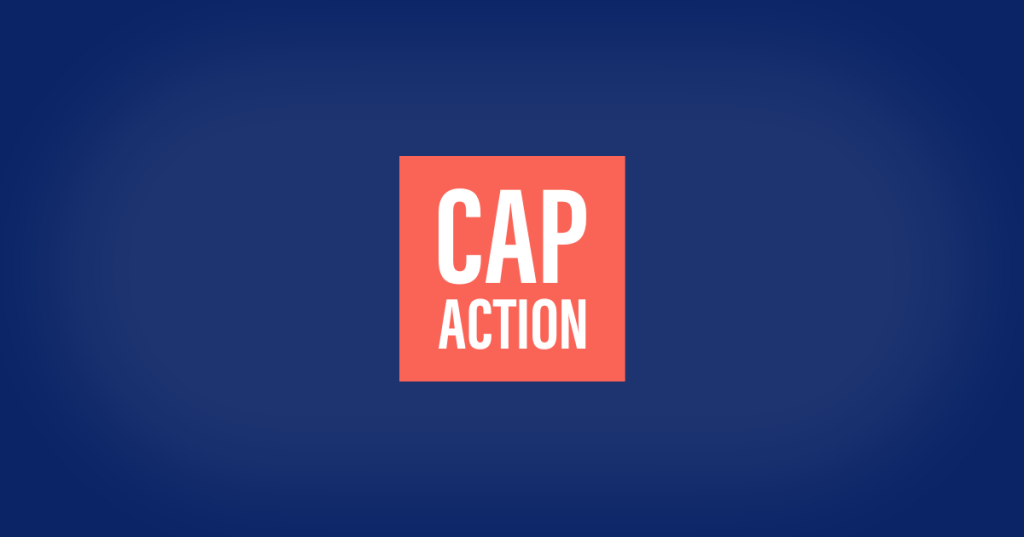 Next
A tale of two $1.9 trillion bills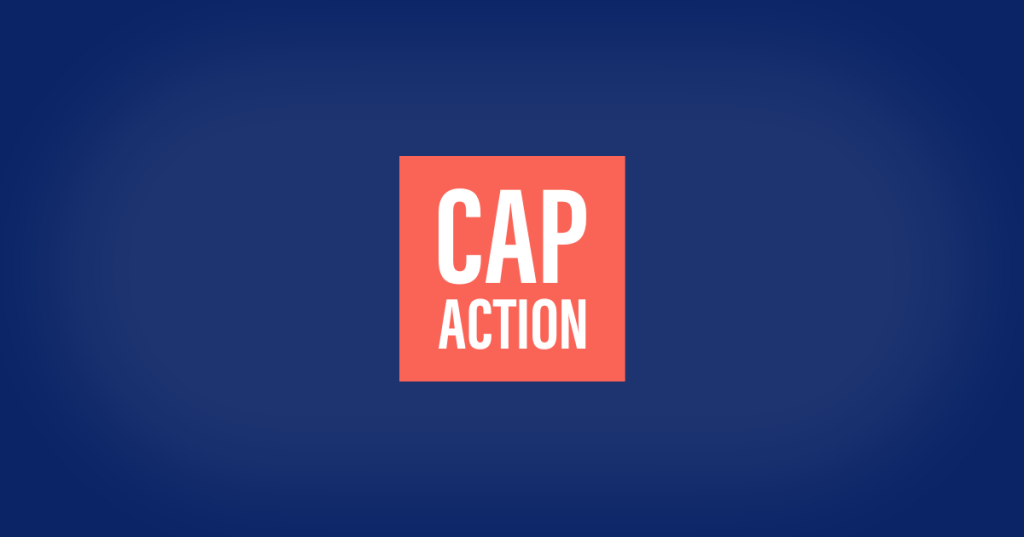 A tale of two $1.9 trillion bills