All Public Sector Workers Should Have the Right To Join a Union
A recently reintroduced bill would ensure that state and local government workers can join a union and collectively bargain.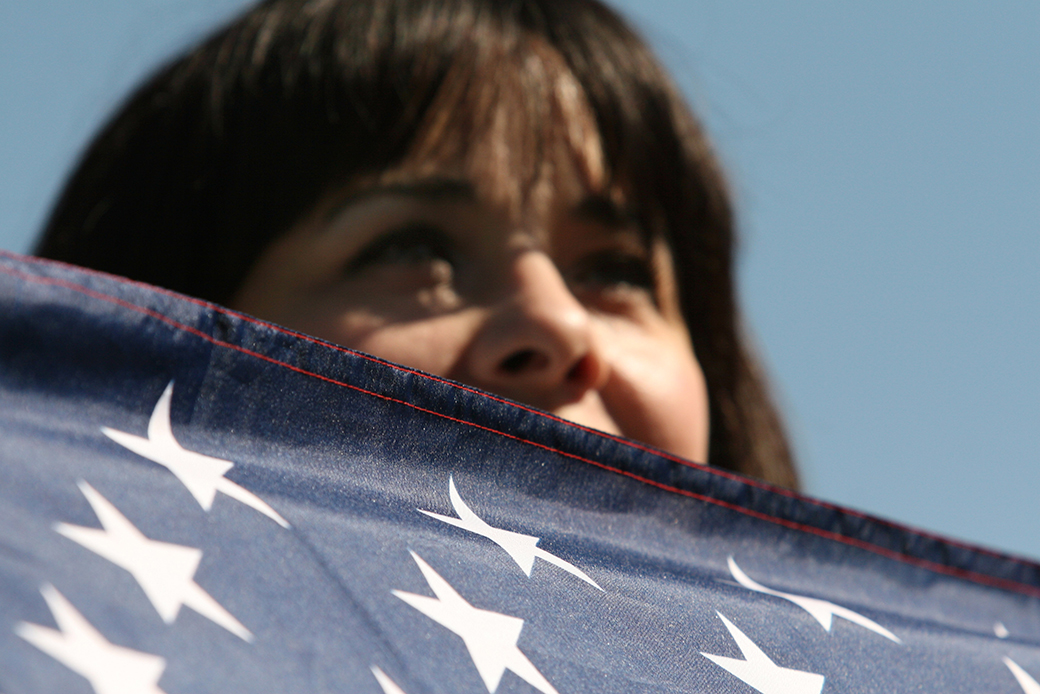 All Americans should have the right to join a union and bargain collectively. These are basic human rights. They also help workers have power in the economy and a voice in democracy in order to secure decent wages and benefits and to ensure that elected representatives are responsive to the concerns of workers. With wages stagnant for decades, economic inequality near record levels, and a government too often captured by corporations and the rich, these rights are more important now than ever.
The Public Service Freedom to Negotiate Act, to be reintroduced in Congress today, would take significant steps toward supporting workers' rights and reversing these troubling trends by ensuring that all state and local governments provide public sector employees the right to form unions and bargain. Some state and local governments already provide workers with these rights, but many do not—and several states have recently taken away workers' rights as part of a campaign orchestrated by a few very wealthy free-market ideologues and corporate special interests looking to further rig the system in their favor. The U.S. Supreme Court has also become increasingly hostile to unions as hard-line conservatives have taken over and issued decisions that have weakened the ability of public sector unions to raise the resources necessary to advocate for their members. One court decision, for example, allowed public sector workers to enjoy the benefits of union contracts without paying any of the costs of negotiating and enforcing them. The Public Service Freedom to Negotiate Act would guarantee that those states that do not currently provide bargaining rights are obliged to do so.
When unions are strong, entire communities benefit
Unions benefit all Americans by raising worker pay and benefits, combating racial and economic inequality, helping ensure that government services are of high quality, and giving workers a strong voice in the nation's democracy. Unions are particularly important for government workers, who typically receive lower compensation than comparable private sector workers. Studies show that the compensation gap between public sector workers and private sector workers is much smaller in states that protect public sector bargaining, since unions raise wages and benefits. Public sector unions are particularly important for women and African American workers, since they are overrepresented in the public sector.
When unions are strong, entire communities benefit. For example, research shows that higher statewide unionization rates reduce rates of working poverty for both union and nonunion households. Furthermore, areas with higher rates of union membership increase the likelihood of children moving up the economic ladder. Without unions, the middle class suffers. Indeed, sociologists Bruce Western and Jake Rosenfeld found that the decline of unions from 1973 to 2007 explains one-fifth and one-third of rising wage inequality among women and men, respectively.
Unions representing government workers help improve the quality of public services and ensure that taxpayer dollars are spent efficiently. For example, research finds that school districts with strong teachers unions are more likely to dismiss underperforming teachers and retain high-quality teachers than districts with weaker unions. After the state of Wisconsin enacted the highly controversial Act 10—a law that virtually eliminated collective bargaining rights for most government employees, including K-12 teachers—turnover rates among teachers increased, and the percentage of teachers with low levels of classroom experience increased. Emerging research by E. Jason Baron finds that the Wisconsin law lowered average performance on statewide exams, especially in already lower-performing schools. In Chicago, the union representing garbage collectors saved the city $7 million by identifying more efficient truck routes. In California and New York, unionized health care workers in the two largest municipal health systems in the country worked with employers to institute quality and efficiency improvements that resulted in increased patient satisfaction and shorter wait times; lower asthma readmission rates among children; and improved workplace safety.
Finally, by providing ordinary Americans a stronger voice in the nation's democracy, unions ensure that democracy works for all Americans, not just corporate interests and the wealthy. Indeed, voter turnout is higher in states with strong unions, since union members are more likely to vote than nonunion members and often play a role in getting out the vote. Unions are one of the few interest groups in American society with the power to successfully advocate for economic policies that help the working class and to serve as a counterbalance to the corporate lobby. Unions have played an instrumental role in passing, protecting, and promoting the Affordable Care Act and have been at the forefront of state and local efforts to raise the minimum wage. Unionized workers have also used contract negotiations to make demands that benefit their broader communities. In Chicago, for instance, unionized teachers obtained access to medical and mental health services for students and expanded funding for after-school programs. Labor organizations in Oakland helped launch a successful campaign against a predatory banking deal that was harming taxpayers. And in Massachusetts, unionized child protective services workers partnered with the state to launch systemwide reforms to address a history of neglect in the foster care system.
Conclusion
The Public Service Freedom to Negotiate Act is an important step toward protecting workers' rights, improving the quality of public services, and getting the U.S. economy and democracy back on track. While many more changes are necessary to achieve these goals—including those that promote the rights of private sector workers, promote full employment, and reform campaign finance—this bill is a critical part of the way forward. 
David Madland is a senior fellow and the senior adviser to the American Worker Project at the Center for American Progress Action Fund.
The positions of American Progress, and our policy experts, are independent, and the findings and conclusions presented are those of American Progress alone. A full list of supporters is available here. American Progress would like to acknowledge the many generous supporters who make our work possible.
Authors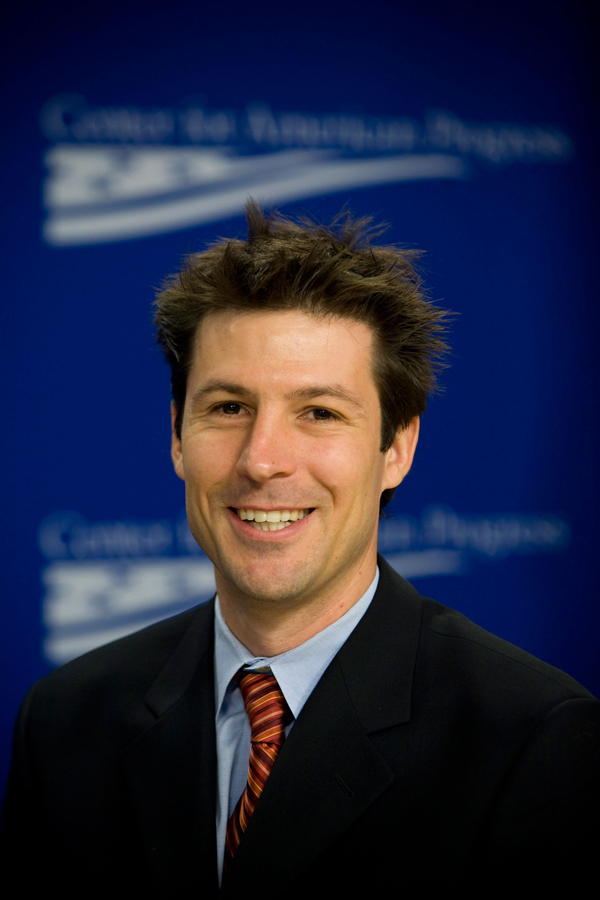 Senior Fellow; Senior Adviser, American Worker Project