The mess Trump leaves behind
Part of a Series
This piece was originally published in the January 21, 2021 edition of CAP Action's daily newsletter, the Progress Report. Subscribe to the Progress Report here.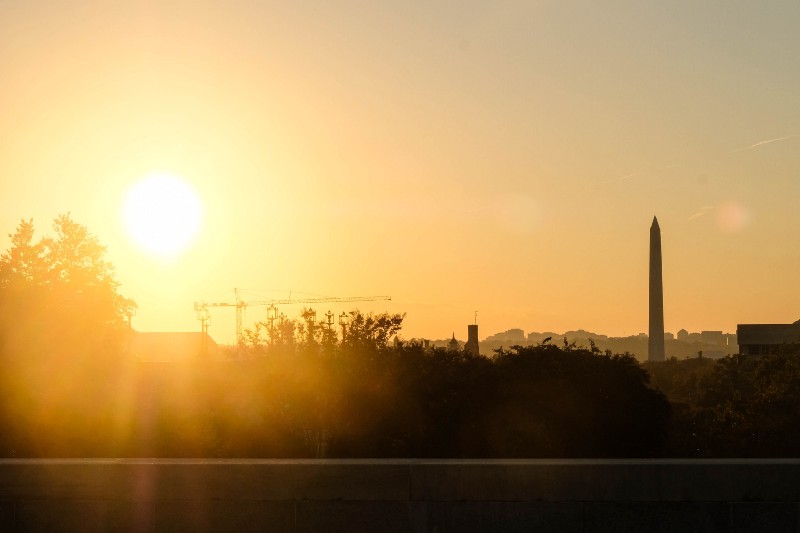 "It's the past we step into and how we repair it."
— National Youth Poet Laureate Amanda Gorman in "The Hill We Climb," her moving address to yesterday's inaugural crowd
The new administration has a lot of work to do. But help is on the way.
Share this on Facebook and Twitter to get the facts out: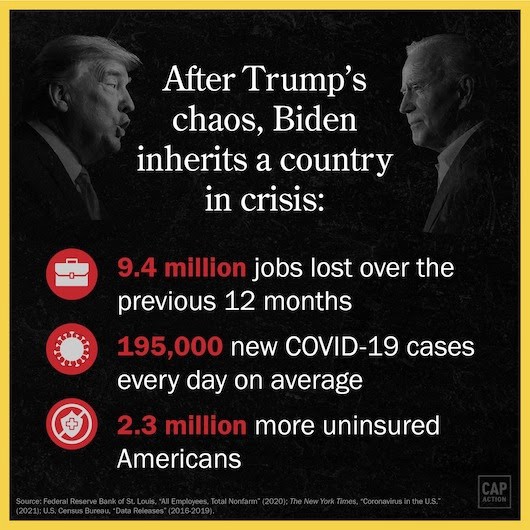 IN THE NEWS
Joe Biden — rather, President Biden, now — made good on his pledge to start undoing the damage of the last four years just hours after being sworn in. Biden signed 17 executive orders last night, ten more this afternoon, and plans to sign more in the coming days. Many of his day one actions aimed to reverse specific Trump administration policies, while others took long-awaited action on progressive priorities like stopping the Keystone XL pipeline. Let's break it all down:
On climate change: Biden signed a letter that officially re-entered the United States into the Paris Climate Accords. Trump had previously revoked our participation in the pact back in 2017. Additionally, Biden just canceled the permit for the long-contested Keystone XL pipeline — a huge win for environmental and indigenous activists who have been fighting to halt construction of the pipeline for more than a decade.
On immigration: Biden revoked the Muslim ban, an openly islamophobic and xenophobic prohibition on travel to the U.S. from several majority-Muslim countries that marked a cruel beginning to the Trump administration. Rep. Ilhan Omar (D-MN) emphasized that this is more than just a symbolic gesture. "Most people who haven't been personally impacted might not get the significance," she said. "But for us, it's significant."
Also on the immigration front, Biden instituted a 100-day pause on most deportations. In the meantime, the acting head of the Department of Homeland Security has directed the agency's chief of staff to review and recommend changes to federal immigration policy.
On racial equity: Say goodbye to the short-lived 1776 Commission, which has now been removed from the White House website. Just a day after it was published, Biden rightfully put an end to Trump's sloppy and racist response to the New York Times' Pulitzer Award-winning 1619 Project.
What else? Biden extended the pandemic-induced freeze on student loan and interest payments until September. He also extended the CDC's eviction moratorium for several months — a first step in tackling the massive housing crisis, as some renters say their landlords have ignored the CDC's policy or found loopholes that allow them to proceed with evictions.
This afternoon, Biden rolled out his second batch of executive actions, this time honing in on task number one of his administration: Curbing the coronavirus pandemic. He announced ten additional actions, including a mask mandate on federal property and a long-overdue plan to utilize the Defense Production Act, which will help mobilize our nation's resources as part of our pandemic response efforts.
So…what does all this mean? Biden's day one actions are a sign that his administration is committed to tackling the many crises that COVID-19 brought to the national spotlight. But yesterday's actions suggest that this administration is focused not just on the current crisis, but also on the long game of repairing and improving our government.
From what we've seen thus far, there's hope that Joe Biden and Kamala Harris are ready to meet this moment with bold action on the challenges we'll be stuck with even after the pandemic is over — from ending systemic racism to stopping climate change to creating a compassionate and just immigration system.
IN CASE YOU MISSED IT
The Washington Post made a list of every word in Joe Biden's speech yesterday that had never before been used in a presidential inaugural address. Among the first-timers in Biden's speech were "extremism," "systemic," "pandemic," and "joblessness." Biden also became the first new U.S. president to use the term "white supremacy" in an inaugural speech.
The Biden administration has reportedly been handed a nonexistent vaccine distribution plan, meaning they'll have to start from scratch. Wrangling dozens of state distribution plans seems challenging in and of itself, so it's certainly not helpful of the now-former president to have left Biden with less than the bare minimum, likely delaying thousands if not millions of vaccinations in the process.
In yesterday's Inauguration Day edition of What's Trending?, we discuss the 73% decline in online misinformation since Trump was booted from major social media platforms. Plus, we cover the latest Facebook news, including how Capitol rioters used the platform to plan their attack.
Vice President Kamala Harris swore in three (!) new senators yesterday: Reverend Senator Raphael Warnock and Senator Jon Ossoff of Georgia, and Senator Alex Padilla of California. Padilla filled the briefly vacant seat left by Harris's departure from the Senate, which made for a funny moment at yesterday's ceremony.
New leadership in the White House means a new day for Dr. Anthony Fauci. At the first public briefing for Biden's coronavirus team today, Dr. Fauci finally had a chance to speak to the American people at length to share important developments on the coronavirus pandemic after being largely excluded from the sporadic final briefings of the Trump administration. Fauci described working under the new administration after a year of scrambling to curb the virus under Trump as "liberating."
WHAT WE'RE READING
The positions of American Progress, and our policy experts, are independent, and the findings and conclusions presented are those of American Progress alone. A full list of supporters is available here. American Progress would like to acknowledge the many generous supporters who make our work possible.
Authors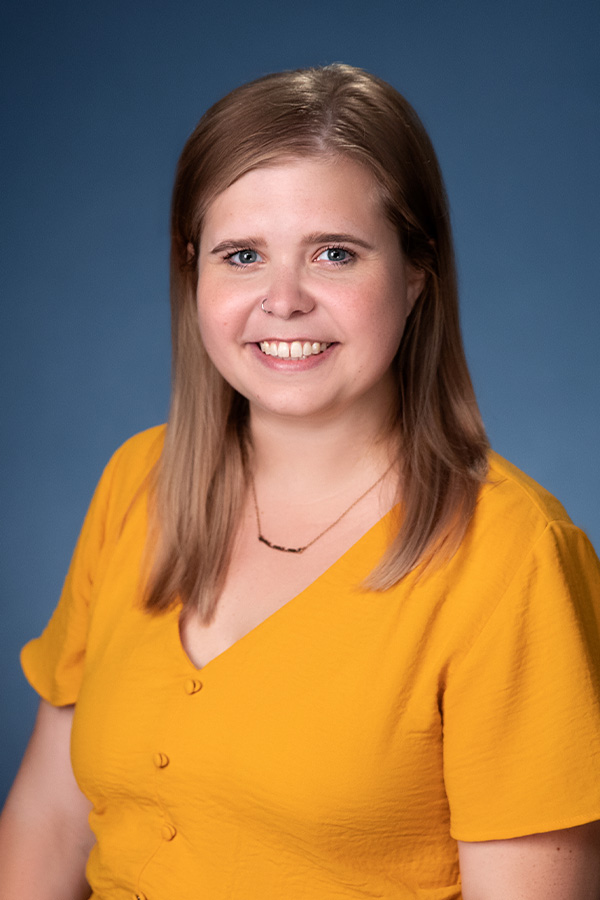 Senior Director of Digital Engagement, Digital Advocacy
Explore The Series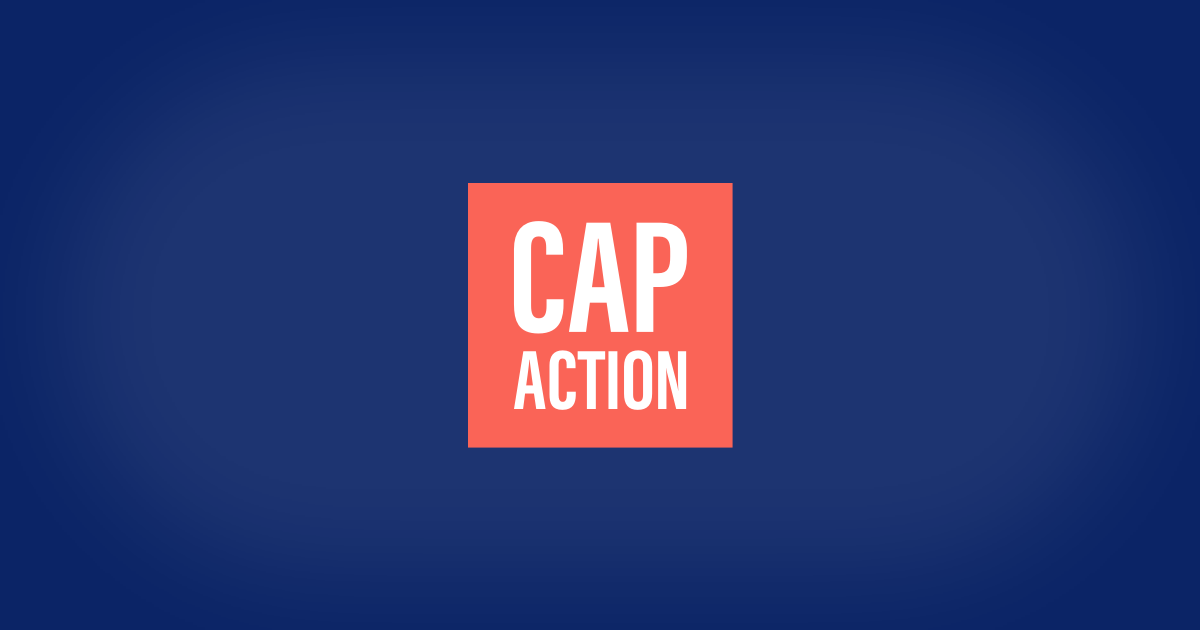 "The Progress Report" is CAP Action's regular news email, providing policy-minded analysis of the day's stories—and offering subscribers ways to get involved.
Previous
Bye, Don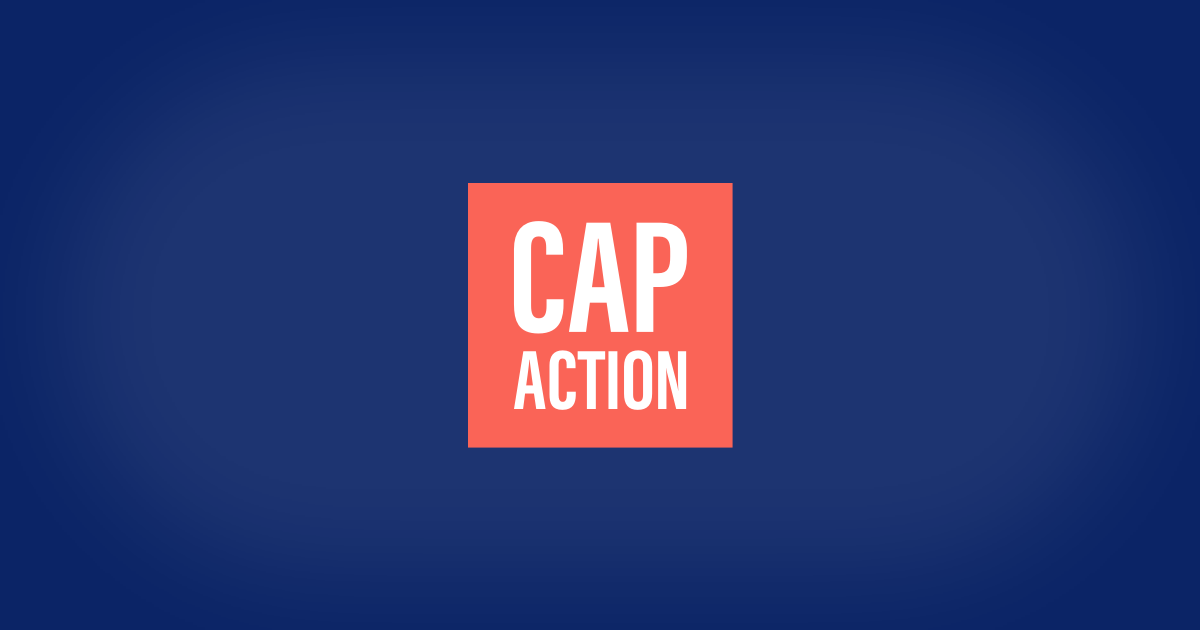 Next
Mitch throws in the towel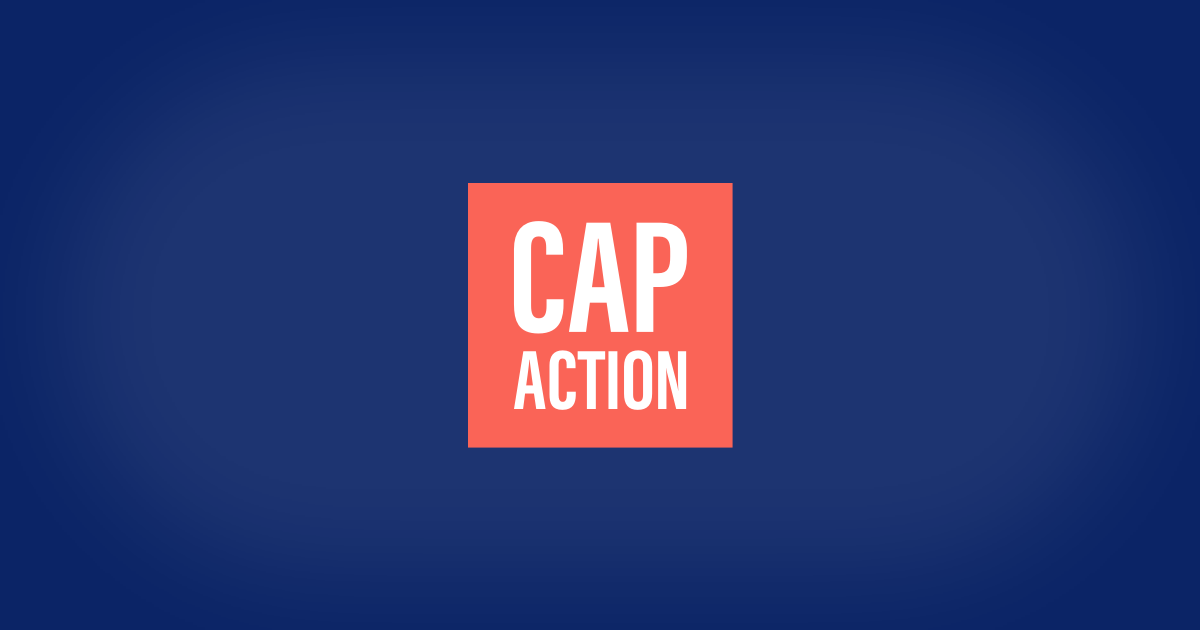 Mitch throws in the towel