What's the Point? Americans Support the CHIPS and Science Act
Americans across party lines support federal efforts to bolster U.S. semiconductor production, fix domestic supply chains, and encourage more scientific research and education.
Part of a Series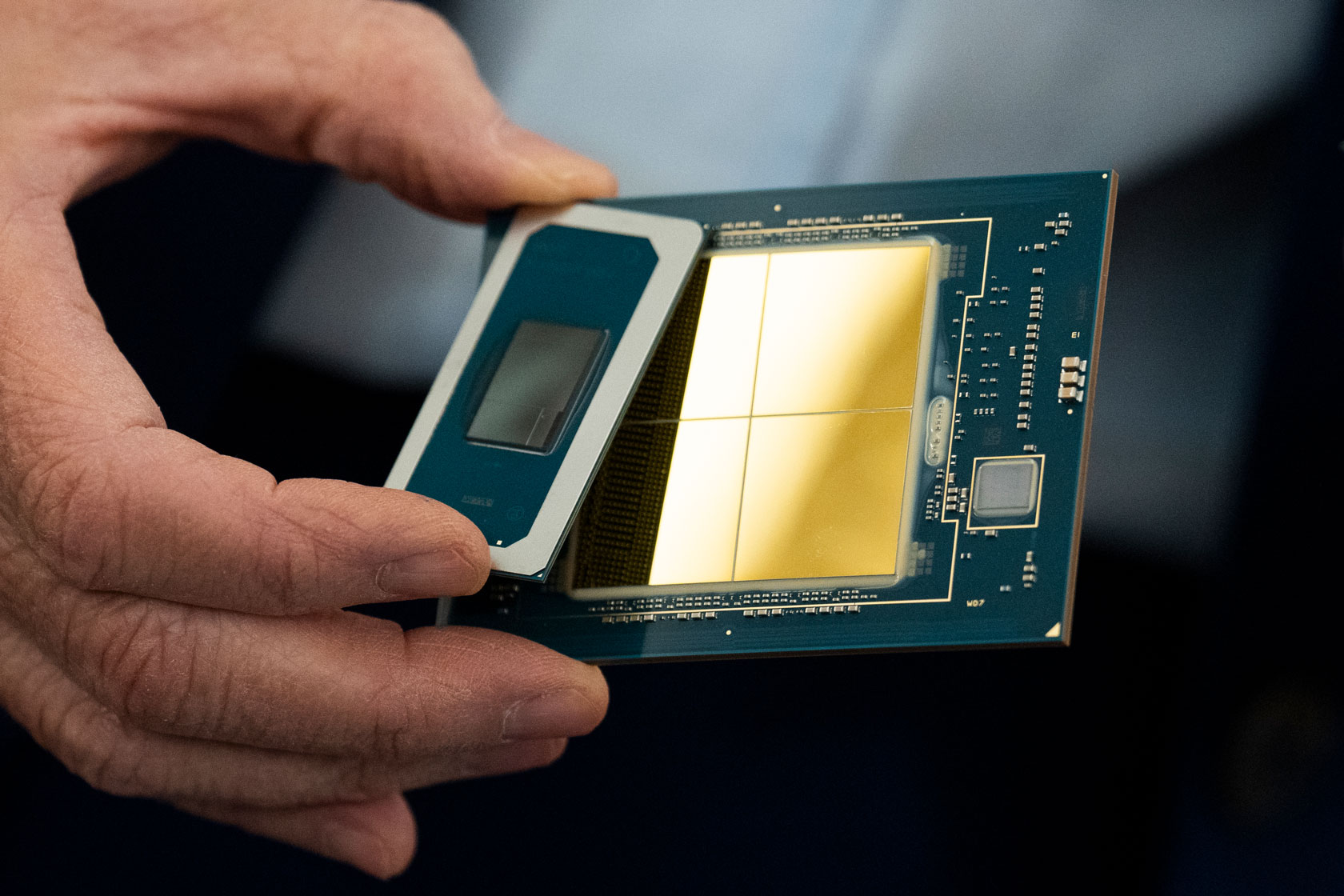 President Joe Biden recently signed into law critical legislation to help bolster U.S. semiconductor chip manufacturing and provide new funding for scientific research and development to strengthen America's global economic position in relation to China and other competitors. The so-called CHIPS and Science Act passed Congress with substantial bipartisan support in both the Senate and the House. The new act dedicates $52 billion in federal funds to support new semiconductor plants, high-tech education, product development, and domestic manufacturing.
According to polling conducted by Morning Consult and Politico ahead of the congressional action on the bill, the American public strongly backs these efforts to revitalize domestic chip manufacturing and advance research and development in key technologies.
Figure 1
Nearly two-thirds of registered voters support "government assistance to promote the domestic production of semiconductor chips," including nearly 7 in 10 Democrats and more than 6 in 10 independents and Republicans. Likewise, 71 percent of Americans who voted for Biden and 62 percent of those who voted for Donald Trump in the 2020 presidential election back the basic provisions of the CHIPS and Science Act.
A significant portion of the new legislation is dedicated to strengthening research and development through establishing new regional innovation and technology hubs and investments to improve all levels of science, technology, engineering, and math education for students. Data show that Americans approve of these provisions: Polling from Research America conducted earlier this year found that roughly 9 in 10 Democrats and Republicans agree that it is very or somewhat important "that the U.S. is a global leader in science and technology." Similarly, the poll shows 9 in 10 Democrats and 8 in 10 Republicans agreeing with the statement, "Even if it brings no immediate benefits, basic scientific research that advances the frontiers of knowledge is necessary and should be supported by the federal government."
What's the point on industrial policy and new investments in scientific research? At a time of seemingly divided congressional politics, members of both parties and President Biden worked together to inject serious funding into the domestic production of key components of critical technology—from cars and appliances to telecommunications and military hardware—while also setting a longer-term investment strategy for improved research and scientific education in the United States. The CHIPS and Science Act serves as a vital component in broader governmental and private sector efforts to strengthen the country's economic position at a time of rising competition.
Americans offer strong support for the CHIPS and Science Act across party lines, demonstrating that they understand how important its investments are to maintaining the country's supply chains and national security interests in a cutthroat economic landscape. Hopefully, this legislation can become a model for bipartisan federal efforts to improve America's economy and create good jobs for workers and their families.
The positions of American Progress, and our policy experts, are independent, and the findings and conclusions presented are those of American Progress alone. A full list of supporters is available here. American Progress would like to acknowledge the many generous supporters who make our work possible.
Author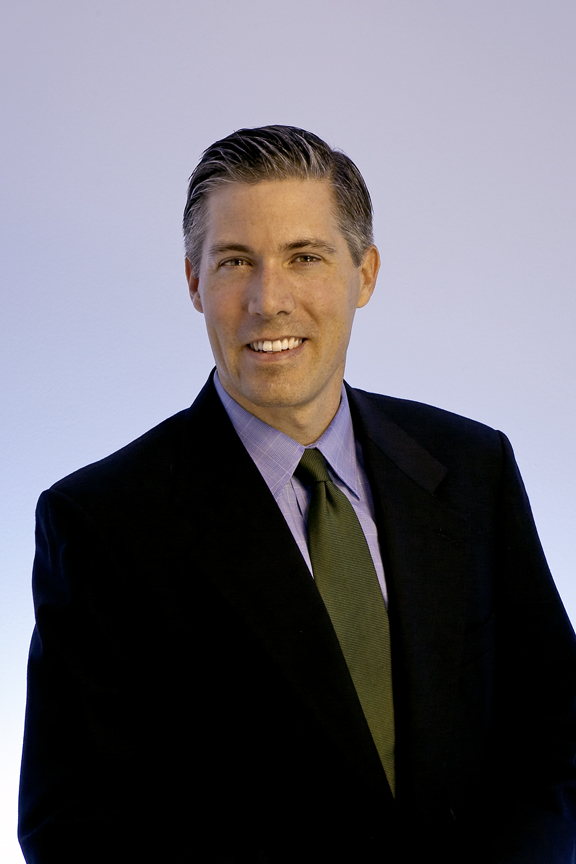 John Halpin
Former Senior Fellow; Co-Director, Politics and Elections
Explore The Series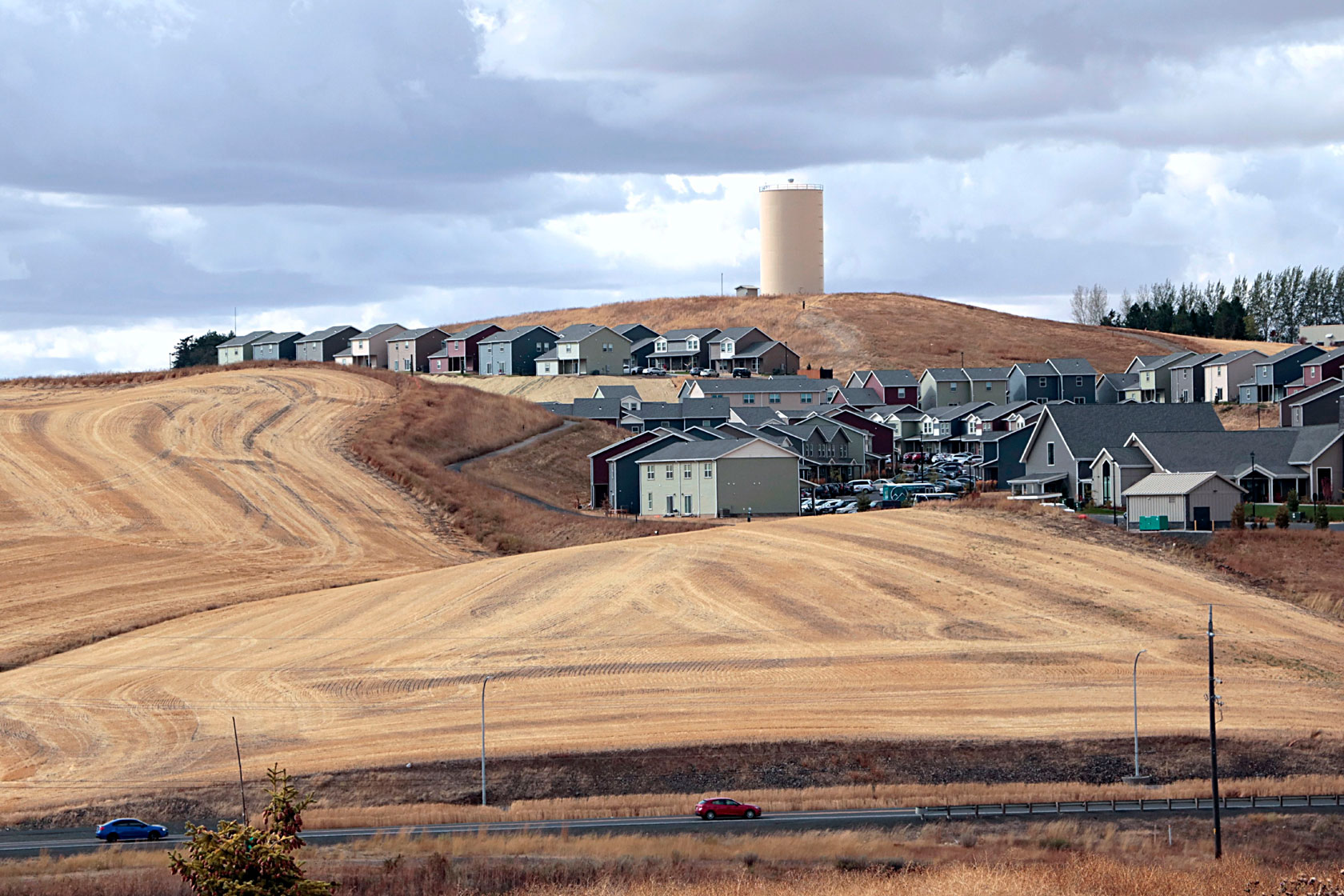 This regular column examines in plain language what Americans need to know about new and interesting public opinion research, from the economy to foreign policy issues.
Previous
What's the Point? Despite Low Levels of Trust, Americans Still Want Government To Play a Major Role in Key Areas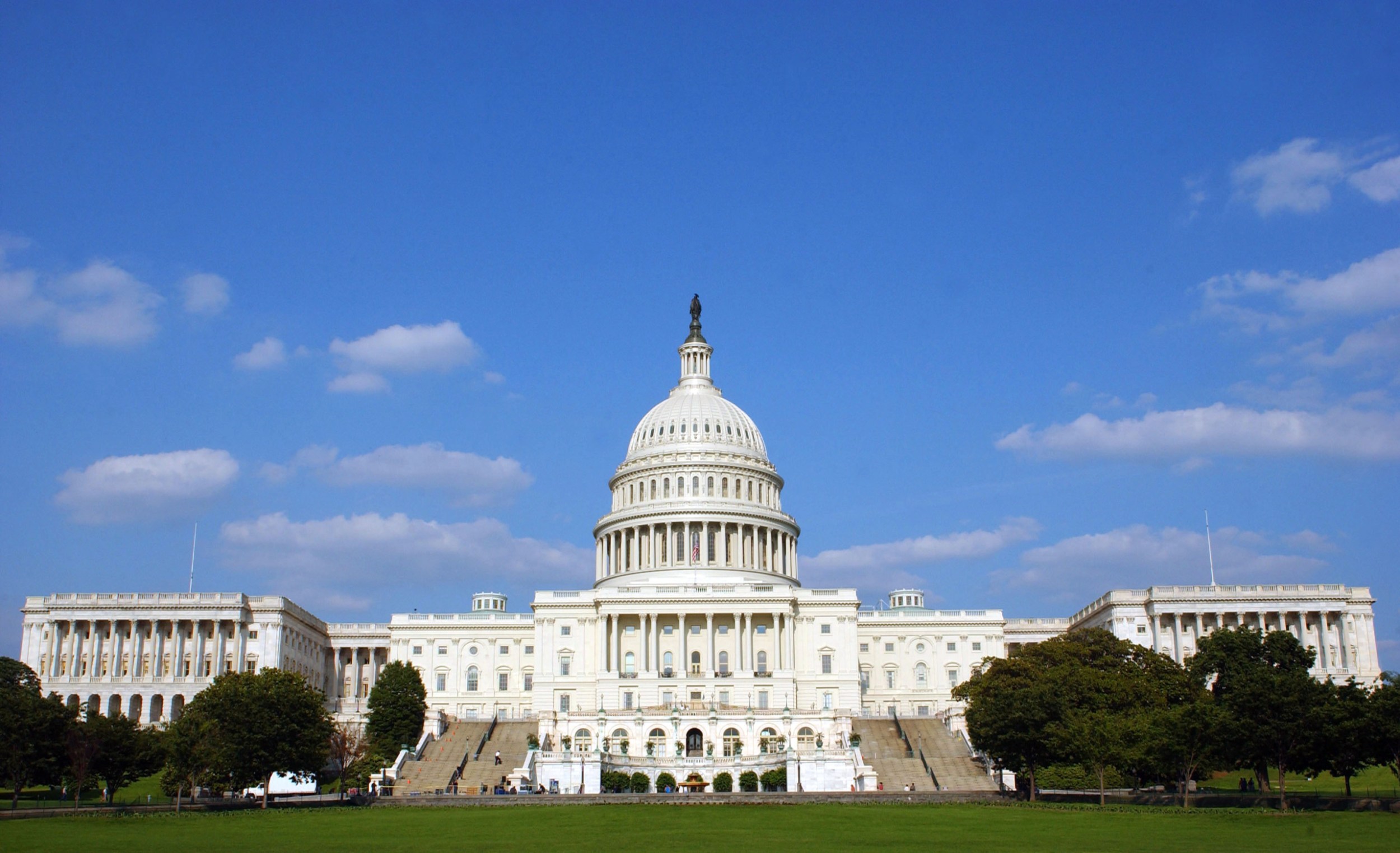 What's the Point? Despite Low Levels of Trust, Americans Still Want Government To Play a Major Role in Key Areas
Next
What's the Point? How Shifting Issue Priorities Could Influence the Midterms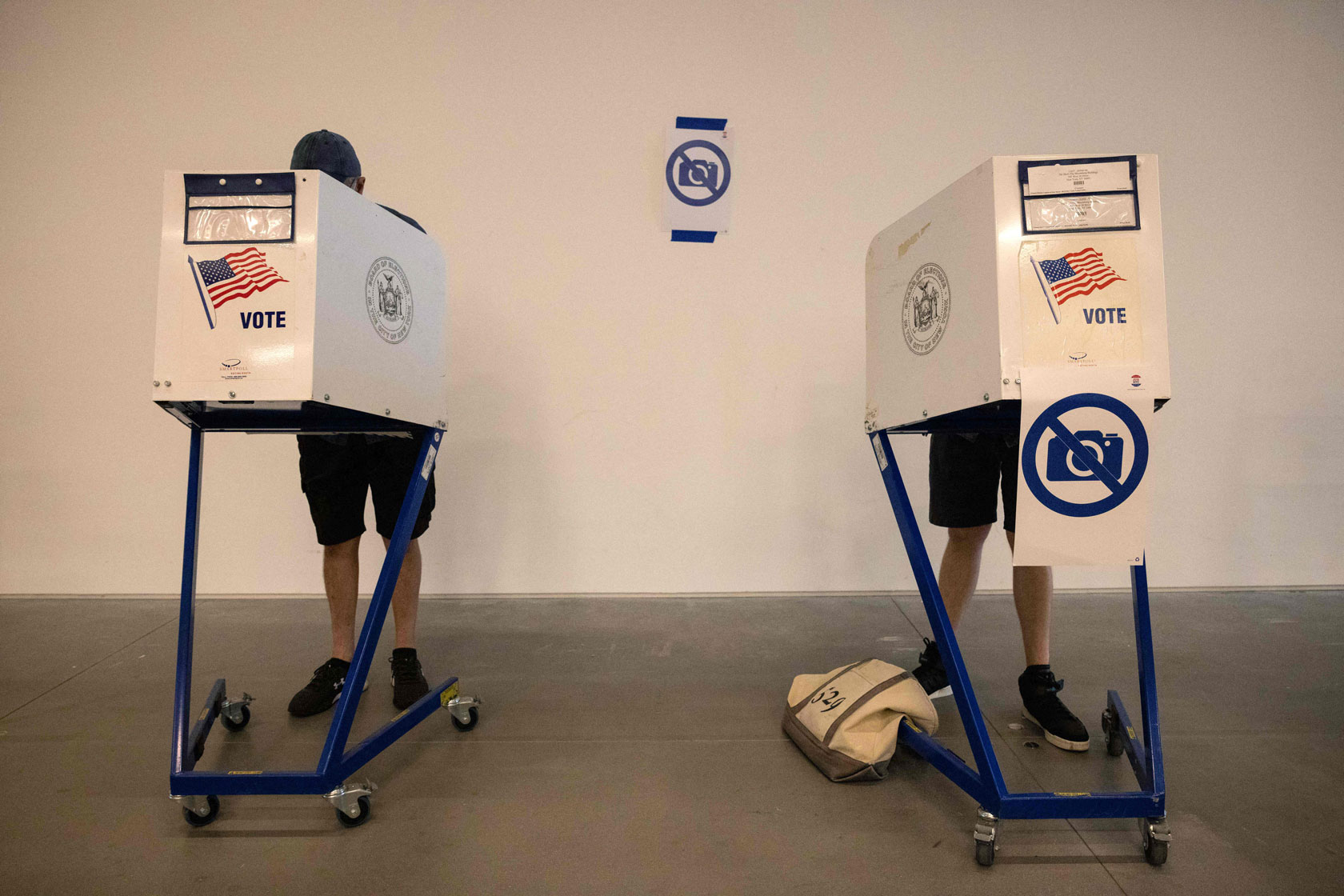 What's the Point? How Shifting Issue Priorities Could Influence the Midterms