What's the Point? How Shifting Issue Priorities Could Influence the Midterms
Democratic and Republican voters have different priorities heading into the 2022 midterm elections; whichever set of policies drives more political engagement and persuasion among voters will likely determine the outcome this November.
Part of a Series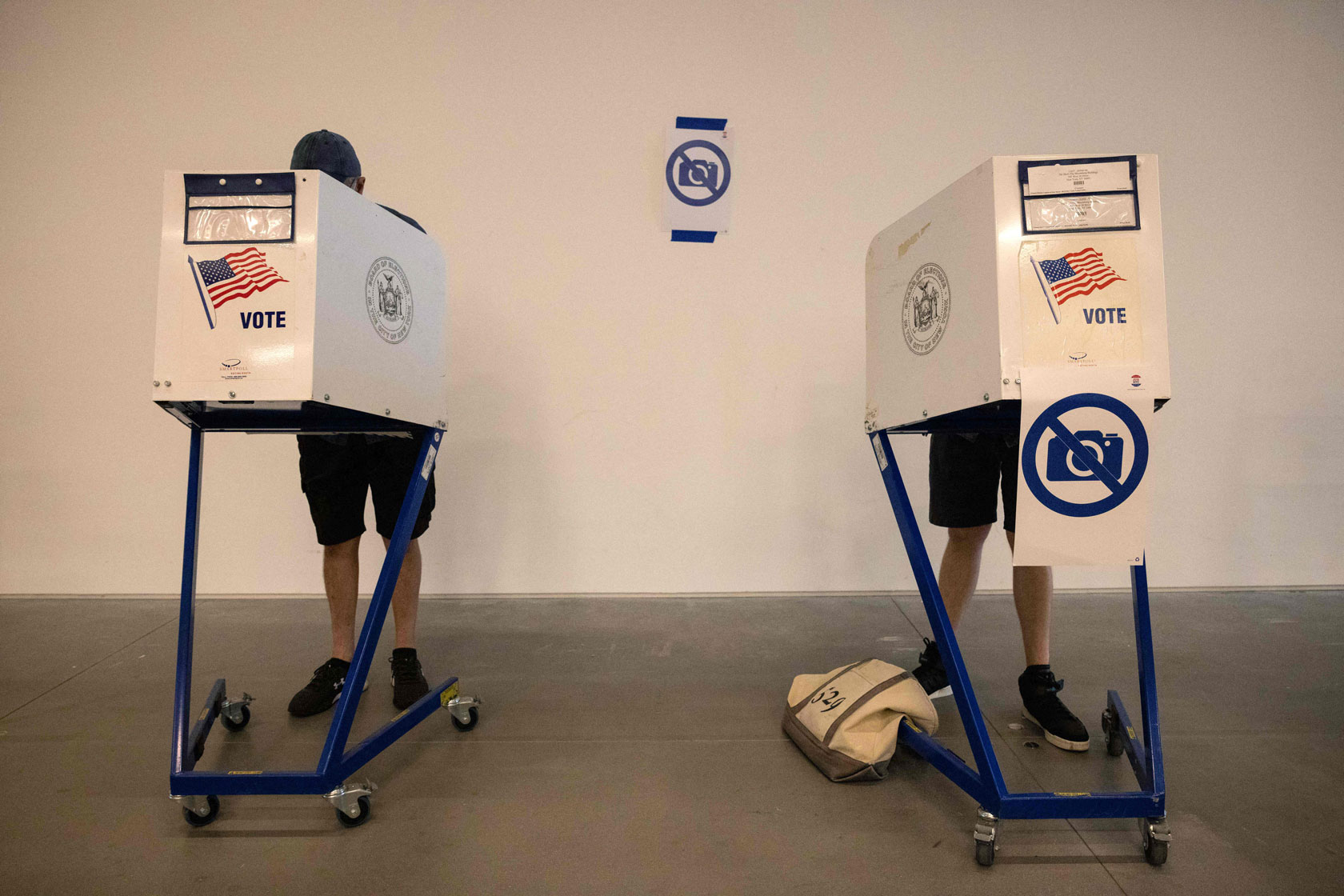 This year's midterm elections are confounding many traditional interpretations of politics. Normally, a sitting president's party suffers setbacks midway through his term in office as voters seek greater balance and checks on the incumbent party. Political scientists label this development the "thermostatic model" of elections, where voters punish a sitting party for its policy choices, national economic conditions, or leadership choices. This model of midterms has held up quite well since World War II: The sitting president's party has lost more House seats on net in every midterm election since 1946, with the exception of 1998, ahead of President Bill Clinton's impeachment by a GOP Congress, and 2002, after the 9/11 terrorist attacks under President George W. Bush.
Will it happen again this year?
For much of 2022, analysts have expected Democrats under President Joe Biden to suffer significant losses in the U.S. House of Representatives, potentially culminating in the switch of the majority to Republicans. But after a series of legislative successes for Biden and Democrats over the summer, a steady decline in gasoline prices that drove inflation concerns for most of the year, and, most importantly, the Supreme Court's radical overturning of abortion rights with its Dobbs v. Jackson Women's Health Organization ruling, national polls are now tightening ahead of the November elections. Without reading too much into summer polling, or successful special elections for Democrats in recent weeks, is it possible that Democrats could retain their majority? Republicans only need to pick up a handful of seats to achieve a majority, so the odds remain long for Democrats holding the House. Odds in the Senate, however, are now better for Democrats than they were just a few months ago, according to analysts at FiveThirtyEight.
But if anything might change the thermostatic nature of American midterms, it will likely come down to which issues matter the most to the most voters by Election Day.
Looking at recent polling from Pew Research Center, Democrats and Republicans diverge sharply in their top priorities for the upcoming election. As seen in Figure 1, the three most important issues for Republicans and Republican-leaning independent voters are the economy (90 percent calling this issue "very important"), violent crime (69 percent), and immigration (66 percent). In contrast, the top three issues for Democrats and Democratic-leaning independent voters are health care (77 percent), gun policy (71 percent), and abortion (71 percent).
Figure 1
For much of this year, the economy-crime-immigration concerns of Republican voters have dominated political debate and negative perceptions of President Biden. Now, the health care-guns-abortion issue triumvirate of Democrats has marched to the forefront of public discourse. Democrats successfully delivered on health care and drug costs through the Inflation Reduction Act and on guns with the bipartisan gun control bill. Most importantly, the U.S. Supreme Court's overturning of Roe v. Wade has led to a fierce public backlash against Republicans and the court taking away individual rights for millions of American women.
What's the point on issues and upcoming elections? Although far from given, if any one issue could switch the tenor and outcome of these midterms in the House—and offer another counterpoint to the thermostatic model of elections—abortion is probably that issue. Democrats and other Americans are extremely angry about the court's ruling and subsequent steps by Republican-led states to implement harsh bans on abortion and criminalization of women who seek abortions and doctors who perform them.
Two months is an eternity in politics, and much could change in terms of the economy or other issues. If Democrats are to hold the House, however, the tilt in issue priorities away from the economy to individual freedom issues and women's rights will almost certainly be a major factor in bucking historical trends.
The positions of American Progress, and our policy experts, are independent, and the findings and conclusions presented are those of American Progress alone. A full list of supporters is available here. American Progress would like to acknowledge the many generous supporters who make our work possible.
Author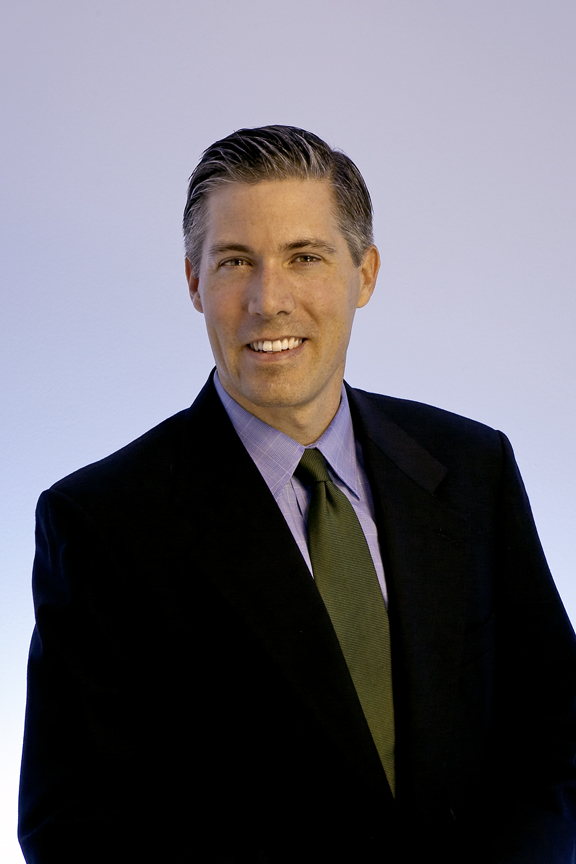 John Halpin
Former Senior Fellow; Co-Director, Politics and Elections
Explore The Series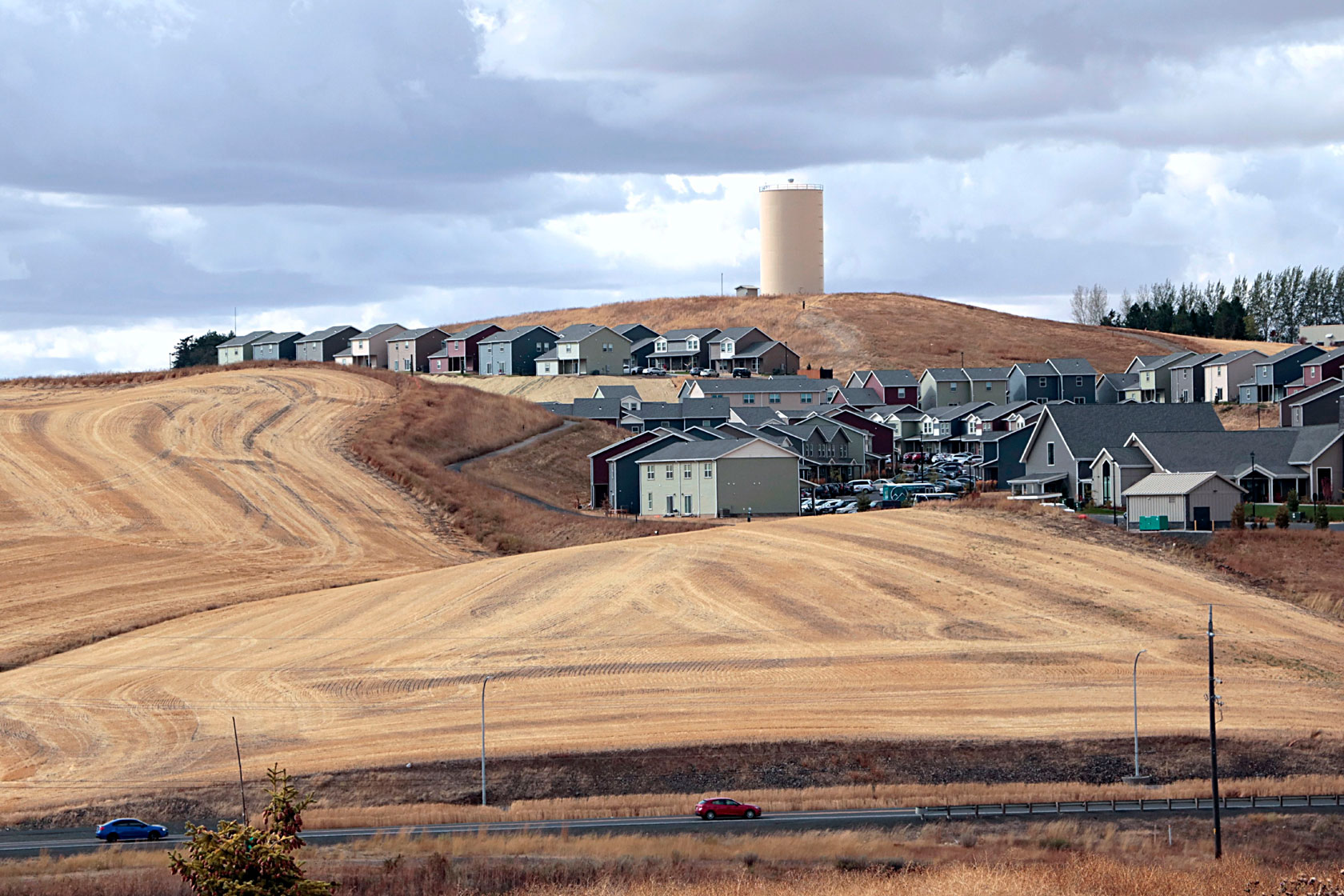 This regular column examines in plain language what Americans need to know about new and interesting public opinion research, from the economy to foreign policy issues.
Previous
What's the Point? Americans Support the CHIPS and Science Act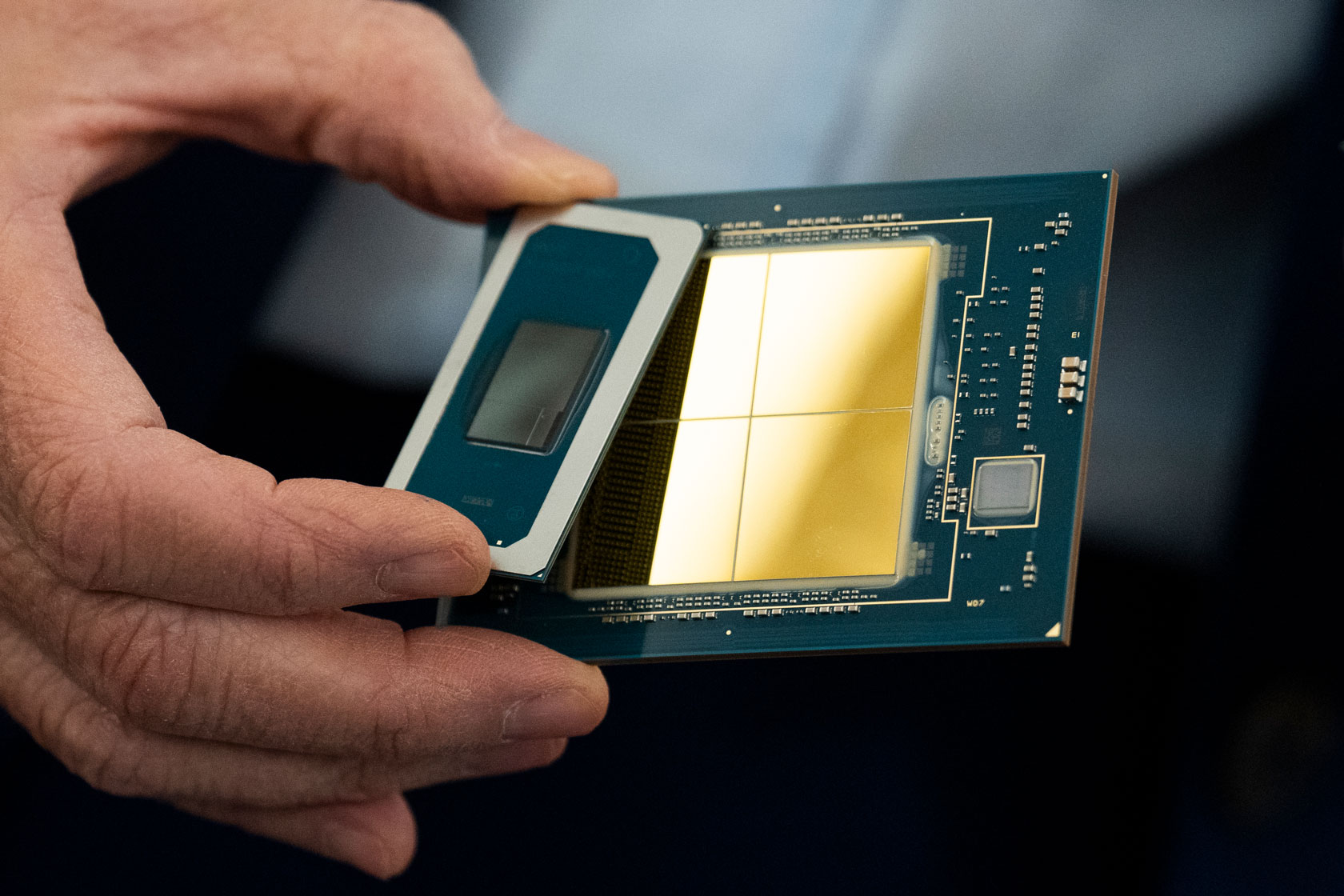 What's the Point? Americans Support the CHIPS and Science Act
Next
What's the Point? Cost-of-Living Concerns Are Most Prominent in Italy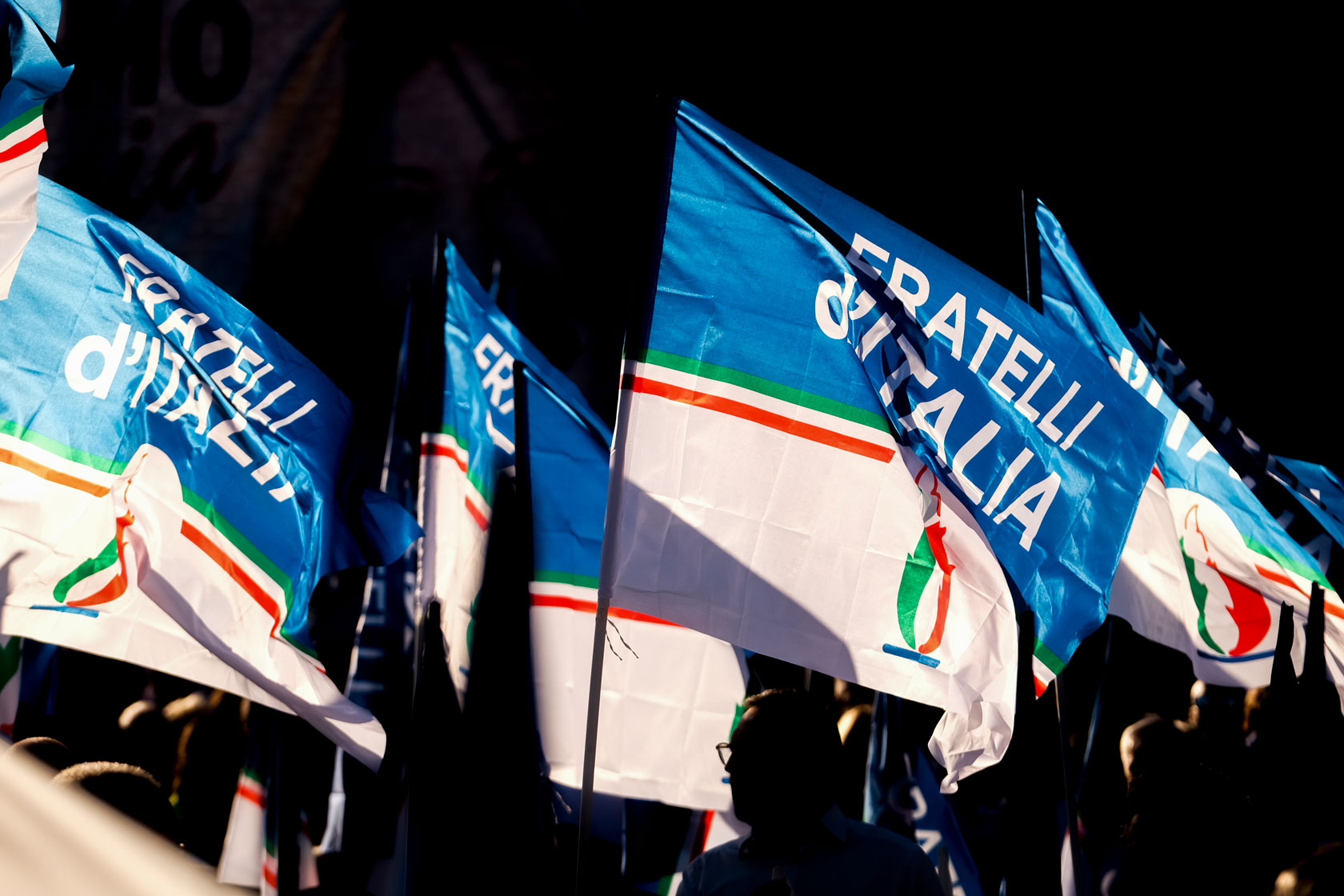 What's the Point? Cost-of-Living Concerns Are Most Prominent in Italy