What's Trending? MAGA Outrage Is All the Rage
This week's edition of "What's Trending" breaks down the spirited response on Facebook to President Biden's speech about MAGA Republicans.
Part of a Series
Hi, welcome back to "What's Trending"!
This week, we're diving into President Joe Biden's September 1 speech about MAGA Republicans and the threat that far-right extremism poses to democracy in the United States. The speech was welcomed widely by progressives and prompted the highest usage of the "MAGA" branding by progressive-leaning pages that we've seen to date. Criticism of the speech also constituted a large portion of posts from conservative pages, though the total volume of conservative posts remained consistent week to week. Read on to learn more.
What's trending this week
Posts related to President Biden drove the most Facebook interactions of any of our sampled topics over the past two weeks, narrowly outstripping former President Donald Trump. That volume reached a peak from September 1 to 2, totaling more than 3 million interactions—significantly less than the 8.4 million interactions the president's student debt cancellation received, but still a 50 percent increase from the daily average preceding the speech. For more details on the response to Biden's cancellation of student debt, see our last edition of this newsletter.
Related topics, including Trump, January 6, and MAGA, all saw significant increases in engagement and post volume. In particular, posts that mentioned MAGA received more than 1.5 million interactions from September 1 to 2, more than quadruple the daily average in the preceding days. 
There was also slightly more staying power for MAGA mentions than other related topics, as they stayed above 300,000 interactions per day from September 1 through September 6 before dropping down to baseline levels by the end of week. 
Who's leading the conversation
Conservative pages reacted much more strongly than progressive pages to Biden's speech. In the 48 hours after the address, conservative pages published 1,429 posts that referenced Biden, MAGA, Republicans, or democracy. Progressive pages published just 732 posts referencing the same topics in the same time period. Posts from progressive pages averaged more interactions per post (2,000 compared to 1,500 for conservative pages), but conservative posts generated more interactions total ( 2.1 million to 1.4 million for progressive pages).
Prominent pages responding from the conservative wing included Franklin Graham, Dan Bongino, and Ryan Fournier, with the tone ranging from outright hostility to concern about norm-breaking and divisiveness. The top progressive post was a color box status from the Joe Biden account; color boxes have been performing very well for a variety of pages lately. Other top posts included a quote graphic of John Legend and a newsletter from Heather Cox Richardson, who remains one of the top progressive messengers on Facebook. 
Despite the volume of responses, Biden's MAGA speech did not catalyze a significant increase in either engagement or post volume for conservative pages. To a certain extent, criticism of the president is baked into the daily schedule for these pages: Conservative pages in our database average more than 300 posts criticizing President Biden per day. 
By contrast, progressive mentions of MAGA have been relatively small in our tracking in 2022. Biden's speech caused that number to more than double—reaching the highest weekly post volume we've seen. Uniting a broad array of progressive pages around a common branding and getting awareness of "MAGA Republicans" into the broader media ecosystem may be worth a slight increase in Facebook backlash for a weekend.
Notably, despite the large volume of posts about the speech, engagement was only average—no references to the speech cracked the top 10 for either progressive or conservative pages. All in all, progressive pages continued to lead our top post rankings, authoring 14 of the top 20.
Four of the top 10 posts from progressive pages were by Michelle and Barack Obama, celebrating their official White House portraits and the career of Serena Williams. Other topics included the death of Queen Elizabeth II, student loan forgiveness, book banning, and Rep. Mary Peltola's (D) special election win in Alaska.
Top conservative posts also included Queen Elizabeth II, as well as a September 11 remembrance, a celebration of conservative comedian Greg Gutfeld, and several posts glorifying the use of guns in self-defense.
Finally, in light of Sen. Lindsey Graham's (R-SC) latest bill introducing a national abortion ban, it's worth keeping an eye on the topic of abortion—a major driver of engagement earlier in the summer. We've seen slight dips in post volume and resulting engagement focused on the topic of abortion during the past few weeks, but that may shift with this latest news cycle. We'll be sure to dig into the online reception of Graham's proposed nationwide ban soon.
As always, feel free to reach out, either here or on Twitter, with questions about organic social media or things you would like to see covered in "What's Trending."
– Eric
P.S. Please forward this along to interested friends or encourage them to sign up here.
This newsletter is written by Eric Coffin-Gould (@coffingould on Twitter), with production, research, and insight from CAP Action's fantastic digital team. This week's edition featured analysis produced by Robb King.
The positions of American Progress, and our policy experts, are independent, and the findings and conclusions presented are those of American Progress alone. A full list of supporters is available here. American Progress would like to acknowledge the many generous supporters who make our work possible.
Author Director of Analytics, Digital Advocacy
Explore The Series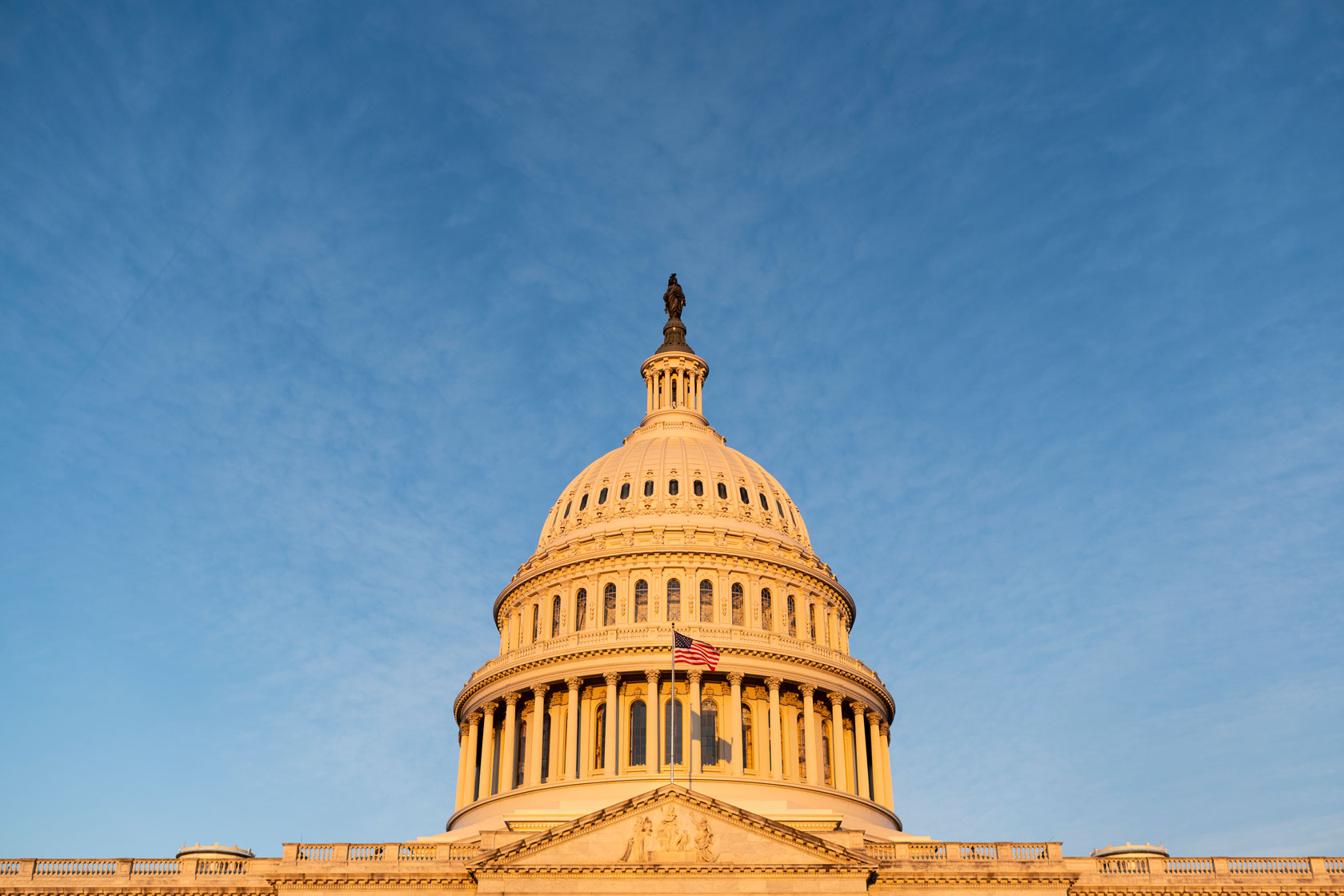 Welcome to "What's Trending?", a weekly newsletter to help progressives answer the age-old questions: What works, and what doesn't? "What's Trending?" cuts through the noise to bring you the best (and worst) of what's happening on social media in the policy space, and explains why it's important.
Previous
What's Trending? The Good Kind of Canceled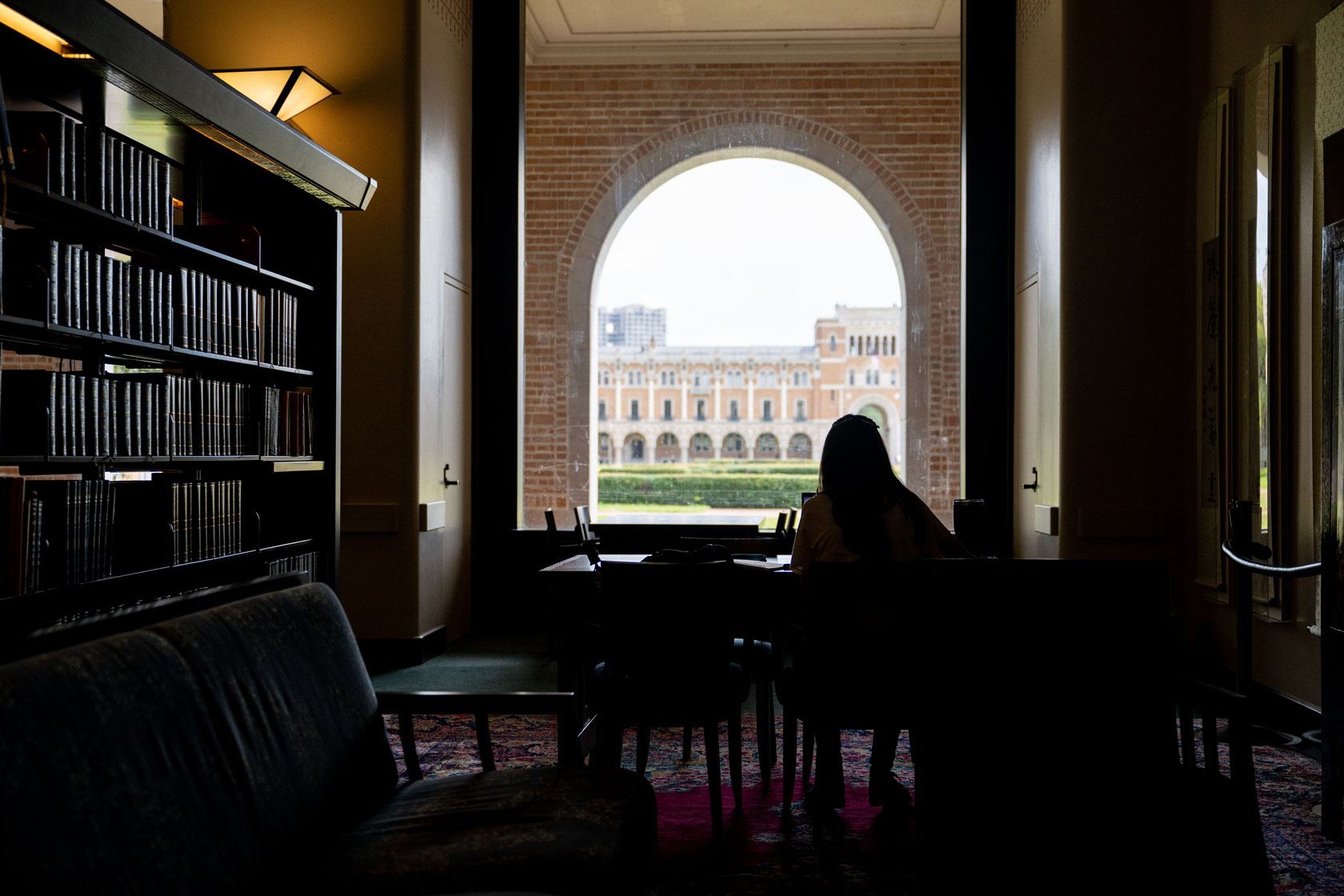 What's Trending? The Good Kind of Canceled