What's Trending? The Good Kind of Canceled
This week's edition of "What's Trending" breaks down the spirited response on Facebook and Twitter to President Biden's student loan forgiveness plan.
Part of a Series
Hi, welcome back to "What's Trending"! 
August just doesn't quit. Last week, President Joe Biden wrapped up a month of banner wins for his administration by announcing a plan to cancel some student loan debt for more than 40 million Americans. In doing so, he fulfilled a campaign promise, brought to fruition a dream years in the making for education activists, and nearly broke the internet. Let's dig in!
What's trending this week
On the day of the loan forgiveness announcement, posts that mentioned "loan" or "debt" generated 4.2 million engagements on Facebook, according to NewsWhip. For context, that's almost as many engagements as the 4.5 million former President Donald Trump generated on August 9, the day after the Mar-a-Lago search, as you can see below. 
The conversation around student loan forgiveness also far outstripped the conversation around the Inflation Reduction Act which, as we highlighted last week, received a modest response online. 
In the first four weeks of August, posts referencing the Inflation Reduction Act by name received 5.4 million engagements on Facebook and 2.7 million mentions on Twitter, according to social listening tool Meltwater, which defines a mention as a tweet, retweet, or reply. By contrast, posts referencing student loan forgiveness generated 8.4 million engagements on Facebook in the last week alone, as well as 9.3 million mentions on Twitter—more than three times the Inflation Reduction Act! 
Why the disparity in enthusiasm between the two achievements? There are a few potential reasons. First, student loan cancellation will have immediate, tangible effects, while the far-reaching impacts of the climate, health care, and taxation elements of the Inflation Reduction Act will take more time to reach people. Second, former President Trump wasn't in the news as much last week to draw attention from the bill.
Third, the narrative around President Biden's administration has started to shift over the past month, and the student debt announcement further built on the momentum of the Inflation Reduction Act, the CHIPS Act, and other successes of recent weeks. And finally, student debt cancellation was arguably met with a fiercer response from Republicans than the Inflation Reduction Act—which has opened up opportunities for great contrast messaging.
Who's leading the conversation
According to our database of politically leaning Facebook pages, conservative pages actually posted more than progressive pages about student loans last week, at 1,444 to 1,160—a stark change from the Inflation Reduction Act, which conservative pages have barely mentioned compared with progressives. The critical response to student loan cancellation was much more robust. 
But progressive pages generated twice as many engagements per post, averaging 5,100 engagements to conservative pages' 2,300. And many of the most successful posts online explicitly leaned into a contrast argument, choosing to directly expose the hypocrisy of many critics of student loan forgiveness, rather than try to preempt or deflect from them. 
One notable success (sorry to toot our own horn here) was a CAP Action tweet that called out GOP hypocrisy on Paycheck Protection Program (PPP) loan forgiveness, which was retweeted 18,000 times and got 4 million impressions—the third-highest mark on our Twitter account ever. The graphic was also picked up and spread across the internet, with prominent callouts by Rep. Dean Phillips (D-MN), Jake Tapper, Saint Hoax, the Progressivists, and more. 
When the White House account got in on the action, the first tweet of their thread was retweeted more than 280,000 times and received the highest engagement of any tweet from their account this year—even higher than BTS. It also spawned a write-up from The New York Times and a whole new cycle of earned media. The lesson is pretty clear: Messaging that draws a clear contrast between the parties and doesn't pull punches is powerful for spurring engagement and discussion online. 
That's all we have for you this week. Our charts of the top Facebook posts this week are below, featuring a strong showing from progressive pages and some examples of conservative messaging around student loans. 
As always, feel free to reach out, either here or on Twitter, if you have questions about organic social media or things you would like to see covered in "What's Trending." 
– Eric
P.S. Please forward this along to interested friends or encourage them to sign up here.
This newsletter is written by Eric Coffin-Gould (@coffingould on Twitter), with production, research, and insight from CAP Action's fantastic digital team.
The positions of American Progress, and our policy experts, are independent, and the findings and conclusions presented are those of American Progress alone. A full list of supporters is available here. American Progress would like to acknowledge the many generous supporters who make our work possible.
Author Director of Analytics, Digital Advocacy
Explore The Series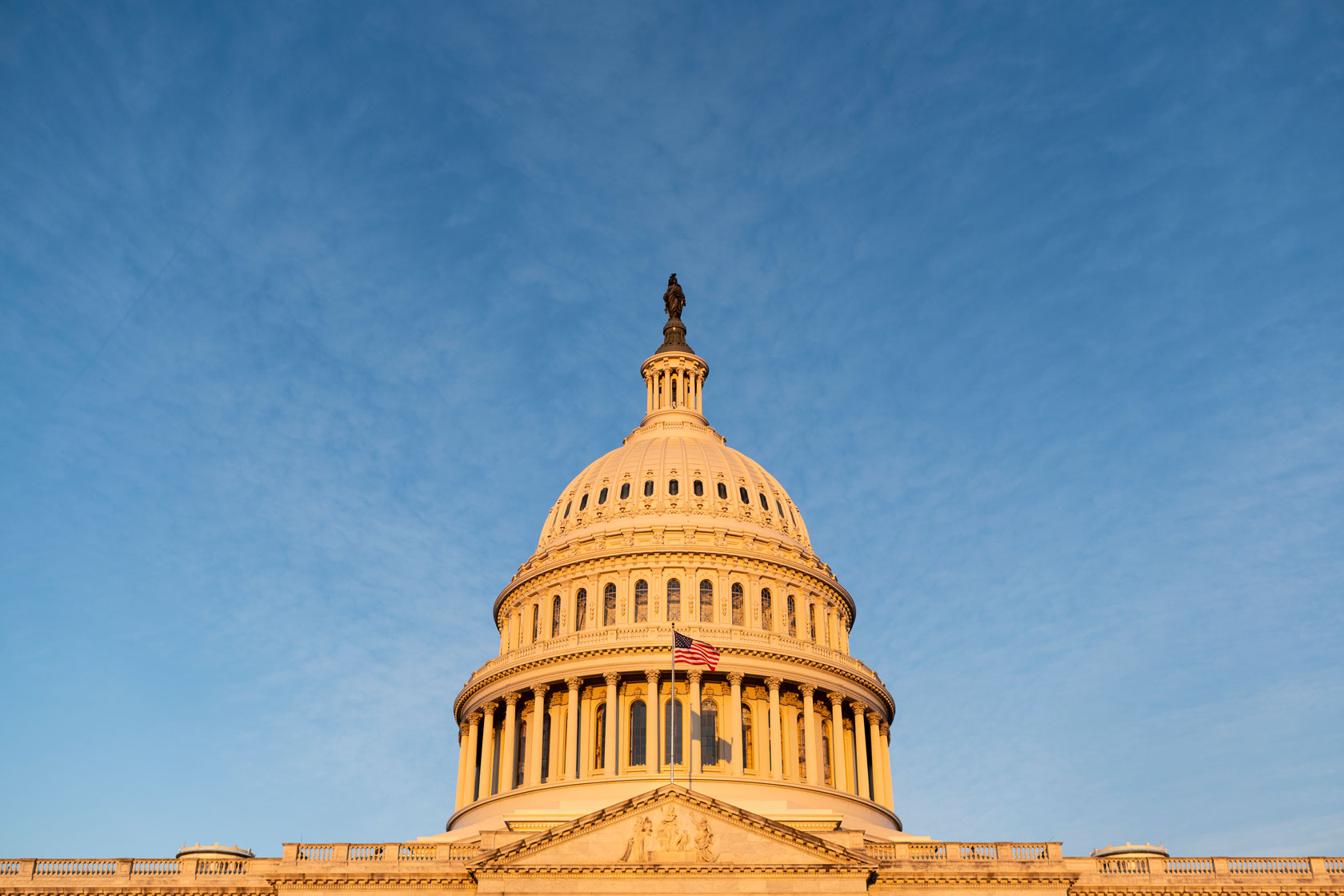 Welcome to "What's Trending?", a weekly newsletter to help progressives answer the age-old questions: What works, and what doesn't? "What's Trending?" cuts through the noise to bring you the best (and worst) of what's happening on social media in the policy space, and explains why it's important.
Previous
What's Trending? Not the Inflation Reduction Act—Yet!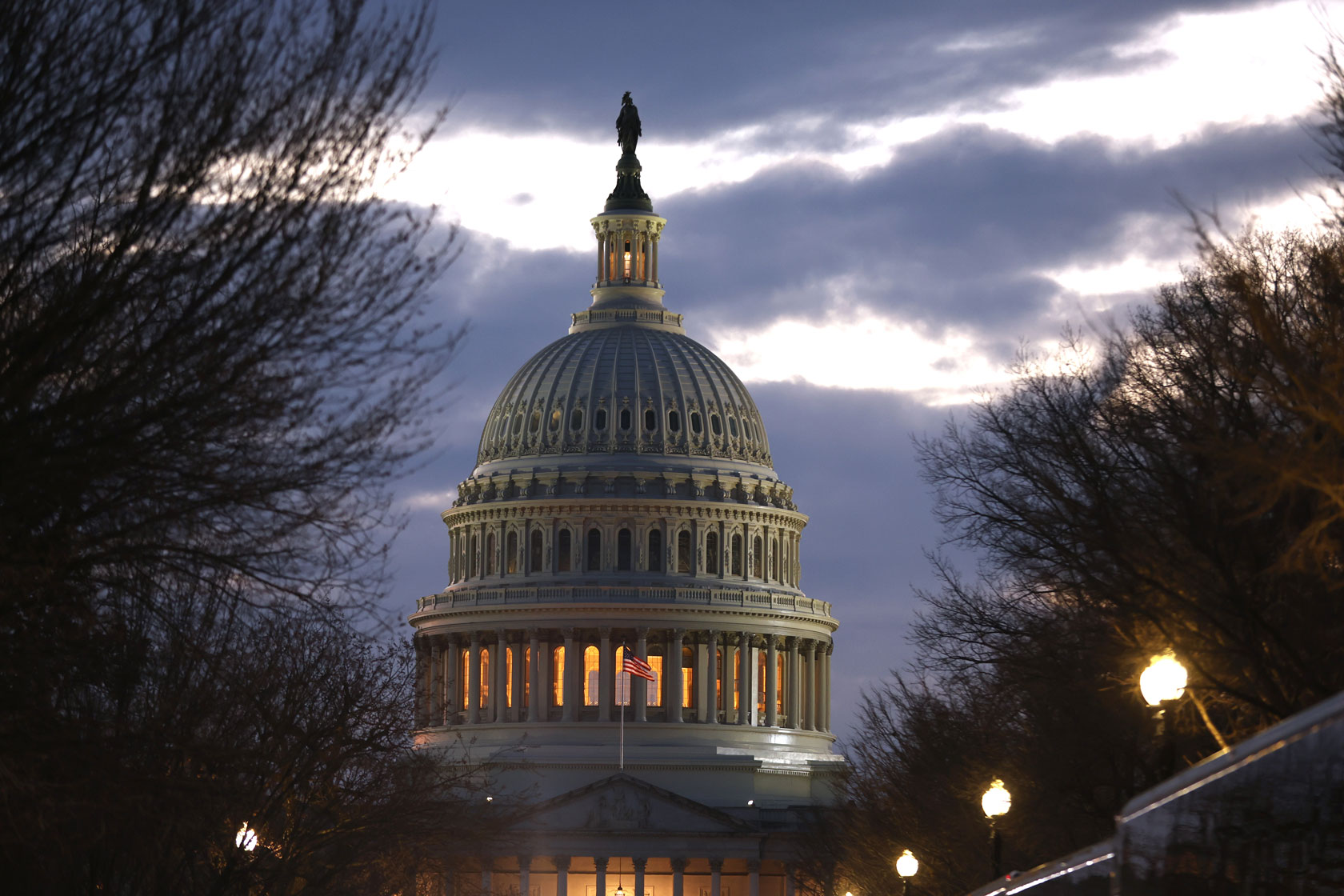 What's Trending? Not the Inflation Reduction Act—Yet!
Next
What's Trending? MAGA Outrage Is All the Rage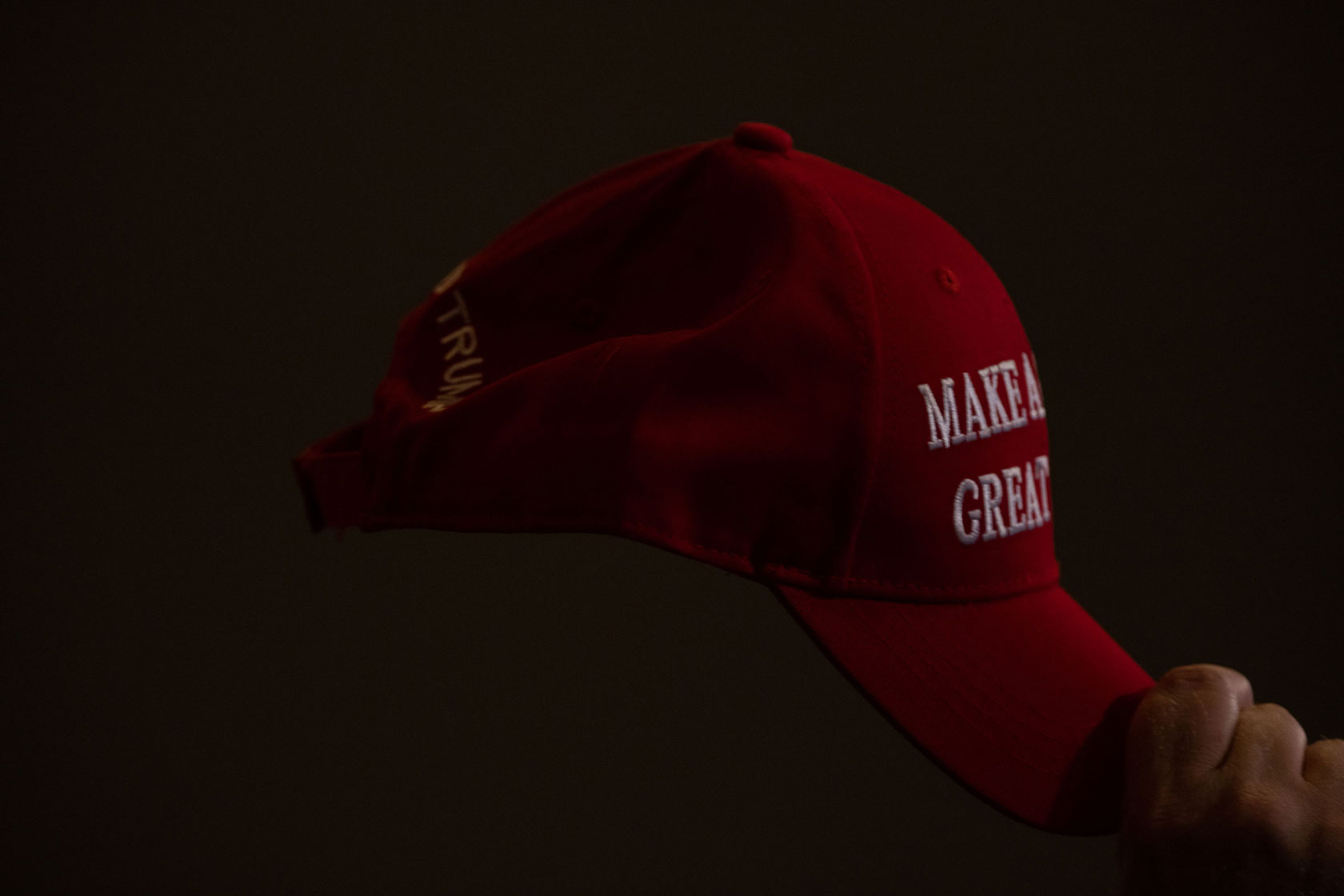 What's Trending? MAGA Outrage Is All the Rage