What's Trending? The January 6 Hearings
Part of a Series
This piece was originally published in the June 15, 2022 edition of CAP Action's weekly newsletter, What's Trending?
Welcome back to "What's Trending"!
There has been no shortage of news over the past two weeks, so we have a lot to talk about. But first: Did you miss our latest edition of "What's Trending"? You can catch up here.
What's trending this week
The January 6 committee hearings began on Thursday, with the debut hearing drawing a stunning 20 million viewers. For comparison, Game 4 of the NBA Finals averaged 12 million, and the first day of both impeachment trials of former President Donald Trump averaged 11 million. This was far from a dry and dusty C-SPAN affair, with many noting the hearing's narrative storytelling and made-for-prime–time production. 
The hearings had a big impact on Facebook, drawing more than 4 million interactions across June 9 and 10. Posts with Trump's name also saw an increase in activity, but only up to 2 million between the two days—indicating that the January 6 hearings are successfully telling a story that is about not only Trump, but a broader criminal conspiracy that includes MAGA extremists in the states and in Congress. Both topics averaged more than 500 interactions per post over the two-week period, the highest in our panel.
Also notable in our topic analysis is the resurgence in interactions around the Uvalde, Texas, shooting. In our last newsletter, we highlighted how attention on the issue had started to decrease on social media faster than in previous mass shootings—but Matthew McConaughey's powerful visit to the White House reignited the conversation online and re-centered the victims in the discourse. Posts mentioning McConaughey by name on Facebook averaged more than 1,000 interactions per post, nearly double the engagement of any topic in our panel, and the green Converse shoes he brought to his press conference became a viral image online. 
Economic messages have been a much smaller part of the conversation on Facebook lately, but this month's jobs and inflation report releases drove modest spikes in engagement. In general, however, they remain one of the lower-engagement topics we've surveyed, averaging 200–300 interactions per post in the past two weeks.
Who's leading the conversation
Progressive pages led the top posts on Facebook yet again over the past two weeks, continuing a recent trend. Engagement with top conservative pages has decreased significantly in the past few months; so far in June, the top 100 conservative pages in our database are averaging 1,816 engagements per post, the lowest monthly mark of 2022 and a 37 percent decrease from April averages. Top progressive pages are down about 7 percent from their April averages.
The top post of the past two weeks came from former President Barack Obama, with an eye-popping 940,000 interactions on a post celebrating Sasha Obama's birthday. In second, a post from Florida Rising, a nonprofit advocating for equity and change in Florida, highlighted the rising costs of rent and gas in a viral tweet screenshot. Despite the Florida Rising page only having 88,000 followers, the post took off: It has now been shared more than 300,000 times as of this writing.
Other top posts from progressive pages included Michelle Obama celebrating Sasha's birthday, President Joe Biden welcoming BTS to the White House, and President Biden highlighting the United States' economic growth—although much of the engagement with the latter came from negative comments. The Other 98% had several meme posts focused on Uvalde that averaged more than 200,000 interactions.
For conservative pages, six of the top 10 posts came from Franklin Graham, the evangelist son of Billy Graham who has embraced the right far more than his father and has become a leading voice for conservatives on Facebook. Graham's posts included tributes to military service members, fear-mongering posts about violence against conservatives, and a homophobic defense of Tampa Bay baseball players who chose not to wear a Pride patch on their uniforms. 
Graham's page has seen a relatively small decrease in engagement this spring compared with other conservative pages such as Breitbart, Ben Shapiro, and Dan Bongino, so it's possible he may appear more in these rankings going forward.
That's all we have for this week. Wishing you a happy Pride, and hope you're able to get outside and enjoy the June sunshine.
– Eric
P.S. Please forward this along to interested friends or encourage them to sign up here.
This newsletter is written by Eric Coffin-Gould (@coffingould on Twitter), with production, research, and insight from CAP Action's fantastic digital team.
The positions of American Progress, and our policy experts, are independent, and the findings and conclusions presented are those of American Progress alone. A full list of supporters is available here. American Progress would like to acknowledge the many generous supporters who make our work possible.
Authors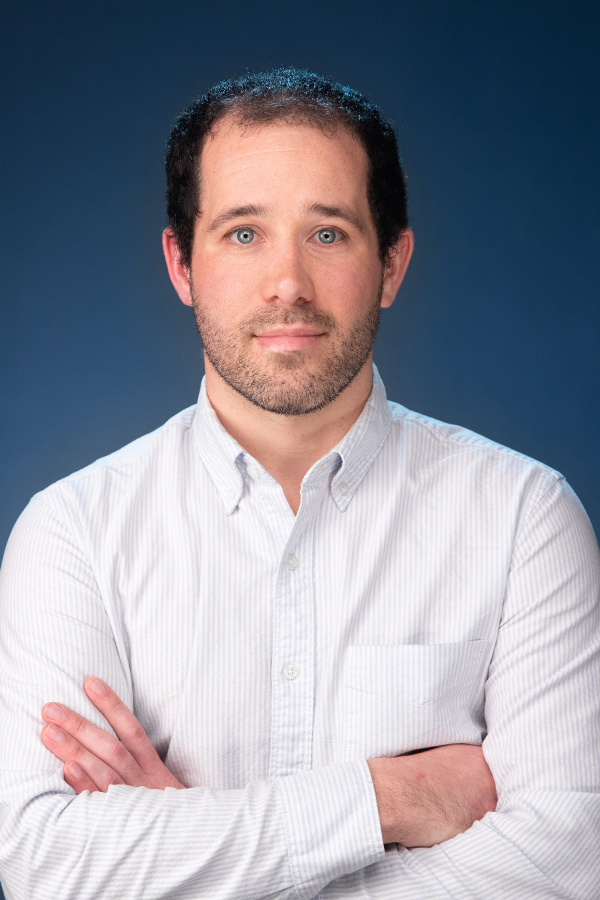 Director of Analytics, Digital Advocacy
Explore The Series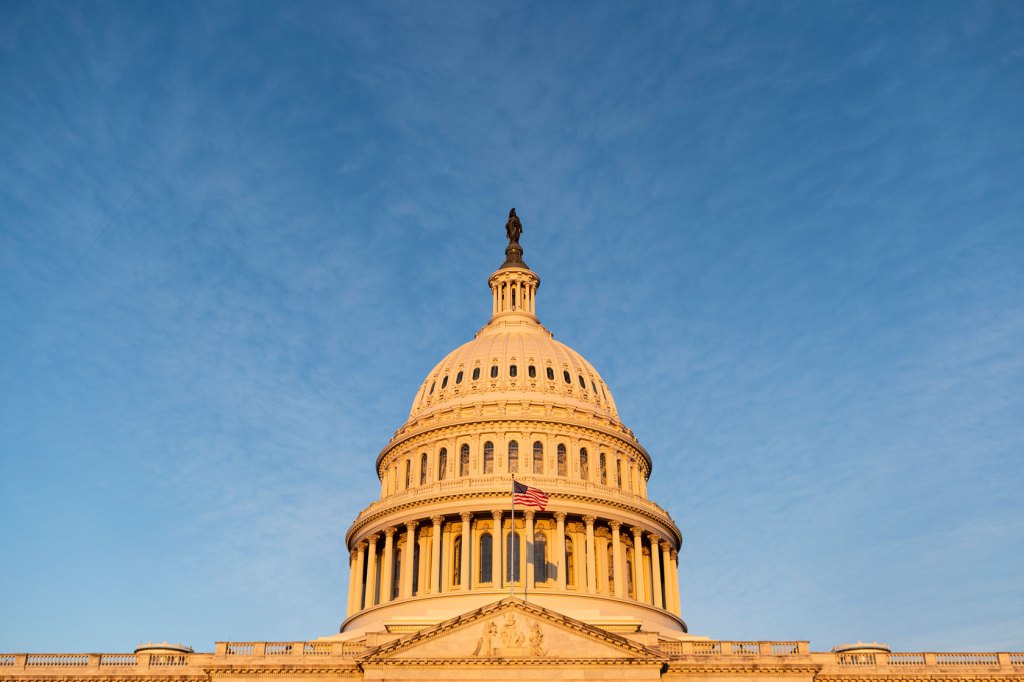 Welcome to "What's Trending?", a weekly newsletter to help progressives answer the age-old questions: What works, and what doesn't? "What's Trending?" cuts through the noise to bring you the best (and worst) of what's happening on social media in the policy space, and explains why it's important.
Previous
What's Trending? Who's Talking About Guns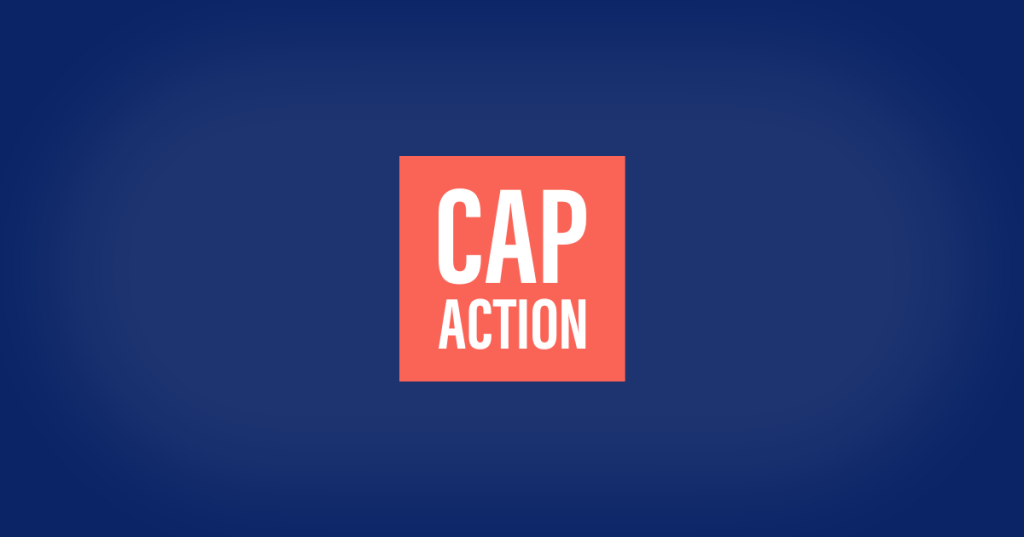 What's Trending? Who's Talking About Guns
Next
What's Trending? Roe overturned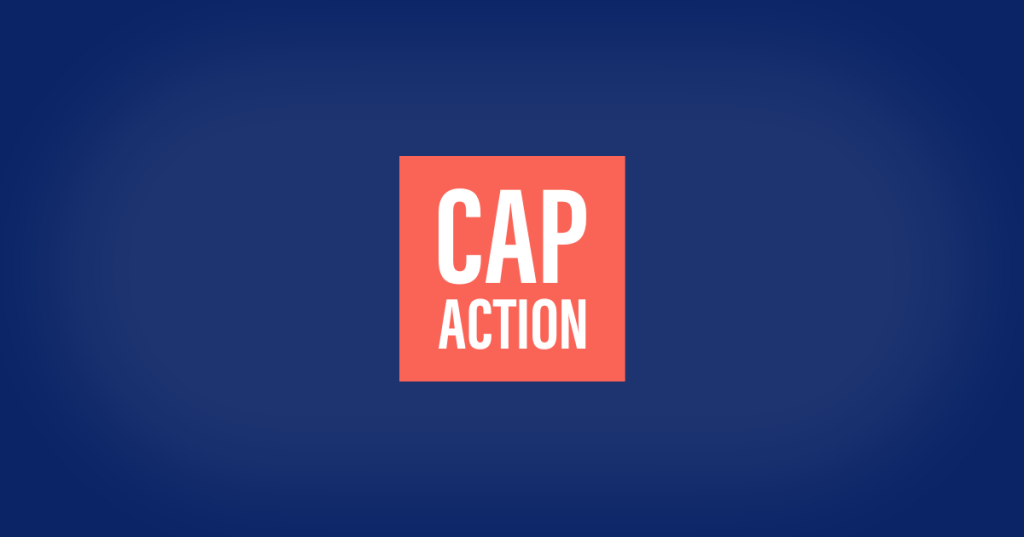 What's Trending? Roe overturned