What's Trending? Roe overturned
Part of a Series
This piece was originally published in the June 29, 2022 edition of CAP Action's weekly newsletter, What's Trending?
Hi, welcome back to "What's Trending."
The story this week is obvious—the Supreme Court overturning Roe v. Wade, how it has reverberated online, and how political messengers reacted on Facebook. 
What's trending this week
Last Friday's decision in Dobbs v. Jackson was a tragic, seismic event that roused a response in nearly everyone. Of the 900 Facebook pages in our social listening database that were active in the past two weeks, 85 percent of them mentioned Roe, abortion, or the Supreme Court in a post at some point in the three days following the decision. Few events demand such universal responses and universal attention.
Across all U.S. Facebook pages tracked by NewsWhip, posts referencing abortion or the Dobbs decision generated 12 million engagements on more than 25,000 posts, which you can see below. These are extremely high numbers, especially when compared to the leak of the draft opinion in early May, which prompted only 4.1 million engagements on May 3. 
Even though everyone knew this decision was coming, the widespread reaction to the official decision was much stronger than the reaction to the draft leak, for Facebook pages across the political spectrum.
Who's leading the conversation
Facebook engagement for both progressive- and conservative-leaning pages shot up in the days following the Dobbs decision. This stands in marked contrast to early May, when engagement plummeted for conservative pages after the draft leak, while top conservative public figures downplayed the importance of the draft opinion. 
With that said, engagement after the decision was higher for progressive pages than conservative ones, and the top posts of the past two weeks reflect that. Progressive pages authored 16 of the 20 top posts on Facebook—seen below—and exactly half of those were about abortion and the overturning of Roe. 
The top progressive post overall was a Barack Obama tribute to Father's Day, with an astonishing 680,000 interactions. The next five posts, however, all centered on Roe, with top messages including a heartfelt statement from Michelle Obama, a text graphic from Feminist News about the life-altering effects of pregnancy, and a recurrence of a tweet screenshot from Leila Cohan on The Other 98%'s page that went viral on Twitter in May.

One measure of the outrage/enthusiasm gap: The latter two posts each were shared more than 200,000 times—with shares, of course, representing the most enthusiastic form of engagement on Facebook and correlated with the highest reach. By contrast, no conservative post celebrating the ruling received more than 43,000 shares.
Interestingly, no current elected official made the list of top Facebook posts for either progressive or conservative leaning pages in the past two weeks. While media outlets, pundits, and public figures generally draw more engagement on Facebook than elected officials, this is still somewhat surprising given the many officials who released statements about the Roe decision. The most-engaged Facebook post from an elected official related to the Roe ruling was this from President Biden, which received 50,000 engagements.
That's all we have for you this week. As always, please feel free to reach out, either here or on Twitter, if you have questions about organic social media or things you would like to see covered in this newsletter.
– Eric
P.S. Please forward this along to interested friends or encourage them to sign up here.
This newsletter is written by Eric Coffin-Gould (@coffingould on Twitter), with production, research, and insight from CAP Action's fantastic digital team.
The positions of American Progress, and our policy experts, are independent, and the findings and conclusions presented are those of American Progress alone. A full list of supporters is available here. American Progress would like to acknowledge the many generous supporters who make our work possible.
Authors Director of Analytics, Digital Advocacy
Explore The Series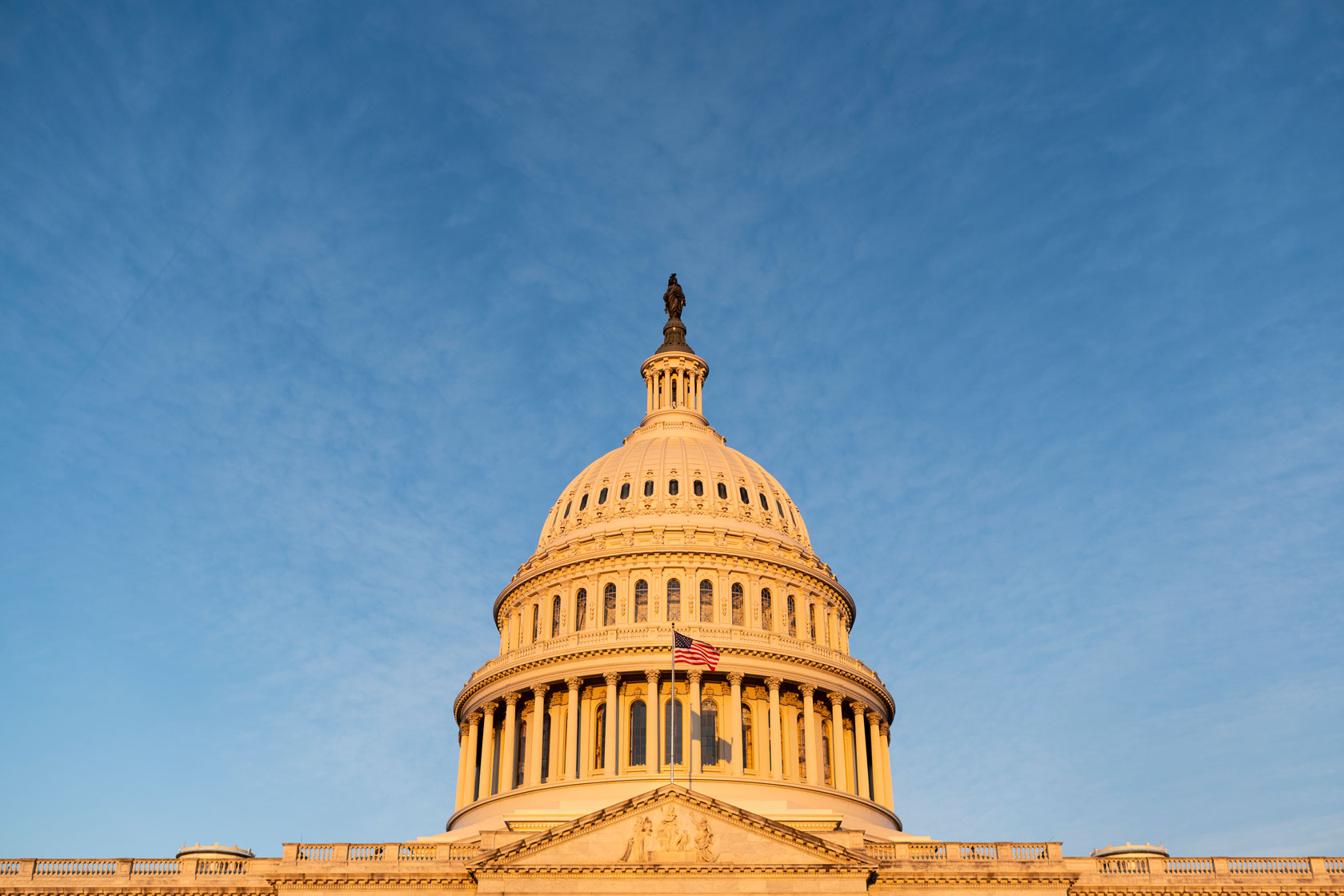 Welcome to "What's Trending?", a weekly newsletter to help progressives answer the age-old questions: What works, and what doesn't? "What's Trending?" cuts through the noise to bring you the best (and worst) of what's happening on social media in the policy space, and explains why it's important.
Previous
What's Trending? The January 6 Hearings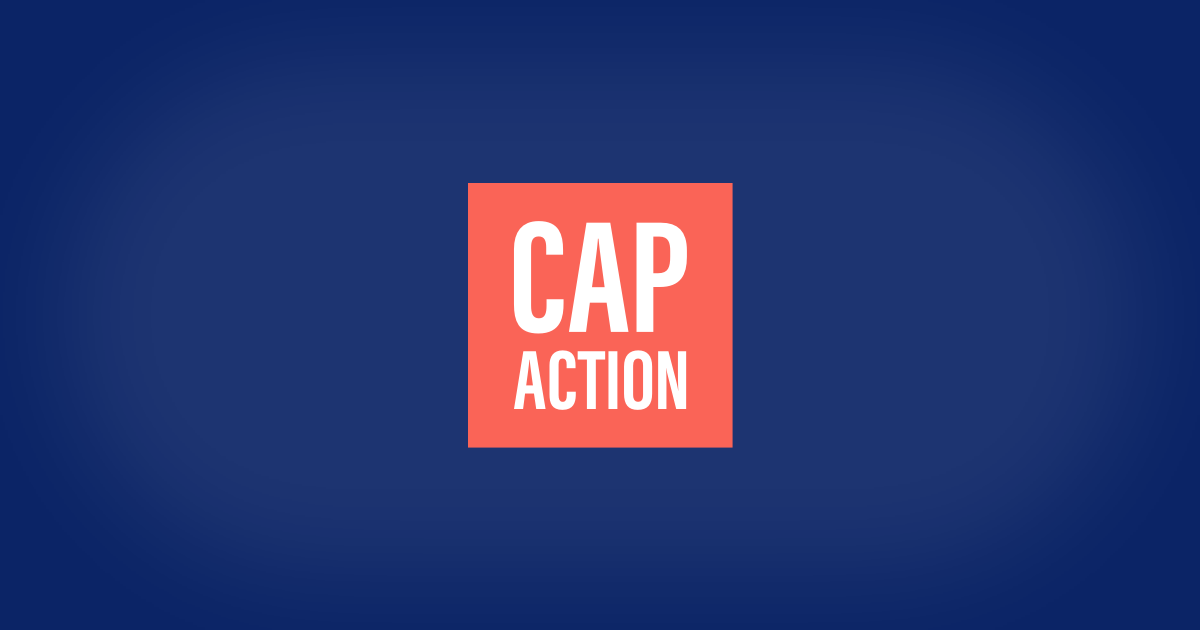 What's Trending? The January 6 Hearings
Next
What's Trending? Abortion Rights, Guns, and Space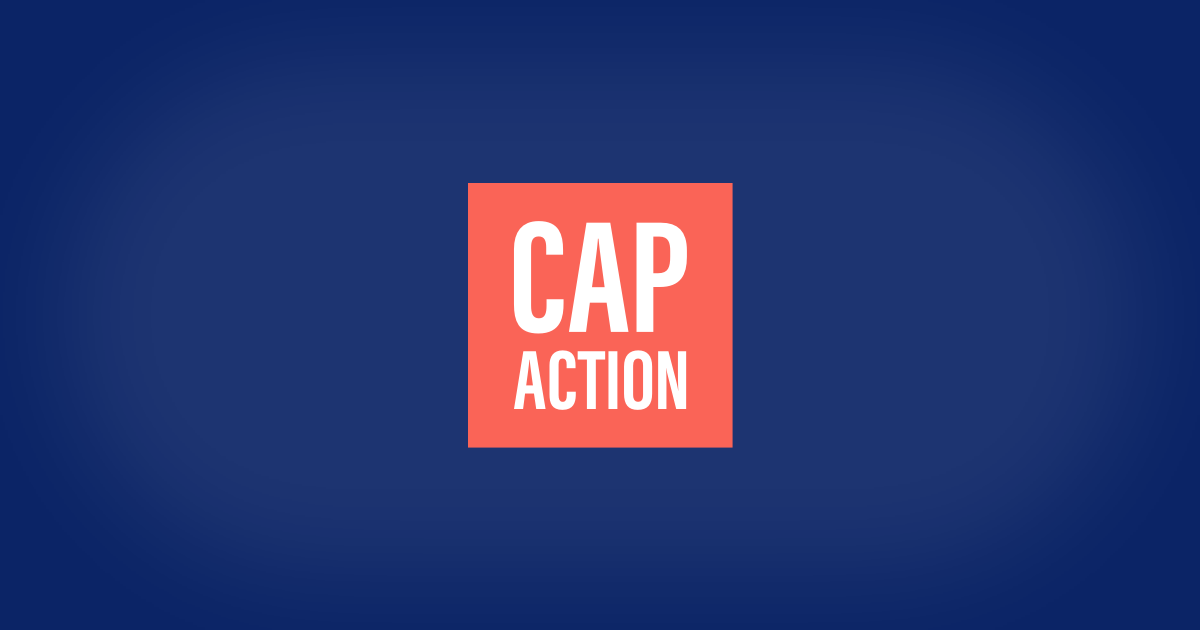 What's Trending? Abortion Rights, Guns, and Space