Nicole Prchal
Svajlenka
Director of Research, Rights and Justice
she/her
Department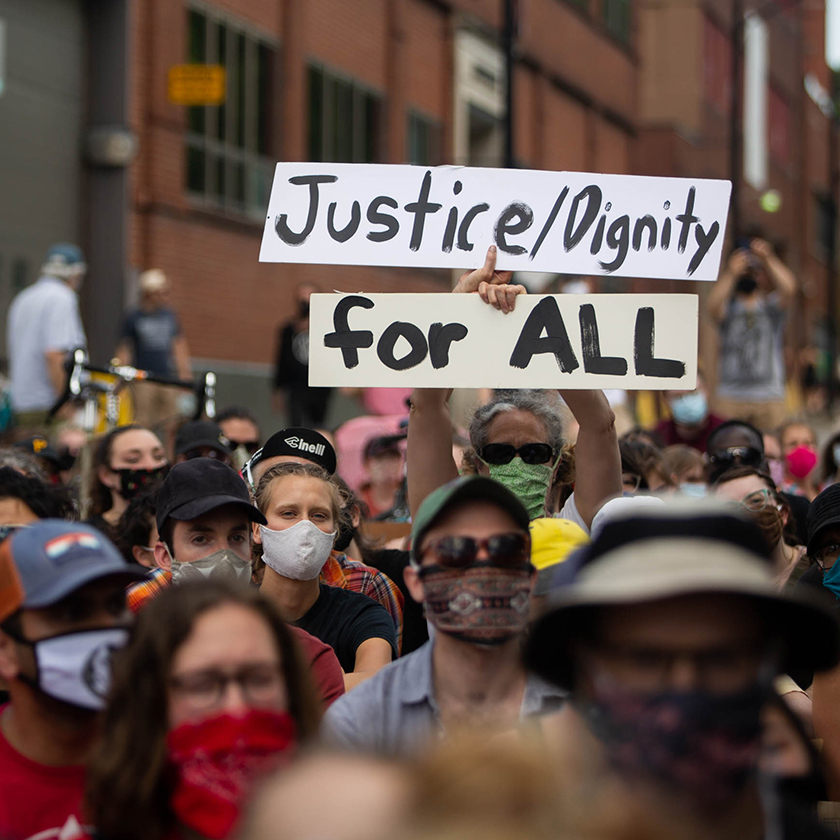 Rights and Justice
Nicole Prchal Svajlenka is the director of research for the Rights and Justice department at American Progress. She works with teams across Rights and Justice to develop research strategies, projects, and analyses to advance their policy agendas.
Prior to this role, Svajlenka was a member of American Progress' Immigration Policy team. In this position, she worked on a diverse set of immigration issues ranging from enforcement to winning protections for undocumented immigrants, with a focus on bringing together data and quantitative analysis with individuals' experiences. Svajlenka has spent more than a decade working in think tanks, including at the Brookings Institution, where she conducted research on immigration, human capital, and labor markets in metropolitan areas across the United States, and The Pew Charitable Trusts, where she examined the relationships between federal, state, and local immigration policies.
Svajlenka holds a Master of Arts in geography from George Washington University and a Bachelor of Arts in environmental geography from Colgate University.