$7.25 just isn't cutting it
Part of a Series
This piece was originally published in the February 24, 2021 edition of CAP Action's daily newsletter, the Progress Report. Subscribe to the Progress Report here.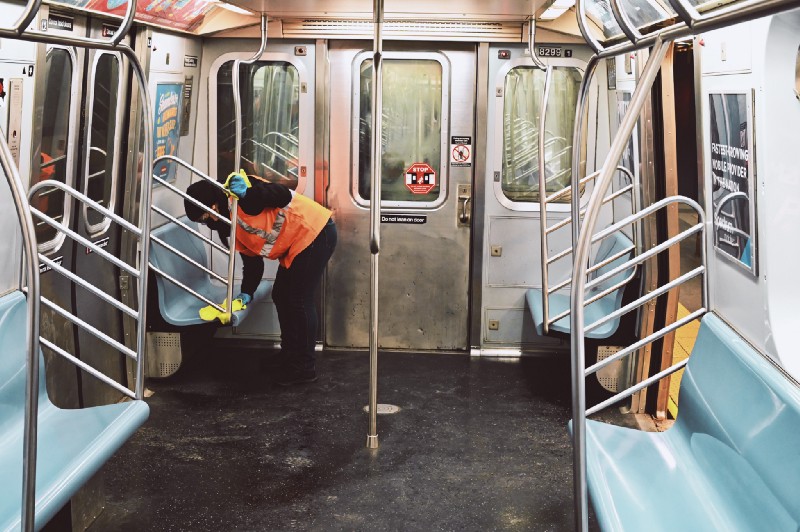 "Raising the minimum wage IS COVID relief."
In the richest country on earth, no one working 40 hours a week should have to live in poverty.
It's long past time to raise the minimum wage.
Watch and share this video to get the facts out: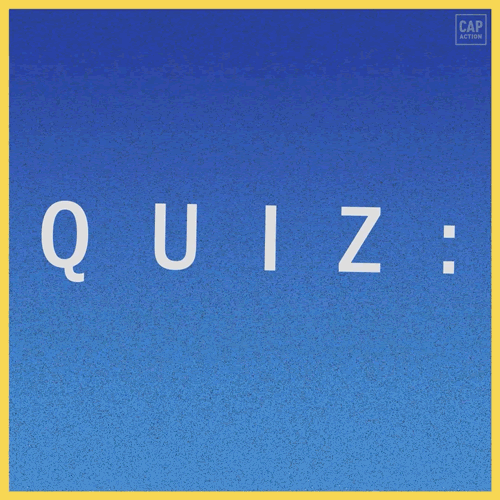 IN THE NEWS
Breaking tonight: President Biden plans to fill several spots on the U.S. Postal Service's board of governors, effectively ending Trump ally Louis DeJoy's tenure as Postmaster General. The announcement follows a push from progressives to quickly fill the three board vacancies and oust DeJoy, who has faced extensive criticism over his ties to private shipping interests and the nationwide mail delays last year (and for some, those delays persist). Biden will nominate a former U.S. Postal Service executive, a leading voting rights advocate, and a former postal union leader to the board vacancies.
Biden's pandemic relief plan is really, really popular. Feel like you've heard this one before? You'd be right. It feels like every day, there's a new poll or study reiterating just how widely-liked the American Rescue Plan is — even as Mitch McConnell and his caucus continue to reject the will of the people and double down on their baseless opposition to the relief package.
Just today, new data from Morning Consult found even higher support than previous polls had found for passing Biden's plan. 76% of Americans support the $1.9 trillion bill, which alone would be compelling enough. But the other headline-making number here is the percentage of Republicans — 60% — who back the relief bill. 89% of Democrats support it, as well as 70% of independents. To sum it up: A vast majority of Americans across party lines recognize the need for immediate, serious relief (even CEOs!). Help can't come a moment too soon.
IN CASE YOU MISSED IT
Rep. Deb Haaland's confirmation hearing to be the next Interior Secretary picked back up this morning. Here's a powerful excerpt from her remarks:
"This is all of our country, this is our mother. You've heard the earth referred to as mother earth. It's difficult to not feel obligated to protect this land, and I feel that every Indigenous person in this country understands that."
Despite continued attempts by a certain Montana senator to paint Haaland as "radical" for her lifelong dedication to Indigenous communities and environmental justice, Haaland is likely to be confirmed when her nomination comes up for a vote. West Virginia Senator Joe Manchin, who waited to announce his stance until the conclusion of Haaland's hearings, said this afternoon that he would support her nomination, which all but ensures her confirmation. Manchin praised the progressive nominee as "a Secretary of the Interior for every American."
As a reminder, Haaland is set to become the first Indigenous Cabinet secretary and one of the highest-ranking Indigenous people to serve in the federal government. Her background and experience as an environmental activist will be crucial in rebuilding the Interior Department as a force for good and a steward of America's public lands. It's hard not to feel hopeful watching someone so qualified, smart, and passionate be elevated to this critical role under the new administration.
For more on the Interior Secretary-designate and how she could transform the Department into a vehicle for progress, check out this article from Data for Progress.
WHAT WE'RE READING
The positions of American Progress, and our policy experts, are independent, and the findings and conclusions presented are those of American Progress alone. A full list of supporters is available here. American Progress would like to acknowledge the many generous supporters who make our work possible.
Authors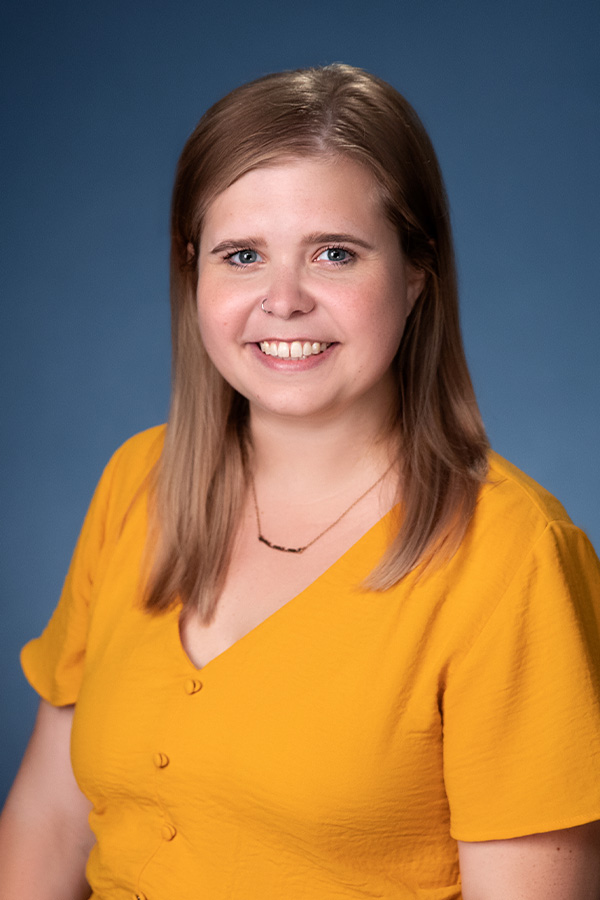 Senior Director of Digital Engagement, Digital Advocacy
Explore The Series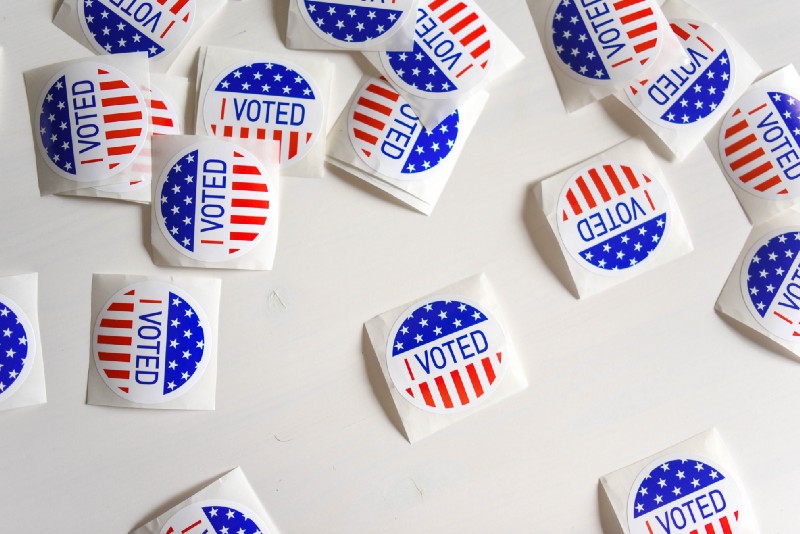 "The Progress Report" is CAP Action's regular news email, providing policy-minded analysis of the day's stories—and offering subscribers ways to get involved.
Previous
Happy Haaland-days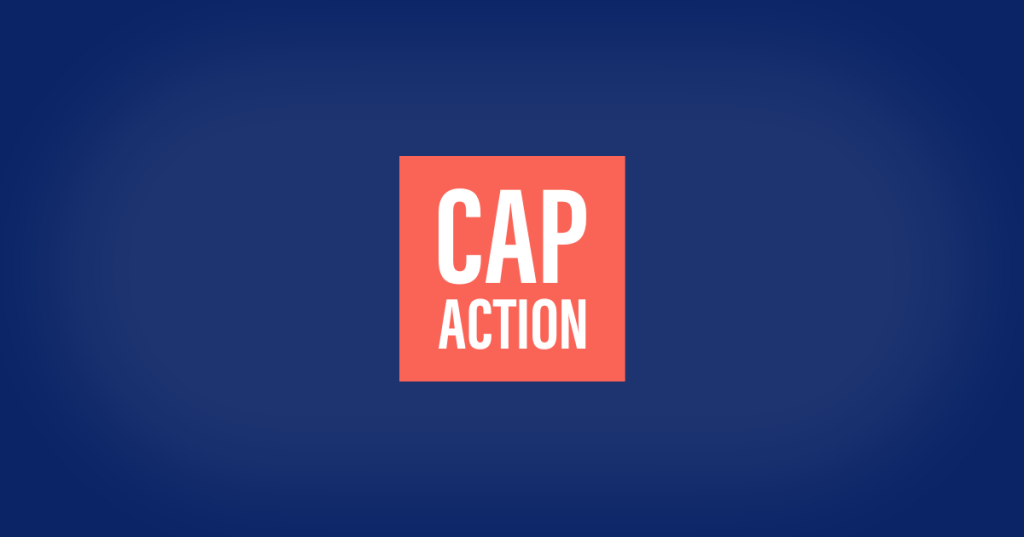 Next
New vaccine just dropped