Part of a Series
This piece was originally published in the February 23, 2021 edition of CAP Action's daily newsletter, the Progress Report. Subscribe to the Progress Report here.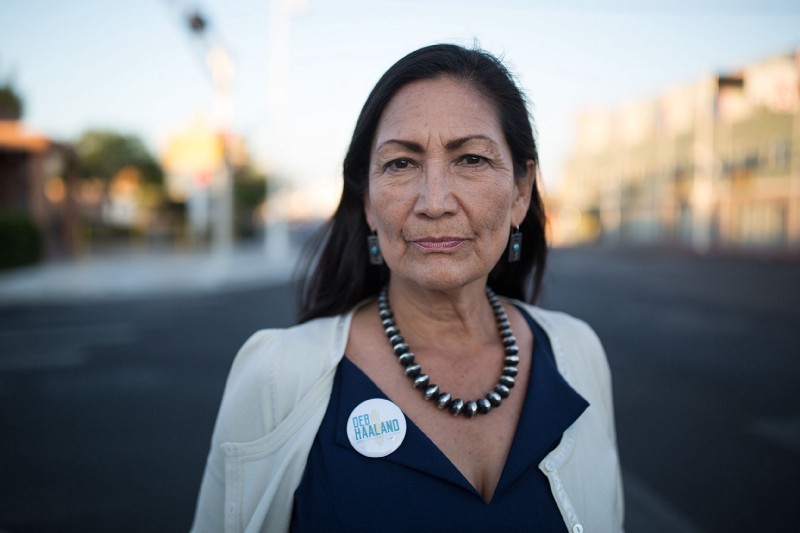 "Senator, I believe I was caring about the bears."
— Rep. Deb Haaland (D-NM), the bear-loving nominee for Interior Secretary, answering a question about wildlife protections during her confirmation hearing today
Small businesses need serious help right now to stay afloat. Biden's American Rescue Plan will provide it.
Share this graphic on Twitter and Facebook to get the word out: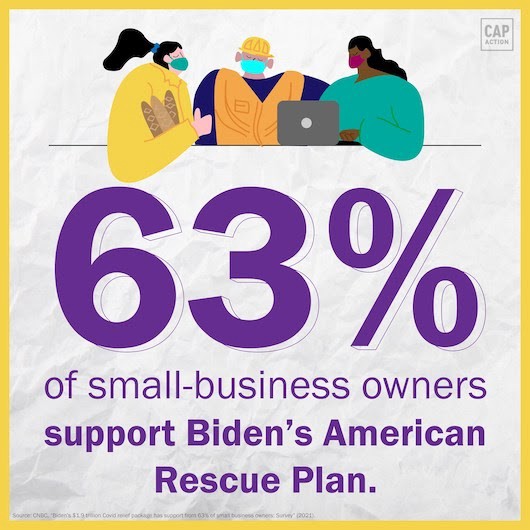 IN THE NEWS
Representative Deb Haaland (D-NM), Biden's nominee to lead the Department of Interior, took questions from senators on the Energy and Natural Resources Committee today. Haaland is one of a select few members of Congress who is both a vocal advocate for progressive policies and Indigenous communities and has a knack for getting her colleagues across the aisle to co-sponsor legislation. And it shows: Haaland was introduced by her colleague and friend Rep. Don Young (R-AK).
Rep. Young spoke to Haaland's qualifications, strong track record, and commitment to working with Republican members of Congress like himself to advance the interests of their constituents. "She has worked with me. She has crossed the aisle, and as a member of this administration, I know she will do a good job." He also addressed the Republican senators in the room, many of whom have openly objected to her nomination. "I want you to listen to her."
In her opening statement, Haaland invoked her own experience as an American who has lived paycheck-to-paycheck and is still paying off her student loans. "I have pieced together health care for me and my child as a single mom, and at times relied on food stamps to put food on the table," she said. She acknowledged the significance of her nomination, emphasizing that "it is not about me," but rather about the millions of Americans who can relate to her own struggles and experience.
Haaland also fielded questions from several conservative senators who seemed uncomfortable at the possibility that an effective, progressive woman of color could take the reins of a government agency with a history of perpetrating harm against her Indigenous ancestors. This Vox article summed it up: "It is Haaland's pledge to protect the environment and tribal communities that has some [senators] up in arms."
P.S. CAP Action is now on Instagram! Give us a follow at @fightforprogress and check out our latest post about Rep. Haaland.
IN CASE YOU MISSED IT
It's been one year since 25-year-old Ahmaud Arbery was killed by an ex-police officer in Georgia. Arbery's murder was one of countless tragic killings of Black people, many at the hands of law enforcement, that drew national outrage and sparked protests across America last year.
In today's edition of right-wing elected officials saying awful things, we bring you Senator Ron Johnson (R-WI), who is currently neck-and-neck with Ted Cruz in the competition for America's Worst Senator. In a committee hearing with law enforcement officials today that was supposed to be about security failures that contributed to the January 6 Capitol breach, Johnson ignored all that and instead used his time to read excerpts from a Federalist article that suggested left-wing protesters staged the Capitol attack. As we know, this is a lie, and one that Tucker Carlson was peddling on TV just last night. It was indisputably white supremacists and Trump supporters storming the Capitol — not "antifa" or whoever else the right tries to invoke.
Johnson, who is one of Trump's most loyal defenders in the Senate, has actually been making the rounds on right-wing cable news himself lately to say nonsense sentences like "Is [impeachment] meant to deflect from what [Speaker Pelosi] knew and when she knew it? I don't know, but I'm suspicious." The worst.
WHAT WE'RE READING
The positions of American Progress, and our policy experts, are independent, and the findings and conclusions presented are those of American Progress alone. A full list of supporters is available here. American Progress would like to acknowledge the many generous supporters who make our work possible.
Authors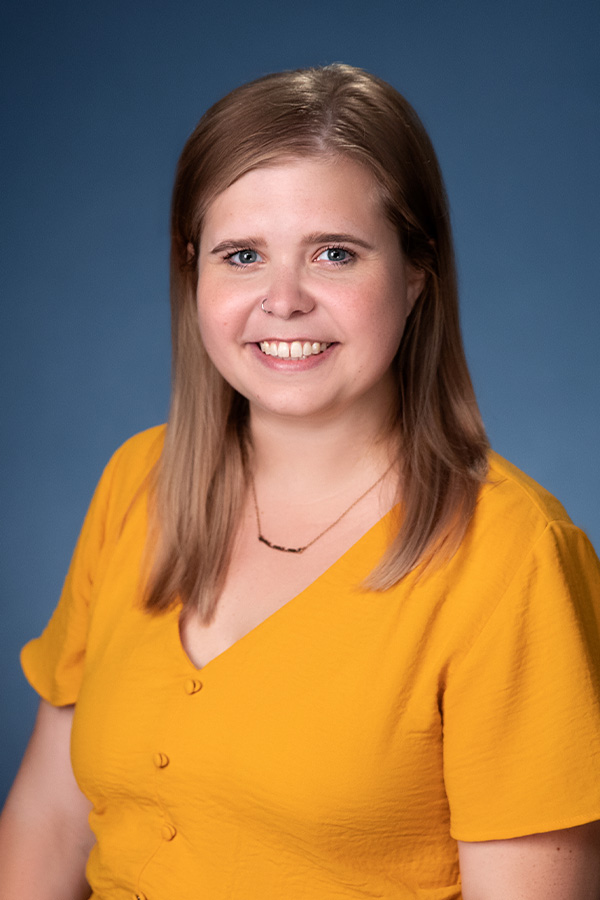 Senior Director of Digital Engagement, Digital Advocacy
Explore The Series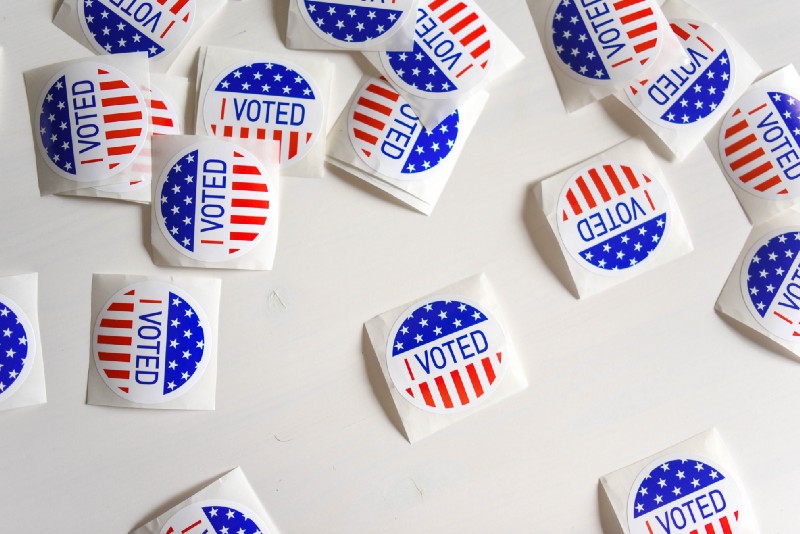 "The Progress Report" is CAP Action's regular news email, providing policy-minded analysis of the day's stories—and offering subscribers ways to get involved.
Previous
Yet another tragic COVID milestone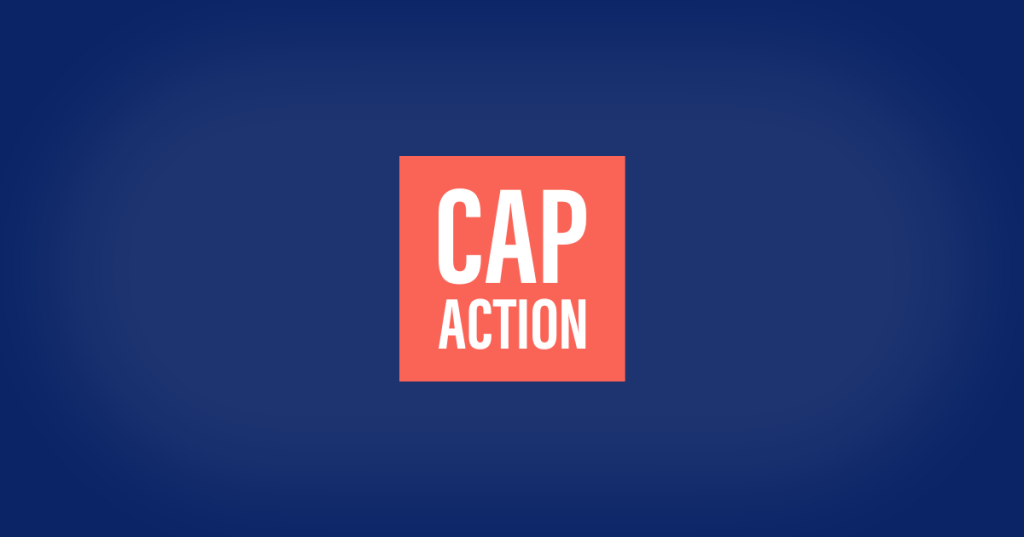 Yet another tragic COVID milestone
Next
$7.25 just isn't cutting it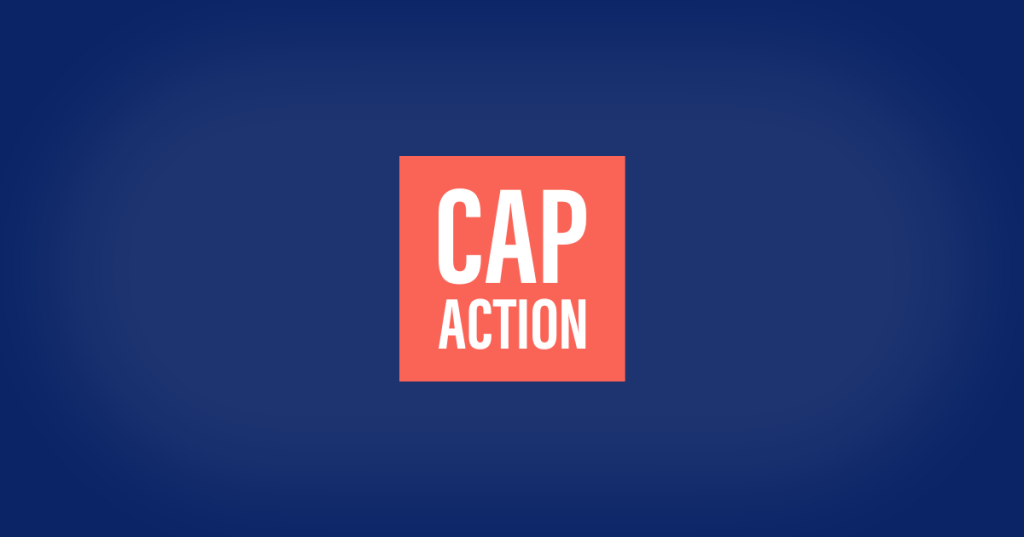 $7.25 just isn't cutting it