Fact Sheet: Dangerous Gun Laws in Arizona
Since the Tucson mass shooting, Arizona Republicans have passed more than a dozen dangerous gun laws; now, Arizonans are paying with their lives.
Part of a Series
Dangerous Gun Laws Increase Violent Crime: A State-By-State Analysis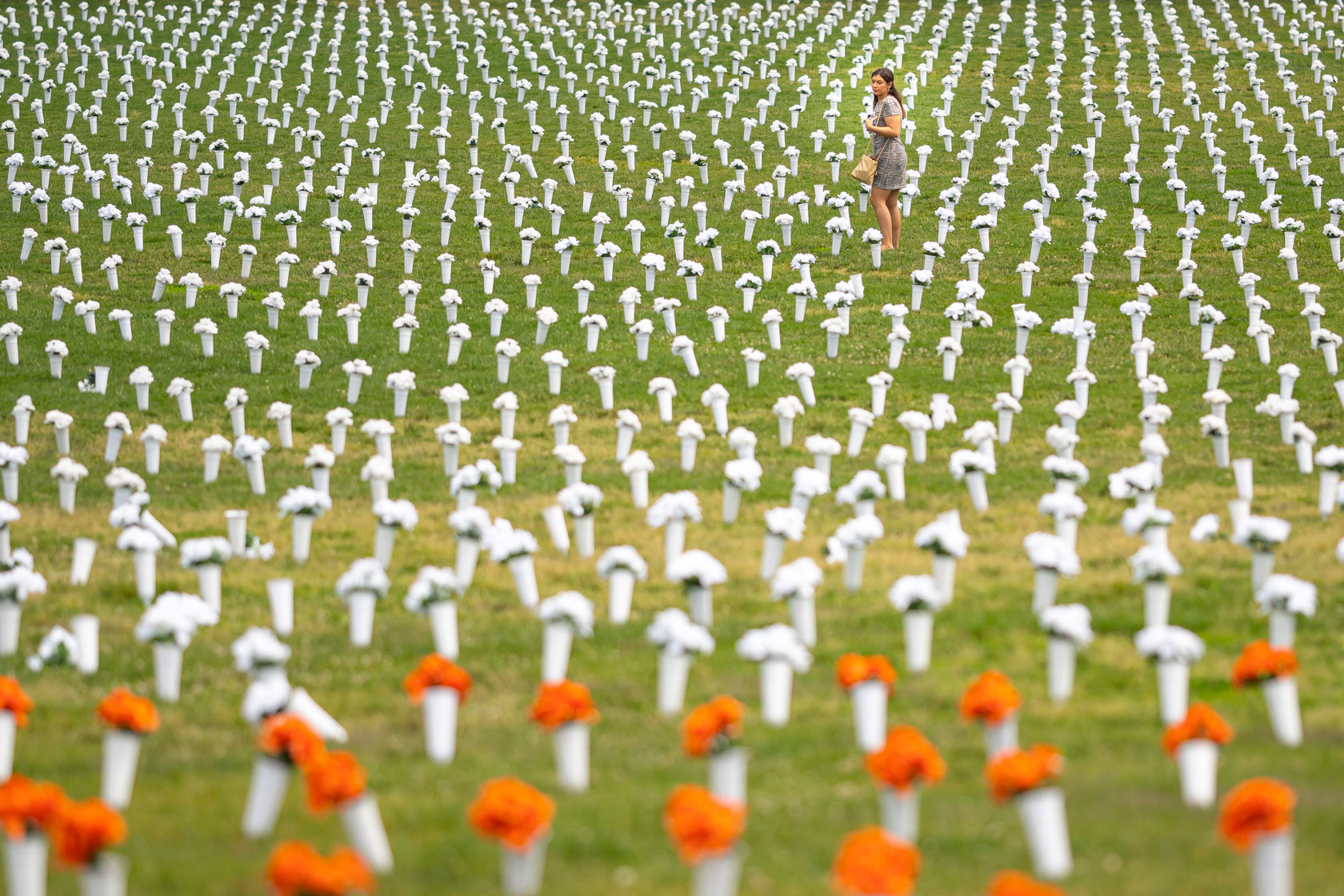 Dangerous Gun Laws Increase Violent Crime: A State-By-State Analysis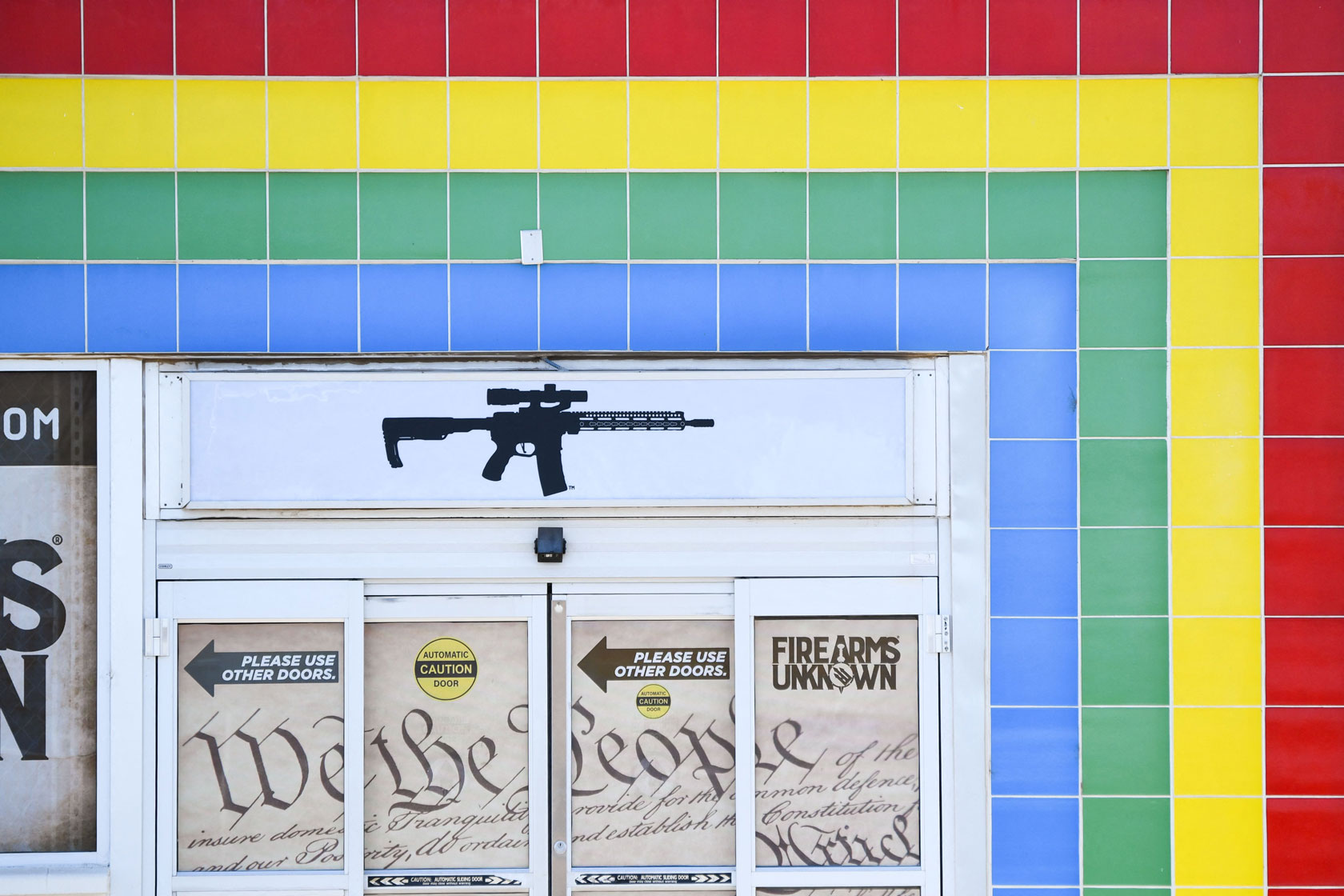 On January 8, 2011, a 22-year-old who bought a gun in Arizona shot and killed six people in Tucson and severely injured several others, including then-Rep. Gabrielle Giffords (D-AZ). Republicans in Arizona refused to enact gun safety laws in the aftermath of the shooting. Instead, less than five months later, the Republican-led legislature gutted standards for firearm safety courses and made it easier for people to carry concealed weapons in public.
That marked the beginning of a decadelong assault on gun crime enforcement by Arizona Republicans, who have controlled a governing trifecta in Arizona ever since. Arizona Republicans passed legislation allowing individuals to carry firearms closer to schools. They passed a law providing the gun industry special civil liability protections. And they took the radical step of barring law enforcement agencies in the Grand Canyon State from enforcing federal gun laws, including laws that prohibit people with dangerous histories from accessing guns. In total, Arizona Republicans passed more than a dozen bills in the past 10 years to weaken gun laws and tie the hands of law enforcement.
The results have been deadly for Arizonans. From 2010 to 2020, murders in Arizona increased by nearly 20 percent, the vast majority of which were committed with guns. During the same period, aggravated assaults with a firearm increased by 109 percent.* And the problem is getting worse—particularly for Arizona residents in Glendale, Mesa, Phoenix, and Tucson. There were 83 homicides in Tucson in 2021, up from 40 in 2019—with the vast majority of murders involving a firearm. Phoenix, meanwhile, has experienced a 45 percent increase in the number of firearm-related homicides from 2021 to 2022.
Gun violence in Arizona: By the numbers
19.5%
Percent increase in murders in Arizona from 2010 to 2019
109%
Percent increase in aggravated assaults with a firearm in Arizona from 2010 to 2019
84%
Percentage of guns used in crimes in Arizona that were originally purchased within the state
69.5%
Percentage of murders in Arizona that are committed with a gun
Firearms purchased in Arizona are driving nearly all of this violence. According to the Bureau of Alcohol, Tobacco, Firearms and Explosives (ATF), 84 percent of guns used in crimes in Arizona in 2020 were originally purchased within the state. Only four states in the country fuel more of their own gun violence. As a result, homicides in Arizona have become more likely to involve a gun over the past decade. Today, nearly 7 in 10 murders in the state are committed with a gun.
Arizona Republicans have made it easier for dangerous people to get guns
Research shows that commonsense gun laws, such as background checks and brief waiting periods prior to purchasing a gun, reduce violent crime rates. "Permit to purchase" policies have also been proven to reduce illicit gun trafficking. Not only do states with more gun safety laws experience lower rates of firearm fatalities, but the surrounding states benefit as well. In spite of this evidence and the high rate of violent crime in Arizona, Republican leaders have doubled down by weakening gun safety laws and supporting the firearm industry.
Arizona's radical gun laws have flooded the region with illegal guns, which research shows increases gun crime
Studies overwhelmingly demonstrate that places with more guns experience more gun deaths.
In 2020, the ATF traced 8,994 crime guns in Arizona and reported that nearly 85 percent of these guns originated in state.
In the same year, Arizona contributed 4,790 guns linked to crime in other states—including California, Nevada, Colorado and Illinois—making it one of the top states funneling crime guns to surrounding states.
Arizonans are paying with their lives, as Republican gun laws are driving a more than 17 percent increase in violent crime rates
According to state crime reports, the violent crime rate was 413.6 per 100,000 people per year in Arizona in 2010. The violent crime rate rose to 484.8 in 2020—a 17.2 percent increase.
Aggravated assaults with a firearm more than doubled in this time frame, surging from 3,422 in 2010 to 7,149 in 2020—making firearms the most common weapon used in aggravated assault.
Firearms were also used more frequently in assaults against law enforcement officers in 2020 than in 2010, jumping from 96 incidents to 175.
Republicans are attempting to hide their dangerous record on gun crime behind empty rhetoric
Leading GOP gubernatorial candidates in Arizona are threatening to ignore new bipartisan federal legislation on gun safety.
Despite the fact that the Republican trifecta in Arizona has loosened gun laws, MAGA Republicans in the state falsely point fingers at Democrats for surging violent crime:
There has been no recognition that murder rates are surging more quickly in Republican-led states, driven primarily by lax gun laws.
Conclusion
In the past decade, Arizona Republicans have dismantled even the most sensible gun laws, and now, the state has a true gun violence crisis on its hands. In the summer of 2022, multiple law enforcement officers have been shot and killed—including a sheriff's deputy in Phoenix and a law enforcement officer in Pima County. Moreover, people who should not have guns continue to gain access to them, including a 7-year-old-child who brought two guns to school in Cochise County.
Violent crime is surging in Arizona due to permissive gun laws championed by Republicans. Extreme MAGA candidates promise to take these policies even further. Unless they elect new officials, Arizona residents can expect homicides, gun violence, and violent crime to continue to skyrocket.
*Authors' note: In 2020, Arizona reported 423 murders, up from 354 murders reported in 2010. And in 2020, Arizona reported 7,149 aggravated assaults with a firearm, up from 3,422 such assaults reported in 2010.
The positions of American Progress, and our policy experts, are independent, and the findings and conclusions presented are those of American Progress alone. A full list of supporters is available here. American Progress would like to acknowledge the many generous supporters who make our work possible.
Author the Center for American Progress Action Fund
Team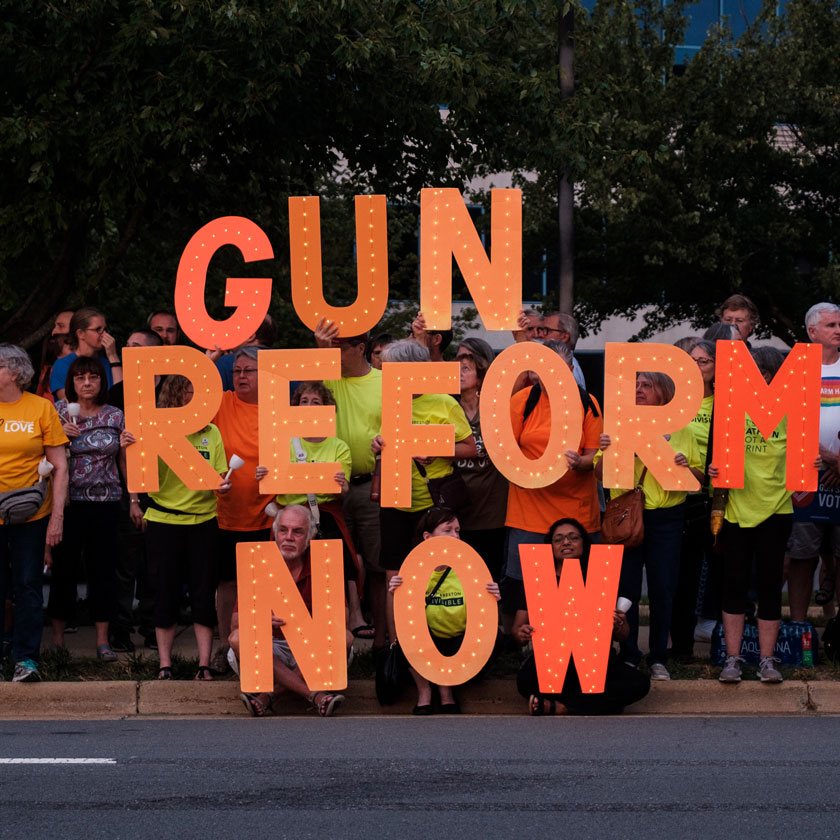 Our goal is to reduce gun violence by enacting strong gun laws, increasing investment in local solutions, and growing the movement dedicated to this mission.
Explore The Series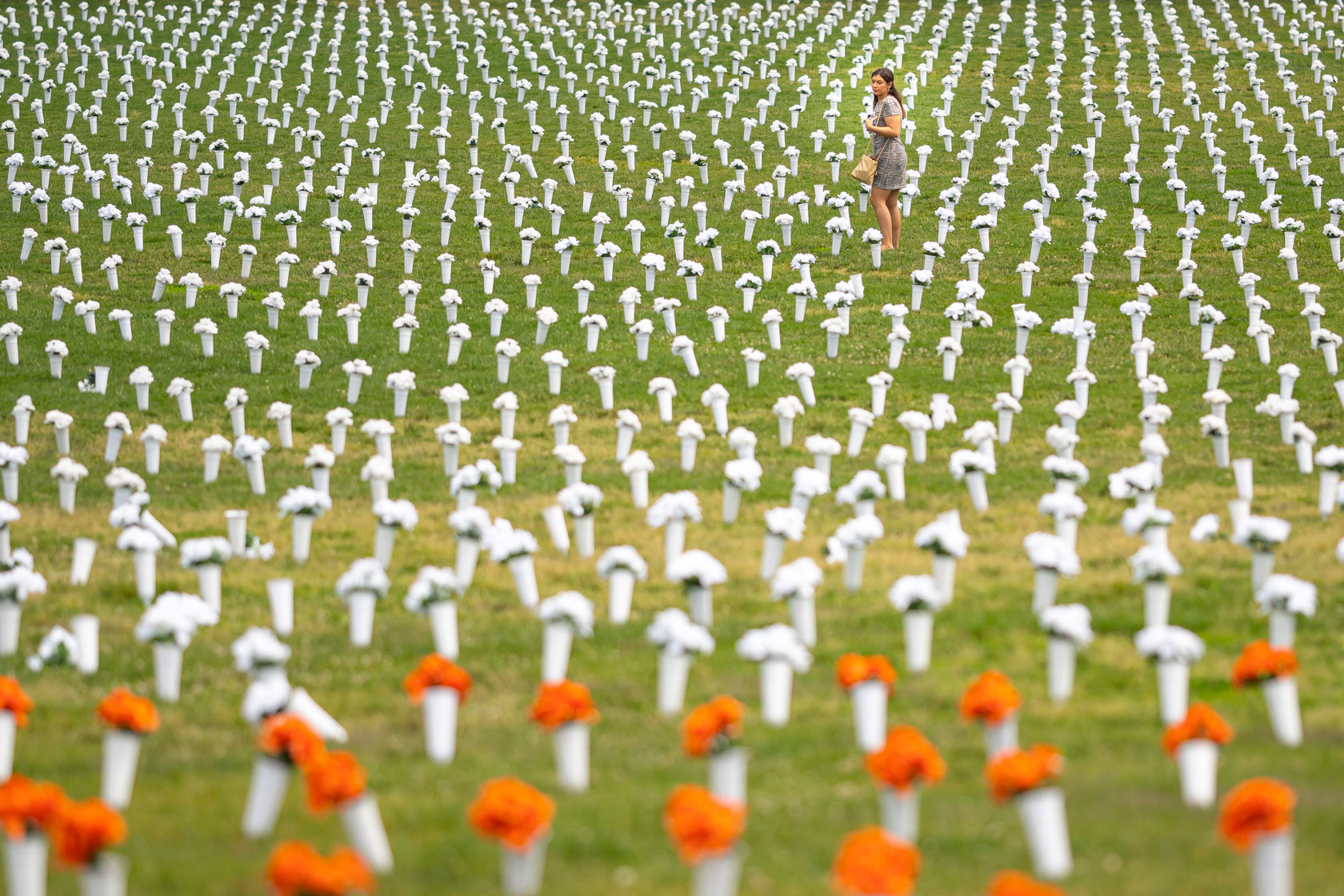 As Republican elected officials and candidates continue to make false claims about Democrats' record on crime and public safety, the Center for American Progress Action Fund is setting the record straight about the true cause of increases in violent crime: access to guns. This series of fact sheets shows how increases in crime are directly linked to dangerous gun laws passed by Republicans.
Next
Fact Sheet: Dangerous Gun Laws in Wisconsin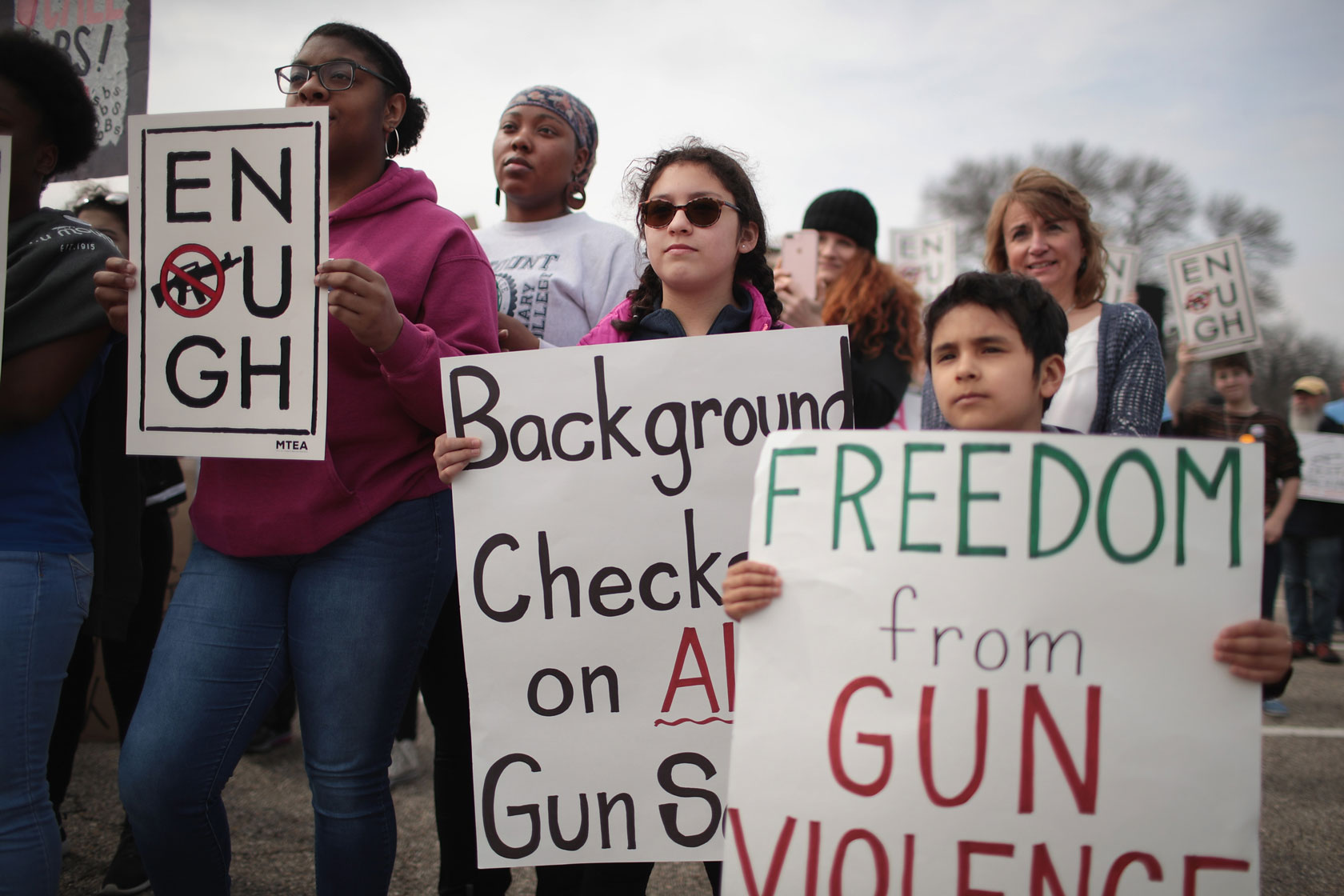 Fact Sheet: Dangerous Gun Laws in Wisconsin