Part of a Series
This piece was originally published in the January 28, 2021 edition of CAP Action's daily newsletter, the Progress Report. Subscribe to the Progress Report here.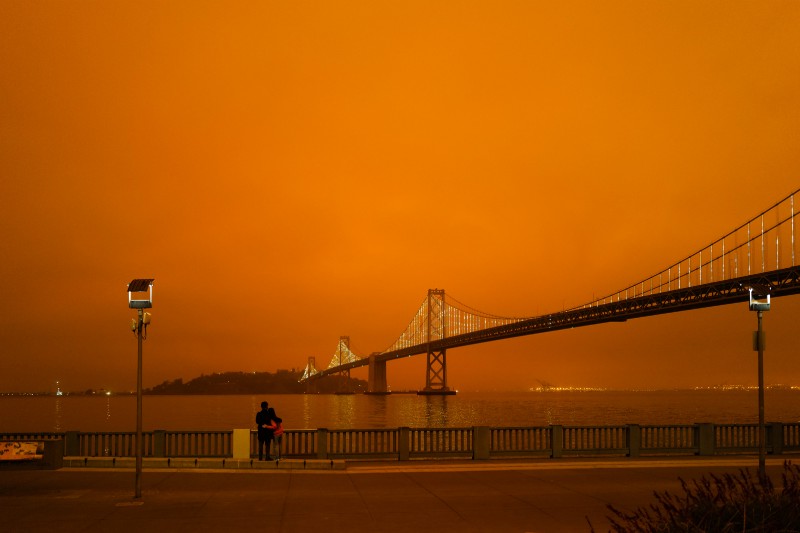 "We can't afford NOT to do it."
— Al Roker, stressing the urgency of swift climate action amid the growing rate and severity of natural disasters in the U.S.
We don't know who needs to hear this, but combating the climate crisis is going to create millions of jobs.
Share this graphic on Twitter and Facebook to get the word out: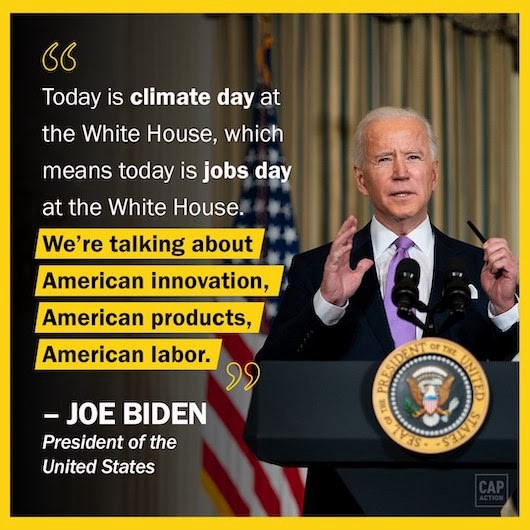 IN CASE YOU MISSED IT
It's easy to lose track of time when we're living through a year-long global pandemic. But it was just four short months ago that California and its neighboring states were, quite literally, up in flames. For several weeks, the nation watched in horror as people from Los Angeles to Portland shared images of a dusty, burnt orange sky. It felt like something straight out of an apocalyptic film. And that's exactly what it was: A living nightmare for millions of Americans.
Climate change is the existential challenge of our time. And now — after years of advocacy, policy proposals, and sounding the alarm — our elected officials are starting to act like it.
Yesterday, President Biden unveiled more early steps in his plan to do something about this crisis, starting with a long list of executive actions. Biden covered a broad range of much needed, long delayed policy changes aimed at tackling climate on both the domestic and foreign policy fronts. It's far too much for us to cover in one email (a good problem to have, we'd say), but you can read the full list of actions here if you're interested.
Biden announced plans to spur a whole-of-government approach to climate action, elevate the climate crisis as a threat to national security, reform the broken oil and gas extraction system through a pause on new leasing on public lands, and set a goal of conserving 30 percent of U.S. lands, waters, and ocean by 2030, among other things.
Speaking to the public at the White House during yesterday's rollout event, Biden made sure to correct the record on what a bold and robust climate agenda means for the American people. "Today is climate day at the White House, which means today is jobs day at the White House," he said. "It's about jobs, good-paying union jobs."
He also reiterated his administration's commitment to an equity-centered, intersectional approach to this crisis that has disproportionately impacted communities of color. "Environmental justice will be at the center of all we do," he said. "Addressing the disproportionate health and environmental and economic impacts [and] lifting up these communities makes us stronger as a nation."
This isn't the first set of actions Biden's taken to address the climate crisis. You might remember that he canceled the permit for the Keystone XL pipeline during his first day in office last week. He also re-joined the Paris Climate Agreement, a key first step that will set the stage for future action at home and abroad and work to repair our country's standing in the international community.
Biden's early climate actions have rightfully drawn praise from a variety of legislators and activists. But as we know, reversing the damage that's been done to our planet and its people, and putting America on a path to curb this crisis won't be an easy task — nor will it happen all in one day. Here's what else to watch for on climate in the coming weeks and months:
As part of yesterday's actions, President Biden announced that he'll host a 'Leaders' Climate Summit' on April 22, 2021, which just so happens to be Earth Day.
Biden has set an ambitious goal of eliminating fossil fuel pollution in the power sector by 2035 and from the economy as a whole by 2050. We're looking forward to seeing what else the administration has on deck to help the U.S. reach those critical targets.
After years of organizing and protesting, Indigenous and climate activists celebrated President Biden's cancellation of the Keystone XL pipeline. Now, there's another, similar pipeline in the works that they're hopeful will get the same treatment from the new administration. Read more about the ongoing legal battle over the proposed Dakota Access Pipeline here.
This living tracker from the Washington Post details everything Biden has done thus far on climate, as well as the Trump policies he's reversed. The White House also released this detailed fact sheet about yesterday's Climate Day announcements.
WHAT WE'RE READING
The positions of American Progress, and our policy experts, are independent, and the findings and conclusions presented are those of American Progress alone. A full list of supporters is available here. American Progress would like to acknowledge the many generous supporters who make our work possible.
Authors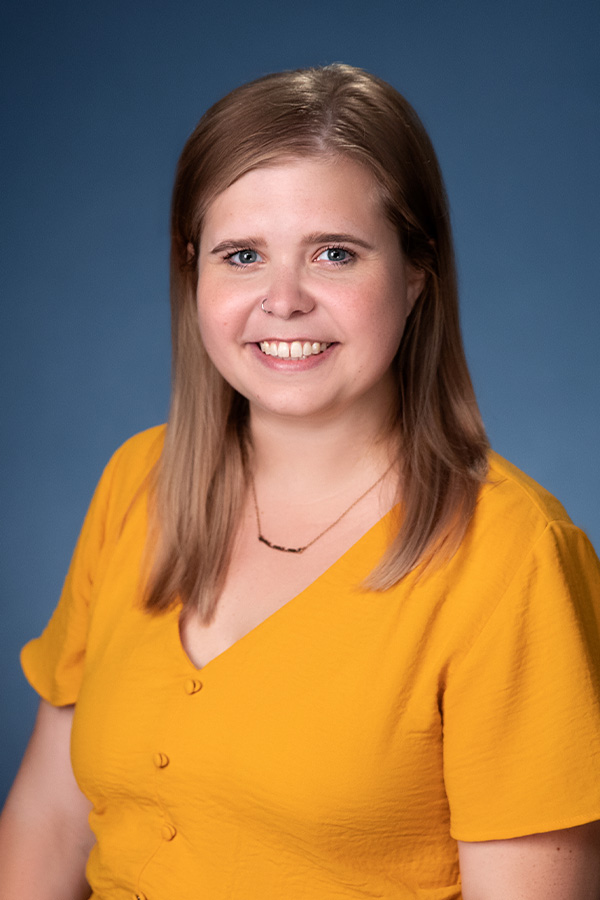 Senior Director of Digital Engagement, Digital Advocacy
Explore The Series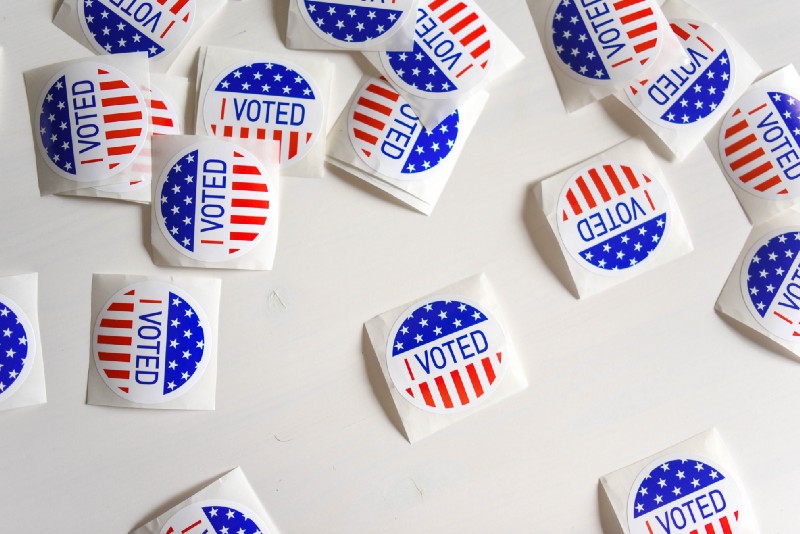 "The Progress Report" is CAP Action's regular news email, providing policy-minded analysis of the day's stories—and offering subscribers ways to get involved.
Previous
Mitch throws in the towel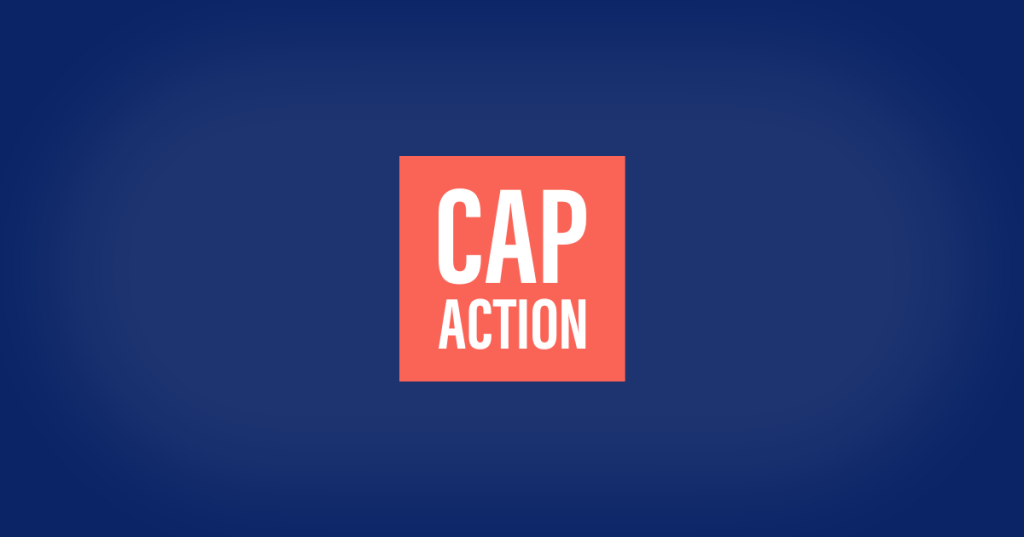 Mitch throws in the towel
Next
The pandemic relief package must meet this moment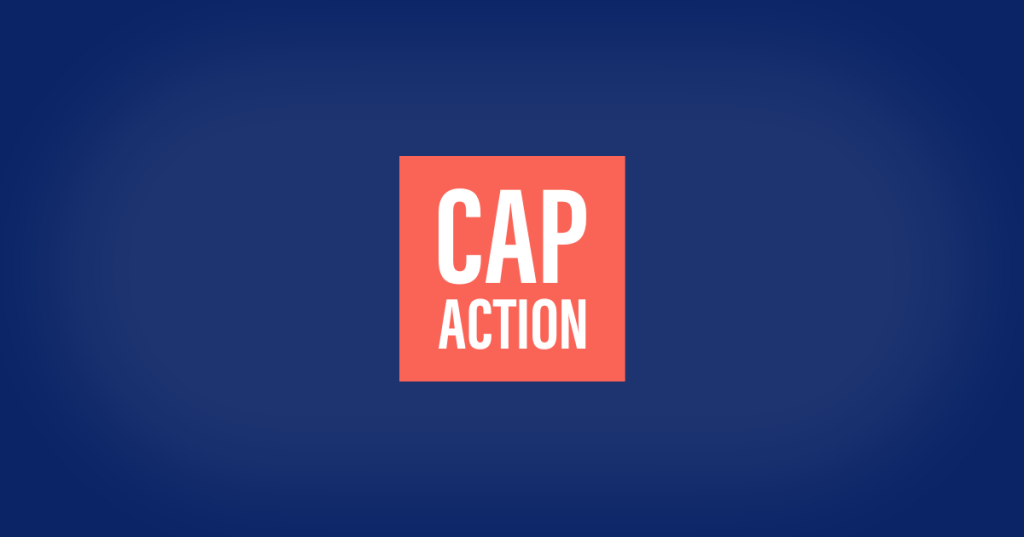 The pandemic relief package must meet this moment