The pandemic relief package must meet this moment
Part of a Series
This piece was originally published in the February 2, 2021 edition of CAP Action's daily newsletter, the Progress Report. Subscribe to the Progress Report here.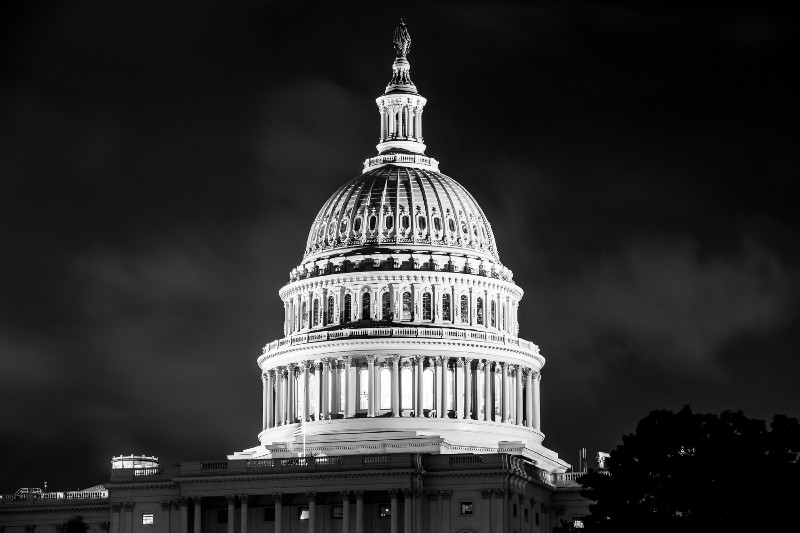 "Polluters, I have questions!"
— Rep. Katie Porter (D-CA), giving her constituents a preview of her recent appointment to the Natural Resources Committee
Getting urgent pandemic relief to the American people by passing President Biden's relief plan isn't about whether or not Republicans in Congress are on board. It's about making sure people are safe, healthy, housed, and can afford to put food on the table.
It's time for a relief package that meets the moment.
Share this graphic to get the facts out: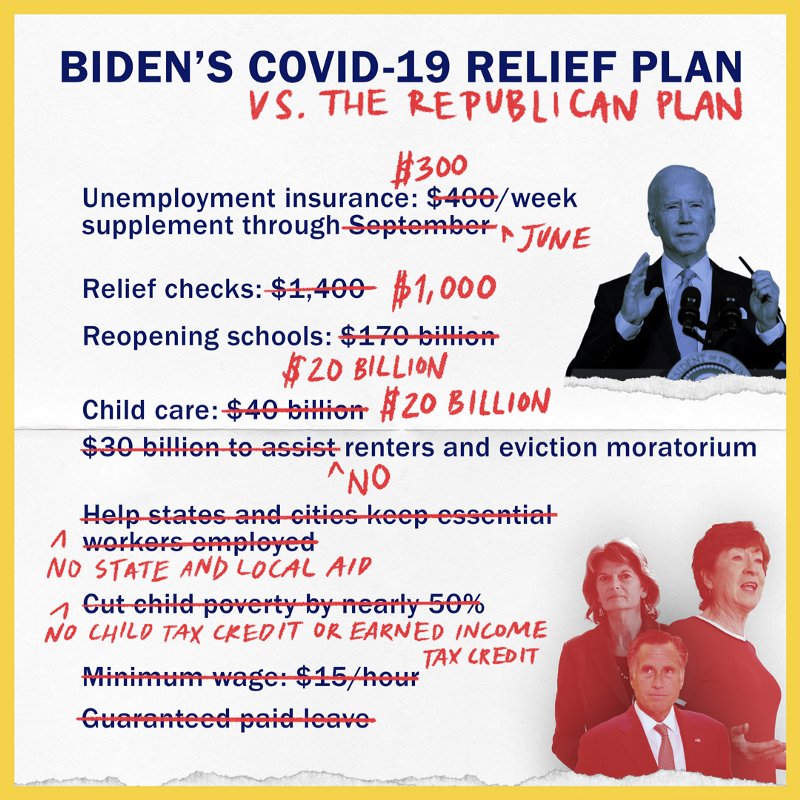 IN THE NEWS
What felt like the longest January in history — a white supremacist coup attempt, Trump's second impeachment, Biden's Inauguration, Wall Street chaos…did we miss anything?! — is finally behind us. Welcome to February, and welcome to Black History Month! While this month is a great reminder to uplift Black voices and stories, it's certainly not the only time to do so. Check out #MoreThanFebruary as a reminder that the fight for racial justice doesn't end when the (shortest!) month is over.
When we think about Black History Month, often what comes to mind are those straight-out-of-a-history-textbook, black and white images of larger-than-life Civil Rights figures: Leaders like Rosa Parks, Dr. Martin Luther King Jr., Frederick Douglass, and Harriet Tubman. But an equally important part of reflecting on Black history is coming to terms with the reality that the struggle for racial justice is not just a thing of the past. Let's use this month as a reminder to recommit ourselves to the ongoing fight to make Black lives really matter and to work to eliminate white supremacy in all its forms.
Due to the nonexistent federal vaccine distribution plan Trump left behind on January 20, the country's vaccination strategy has thus far lagged significantly behind. As states begin sharing the racial breakdown of their vaccinations, it's becoming clearer and clearer who's getting the vaccine — and who's getting left behind. This powerful report from NBC's Priscilla Thompson about a team of Black doctors who donate their time and money to make the COVID vaccine accessible to Black people in Philadelphia underscores the real-world impact of these disparities.
IN CASE YOU MISSED IT
Hours after congressional leaders kicked off the process of passing President Biden's American Rescue Plan, Biden met with a group of Republican senators to discuss the next steps on passing another round of pandemic economic relief. The group arrived at the White House last night prepared to pitch their wholly inadequate proposal, which would do far less than Biden's plan (see the above graphic).
Thankfully, President Biden is holding strong on a robust relief package. White House Press Secretary Jen Psaki released a statement after the meeting in which she dismissed attempts to water down Biden's plan and reiterated their focus on meeting this moment with commensurate action — a goal she said would be accomplished by the proposed American Rescue Plan. Keep an eye out for more news and ways to take action on this next COVID relief bill in the coming days.
Last night, Rep. Alexandria Ocasio-Cortez (D-NY) spoke out about her experience sheltering inside the Capitol complex as rioters stormed it on January 6. In an Instagram live video which lasted nearly 90 minutes, Ocasio-Cortez explained how she and some of her colleagues had been on high alert of potential threats to their safety days before the attack itself. It's worth a watch, but if you don't have 90 minutes to spare, here are a few of the most powerful moments.
Rep. Ayanna Pressley (D-MA), the first Black woman to be elected to Congress from Massachusetts, penned an op-ed for the Boston Globe about the Black history of Boston. You can read the Globe's full collection of Black History Month pieces, "A Beautiful Resistance," here.
It's National Gun Violence Survivors Week. Check out this collection of survivor stories compiled by our friends at Everytown to hear from those directly impacted by gun violence.
WHAT WE'RE READING
The positions of American Progress, and our policy experts, are independent, and the findings and conclusions presented are those of American Progress alone. A full list of supporters is available here. American Progress would like to acknowledge the many generous supporters who make our work possible.
Authors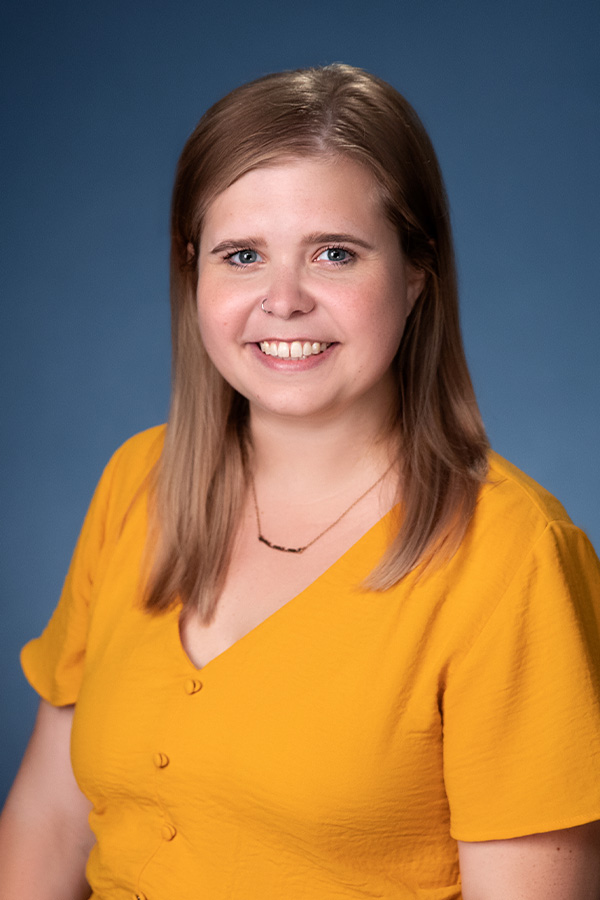 Senior Director of Digital Engagement, Digital Advocacy
Explore The Series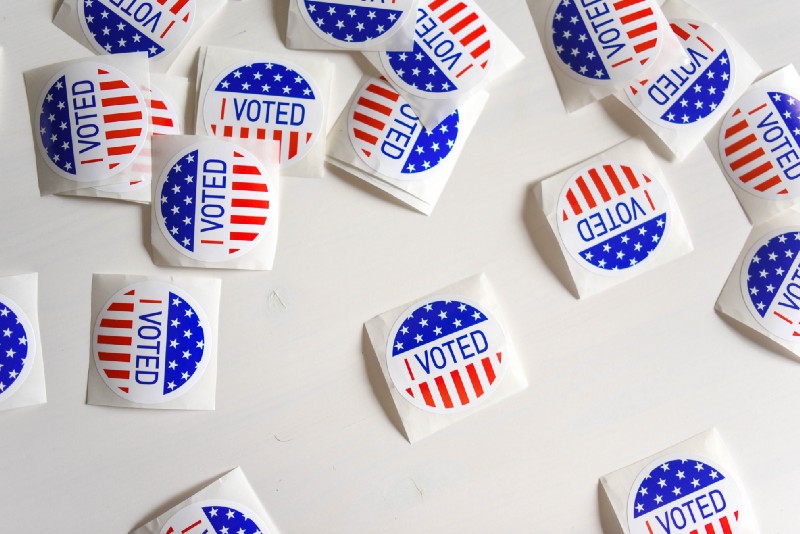 "The Progress Report" is CAP Action's regular news email, providing policy-minded analysis of the day's stories—and offering subscribers ways to get involved.
Previous
How to save a burning planet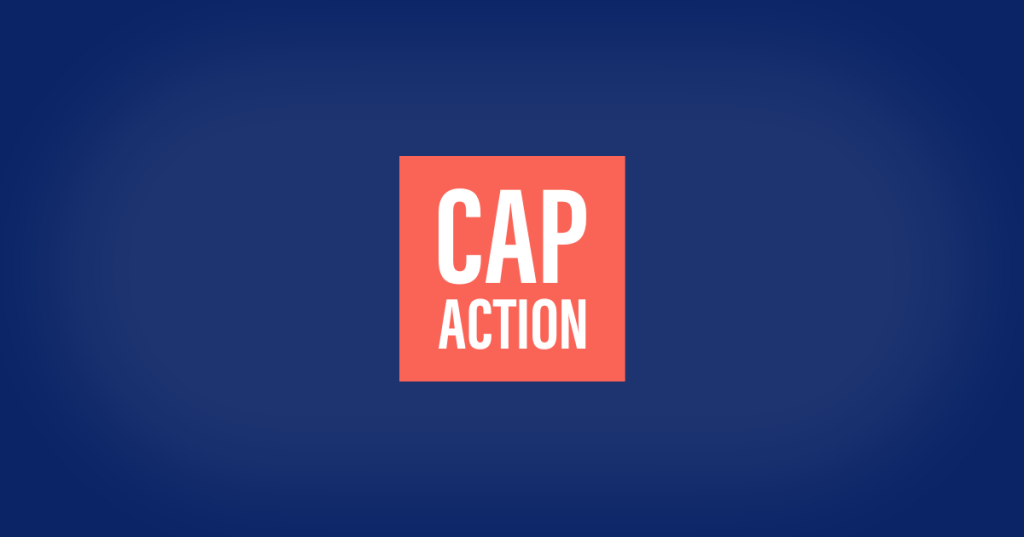 How to save a burning planet
Next
Reconciling with Senate procedure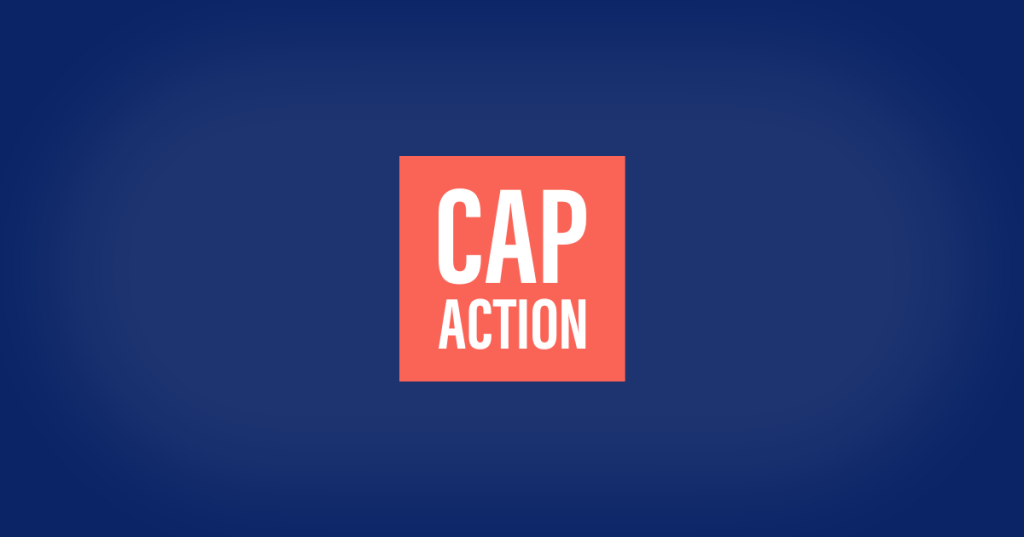 Reconciling with Senate procedure