This was no protest. It was a terrorist attack.
Part of a Series
This piece was originally published in the January 7, 2021 edition of CAP Action's daily newsletter, the Progress Report. Subscribe to the Progress Report here.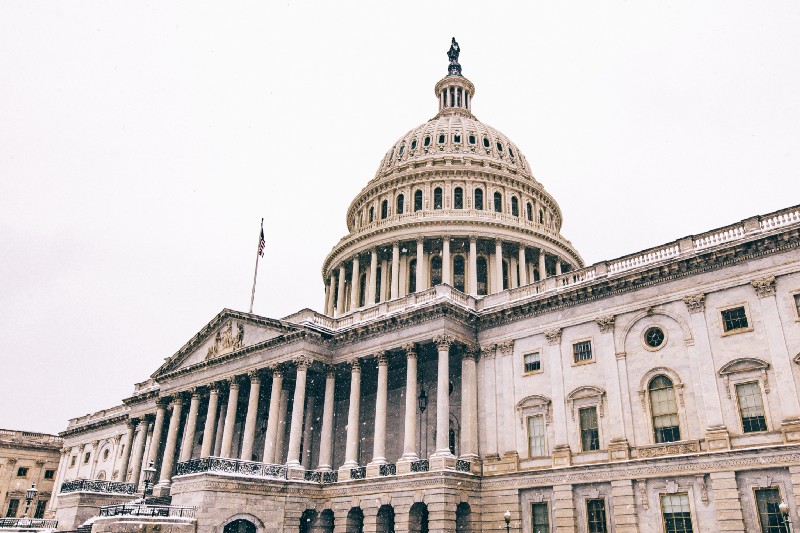 "We'd be kidding ourselves if we treated it as a total surprise."
— Barack Obama, reflecting on the simultaneously disturbing and inevitable nature of yesterday's attack on the U.S. Capitol
This was not a protest. It was a terrorist attack — and we know exactly who sparked it.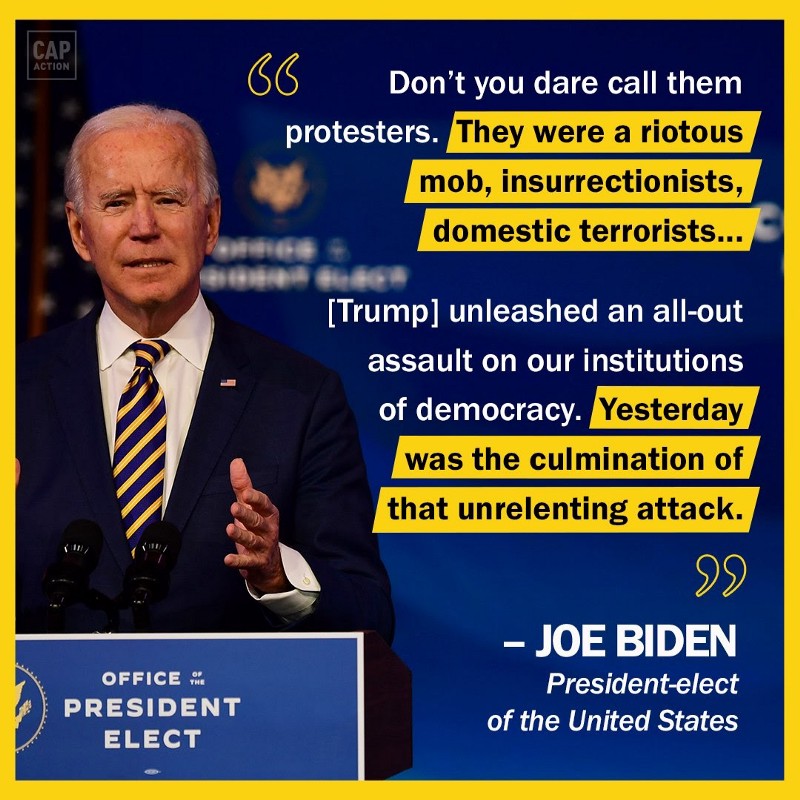 IN THE NEWS
As Congress prepared to certify Joe Biden's win yesterday morning, thousands of white supremacists descended on the nation's capital to hear Trump repeat his lies — seemingly with the hope of rejecting the results of the election that their hero, and the right-wing internet echo chamber, so regularly assured them was stolen. When his speech concluded, with the White House as his backdrop, Trump told the crowd to "walk down to the Capitol'' to put pressure on Republican lawmakers. Many of those Republicans weren't loyal enough, he told the crowd, because they hadn't explicitly expressed support for his delusions.
Unless you've been living under a rock, you know what happened next. Following Trump's advice to take their conspiracy-fueled crusade to Congress, the group did just that. They climbed the walls of the U.S. Capitol — a building with metal detectors and snipers on standby and presumably some of the tightest security measures on the planet. Then, they just walked right in. And the police didn't stop them.
They ransacked members' offices, stole a podium from the Rotunda, took pictures sitting in Speaker Pelosi's office, and took a selfie with a police officer. They carried Confederate flags through the halls. We now know some of them brought weapons and explosives into the Capitol — something any Hill staffer will tell you is a ticket to getting shot down by Capitol Police. That is, unless you're a white supremacist who just violated countless laws by busting into one of the most important buildings in the country. Americans just wrapped up a summer of anti-racism protests where we watched the police brutally beat and murder unarmed Black people and drive their cars through crowds of peaceful protesters. And we know how folks like Colin Kaepernick are received when they calmly speak out against racism, which is a real issue — unlike the conspiracies spun by these insurgents.
Members, senators, and even Mike Pence himself were rushed out of the chambers where they were certifying the Electoral College votes. If there was a silver lining to this devastation (and trust me, there's not) it would be that no members, staff, or non-terrorist occupants of the Capitol during the chaos were killed.
You can read CAP's full statement on the attack here.
Make no mistake: This was a domestic terrorist attack perpetrated by hundreds of white supremacist Trump supporters. Every individual facet of that dark afternoon in the nation's capital would be horrifying in isolation: The Confederate flags. The breaking and entering. The fact that this mob of Trump crusaders ran roughshod over the Capitol for hours meeting almost no resistance from police. The fact that you know they are white without being explicitly told as much because in this country, Black people could not get away with that kind of attack (or even a fraction of what happened yesterday) without being instantly killed by the police without a second thought. The way most of them were escorted gently out of the building, set free to terrorize the locals, and still have yet to be arrested. When viewed as a whole, the day was downright devastating.
Things got out of hand enough to warrant a response from Trump. He released a video after the terrorists had done much of their damage and were strolling around the Capitol. But as any of us could have predicted, his words did more harm than good. Trump told the white supremacists "we love you" and reiterated his support for their vile cause. This seems like a good time to remind ourselves that there are not, nor have there ever been, "very fine people on both sides."
This conspiracy-driven, last ditch effort to help Trump hold on to power is not unique, nor is it the last time we'll see something like this. The right-wing social media bubble of Parler, Facebook, and OANN in which these terrorists undoubtedly exist is only growing, even after the minimal measures announced today by Facebook and Twitter. When you de-platform one Trump, another Trump will grow back in his place. Our guess is Josh Hawley (White Supremacist-MO), a horrible young star of the right who proudly objected to the electoral college certification and led the charge that drew these people to D.C. yesterday.
Although next steps are unclear as of this exact moment, leadership in the House and Senate have expressed support for invoking the 25th Amendment and potentially pursuing impeachment. Yes, there are just two weeks left — but that doesn't make this okay. Trump shouldn't just be able to get away with screaming "fire!" in a theater. People are dead because of yesterday's attack. Many Americans are unsettled, some shocked, some not surprised at all, and some genuinely think it was a false flag attack by Antifa. We can't just move on from this, and we're pleased to see Congressional leadership taking this seriously and meeting the moment with action.
While the next fourteen days can't go by fast enough, the root causes of yesterday's conspiracy-fueled, white supremacist violence won't be solved solely with the inauguration of a new president. America's crisis of right-wing disinformation has been quietly building up over the past decade — from the talking heads on Fox News to conspiracies that spread like wildfire on social media. This is a serious problem, and we as progressives and as Americans have to figure out how to contain it before the violence it sparks escalates even further.
WHAT WE'RE READING
The positions of American Progress, and our policy experts, are independent, and the findings and conclusions presented are those of American Progress alone. A full list of supporters is available here. American Progress would like to acknowledge the many generous supporters who make our work possible.
Authors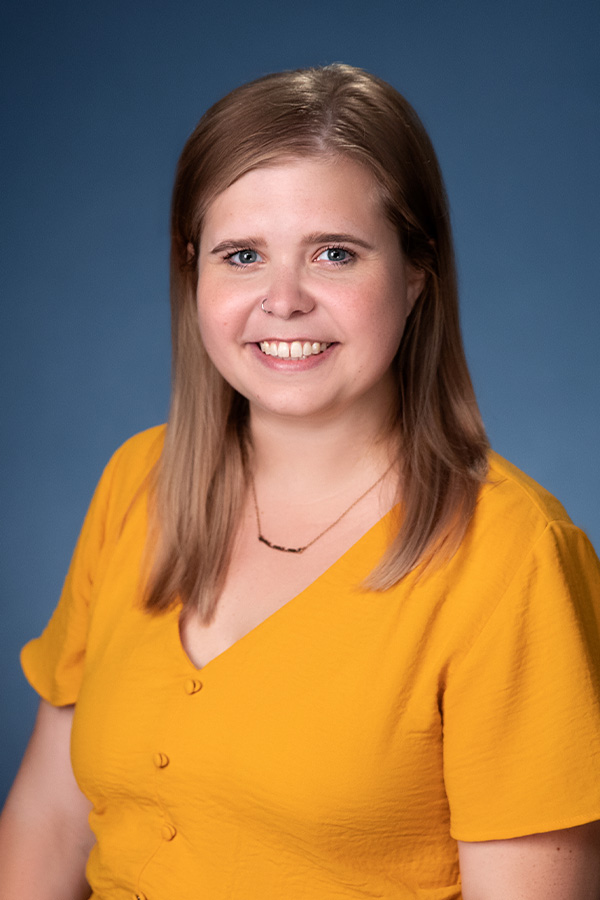 Senior Director of Digital Engagement, Digital Advocacy
Explore The Series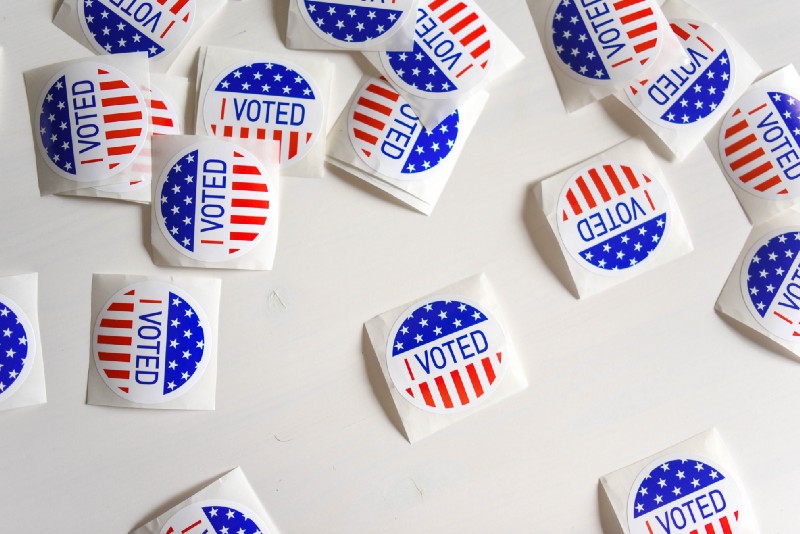 "The Progress Report" is CAP Action's regular news email, providing policy-minded analysis of the day's stories—and offering subscribers ways to get involved.
Previous
All eyes on Georgia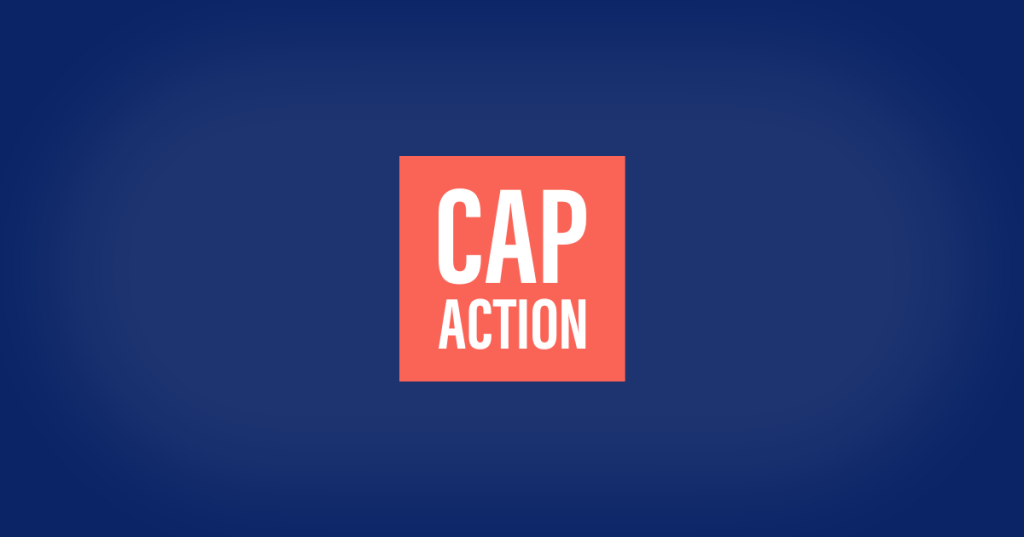 Next
The Capitol insurrection was a superspreader event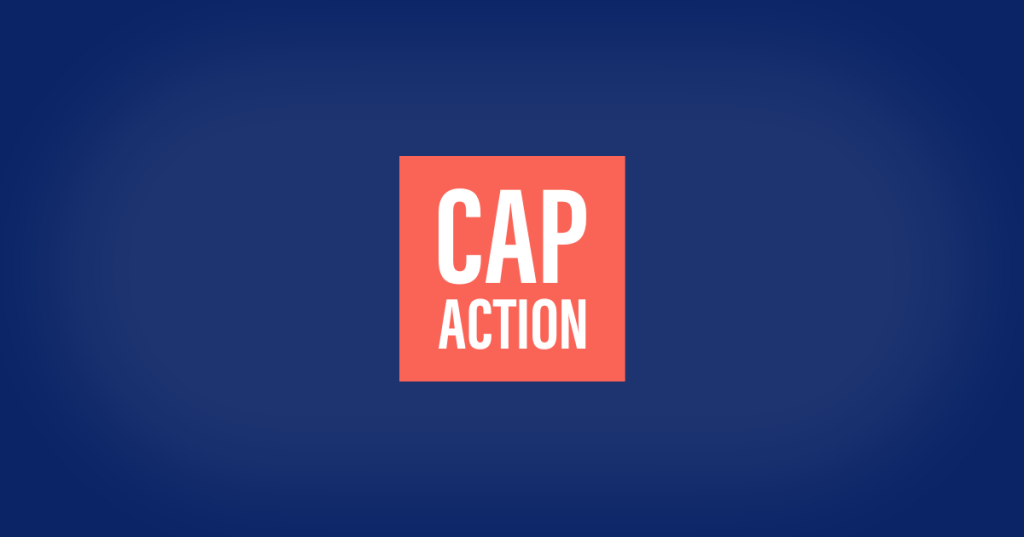 The Capitol insurrection was a superspreader event