Part of a Series
This piece was originally published in the January 5, 2021 edition of CAP Action's daily newsletter, the Progress Report. Subscribe to the Progress Report here.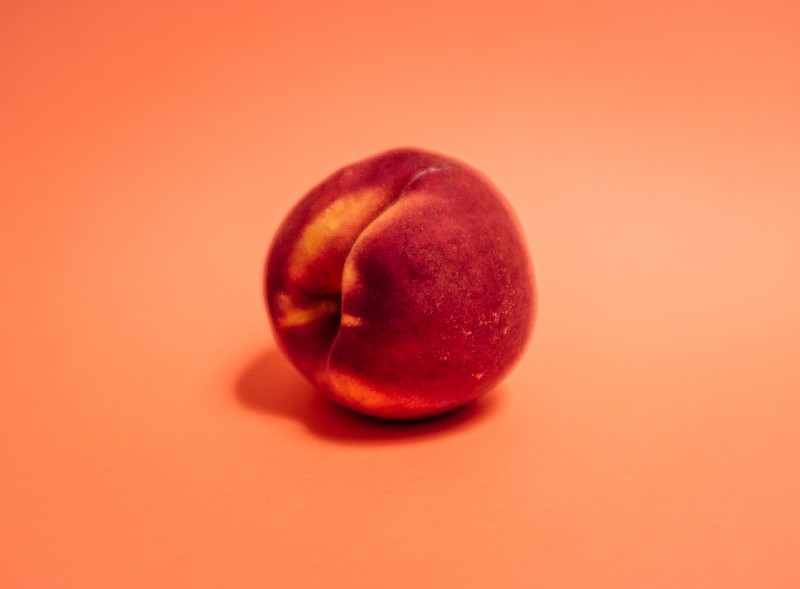 IN THE NEWS
You're probably going to be hearing a lot about Georgia today. Here's what you need to know:
REV. RAPHAEL WARNOCK (D) is a compassion-driven religious leader who grew up in Savannah public housing. For fifteen years, Reverend Warnock has served as the Senior Pastor at Ebenezer Baptist Church in Atlanta, the very same congregation once led by Dr. Martin Luther King, Jr. The Reverend has been a staunch advocate for economic and racial justice for years prior to entering politics. Right now, Reverend Warnock is focused on delivering desperately needed support for the American people, starting with sending everyone a $2,000 relief check.
KELLY LOEFFLER (R) is a billionaire who has never been elected by the people of Georgia. She was appointed by Georgia's governor to fill an open U.S. Senate seat in January 2020. Within days of taking office, she received a classified intelligence briefing on the growing coronavirus pandemic, then reportedly went on to sell off millions in stocks before the economy crashed in the spring. And while her campaign says she's done nothing wrong, Loeffler's trades have come under scrutiny from countless ethics watchdogs and anti-corruption advocates, who say they're huge red flags. Loeffler also happens to be the wealthiest member of Congress. Loeffler has spent her brief tenure as an appointed senator fulfilling her unwavering commitment to doing whatever Trump wants.
In addition to potential insider trading, Loeffler is also known for her proud opposition to Black Lives Matter and the anti-racism movement. She repeatedly lashed out at WNBA players on the Atlanta Dream, a team of which she is a co-owner, after the players expressed solidarity with Black Americans killed and brutalized by police. She also recently gathered and posed for photos with a known member of a white supremacist group at a campaign event.
JON OSSOFF (D) is a 33-year-old former Congressional staffer and investigative journalist. Like Reverend Warnock, Jon Ossoff also wants to pass $2,000 coronavirus relief checks for every American. Last week, he told Fox News that "we have two United States senators in Georgia who have blatantly used their offices to enrich themselves." (Fact check: True.) Ossoff and his team have received praise for their outreach to young people in Georgia with viral TikTok videos.
DAVID PERDUE (R) is an incumbent senator from Georgia. Before running for office, Perdue ran multiple companies into financial devastation, racked up millions in profits for himself, and advised corporations like the massive Dollar General chain on how to best squeeze more work for lower pay out of thousands of already underpaid employees. As a senator, Perdue has served as a rubber stamp for Trump's policies, downplayed the pandemic, and blocked coronavirus relief for struggling Georgians. Recently, video resurfaced of Perdue claiming he was "offended" at the suggestion of easing the burden of student debt.
Much like Kelly Loeffler, Perdue has also profited off the lives of Americans by trading stocks 2,596 times in a single term, more than any other U.S. senator, many in areas under the jurisdiction of the Senate committees on which he sits. He and Loeffler have both backed Trump's calls to discard Georgia's votes in November and overturn the election.
WHAT WE'RE READING
The positions of American Progress, and our policy experts, are independent, and the findings and conclusions presented are those of American Progress alone. A full list of supporters is available here. American Progress would like to acknowledge the many generous supporters who make our work possible.
Authors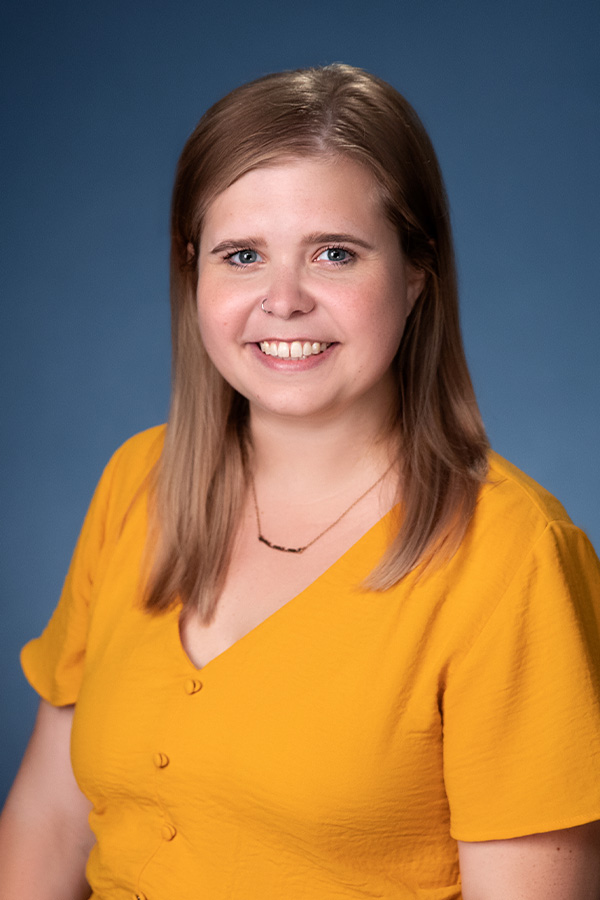 Senior Director of Digital Engagement, Digital Advocacy
Explore The Series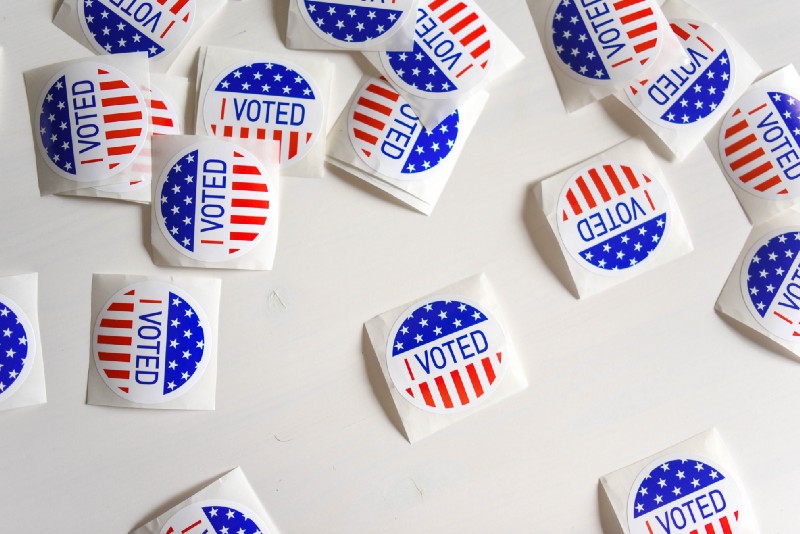 "The Progress Report" is CAP Action's regular news email, providing policy-minded analysis of the day's stories—and offering subscribers ways to get involved.
Previous
New year, same mess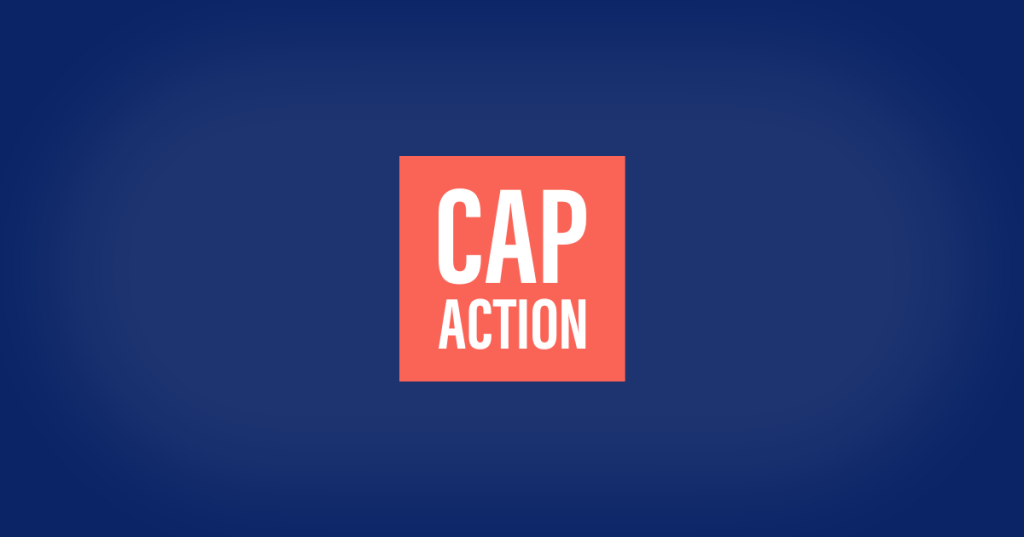 Next
This was no protest. It was a terrorist attack.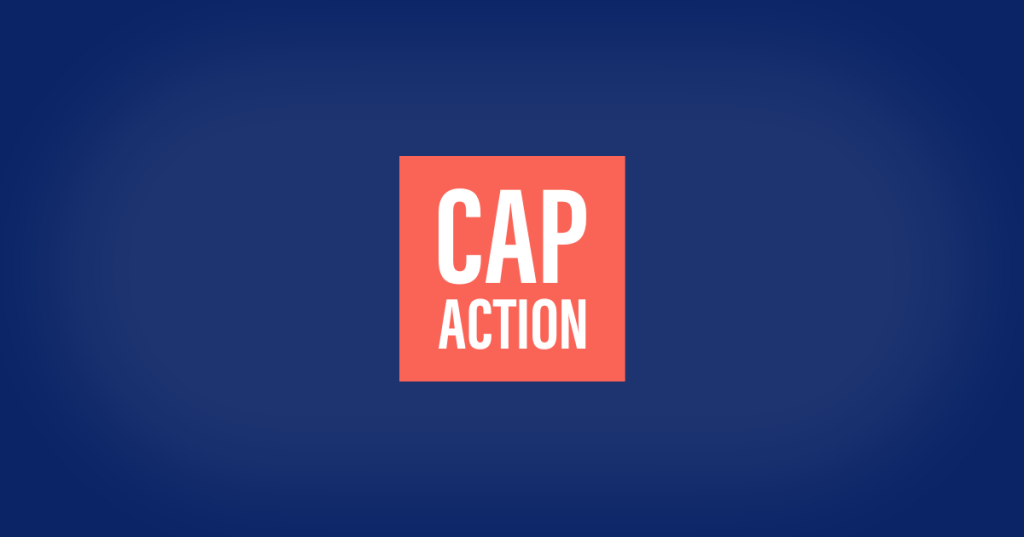 This was no protest. It was a terrorist attack.