Latinos Voice Continued Concerns About S.B. 1070
Supreme Court Ruling on the Arizona Anti-Immigrant Law Still Stings
CAP's Immigration Team examines the latest polls to gauge the depth of antipathy among Latinos for the Supreme Court's decision to uphold the law's "papers please" provisions.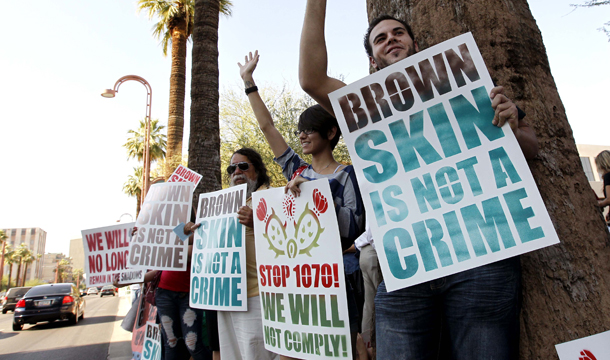 Just more than a month ago, the U.S. Supreme Court ruled on the constitutionality of Arizona's anti-immigrant law—S.B. 1070—striking down three of its main provisions but allowing the insidious "papers please" provision to remain intact. That provision, section 2(B), mandates that police check the status of anyone they have a reasonable suspicion to believe is in the country without legal status. This provision opens the door to serious racial profiling concerns in Arizona and in states that have passed copycat laws.
As recently uncovered emails by former Arizona State Sen. Russell Pearce—the "father" of S.B. 1070—illustrate, proponents of state anti-immigrant laws leverage fears of changing demographics and an influx of Latinos into states, including Arizona, to enact harsh and restrictive enforcement legislation designed to drive out undocumented immigrants. But because it is impossible to tell just by looking at someone whether they are here with or without status, or whether they are a citizen or an immigrant, attempting to force the undocumented out of the country will inevitably affect everyone in the state, particularly Latinos.
Likewise, with more than 16 million people living in mixed-status families—containing at least one undocumented immigrant and one U.S. citizen—it is impossible to separate the undocumented from the documented. So it should come as no surprise that in states such as Arizona that have passed anti-immigrant bills, the Latino community as a whole feels targeted.
One of many cases in point is Carmen Cornejo. A naturalized citizen and mother of two teenage boys, she said in 2010 that she wanted her sons to attend college outside of Arizona. Cornejo, similar to many other Hispanics who have joined protests against S.B. 1070, fear that the law will give local law enforcement more incentives to stop members of their community to request citizenship documentation, irrespective of their legal status. While Arizona's draconian law precipitated the exodus of untold numbers of Latinos—both legal and undocumented—many remained in the state to fight the law and recall its architect, former State Sen. Pearce.
Against this backdrop, we wanted to know exactly how Latino voters felt about the Supreme Court's mixed ruling. In collaboration with America's Voice, the Center for American Progress Action Fund commissioned Latino Decisions to conduct a poll, which surveyed 500 Latino registered voters nationwide, with a margin of error of 4.4 percent. The response was unequivocal—a large majority of voters rejected the Court's decision to allow section 2(B) to go in to effect. It is also not a surprise that these voters strongly believe that racial profiling resulting from 2(B)'s implementation will target them and will harm, rather than strengthen, community safety. Lets look at the polling results in more detail.
Latino voters are strongly opposed to S.B. 1070's "papers please" law
When asked if they support or oppose the Supreme Court's decision to allow the racial profiling provision of Arizona's S.B. 1070 to go into effect, two-thirds of all Latino voters stated that they opposed it, while less than 30 percent said that they supported it. (see Figure 1)
Opposition to this provision is strongest among first-generation immigrants (who came to this country from abroad) but even third-generation immigrants—their children's children, who are most likely to be U.S. citizens from birth—oppose the measure 51 percent to 42 percent. (see Figure 2)
Latino voters feel that S.B. 1070 will target them
Beyond simply opposing S.B. 1070, Latino voters believe that they will bear the brunt of the enforcement of the law. When asked if it would be more or less likely that legal immigrants or citizen Latinos will be stopped and questioned by police under S.B. 1070, a whopping 79 percent believed that it would be likely, and only 19 percent said it would be unlikely. (see Figure 3)
Breaking this question down by generation, a whopping 89 percent of second-generation Latinos feel that police will target them because of S.B. 1070. In other words, nearly 9 in 10 U.S.-born (citizen) Latinos believe they are in the crosshairs because of Arizona's actions—a sign of the fears this community has going forward. (see Figure 4)
Even more disturbingly, by wide margins, Latino voters believe that S.B. 1070 will hurt community safety. The reason: They worry that future immigrants would be less likely to report a crime or talk to police because of S.B. 1070. (see Figures 5 and 6)
Latinos understandably and overwhelmingly oppose S.B. 1070 because feel that they will be targeted by its racial-profiling provisions. Yet aside from the racial profiling provision (section 2(B)), the Supreme Court's strong language and legal analysis makes clear that comprehensive enforcement schemes such as the one in S.B. 1070 tread unconstitutionally in the federal government's domain. While it allowed section 2(B) to be implemented, the Court left the door wide open to challenges to section 2(B) if the racial profiling that Latino voters fear can be documented. Writing for the majority, Justice Anthony Kennedy stated that the opinion "does not foreclose other preemption and constitutional challenges to the law as interpreted and applied after it goes into effect."
Challenges based on these other constitutional claims are already underway, even before that part of the law has been implemented in Arizona. The plaintiffs in Valle del Sol v. Whiting, for example, filed a new motion on July 17, stating that "requiring police to act as immigration agents is an invitation to racial profiling on a massive scale," in the words of Omar Jadwat of the American Civil Liberties Union's Immigrants' Rights Project.
Latino groups are organizing to combat racial profiling
Indeed, in the wake of the Supreme Court's decision to allow the racial profiling provision of S.B. 1070 to stand, civil rights groups have begun to organize in Arizona to guard against racial profiling and to protect their residents. In Phoenix the groups Tonatierra and Puente have organized so-called Barrio Defense Committees of 20 to 30 families in different neighborhoods. These groups, modeled on groups used by African Americans during the civil rights movement, meet to discuss racial discrimination under the law and to help organize rallies and community meetings, including "know your rights trainings" and legal consultations.
The groups have already claimed victories in getting law enforcement officials accused of discrimination removed or reassigned from Latino communities. These Barrio Defense Committees represent one grassroots way that Latino residents in Arizona are fighting back against S.B. 1070 and working to protect themselves and their communities from discrimination.
But on a larger scale, the drive to pass Arizona-style laws in Arizona and in other states is at odds with the reality of a multiethnic and multiracial society in the United States. From the Supreme Court to individual Latino voters, there is broad consensus that laws such as S.B. 1070 open the door to significant racial profiling concerns and disproportionately affect Latino citizens. Our nation's demographics are changing to a place where by 2050 the country will be majority minority—with no clear racial or ethnic majority.
Latino leaders are speaking out against S.B. 1070
Instead of a conversation about driving out a segment of our nation's population, we need an honest conversation about how to fully integrate all members of our society. That's why so many prominent Latino leaders across our nation are speaking out forcefully on the issue.
"Most of us see absolutely no way to apply this law, to enforce this law, without racial profiling, without stopping you as an example because you may look different or foreign to someone," says Antonio Villaraigosa, mayor of Los Angeles. "The answer to fixing our broken immigration system cannot be a patchwork of racial profiling laws," adds Janet Murguía, president and CEO of National Council of La Raza. "These laws have caused great harm to Latino families and other residents of these states. Unconstitutional bills like SB 1070 are false solutions that distract from the only real solution—comprehensive immigration reform at the federal level."
Rep. Luis Gutierrez (D-IL) is equally adamant:
The Supreme Court dealt a blow to the anti-immigrant movement, but also dealt a blow to Latinos and immigrants living in the United States. This threatens the safety of all Americans and undermines the fundamental relationship between police and the communities they serve. This gives a green light to Arizona sheriffs and others to use someone's clothing, accent, or appearance to take them to jail and hold them until their immigration status, if any, is sorted out.
Summing up what has to happen next was Rep. Xavier Becerra(D-CA). "Even though the Court did not strike down the 'show me your papers' provision of the law, it issued a strong warning to not abuse the authority to check the immigration status of individuals suspected of being undocumented," he explains. "This provision of the law is an invitation for the worst kind of discrimination and racial profiling to befall hardworking immigrant families and communities."
He's right, of course. Which is why Latinos are so opposed to S.B. 1070's "papers please" provision and expect the courts to decide differently in coming court cases.
Angela Maria Kelley is Vice President for Immigration Policy and Advocacy, Marshall Fitz is Director of Immigration Policy, Philip E. Wolgin is Immigration Policy Analyst, and Ann Garcia is Research and Policy Associate with the Immigration team at the Center for American Progress Action Fund.
The positions of American Progress, and our policy experts, are independent, and the findings and conclusions presented are those of American Progress alone. A full list of supporters is available here. American Progress would like to acknowledge the many generous supporters who make our work possible.
Authors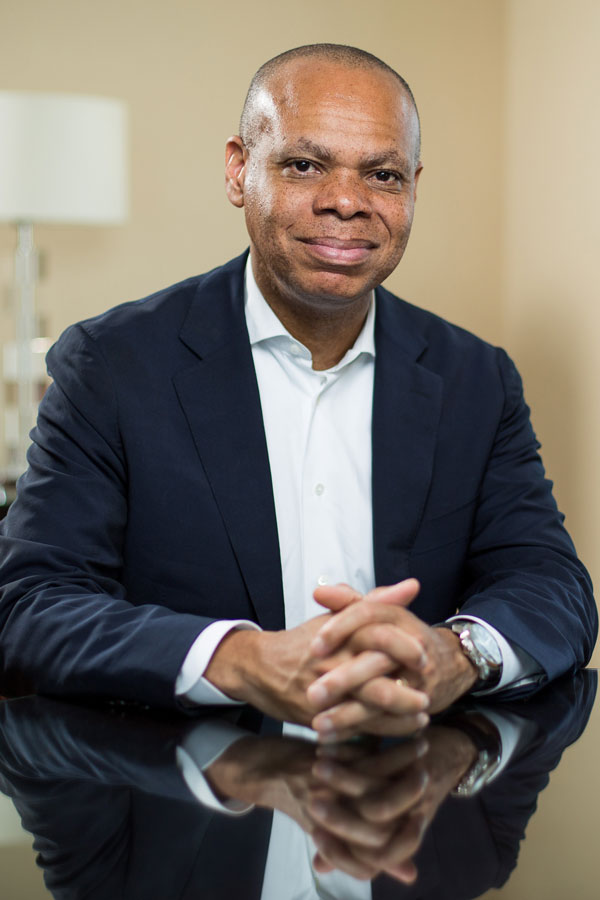 Angela Maria Kelley
Executive Director, Center for American Progress Action Fund; Senior Vice President, Center for American Progress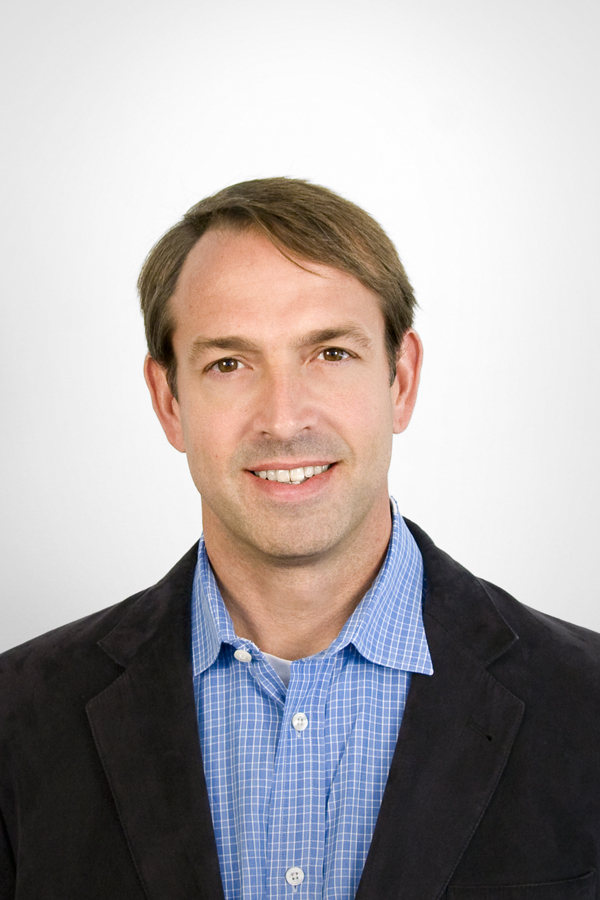 Marshall Fitz
Senior Fellow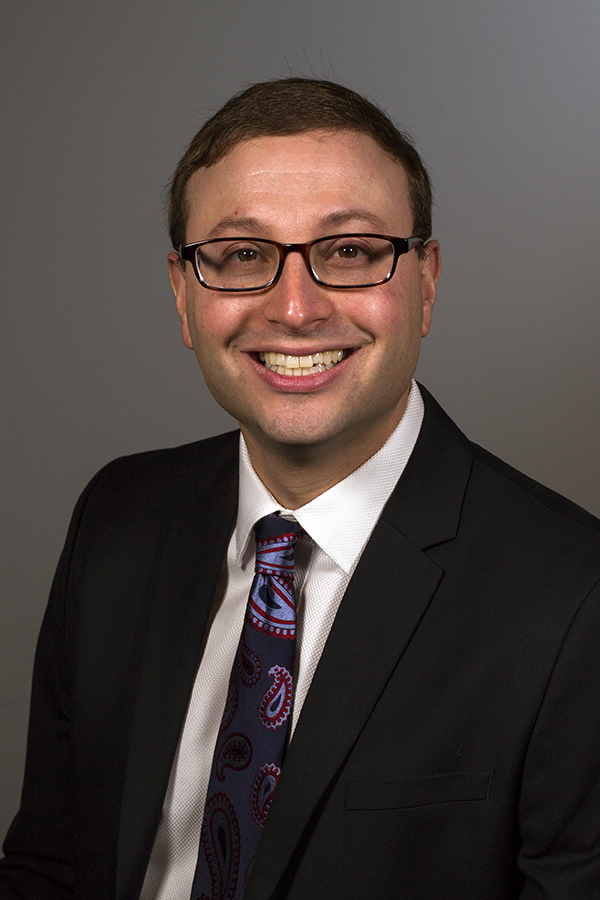 Philip E. Wolgin
Former Managing Director, Immigration Policy Ann Garcia
Policy Analyst