Tax the rich. Create jobs. Rebuild our infrastructure.
Part of a Series
This piece was originally published in the May 12, 2021 edition of CAP Action's newsletter, the Progress Report. Subscribe to the Progress Report here.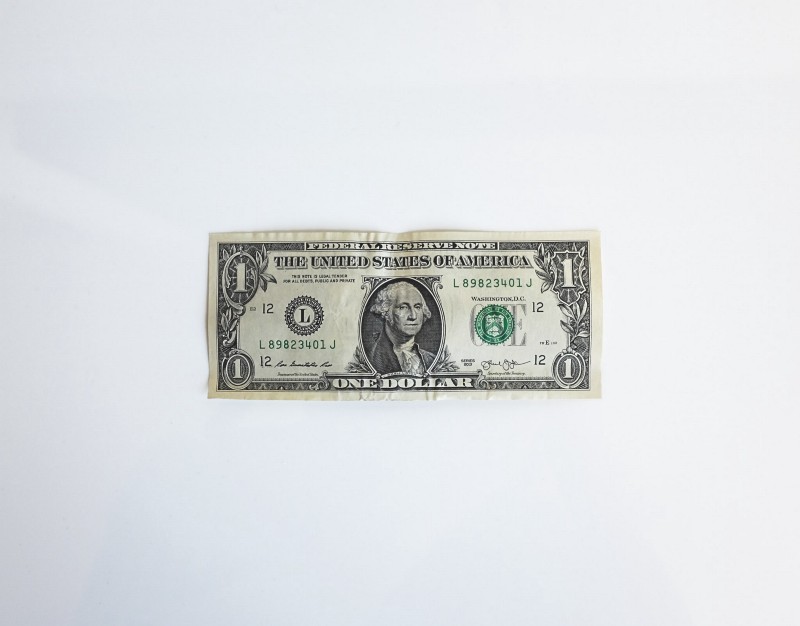 ''Rebuilding our infrastructure is popular — especially when we pay for it by making the rich and powerful pay more of their fair share.''
— Sen. Elizabeth Warren
Building back better means making critical investments in our nation's infrastructure. But we don't have to run up the tax bills of American families to get there — it's time for the top 1% and big corporations to pay their fair share.
It's time to build an economy that benefits everyone, not just those at the top.
Share this on Twitter and Facebook to get the facts out: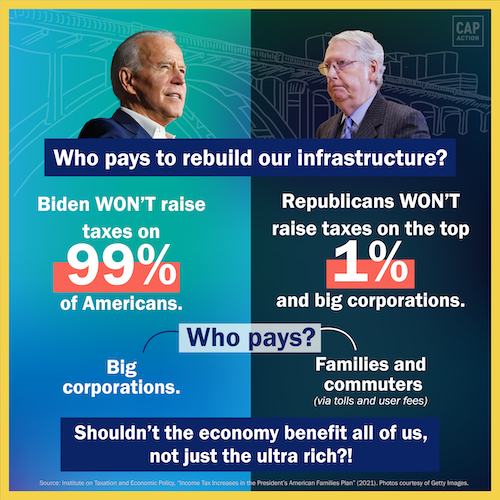 IN THE NEWS
Sen. Mitch McConnell has drawn a hard line against corporate tax hikes. According to the Washington Post, McConnell said as much after meeting with President Biden and Congressional leadership, broadly ruling out Republicans' cooperation with the president's plan to tax the top 1% and big corporations to fund infrastructure. McConnell went as far as to call tax increases on the wealthy the party's "red line." Instead he is demanding "user fees" to make commuters and families pick up the tab.
Americans broadly support making the child tax credit expansion permanent — especially when framed as a "tax cut for most families with children." You can read about that and additional insights, including broad support for taxing the rich and increasing the corporate tax rate in the latest Navigator Poll — where the numbers show that Biden and progressives are more trusted to rebuild our economy than McConnell and his allies in Congress. Americans have spoken: They're ready to Build Back Better.
"Just throwing money… doesn't work," is the word on Biden's tax plan from the CEO of JPMorgan Chase, a company that notoriously benefited from a $12 billion federal bailout during the 2008 recession. JPMorgan Chase was fine with government money going to corporate bailouts then — we can't imagine why they're less interested in that same money going to fund infrastructure, jobs, and economic growth that helps ALL Americans, not just people like him.
The pre-pandemic status quo wasn't working for workers — particularly women with children. That's why a majority of voters support the American Families Plan: It would cut child care costs and provide a national paid family and medical leave option for workers. Caregiving is infrastructure, and it's far past time we provided workers with the support they need to rejoin the workforce.
The U.S. is heading in the right direction. That's the message from 54 percent of Americans in the latest AP-NORC polling — which marks the first time Americans have been this optimistic about the country's direction since 2017. And Biden's poll numbers on the economy are also majority positive, with 57 percent of Americans residing in the "approve" camp.
WHAT WE'RE READING
This piece was originally published in the May 12, 2021 edition of CAP Action's newsletter, the Progress Report. Subscribe to the Progress Report here.
The positions of American Progress, and our policy experts, are independent, and the findings and conclusions presented are those of American Progress alone. A full list of supporters is available here. American Progress would like to acknowledge the many generous supporters who make our work possible.
Authors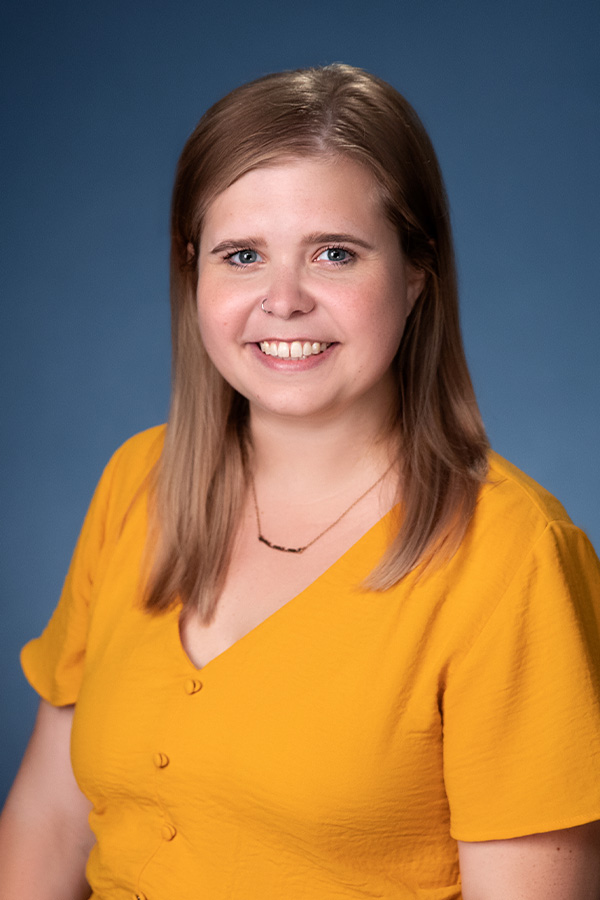 Senior Director of Digital Engagement, Digital Advocacy
Explore The Series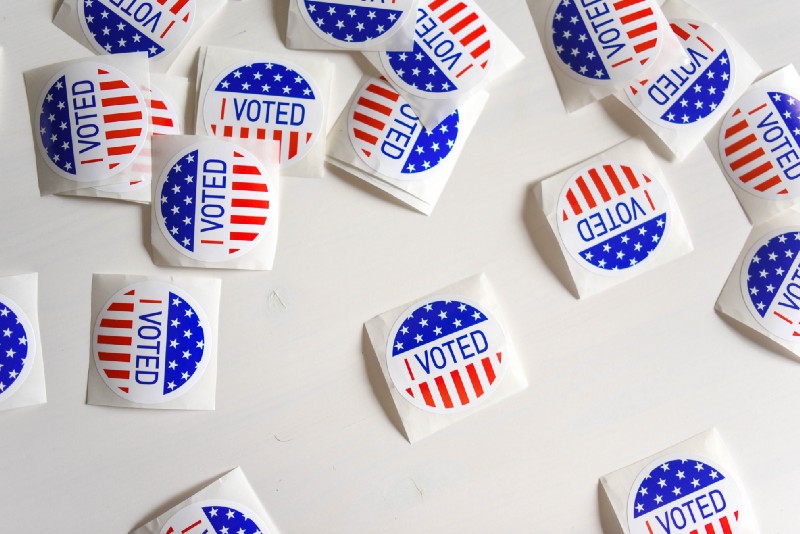 "The Progress Report" is CAP Action's regular news email, providing policy-minded analysis of the day's stories—and offering subscribers ways to get involved.
Previous
A progress report on Biden's first 100 days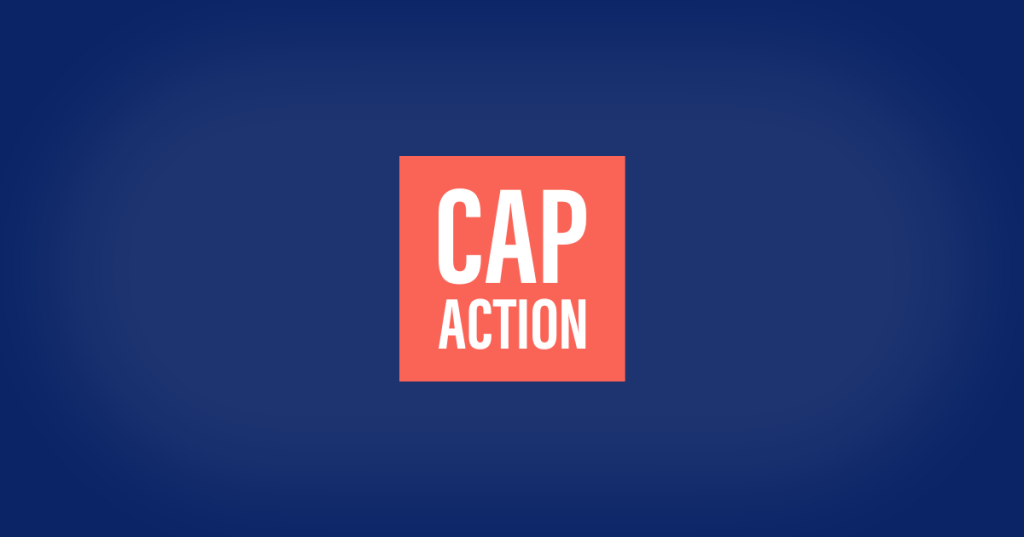 A progress report on Biden's first 100 days
Next
ICYMI: Biden's bold plan to fix our broken immigration system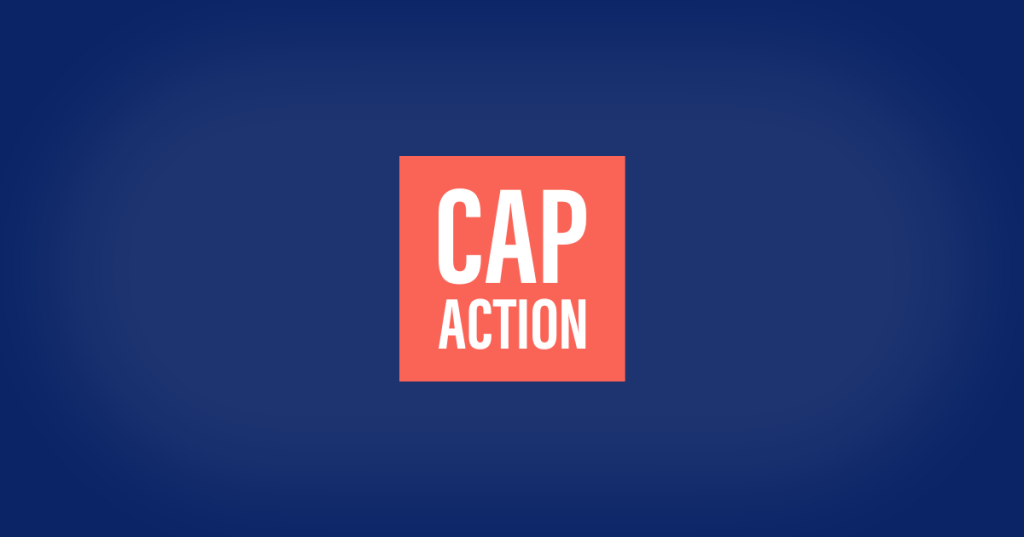 ICYMI: Biden's bold plan to fix our broken immigration system